Kate Gosselin Reportedly Sold Her Pennsylvania Home Due to Money Problems
Kate Gosselin sold the house featured in 'Jon & Kate Plus 8' in 2021 but hasn't said where she lives now. The move may have been due to money issues.

Even though the TLC reality show Jon & Kate Plus 8 has come and gone, the stars of the show are still making headlines. Jon Gosselin has moved on with his love life and has dated since his breakup with Kate. But Kate Gosselin has also made some moves and even though she has dated, she's still single.
Plus, all of Jon and Kate's kids are growing up so fast. It's so insane to think that twins Cara and Mady are taking on college in a whole new chapter of their lives. There aren't enough crying emojis for this.
Article continues below advertisement
But this isn't all that's going on with Kate. She just put her family home that was featured on her reality show Kate Plus 8 up for sale. It sold for $1,085,000. On the show, the house featured six bedrooms and seven bathrooms in Wernersville, Pennsylvania. It's got a detached garage, a pool, the works.
According to Zillow, the property was sold in late January 2021 but Jon and Kate bought the house back in 2008 for around the $1.1 million mark before they divorced the following year.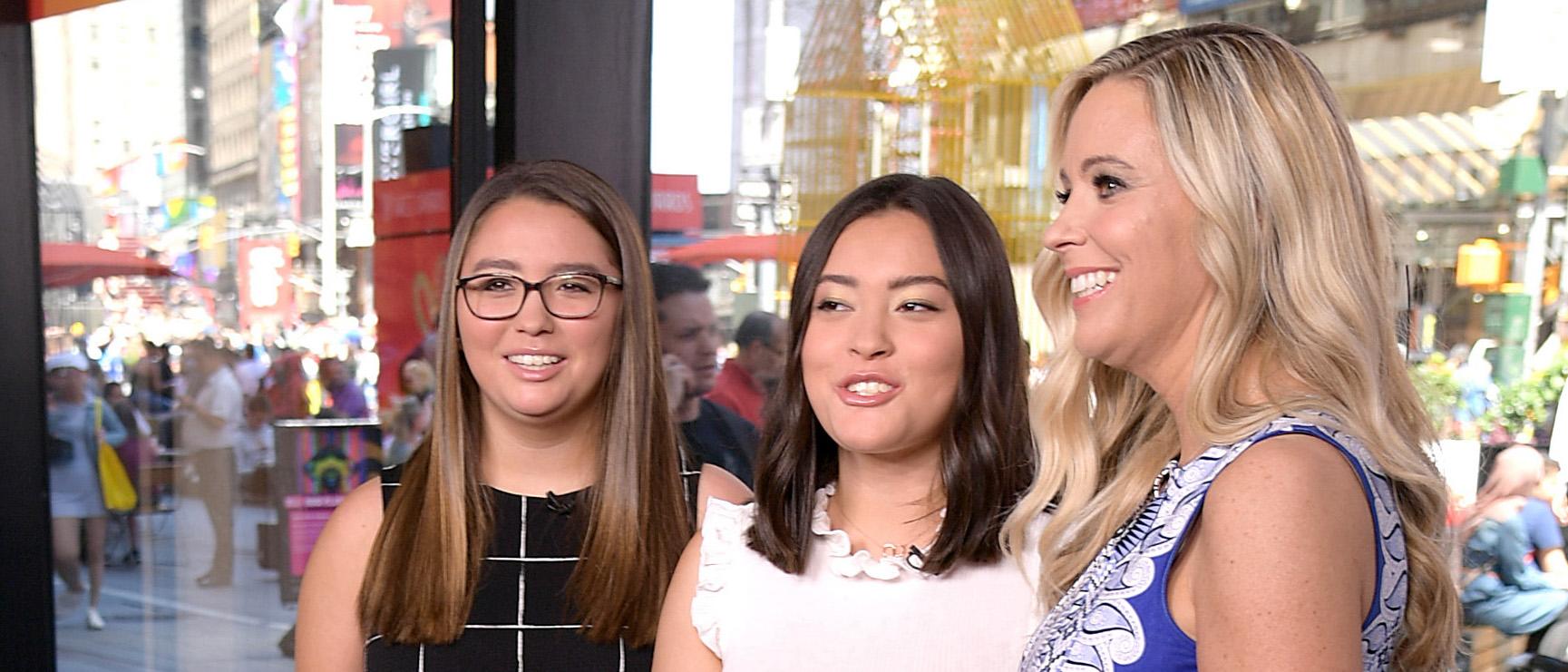 Article continues below advertisement
Where does Kate Gosselin live now?
Now that the Jon & Kate Plus 8 house is no more, Kate has had to move. There isn't any concrete news as to where she and her family are moving to, but The Sun reports that they are moving out of Pennsylvania.
Moving out of state may be the best option for Kate's relationship with Jon considering their divorce was kind of ugly and very public. It might benefit them both to not live in the same state.
Reports of Kate wanting to sell her Pennsylvania home started up in 2019 and it makes sense that, with the pandemic, she wasn't looking to have to move in 2020. Especially since the Pennsylvania home is big enough to comfortably house herself and her eight kids.
Article continues below advertisement
Kate reportedly sold the house because of financial issues.
Even though Kate has been the star of a number of reality shows, it's being reported that it's been years since she worked. Her last show, Kate Plus Date, aired in 2019 but was canceled after just one season. According to The Sun, Kate has been living off the money she gained from those shows, but that's running dry, and had to come up with the next money move.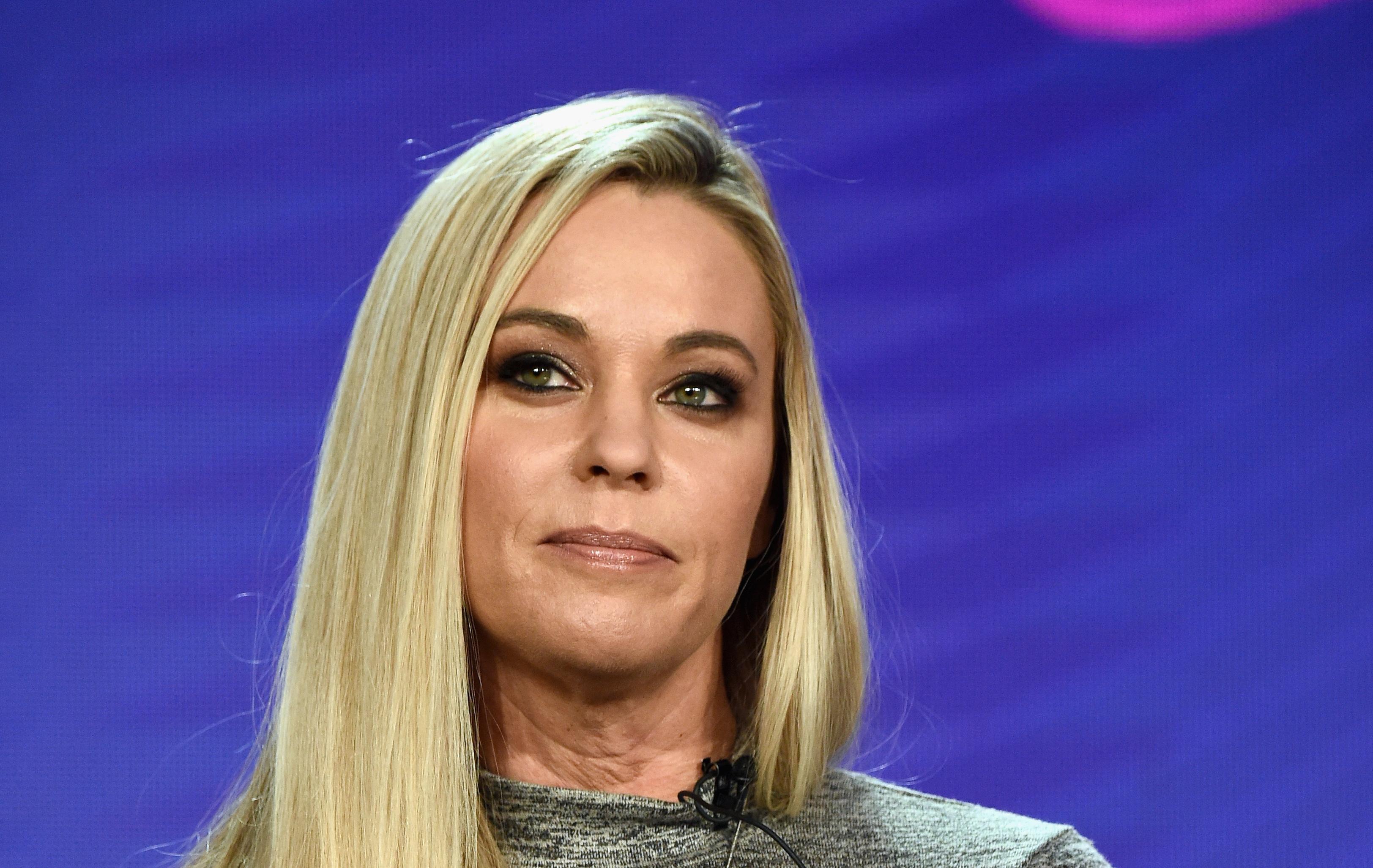 Article continues below advertisement
A source told The Sun that Kate is a registered nurse but has decided not to go back to that line of work.
"She just doesn't see herself as a nurse anymore," the source said. "She wants to be a star and the kids are all grown up it seems like it's time to move on but that's not easy to do."
All of Jon and Kate's kids will be of legal age soon, which makes this a pivotal time in Kate's life where she might be able to be more independent and do more things solely for herself.
But it doesn't help that she also has legal issues from her previous employee Andrea Novak. Andrea is claiming that Kate owes her over $55k so that could be another reason why she needs the money and sold her house.