Jerrod Carmichael Makes a Scientology Joke at Tom Cruise's Expense, Shocks Hollywood
Why did Tom Cruise return his Golden Globes? In the 2023 Golden Globes ceremony, host Jerrod Carmichael joked that he found Tom's Golden Globes.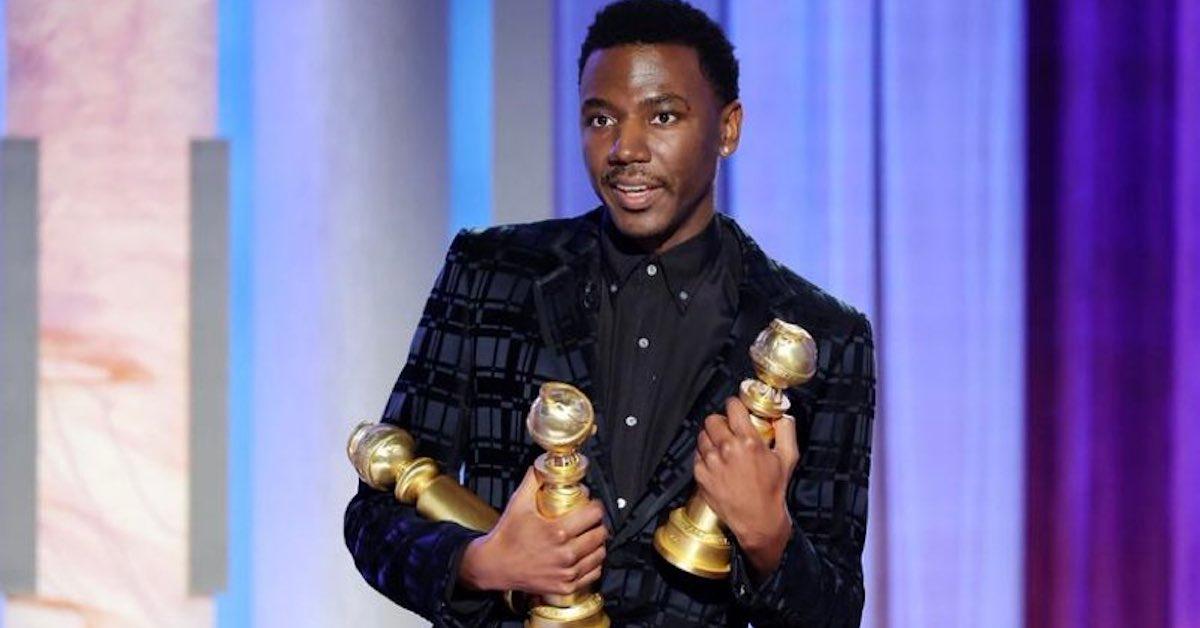 On Tuesday, Jan. 10, 2023, the 80th Golden Globe Awards ceremony was held, despite the show's reputation falling apart in recent years. After two years of controversy and criticism over a lack of diversity, the Hollywood Foreign Press Association (HFPA) welcomed Black comedian Jerrod Carmichael to the stage as the host. (Don't worry, he didn't miss the opportunity to joke about why he was hired for the job.) Jerrod also joked that he found Tom Cruise's three Golden Globes backstage.
Article continues below advertisement
Amid his jokes — some light and others more controversial — Jerrod dropped the Shelly Miscavige bomb. What else could be expected from a joke about Tom Cruise? We can't think of him without associating him with the Church of Scientology, nor can we expect Jerrod to keep his jokes safe, considering how daring his HBO special was. But why did Tom Cruise return his Golden Globes in the first place? Here's what we know.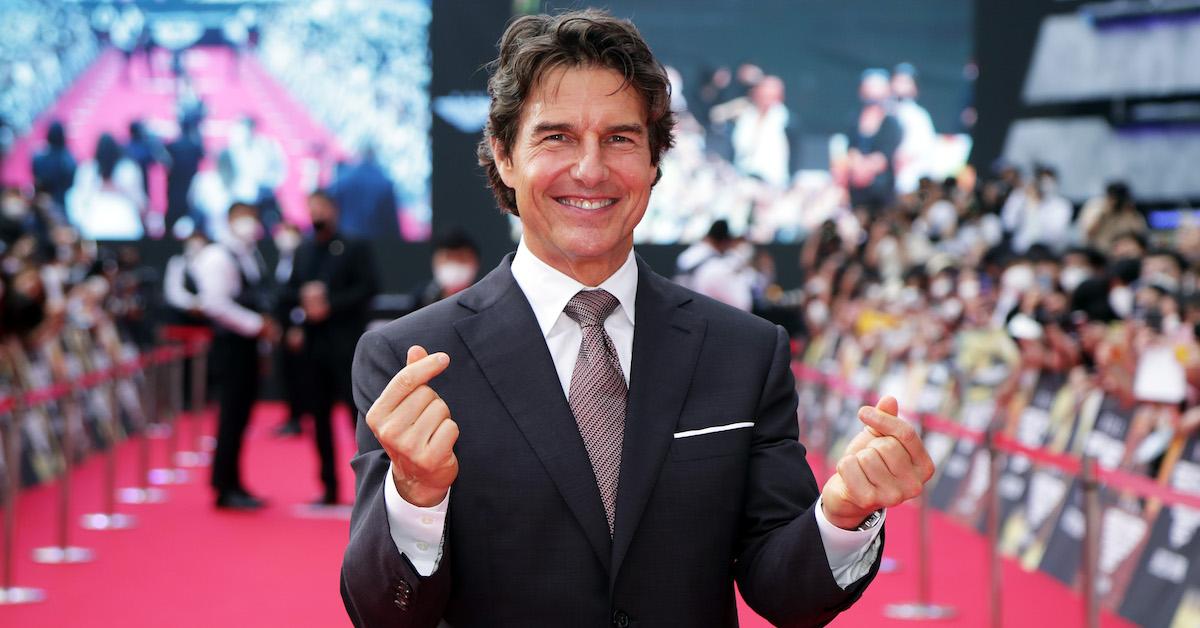 Article continues below advertisement
Tom Cruise returned his three Golden Globes amid the 2021 Golden Globes diversity controversy.
In 2021, the Los Angeles Times reported that the HFPA, a small group of international journalists who ultimately choose the Golden Globes nominees and winners, didn't have any Black members. In this day and age, not only is that disheartening but also unacceptable. Add in the 2020 reinvigoration of the Black Lives Matter movement, and it isn't a surprise that NBC even canceled their Golden Globes broadcast.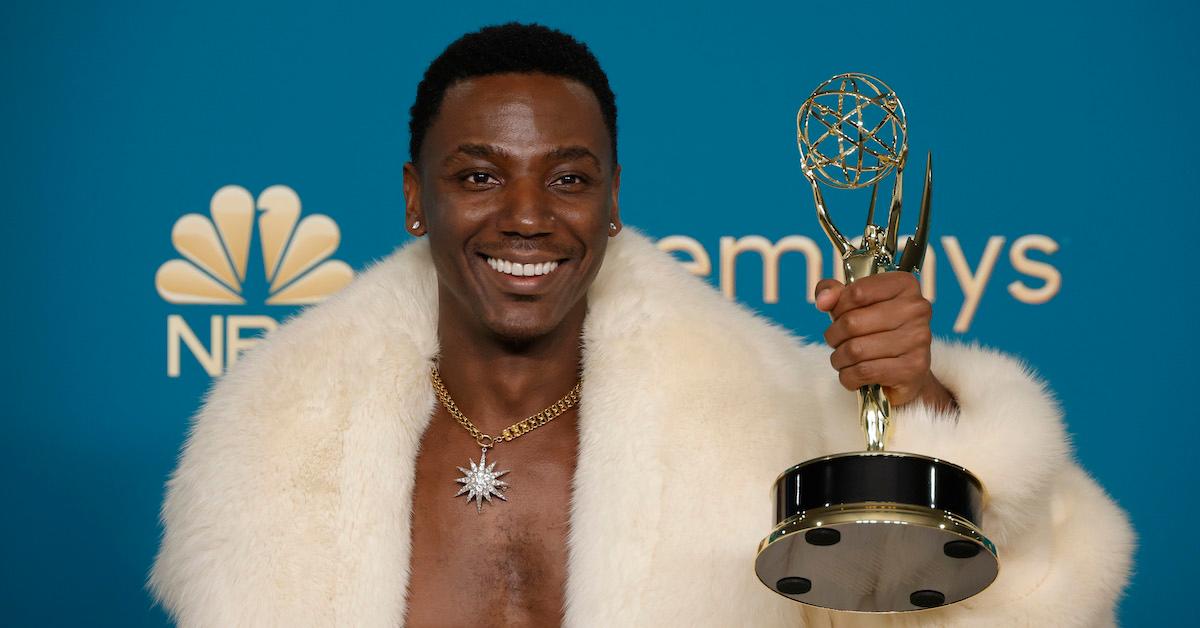 Article continues below advertisement
As this occurred, many celebrities spoke up against the lack of diversity, including Scarlett Johansson and Tom Cruise. Tom even returned the three Golden Globes he had won over his lifetime, which include two Best Actor awards for Born on the Fourth of July and Jerry Maguire, and his award for Best Supporting Actor for Magnolia.
While it's perfectly acceptable, and even commendable, to "return" one's Golden Globes in order to take a stance against the HFPA, Jerrod's joke at the 2023 Golden Globes asks Tom to be consistent in his morals. "Backstage I found these three Golden Globe awards that Tom Cruise returned," Jerrod said, as he came on carrying three prop Golden Globe statuettes.
Article continues below advertisement
"Look, I'm just a host briefly, or whatever," he continued. "But I have a pitch. I think maybe we take these three things and exchange them for the safe return of Shelly Miscavige." The room erupted into gasps, groans, laughs, and applause, as a room full of people who admire Tom was stunned at how to react to the Scientology joke.
Article continues below advertisement
Jerrod Carmichael's joke about Tom Cruise refers to Shelly Miscavige, the missing wife of Scientology leader David Miscavige.
One of the few things almost everyone knows (and mocks) about Tom is his affiliation with the Church of Scientology. Throughout the years, suspect information has been released about the "Church," including Scientology defector and actor Leah Remini's claims about Shelly Miscavige. Basically, at Tom and Katie Holmes's wedding, Leah was in attendance but noticed that the wife of the Church of Scientology Leader David Miscavige was missing.
Article continues below advertisement
When Leah first questioned her absence, which was extremely odd in this case, she was told "you don't have the f--king rank to ask about Shelly." This later led to Leah's exit from the group, as well as her vow to find Shelly and bring her to justice. In fact, Shelly now hasn't been seen in public for 15 years, despite the LAPD claiming to have met with Shelly in person and closed Leah's missing person case.
In fact, Leah also revealed that the Church of Scientology hires "off-duty LAPD cops as security" in order to ingratiate themselves with law enforcement. "When I met with [lead detective] Cory Palka about Shelly, he had a letter on his desk thanking him for all his help with Scientology matters and inviting him to come and have lunch, as a guest, at the Celebrity Center," she revealed. So this all begs the question: Where is Shelly Miscavige????