Do Tom Cruise's Adopted Kids, Bella and Connor, Follow Scientology? What We Know
Does Bella Cruise follow Scientology? Tom Cruise and Nicole Kidman's adopted daughter has been relatively quiet lately, but we have an update.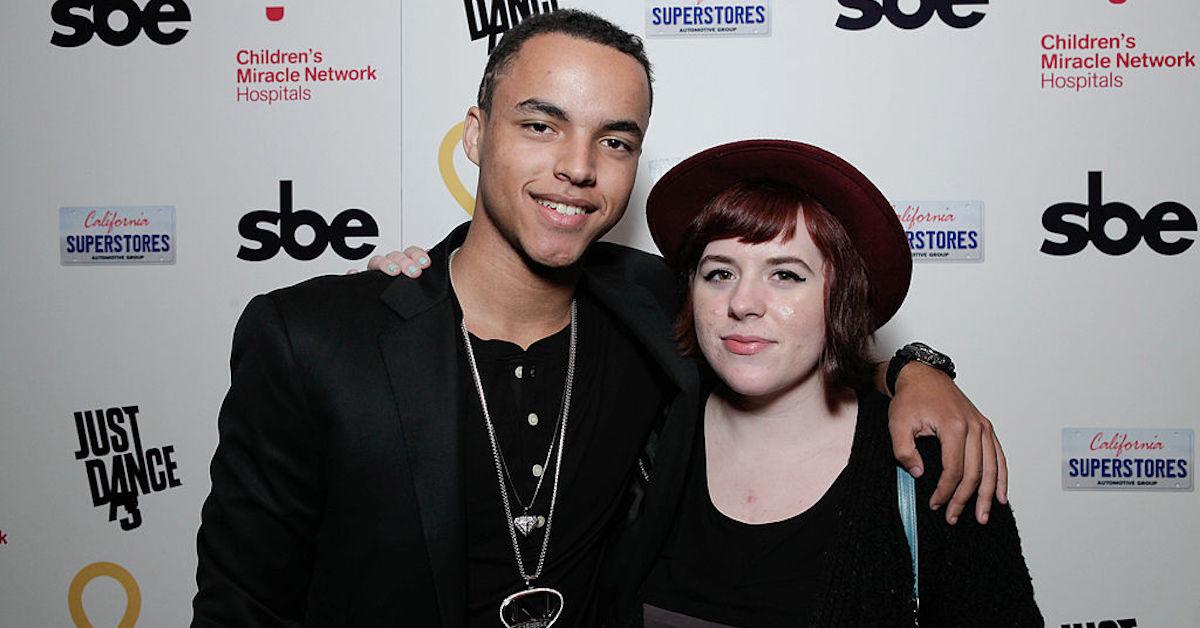 When most people think of Tom Cruise as a father figure, they either think of his unforgettable on-screen paternal relationship with a young Dakota Fanning in War of the Worlds, or they think of his real-life 14-year-old daughter, Suri Cruise, whom he co-parents with Katie Holmes. However, fans don't realize — or may have forgotten — that the Vanilla Sky actor is also a father to two now-grown children, whom he adopted with ex-wife, Nicole Kidman, almost 30 years ago.
Article continues below advertisement
Do Tom Cruise's adopted kids, Bella Cruise and Connor Cruise, still follow scientology? Do they still have a relationship with their famous actor parents? Here's what we know regarding the Hollywood star's two children, whom we seriously cannot believe are now adults (feel old yet?).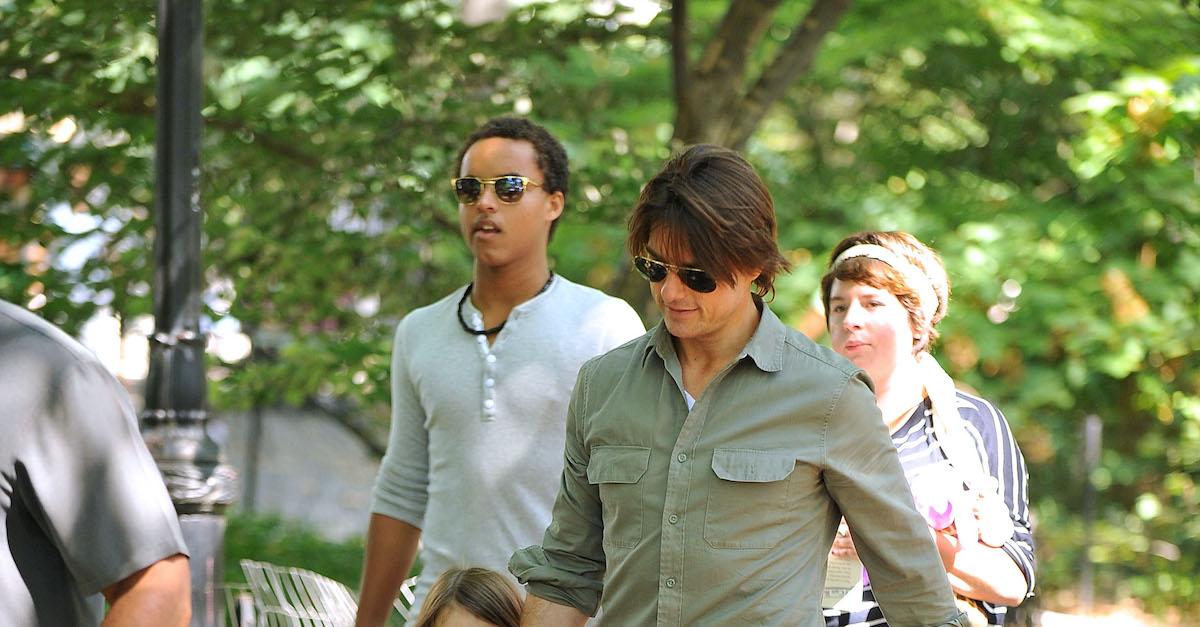 Article continues below advertisement
27-year-old Bella Kidman Cruise mostly stays out of the spotlight, but recently posted to Instagram.
Bella is a 27-year-old graphic artist whom Tom and Nicole adopted back in 1992. She lives a private life, which is why her latest Instagram selfie garnered media attention. These days, she has an eyebrow piercing and tattoos, and lives in London with her British IT consultant husband, Max Parker, according to E Online. It's rumored that she no longer talks to her adopted mother, Nicole, however, she still seems to keep in contact with Tom. And, like him, she still follows Scientology.
Nicole has made it clear that she supports Bella's involvement with the Church of Scientology, according to TODAY, and respects her privacy.
"They are able to make their own decisions... They have made choices to be Scientologists and as a mother, it's my job to love them. And I am an example of that tolerance, and that's what I believe — that no matter what your child does, the child has love and the child has to know there is available love and I'm open here."
Article continues below advertisement
For a while, it seemed like Connor wanted to pursue acting, but he has since moved on to other things.
Three years after adopting Bella, Nicole and Tom adopted Connor in 1995, according to TODAY. These days, 25-year-old Connor is rumored to be completely estranged from Nicole, and like Bella and their dear old dad, he also still follows the Church of Scientology. Last year, he was photographed entering a helicopter with his dad, so it seems as though their father-son relationship is alive and well.
Article continues below advertisement
In his teens, it seemed as though Connor was interested in pursuing a Hollywood career. He landed a role in the 2008 production, Seven Pounds, as well as the 2012 remake, Red Dawn. These days, however, he's living out his wildest dreams of deep-sea fishing in Clearwater, Fla. For the most part, he, too, tends to keep a low profile.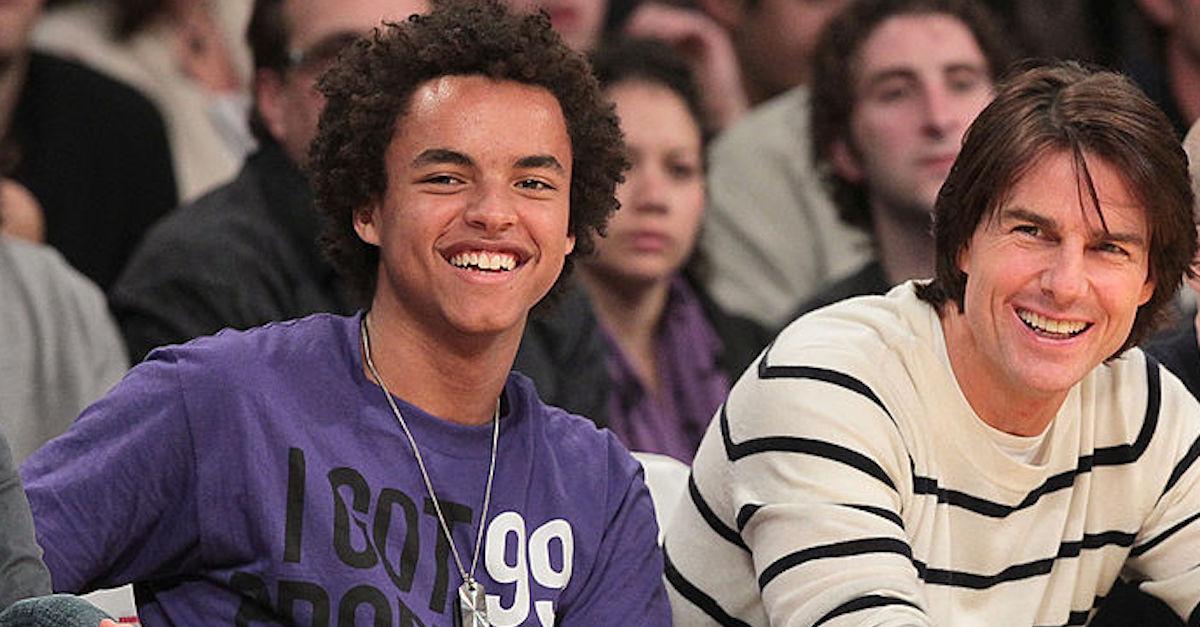 Although we really can't help but wonder what happened between Bella, Connor, and Nicole Kidman, we're relieved to see that both of Tom Cruise's babies are alive and well, and still in contact with their beloved father. We're wishing them the best.