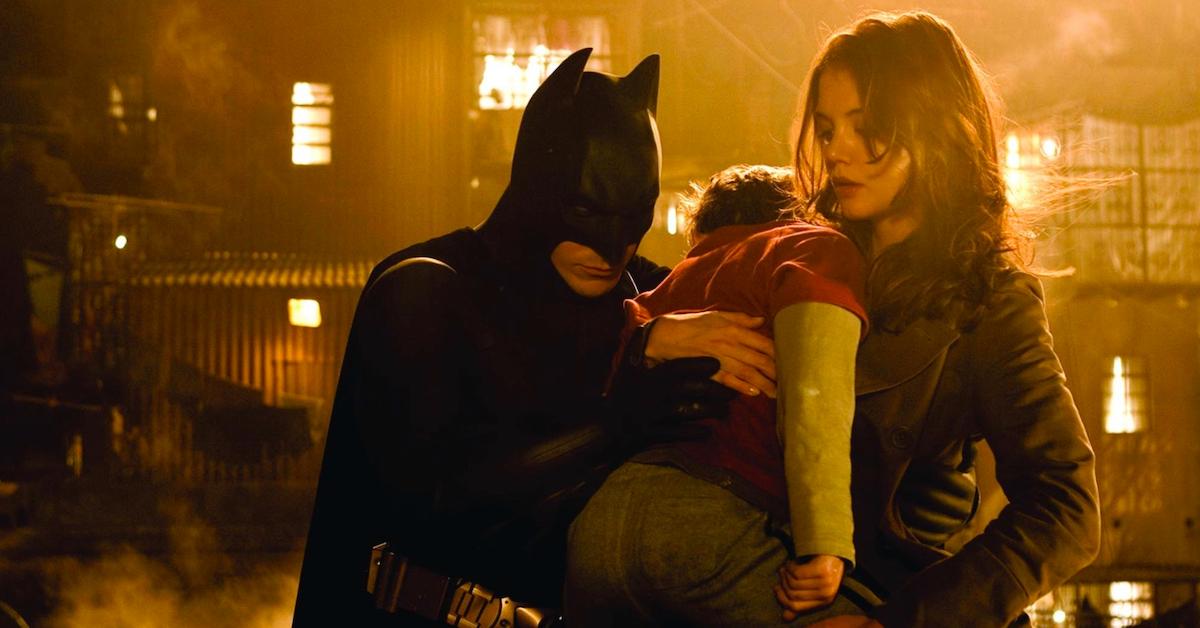 Katie Holmes Has No Regrets About Leaving the 'Batman' Franchise
Way back in 2005, Batman Begins hit theaters. It was the first in a new series of Batman films starring Christian Bale as Bruce Wayne and actress Katie Holmes as his love interest, Rachel Dawes.
For Katie, taking on Rachel Dawes seemed like a great move. After all, it was her biggest role since she starred in the 1990s drama Dawson's Creek. Plus, Batman Begins did really well at the box office, making over $200k in its first weekend in the U.S.
Article continues below advertisement
Unfortunately for those who liked Katie as Rachel, they wouldn't see her reprise the role in the movie's 2008 sequel, The Dark Knight. But why is that? The role ended up being played by Maggie Gyllenhaal, leaving fans to speculate as to what exactly happened for Katie to leave the franchise.
Why did Katie Holmes leave 'Batman'?
According to Business Insider, Batman Begins director Christopher Nolan had wanted Katie to return for The Dark Knight. But he said she "wasn't available" and was grateful to have found Maggie to take over. According to the outlet, Maggie even reached out to Katie about the role to get the actress's approval.
Article continues below advertisement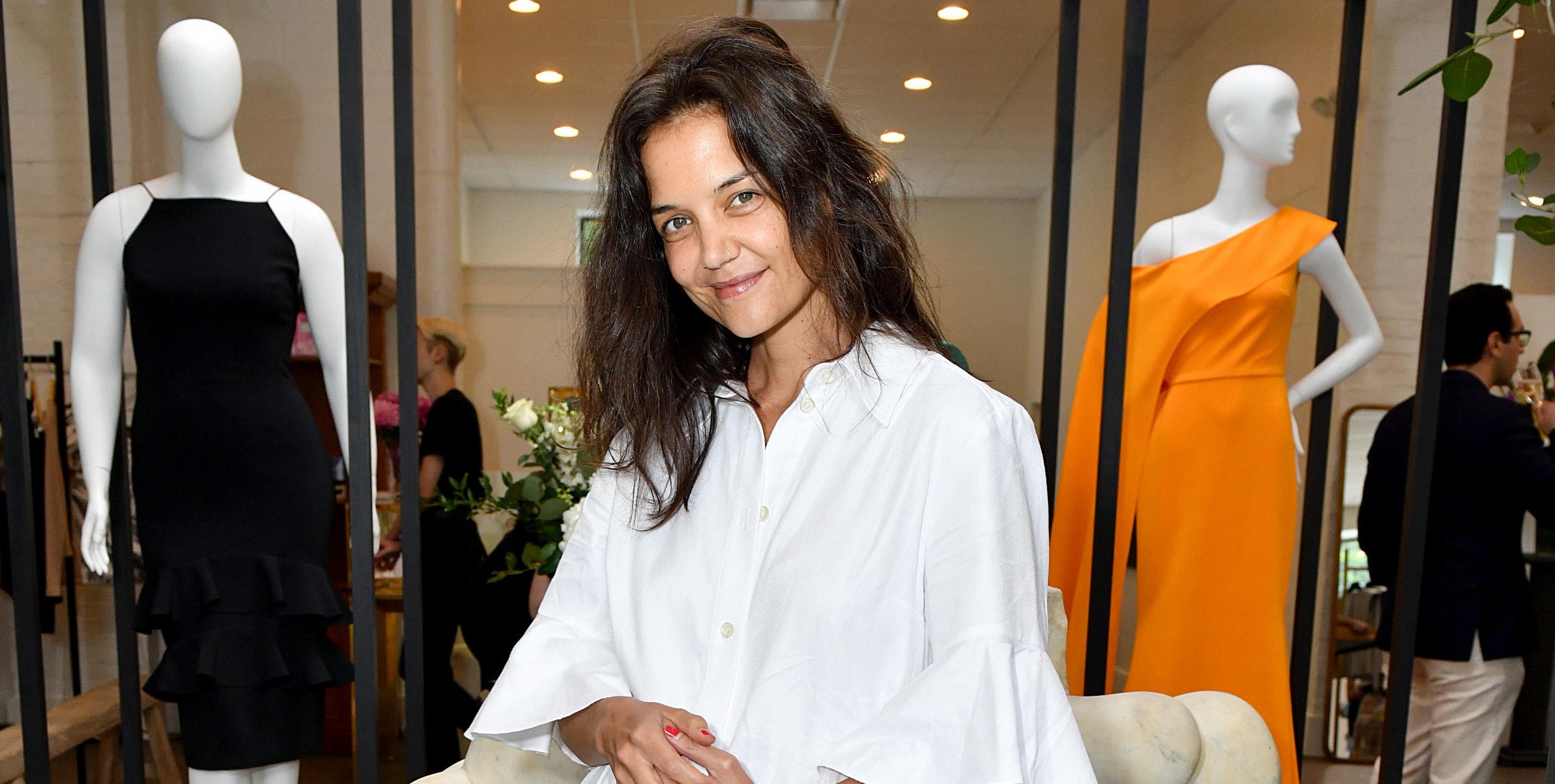 Luckily, Katie was OK with Maggie taking over as Rachel. But Katie has also been open about how and why she left the role. In a 2016 interview with Business Insider, Katie explained that she wanted to have the chance to work with director Chris Nolan sometime in the future.
Article continues below advertisement
"It was a decision that I made at that time and it was right for me at that moment, so I don't have any regrets," Katie said in the interview. She also said that Maggie did a great job as Rachel.
What did Katie Holmes do after 'Batman Begins'?
Instead of starring in The Dark Knight, Katie took the role of Jackie Truman in the 2008 film Mad Money. Unfortunately for her, this movie didn't do nearly as well as Chris Nolan's second Batman installment, which raked in over $1 billion worldwide at the box office. Mad Money, on the other hand, was a flop that only brought in $26.4 million. Considering it had an estimated budget of $22 million, the movie barely broke even.
Article continues below advertisement
Since then, Katie has taken on numerous projects including 2022's Alone Together, which she wrote, directed, and stars in. The movie is about a food critic named June (Katie) who books an Airbnb for herself and her boyfriend during the beginning of the pandemic. Unfortunately, he can't make it, so Katie's character is made to go alone. However, it turns out the rental was accidentally double-booked, and she ends up meeting another man there.
Article continues below advertisement
This other guy named Charlie (Jim Sturgess) just so happens to be single and since it's the beginning of the pandemic, they end up being stuck together indefinitely.
In an interview with Entertainment Tonight, Katie said that Alone Together was actually inspired by her own time during the lockdown.
"The pandemic for me really was sort of taking a deep breath and a break and then learning again how to really listen. How to take time with things," Katie said in the interview. "So, I applied that to making this movie, which is my second film as a director." The first film she directed, All We Had, came out in 2016.
Alone Together is in theaters now and Batman Begins is on HBO Max.