Maggie Gyllenhaal's 'The Lost Daughter' Filmed in This Gorgeous International Location
Actress Maggie Gyllenhaal's directorial debut, 'The Lost Daughter,' changed filming locations dramatically due to COVID-19. To where did they switch?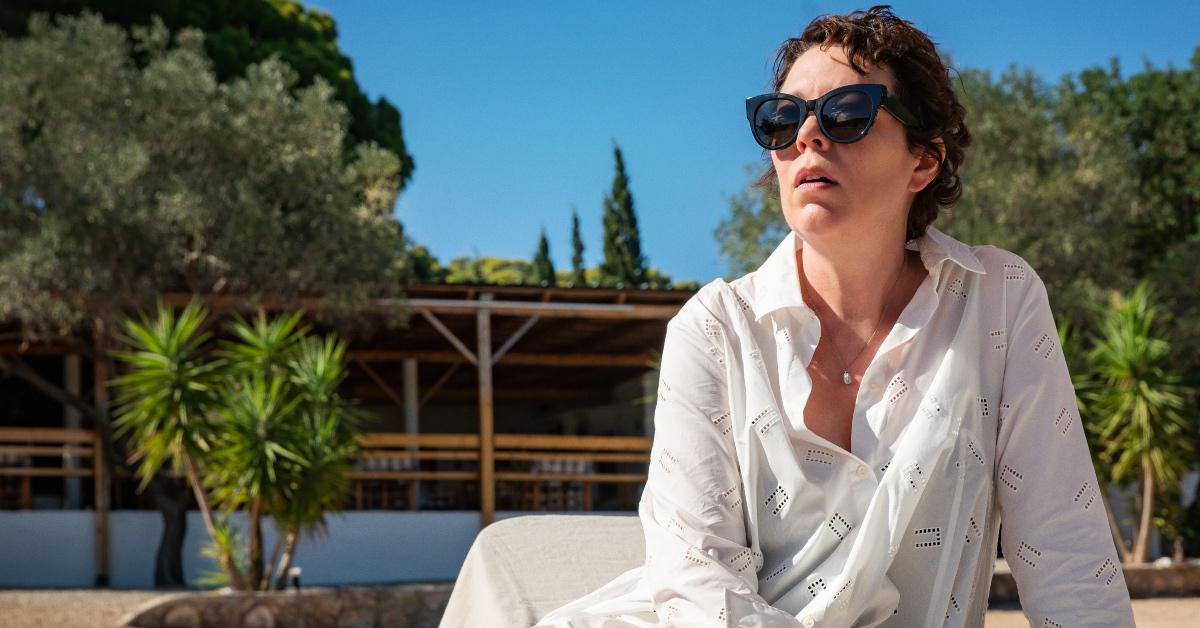 Psychological thrillers have seemingly taken over the film industry, but Netflix's latest addition to the pile might offer a different point of view. Actress Maggie Gyllenhaal's directorial debut, The Lost Daughter, stirs an incendiary portrait of parenthood into the thriller genre. With a powerhouse cast starring Olivia Colman, Dakota Johnson, Jessie Buckley, and Paul Mescal, The Lost Daughter seems built for success.
Article continues below advertisement
However, before filming could begin, the production team ran into complications with filming locations. Where was The Lost Daughter filmed, and what locations did they use? Here's everything we know so far.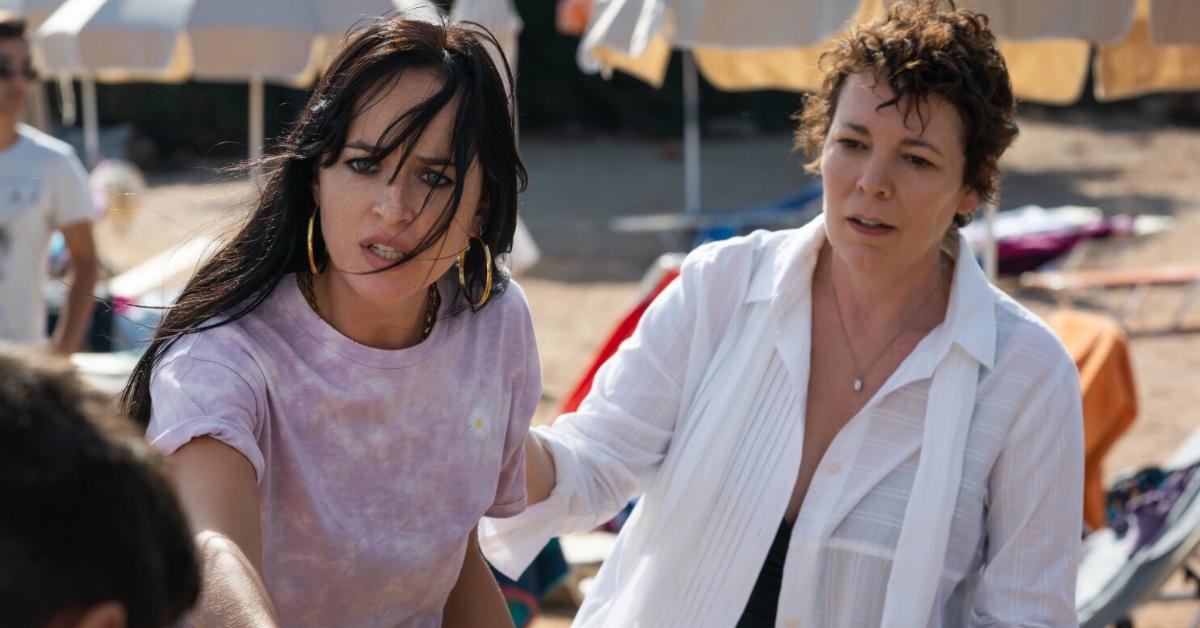 Article continues below advertisement
'The Lost Daughter' filming locations took place all across the globe.
The Lost Daughter is adapted from Elena Ferrante's novel of the same name, which follows middle-aged Leda (Olivia Colman) on a solo vacation where she encounters Nina (Dakota Johnson). Nina's struggles as a young mother remind Leda of her own experiences with motherhood, and the film reveals Leda's backstory through a series of flashbacks.
Young Leda's (Jessie Buckley) experience raising her daughters explores a myriad of issues rarely depicted onscreen. While the novel takes place on the Ionian coast, filming was intended to begin in New Jersey for "great tax incentive" per Elle. However, plans changed when the coronavirus pandemic locked down U.S. cities, including the intended filming location.
Article continues below advertisement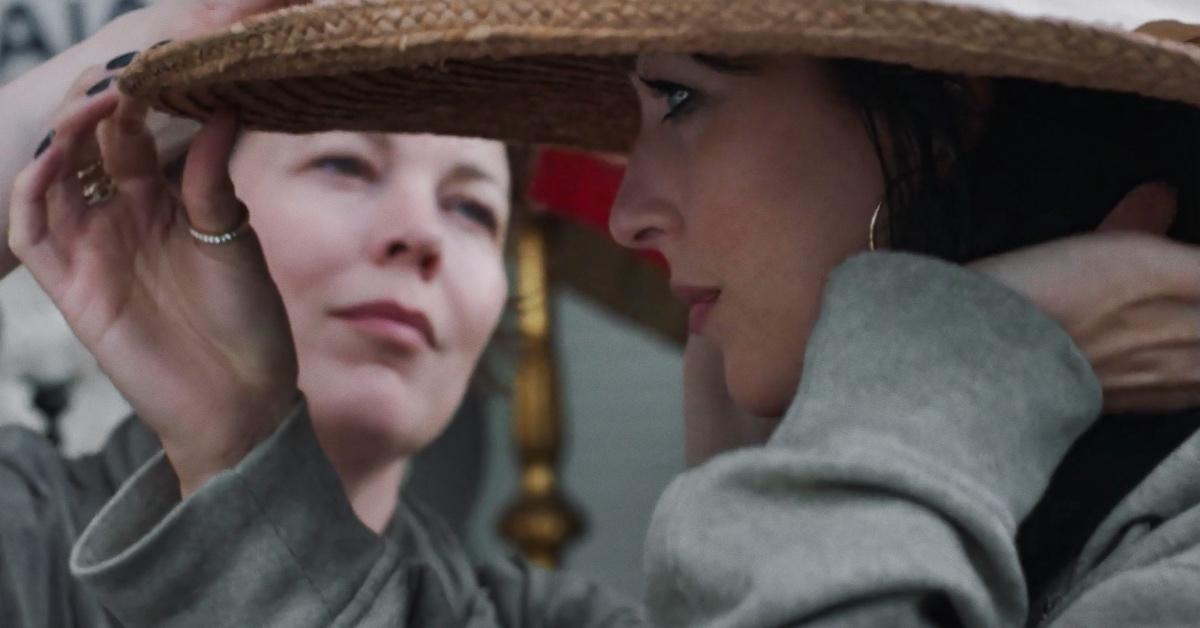 Instead, production moved to an unexpected location: the Greek island of Spetses, near Athens. In an interview with Deadline, Negeen Yazdi, senior vice president of Endeavor Content and Gyllenhaal's producing partner, said the decision to move the production to Greece was based on the ability to keep everything "contained."
Article continues below advertisement
Yazdi said, "The key was to find somewhere that wasn't just viable from a production standpoint or a safety standpoint, but somewhere that has the same heart and soul of the script. And we found Greece and we found a way to keep it incredibly contained, and we found a way to build new self-imposed quarantine and testing protocols to ensure that everything went smoothly."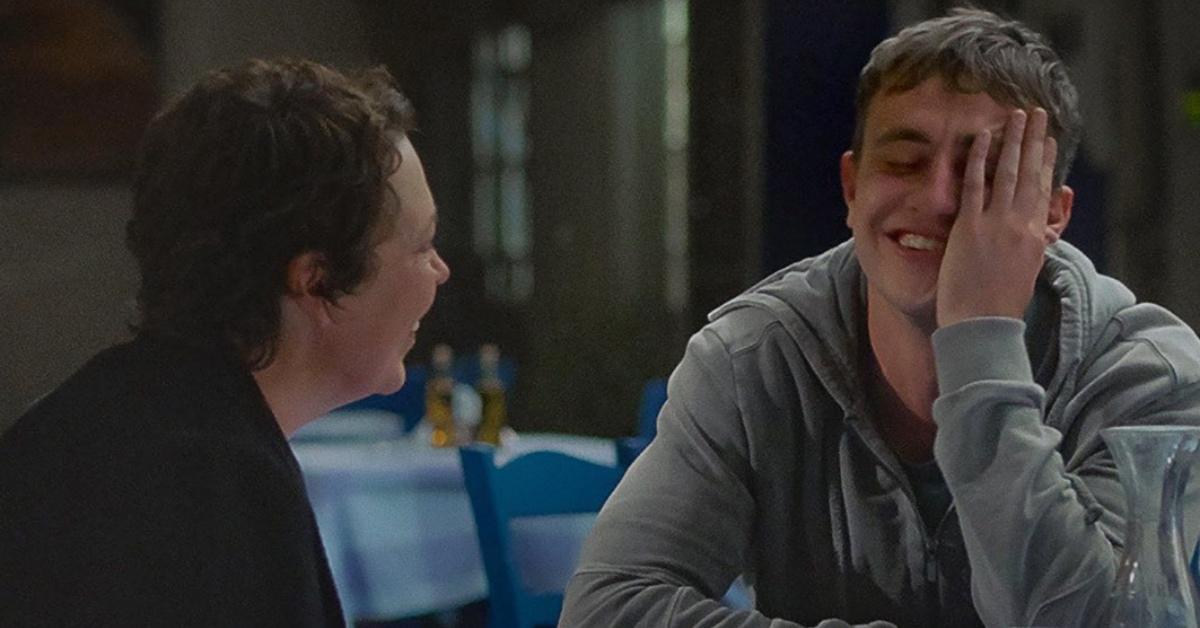 Article continues below advertisement
Gyllenhaal worked to adjust the script to suit their new Greek filming location. Yazdi notes her thoughtful choices to Deadline, saying, "When Maggie started to work on the script, adapt it for Greece, it became very clear that yes, it was workable. Yes, that location did capture that heart and soul. And it was the right place to experience Leda's journey. Now that you watch it, Greece is a character in the movie. It's so rich, it's so beautiful, it's so atmospheric."
Thankfully, all the switching around of locations seemed to result in the best possible outcome for the cast and crew's safety as well as the film. Deadline also notes that the island setting adds to the feeling of isolation and discombobulation for Leda's character, further highlighting deeper themes in the script.
The Lost Daughter is available for streaming on Netflix beginning on Dec. 31, 2021.