Olivia Colman Wins Her Very First Emmy and Honors Her Late Father
During her acceptance speech at the 2021 Emmys, Olivia Colman revealed that her father, Keith Colman, passed away during the pandemic. Here is what happened.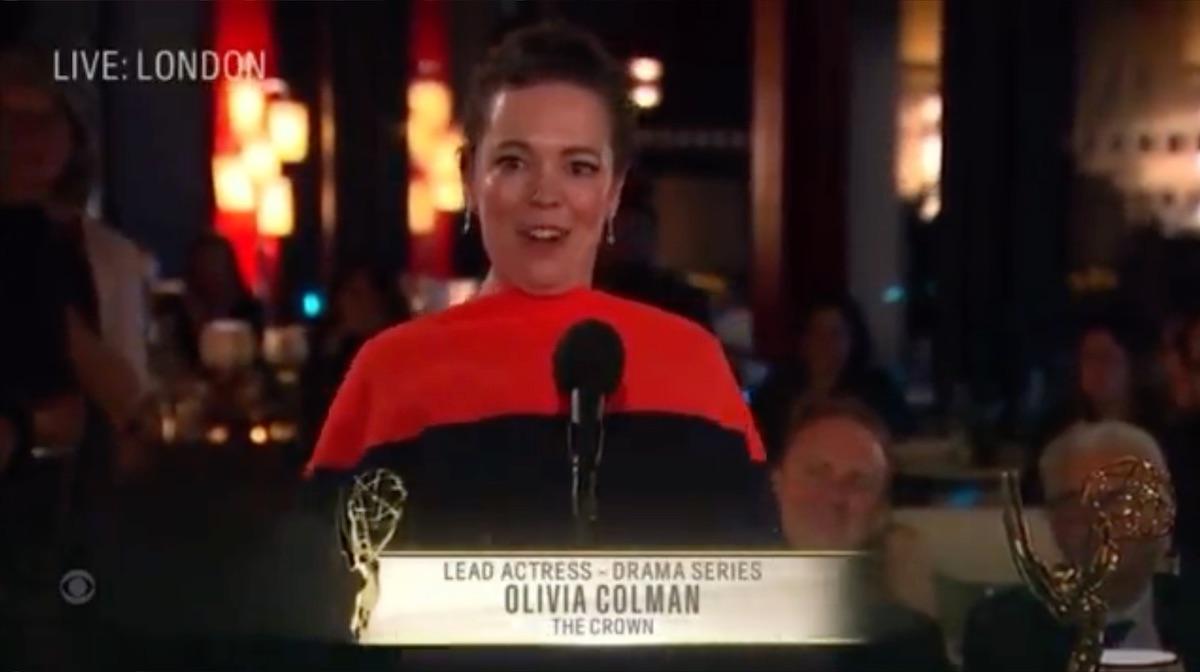 Winning her first Emmy Award was a bittersweet moment for Olivia Colman. The British actress was being honored for her role as Queen Elizabeth II on the Netflix series The Crown, and while it was a great end to her run as Her Royal Highness, Olivia was holding back tears.
Article continues below advertisement
During her acceptance speech, Olivia shared the sad news that her father, Keith Colman, passed away during the pandemic.
"What a lovely ending to an extraordinary journey with this lovely family," she said at the 2021 Emmys. "I'm going to be very quick because I'm very teary because I wish my dad was here to see it. I lost my daddy during COVID and he would have loved all of this."
What happened to Olivia Colman's father?
According to Wikipedia, Olivia's dad was a chartered surveyor and was married to Olivia's mom, Mary, who was a nurse. Along with being a proud parent, Keith was also a grandfather to Olivia's three kids with husband Ed Sinclair — Finn, Hall, and, a daughter, whose name has not been publicly shared by the family.
Article continues below advertisement
Like most of her personal life, not much has been reported on Olivia's father or his recent passing. So, no cause of death is known and there is no online obituary. However, in an interview with British Vogue, Olivia spoke about her parents, who worked hard so she can attend Gresham's School, the private school in Norfolk where her acting career began.
She went on to say they were supportive of her acting career, joking that her mom "suggested she give it a year."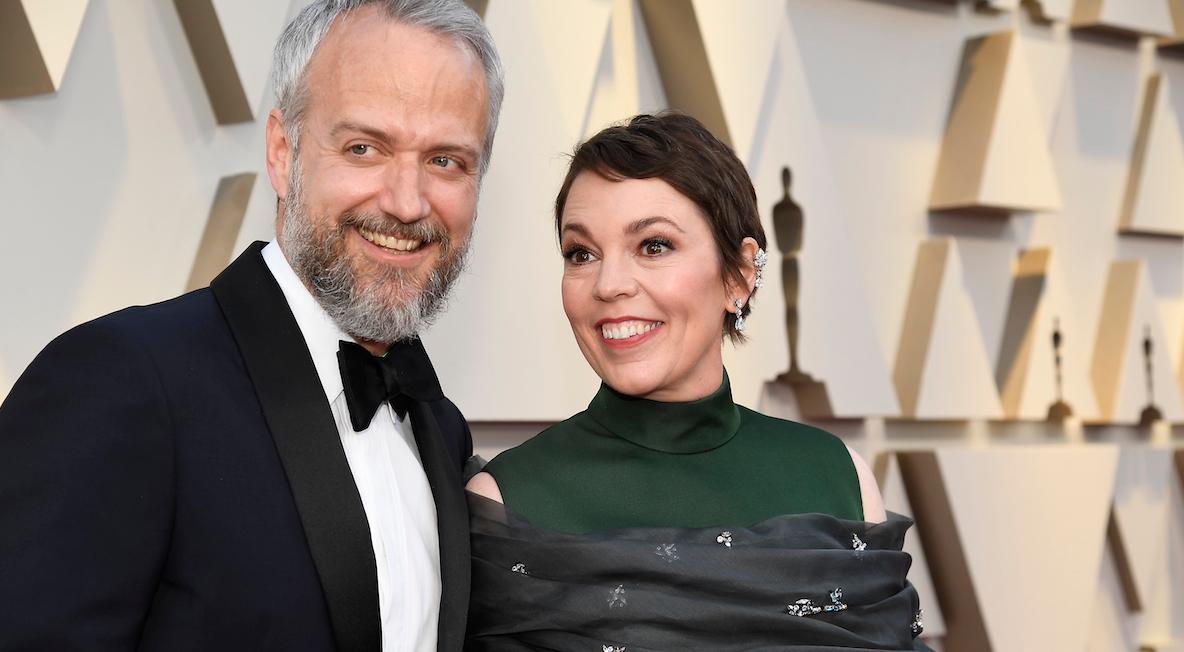 Article continues below advertisement
"We moved houses quite a lot, just for fun. I had a nice, outdoorsy childhood—lots of camping, lots of walks on very wet beaches with anoraks," she shared in another Vogue interview.
Olivia Colman developed a close relationship with her on-screen father Anthony Hopkins.
Last year, Olivia starred alongside Anthony Hopkins in the movie The Father, which chronicled the relationship between a daughter and father, who was struggling with dementia.
She shared that working with the iconic British actor was a dream come true. "Weirdly, there was a sort of shorthand because I had grown up seeing his face and listening to his voice and watching his films," she told ScreenDaily. "He's so lovely to be around. It was quite an easy leap to imagine he's your daddy. And to watch that man crumble and be confused was heartbreaking. It made my job very, very easy."
Article continues below advertisement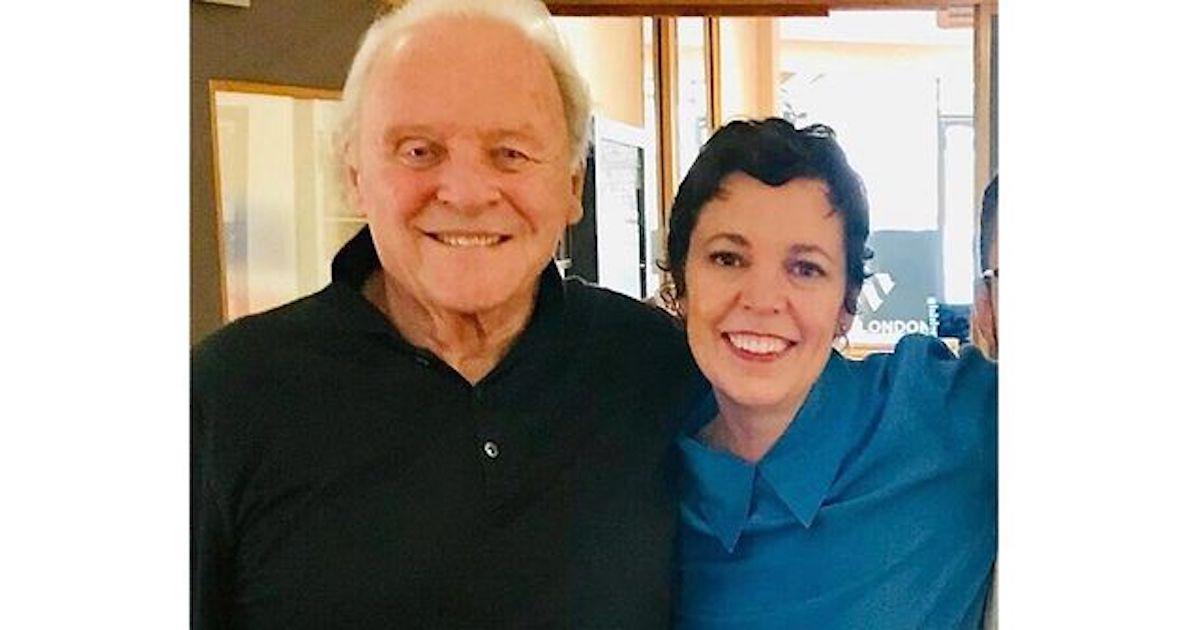 "Anthony Hopkins is playing my dad – it doesn't get any better than this," Olivia went on to gush at the Zurich Film Festival. "Tony and I, we are not method. We were just playing off each other and it's easy to just react to what he is doing."
We are sure Olivia's father was proud of his daughter's success, on and off-screen.