This Is Where Dakota Johnson's Net Worth Stands in 2021
Dakota Johnson made waves as the leading lady in all three '50 Shades of Grey' movies, but how much did she make from them and what is her worth today?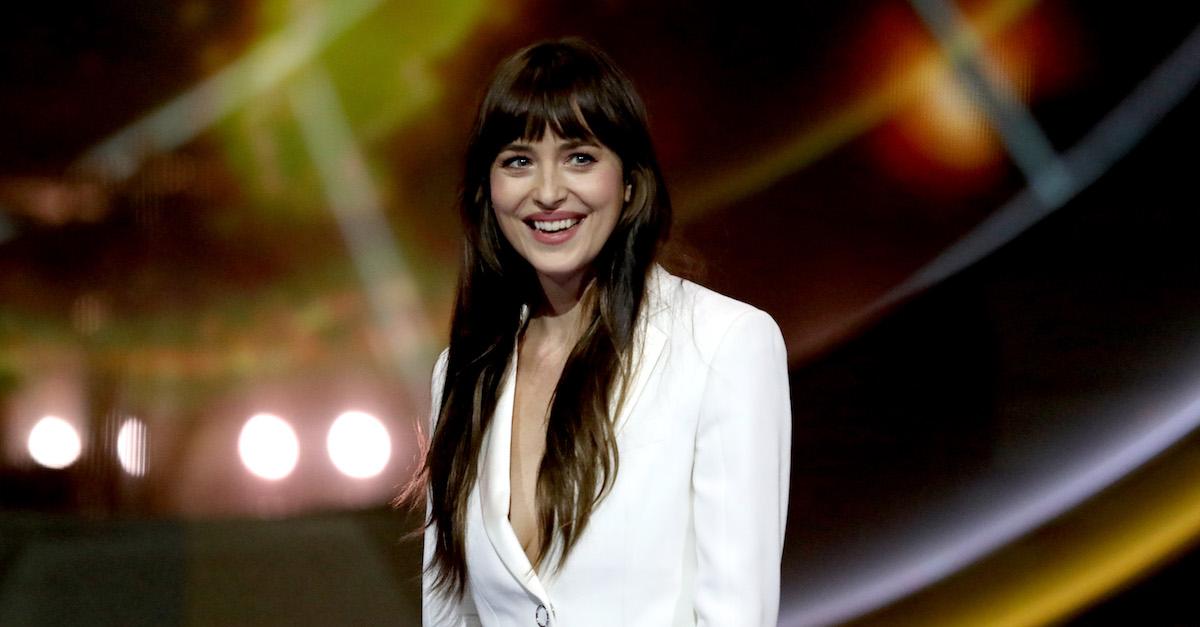 When the Fifty Shades of Grey movie franchise started in 2015, the leading actors' popularity increased by leaps and bounds. The movies are based on a series of novels written by E. L. James. The books themselves are considered edgy by many readers as they push the boundaries of taboo sexuality.
Article continues below advertisement
Dakota Johnson was cast in a leading role after Emilia Clarke from Game of Thrones turned it down. It all worked out in Dakota's favor, though. She's accumulated an impressive net worth and will forever be the face of one of the most iconic and provocative franchises ever.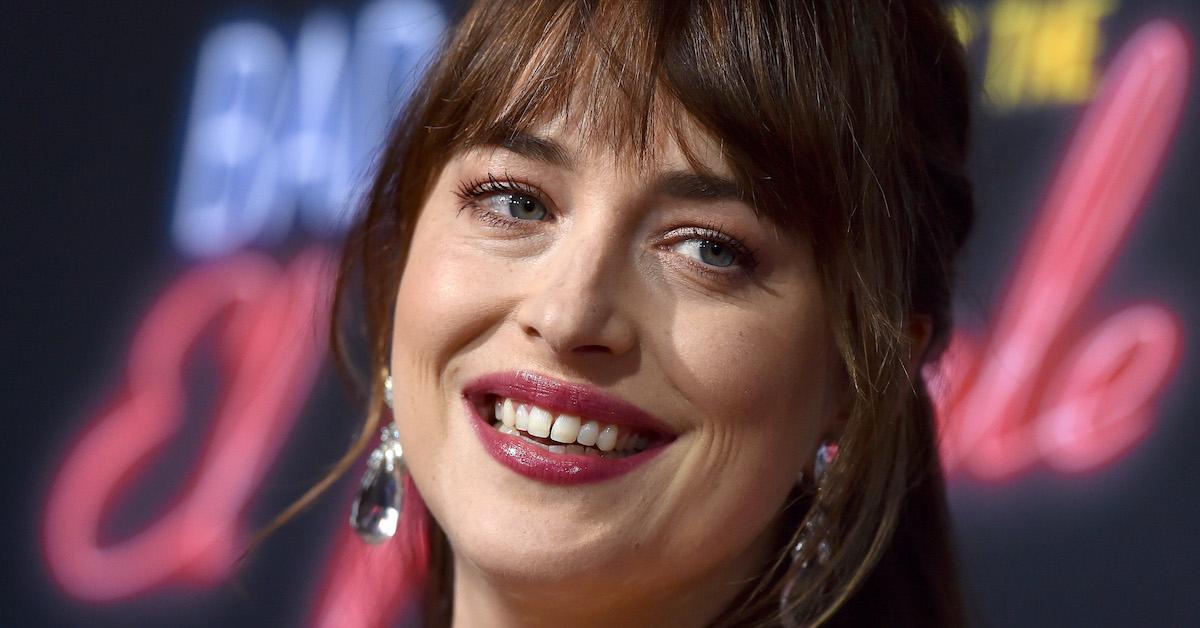 Article continues below advertisement
What's Dakota Johnson's net worth?
The Fifty Shades of Grey franchise turned Dakota Johnson into a household name, but she's also done several other acting and modeling jobs throughout her career. Because of her hard work and dedication, she currently has a net worth of $14 million, according to Celebrity Net Worth. When she was only 12 years old, Dakota tried her hand at modeling and ended up appearing in the pages of Teen Vogue.
She wanted to drop out of high school to pursue a career in acting, but her parents ensured that she graduated. In 1989, she landed her first role in a movie called Crazy in Alabama before getting signed to IMG Models. Some other places you might recognize Dakota from before her big break include The Social Network, The Five-Year Engagement, and the television series 21 Jump Street.
Article continues below advertisement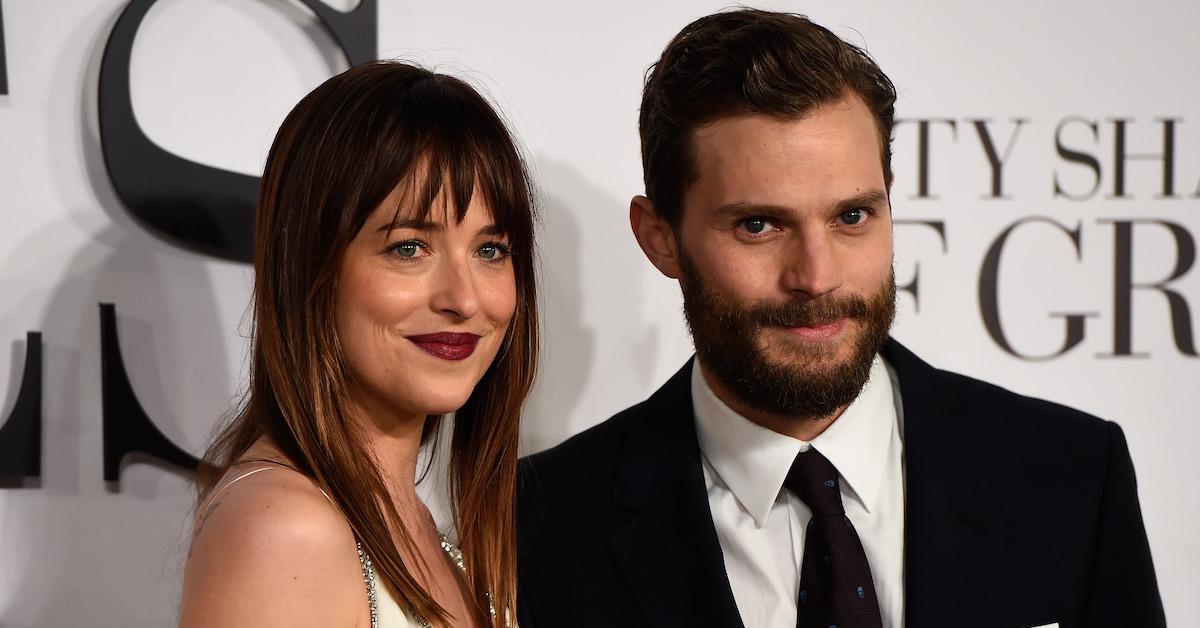 These minor roles helped familiarise her with working on movies and TV sets. Since the Fifty Shades of Grey franchise grossed over $1.32 billion at the box office, it makes sense that Dakota would have a nice personal net worth of $14 million all to herself.
Article continues below advertisement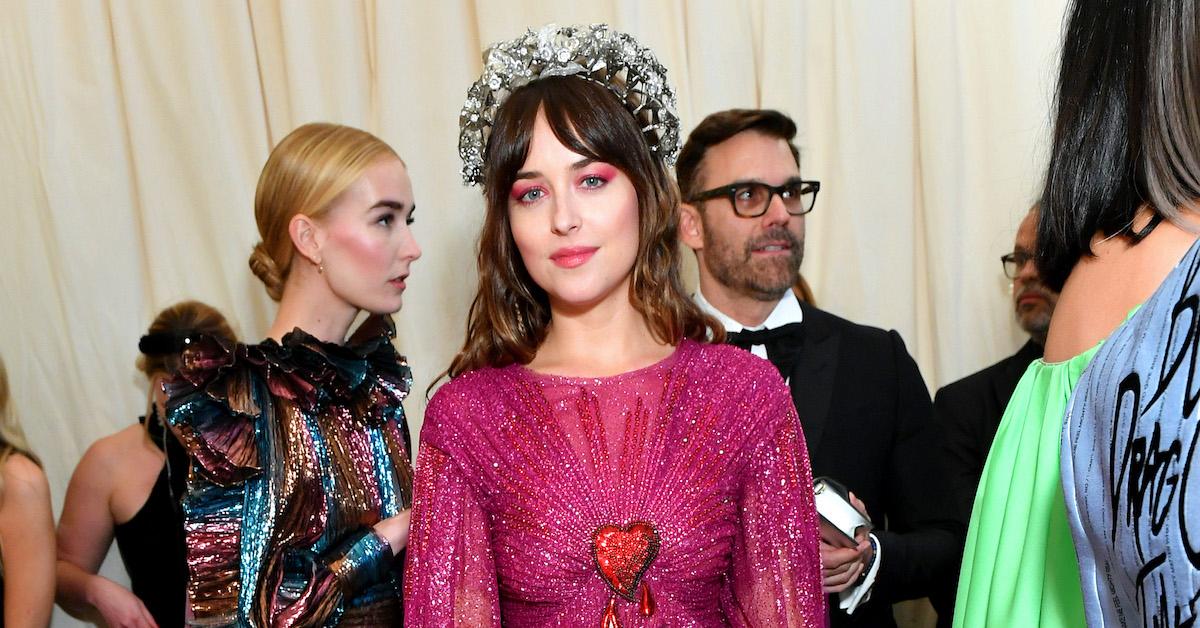 What does Dakota Johnson spend her monies on?
Dakota Johnson is currently in a relationship with Chris Martin, the lead singer of Coldplay. According to Us Weekly, the couple was spotted on many trips together. In December 2017, she traveled to Israel with Chris during the early stages of their relationship. So it stands to reason that traveling is one way in which she spends her money.
Article continues below advertisement
According to The Wallet, Dakota owns a three-bedroom house in Los Angeles worth about $3.5 million, with floor-to-ceiling glass windows and marble countertops. When it comes to her car situation, she isn't too pressed about fancy brands. She currently drives an Audi SQ5, which costs about $54,000 off the lot.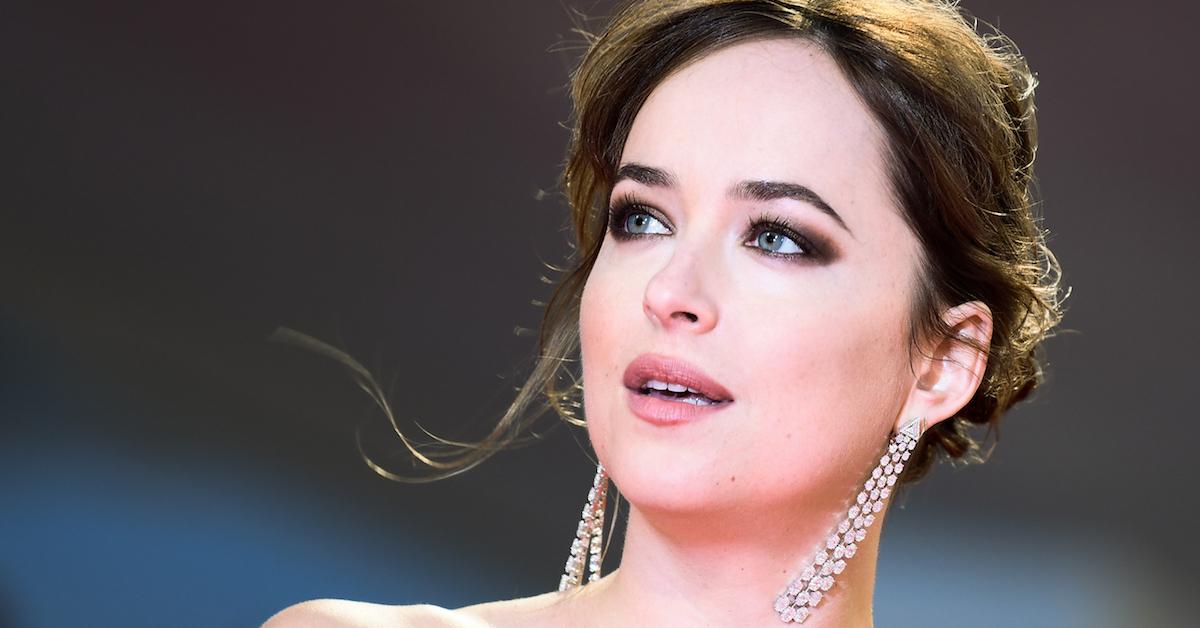 Another hot ticket item Dakota's known to spend her fortune on is her lovely jewelry collection. Although there won't be another Fifty Shades of Grey movie released in the future, we do not doubt that Dakota's net worth will continue to grow as she works on more projects coming her way.