Chris Martin Recently Took a Big Step in His Relationship With This Actress
Coldplay frontman Chris Martin was previously married to 'Goop' legend Gwyneth Paltrow — but who is he dating now? Here's what we know so far.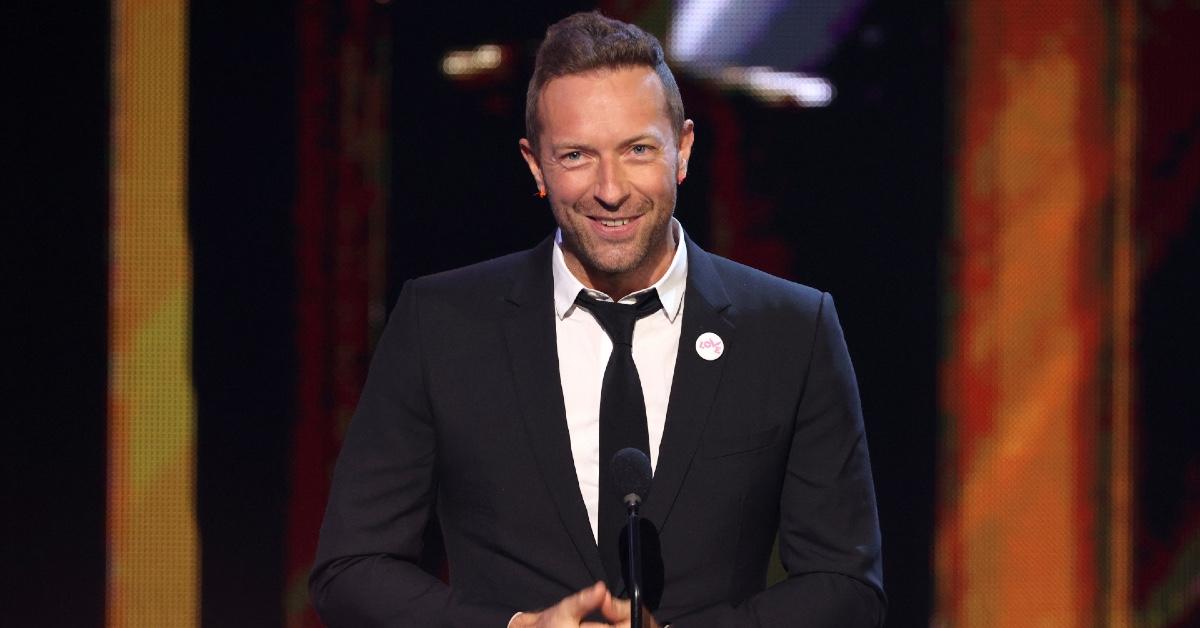 When Coldplay frontman Chris Martin and actress Gwyneth Paltrow announced they were "consciously uncoupling" in 2016, some thought it marked the end of romance. However, both Chris and Gwyneth have moved on, and it's safe to say they're both happier than ever!
Article continues below advertisement
This begs the question: Who is Chris Martin dating? Here's everything we know about Chris's relationship with a Hollywood starlet.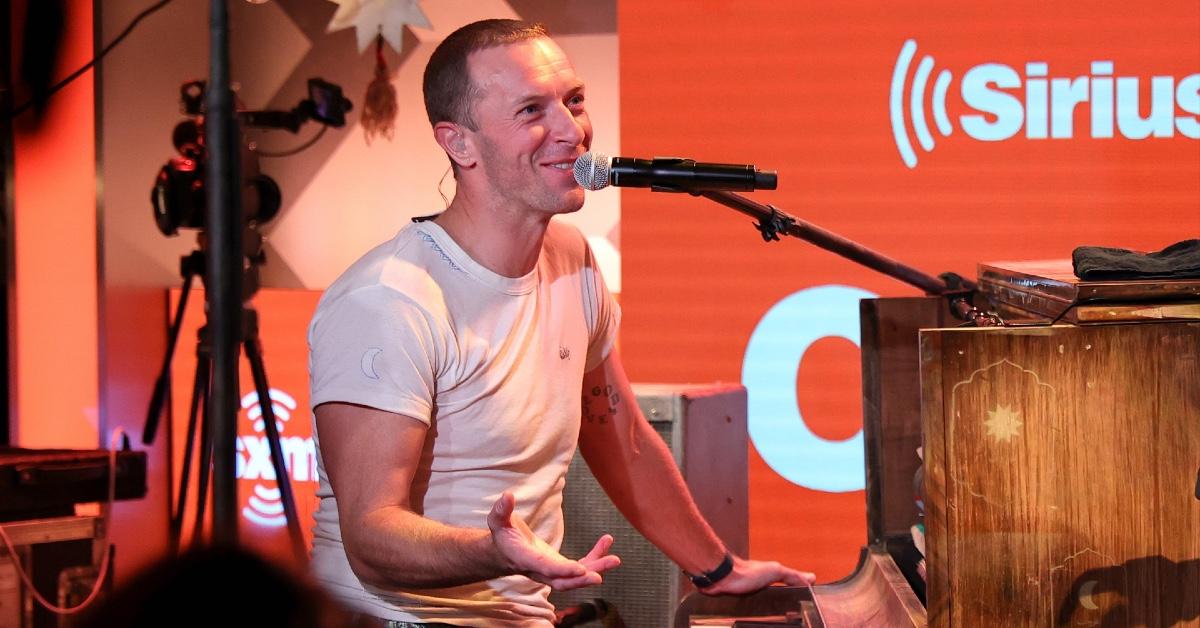 Article continues below advertisement
So, who is Chris Martin dating? He's been with this actress for three years now.
When Chris Martin started dating film darling Dakota Johnson, it surprised many fans. Express reported that the pair met after being introduced by mutual friends in October 2017 and worked hard to keep their relationship out of the public eye from that point on.
News of their relationship hit social media that November after Dakota was spotted at a Coldplay concert, and fans were genuinely excited for the two to pair up!
In 2018, the couple was still being evasive about whether they were officially together, but Dakota's mother, Melanie Griffith, was the one who eventually let the cat out of the bag! Melanie told People, "I adore him! But she is very private about her life, and I respect that." The actress declined to comment further about Chris and Dakota's relationship, but it's clear they care deeply for one another.
Article continues below advertisement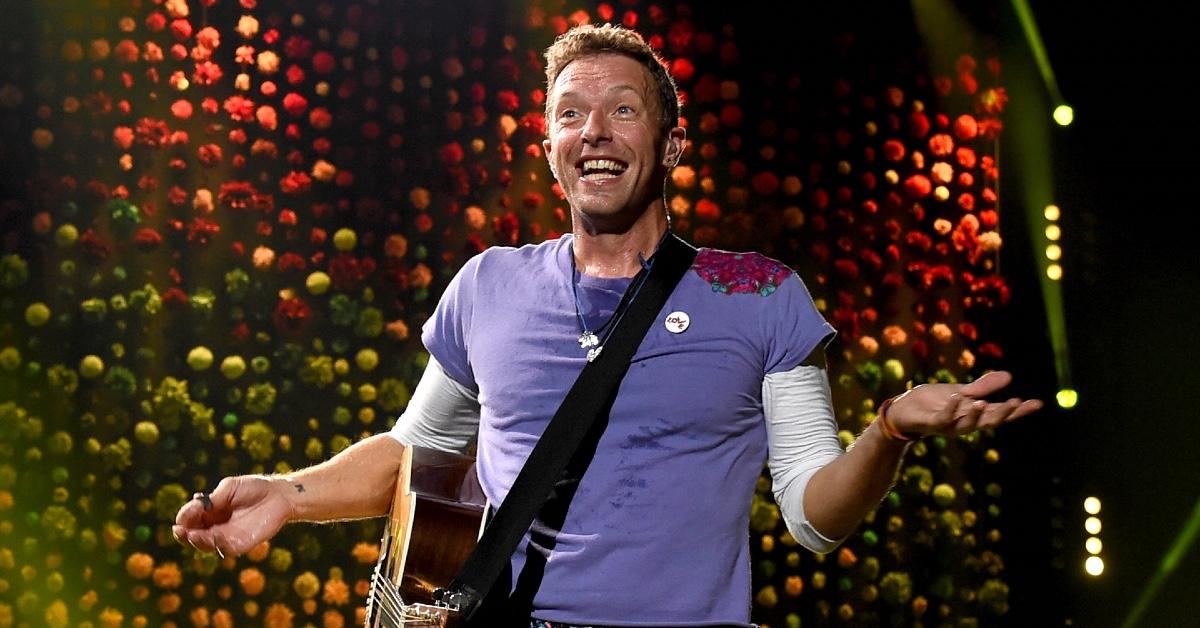 More recently, engagement rumors have swirled after Dakota was spotted out and about with a ring on that finger. In December 2020, People caught a photograph of Dakota running errands with an enormous oval-shaped deep green ring. Dakota was not wearing any other jewelry at the time. Insider sources have been hinting that the pair have been pretty serious for a while, but are wedding bells in the air?
Article continues below advertisement
The pair seem to be getting more serious and recently moved in together.
In a report from February 2021, Chris and Dakota appear to be closer than ever, having moved in together to Chris's $12.5 million mansion in Malibu. A source told People that Dakota initially seemed like "a city girl," but she's been learning to appreciate Chris's more laid-back attitude and the lifestyle that comes with living in Malibu.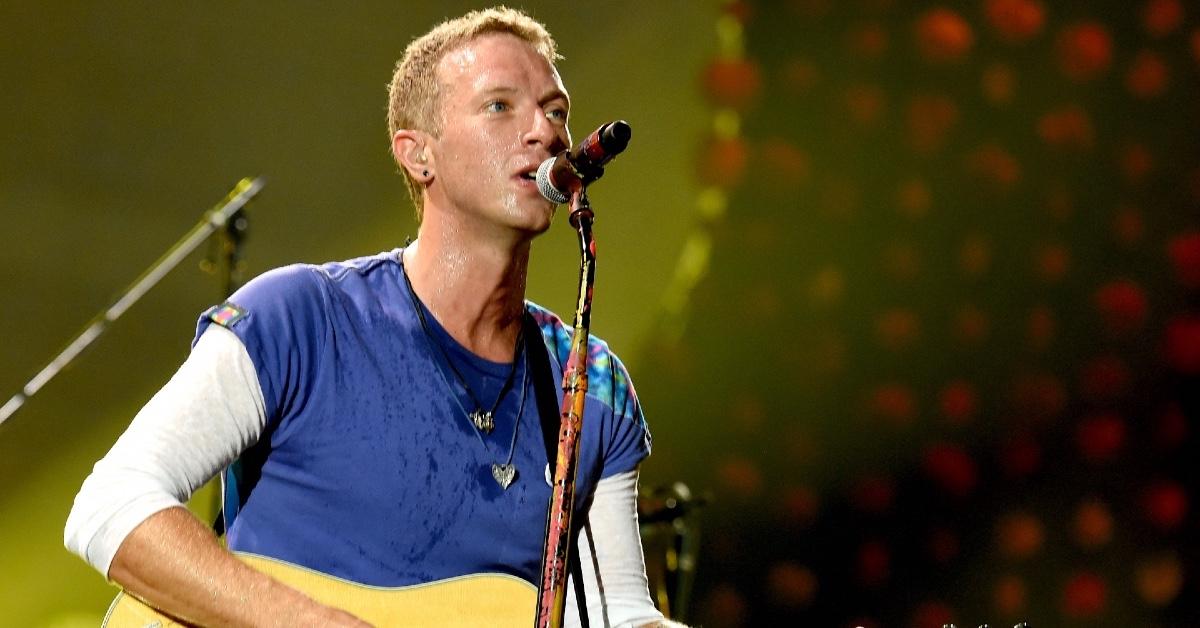 Article continues below advertisement
Dakota and Chris have also beautifully adjusted to being a blended family. Reportedly, the couple often drives into L.A. for Sunday dinners with Gwyneth, her new husband Brad Falchuck, and Chris and Gwyneth's children, Apple and Moses. The group gets along very well. Gwyneth has said that she "adores" Dakota and is glad that they're all spending time together.
Dakota has also recently dodged pregnancy rumors and responded by saying the only thing she was pregnant with was "good ideas." Fans have been eager to see Dakota and Chris getting more serious, but the low-key couple has kept all plans private for the meantime.
Regardless, it's exciting to see them taking steps together, and who knows? Perhaps there's an engagement announcement on the way soon.