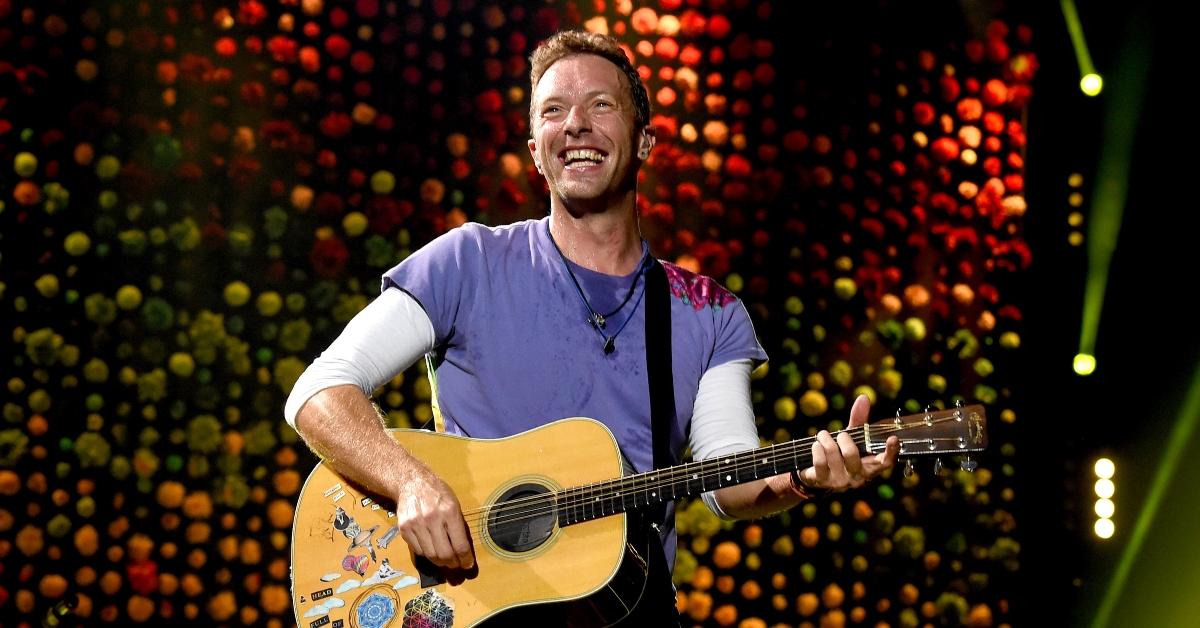 Coldplay Frontman Chris Martin's Views on Religion: "I Think God Is Love"
As a mentor on the Mother's Day episode of American Idol, Chris Martin will help the contestants ace their takes on hit Coldplay songs. Later on in the episode, he will be joined by the rest of the band to perform their latest single, "Higher Power," which came out on May 7, 2021.
"Higher Power" revolves around the idea of reverence. So, is Chris religious? And why does he frequently explore religious ideas in his songwriting? Let's take a closer look at the Coldplay frontman's religion.
Article continues below advertisement
What is Chris Martin's religion?
Over the past few decades, Chris established himself as a talented lyricist with songs like "Viva la Vida" or "Violet Hill," both of which reference religious ideas. For "Higher Power," he once again revisited his interest in spirituality. So, is Chris religious?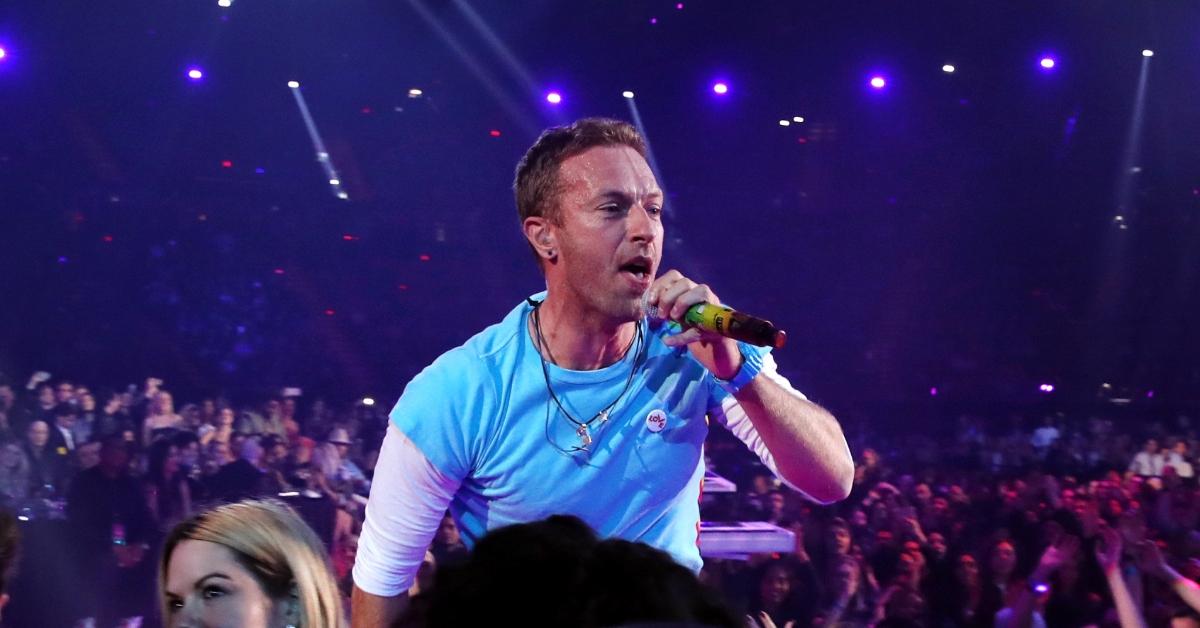 Article continues below advertisement
Chris Martin grew up religious.
Born on March 2, 1977, in Whitestone, Devon, U.K., Chris was raised in a Christian family. It's understood that his parents, Anthony and Alison Martin, played a crucial role in the local religious community, frequently attending the Belmont Chapel in the nearby city of Exeter, Devon.
Chris' early life and education were underpinned by religious values. After attending the Hylton School, Chris went on to study at the Exeter Cathedral School — which has close ties to the Exeter Cathedral.
Article continues below advertisement
Chris' relationship with religion likely changed over the years.
Chris moved to London in the late 1990s to study ancient world studies at the University College London. As the story has it, Chris met Jonny Buckland during orientation week.
"I went to London like Dick Whittington looking for gold. I didn't have a cat but about 12 bags and my dad had to drive me there. I arrived at this big place called Ramsay Hall, Tottenham Court Road, London — brilliant — and I met Jonny and everything changed," Chris recalled.
Article continues below advertisement
He, Johnny, and two other Ramsay Hall residents, Will Champion and Guy Berryman, went on to form Coldplay in 1996. Some fans believe that Chris' stances on religion started to shift during his college studies.
Either way, he distanced himself from his Christian roots by the late 2000s. In a 2008 interview with Independent.ie, Chris described himself as an "alltheist."
"Anything that we think is incredible and beautiful and wonderful, we ascribe to something that we don't know what it is," he said. "Because no one can explain to you where a rose bush or Jaffa Cakes really come from. And God is just a nice word to sing. But it isn't any specific god. It's more ... alltheistic."
Article continues below advertisement
Chris debuted his "God Is Love" tattoo in the mid-2010s.
Chris surprised fans with the new design in the mid-2010s. It's understood that he opted to change the pattern adorning his left inner bicep in the wake of his divorce from Gwyneth Paltrow.
Article continues below advertisement
"I think God is love," Chris explained in a 2019 interview.
In a 2019 interview with The Times, Chris shared new details about his religious views.
"I think God is love," Chris told the outlet in November 2019. "And God is the magic in every molecule, even in people you don't like."
Catch new episodes of American Idol every Sunday at 8 p.m. EST on ABC.