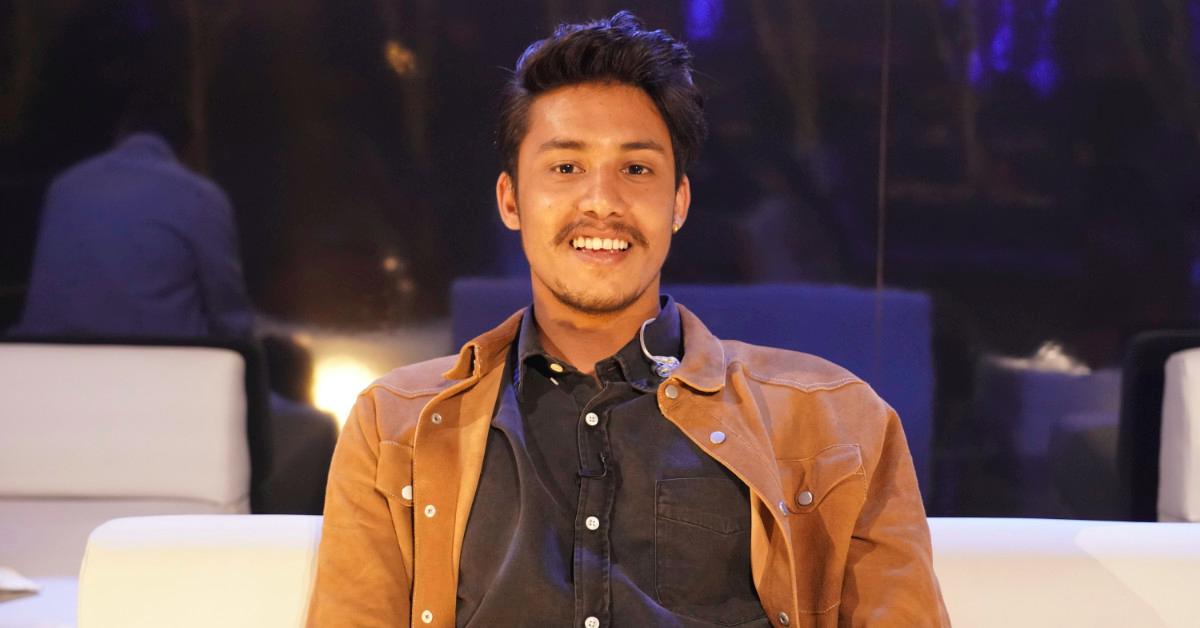 Where Is Arthur Gunn Now? He's Making a Fierce 'American Idol' Comeback
By Dan Clarendon

May. 3 2021, Published 11:54 a.m. ET
Article continues below advertisement
And if you didn't watch the show last season, you should know that Arthur is a force to be reckoned with. In fact, he almost won the whole shebang. Read on for more information about this powerhouse singer.
Arthur Gunn is the stage name of Dibesh Pokharel.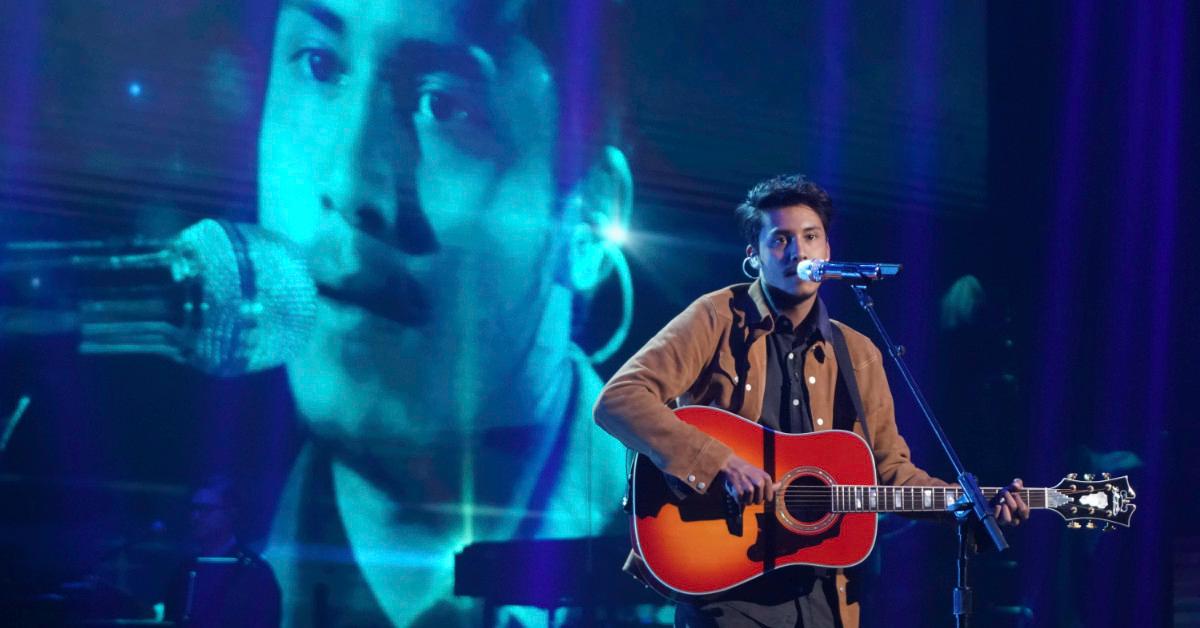 Arthur Gunn — whose real name is Dibesh Pokharel — was born and raised in Kathmandu, Nepal, as he said during his Season 18 package. "Nepal is a very beautiful country," he told viewers. "You go up mountains and hills everywhere, and everyone's friendly. Yeah, it's a wonderful place."
Article continues below advertisement
He moved to the United States to follow his musical dreams. "Music has always been my thing from when I was a kid," he said on the show. "I got my first guitar from my mom, and then, I started singing along to any song I heard on the radio [or] TV, you know? That's when my dream started. And after high school, I moved to America because it's the land of great opportunity."
He ended up in Kansas, where he was exposed to new musical genres. "Now that I'm here in Wichita, Kan., it feels good, you know?" he said. "Living in Wichita really got me into, like, bluegrass and country. I hadn't listened to those kinds of music before, but I was pulled toward it. It was like a magnet."
Article continues below advertisement
Arthur Gunn wowed 'American Idol' judges during his soulful audition.
Arthur auditioned for Idol with a performance of Bob Dylan's 1963 song "Girl from the North Country," impressing the judges with his "storytelling voice," as pop star Katy Perry put it.
"What a unique artist you are," country singer Luke Bryan told Arthur, joking the young upstart should open for him at his concert in Detroit.
And Lionel Richie even got up from the judges' table to give Arthur a hug. "I am loving this discovery," the R&B crooner said.
Article continues below advertisement
Arthur Gunn came in second place on Season 18 of 'American Idol.'
Arthur cruised through Season 18 with impressive renditions of Bob Marley's "Is This Love," John Denver's "Take Me Home, Country Roads," and Bon Iver's "Hey, Ma," among other songs. But in the season finale nearly a year ago, he lost to Just Sam, ending up in second place.
But in a pre-finale interview with The Hindu, Arthur waxed philosophical about his time on the show. "My approach to this was, as an artist, musician and singer, there are many platforms out there and this was one I should try out. I was just trying to experiment what it would be like to be a part of this."
Article continues below advertisement
Arthur Gunn is shaking up Season 19 with his impressive comeback.
Here in Season 19, Arthur has been given another chance at Idol glory. He and other Season 18 contestants were tapped to return to the show in the April 19, 2021, episode. Arthur performed the song "Iris," and the judges were gaga for his Goo Goo Dolls cover. "You happen to strike the right chords in me," Lionel told him.
Considering that during Arthur's original appearance in Season 18 he was unable to sing live on the stage due to COVID-19 regulations, this marks the first time he is really doing Idol the way it has been for years. However, some fans are not too happy with the surprise addition of last season's stars into this season's lineup, claiming it's throwing off the flow of the competition with only a few weeks left.
Article continues below advertisement
Article continues below advertisement
Nonetheless, Arthur was deemed the winner of the comeback round during Idol's May 2, 2021, episode, and now gets to join this season's Top 10 for a shot at the crown: the Season 19 champion title. Given how well he did last season and the upward trajectory Arthur has enjoyed since returning to the show, he seems to be almost a shoo-in for the winning spot, controversy aside.
Find out how he fares as American Idol airs Sundays at 8 p.m. EST on ABC.