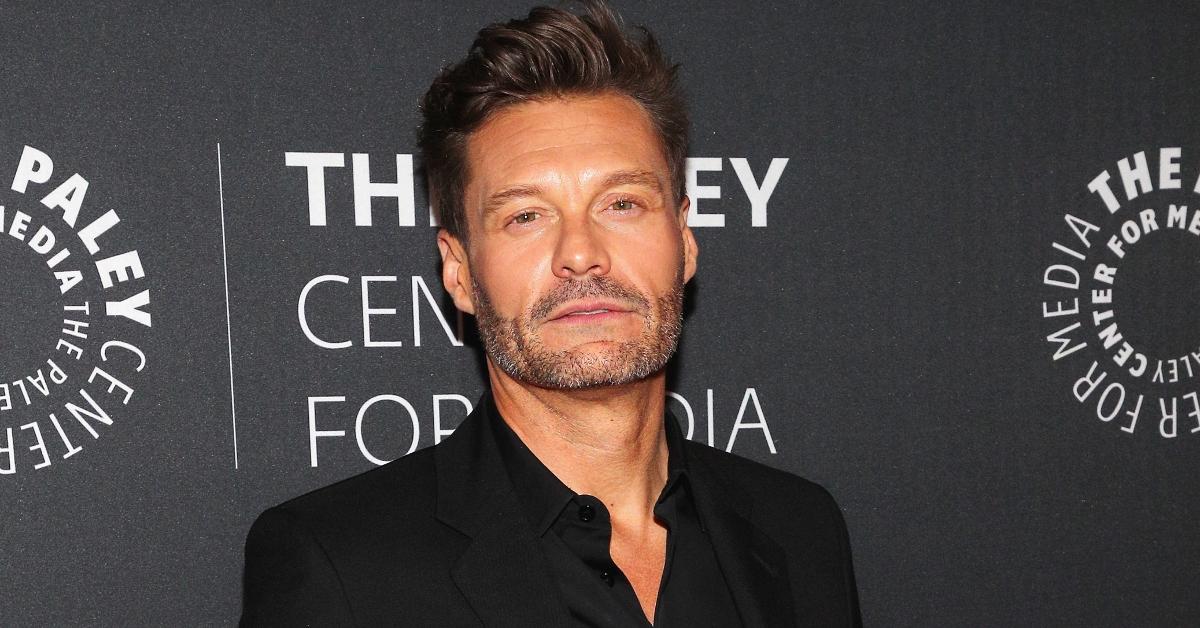 Who Is Ryan Seacrest Dating Since Splitting From Shayna Taylor? He's a Busy Man
By Leila Kozma

Jun. 13 2021, Published 1:22 p.m. ET
As host of American Idol, Live with Kelly and Ryan, and the like, Ryan Seacrest is a seriously busy guy. With so much going on in his professional life, fans have likely wondered how/if he has time for a significant other. And if so, who is Ryan dating now? Let's take a closer look.
Article continues below advertisement
Ryan Seacrest was on-and-off with ex Shayna Taylor for seven years.
Ryan dated the model and wellness influencer on and off for seven years before they broke up for good in summer 2020.
Ryan and Shayna first met at a prominent restaurant in Los Angeles in 2013. Charmingly enough, the star felt too shy to approach Shayna without any pretense. Instead, he asked one of their mutual acquaintances to subject her to a brief quiz about her dating life and relationship status before eventually making his way to the table only to pull the hairband off her wrist.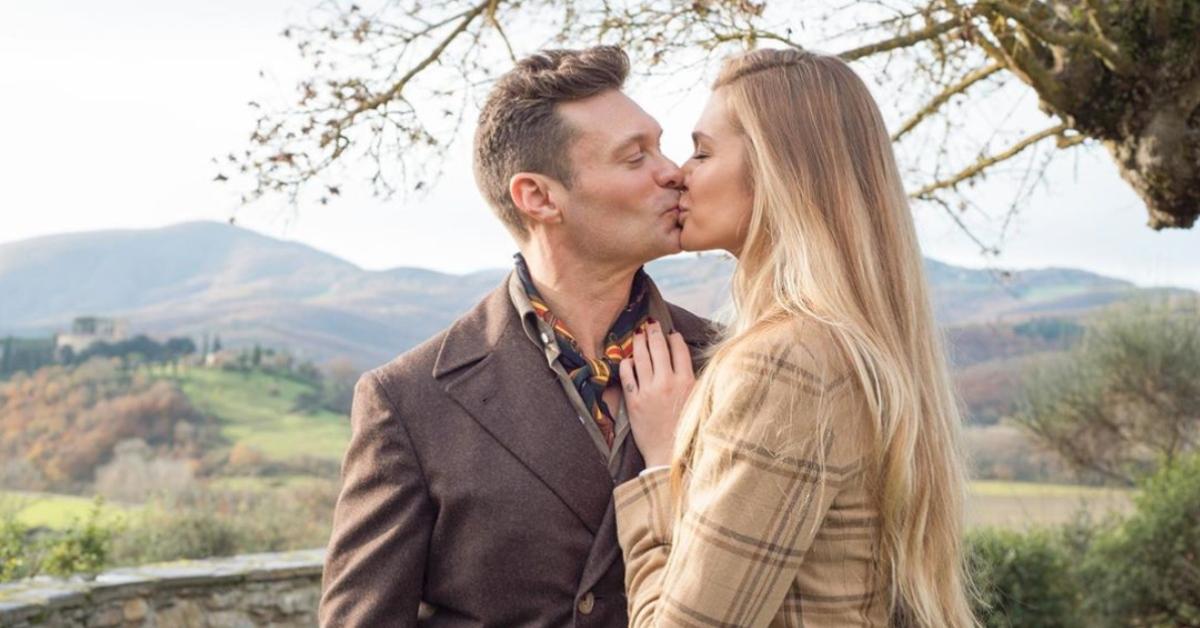 Article continues below advertisement
As Shayna told Entertainment News in a previous interview, the gesture became a key motif for their relationship — so much so that they would often reminisce about their adorable first encounter.
"I guess he really wanted to talk to me and one of his friends he was sitting with happened to know someone in my group so they were texting to see if I came with anyone in the group, because he was trying to figure out if I was with a guy," Shayna explained.
"His friends come over and basically sit me in an interview chair and start asking me all these questions to be funny and he came over and took my hairband off my wrist as an intro point, like eighth grade," she added.
Article continues below advertisement
Fans were pretty surprised when Ryan and Shayna broke up.
Things seemed to be looking up for the stars in the past few months — which is why fans were all the more shocked to find out they had parted ways for good.
"#RYAN #SEACREST & #GF #SHAYNA #TAYLOR #SPLIT!!!" tweeted a fan.
"@RyanSeacrest i heard you & Shayna were victims of the quarantine.i hope you get back together so quarantine doesn't destroy another relationship meanwhile hug Georgia 4 all of us," wrote somebody else.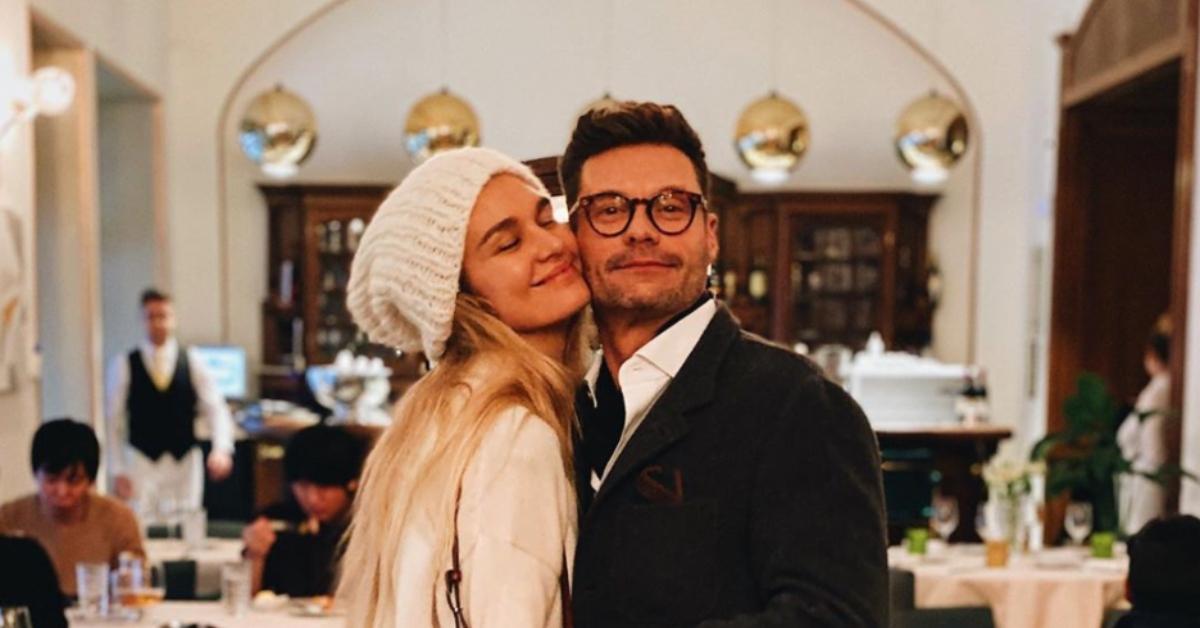 Article continues below advertisement
Ryan and Shayna broke up for the first time in late 2014, only to reunite in 2017. They split up once more in February 2019. They started dating again in August 2019, having spent a few days together in Positano, a village located near the Amalfi Coast in Italy.
They celebrated their third anniversary on May 1, 2020. Although the stars first met in 2013, they spent a significantly shorter time together over the years due to their on-again/off-again relationship. As Ryan joked during a Live with Kelly and Ryan episode, they devised an entire system to honor the most important moments of their relationship.
Article continues below advertisement
"I just want to say, happy third anniversary to Shayna [...] It is our third time together. So we've gotten together, broken up, gotten together, broken up. This is number three of being together. So we're celebrating as well," Ryan said.
"It's an eight-year run, but it's our third run together. So we celebrate each trial," he added.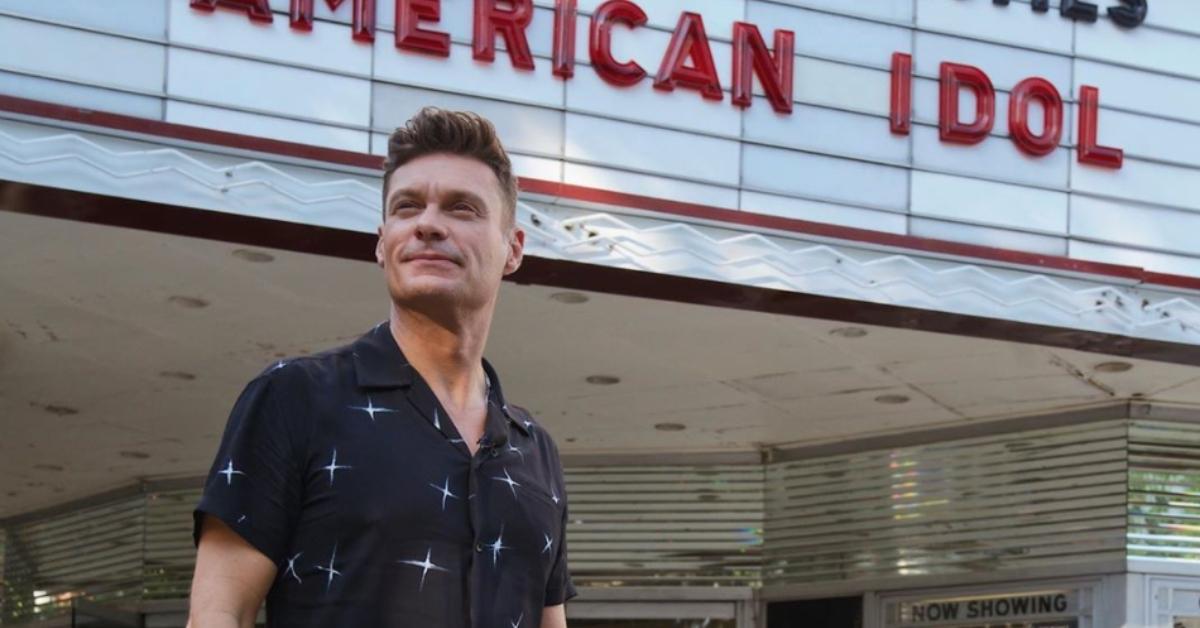 Article continues below advertisement
Who is Ryan Seacrest dating now?
Ryan Seacrest was spotted with a mystery woman during a quick getaway to Cabo San Lucas, Mexico in the last week of June 2020.
Unfortunately, Ryan still hasn't made a public appearance with the woman — and not much is known about her, aside from the fact that she spent a few days with Ryan at a private villa in Cabo San Lucas, Mexico.
"He spent the whole time with his new lady at their private villa," an insider source told E! Online.
Fast-forward to June 2021, and rumors started swirling that Ryan was dating an influencer named Aubrey Paige Petcosky. These reports stem from photos published by MailOnline on June 11 showing the couple at New York's west side highway Heliport.
A source told Us Weekly, "Ryan has met Aubrey's family. They think he's a wonderful guy," the insider said. "[They are] very happy together and doing great. [They are] keeping their relationship very private."
Article continues below advertisement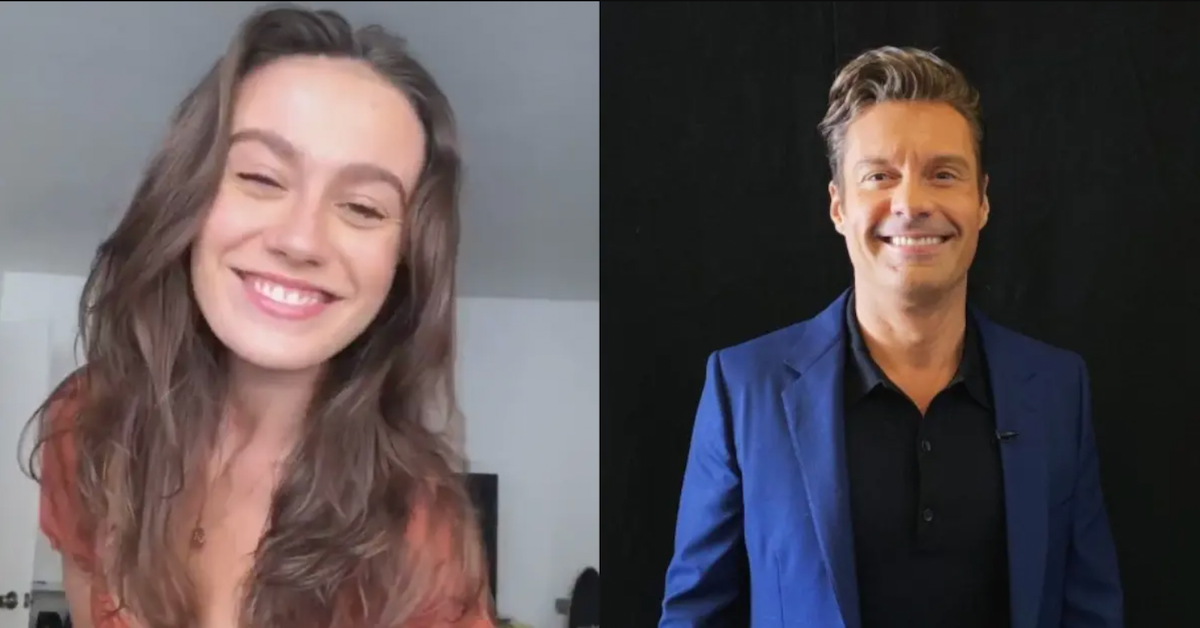 So far, Ryan has not confirmed whether he is currently in a relationship — and in general, he seems to prefer keeping his dating life private. And you know what? Good for him. Since Ryan spends so much of his time in the public eye as it is, he deserves some sort of privacy in his life.