Ryan Seacrest and Shayna Taylor's Relationship Is More Confusing Than Everyone Thought
Ryan Seacrest has been on and off with Shayna Taylor, but are they rekindling the fire? Get the details on if he is back with his girlfriend now.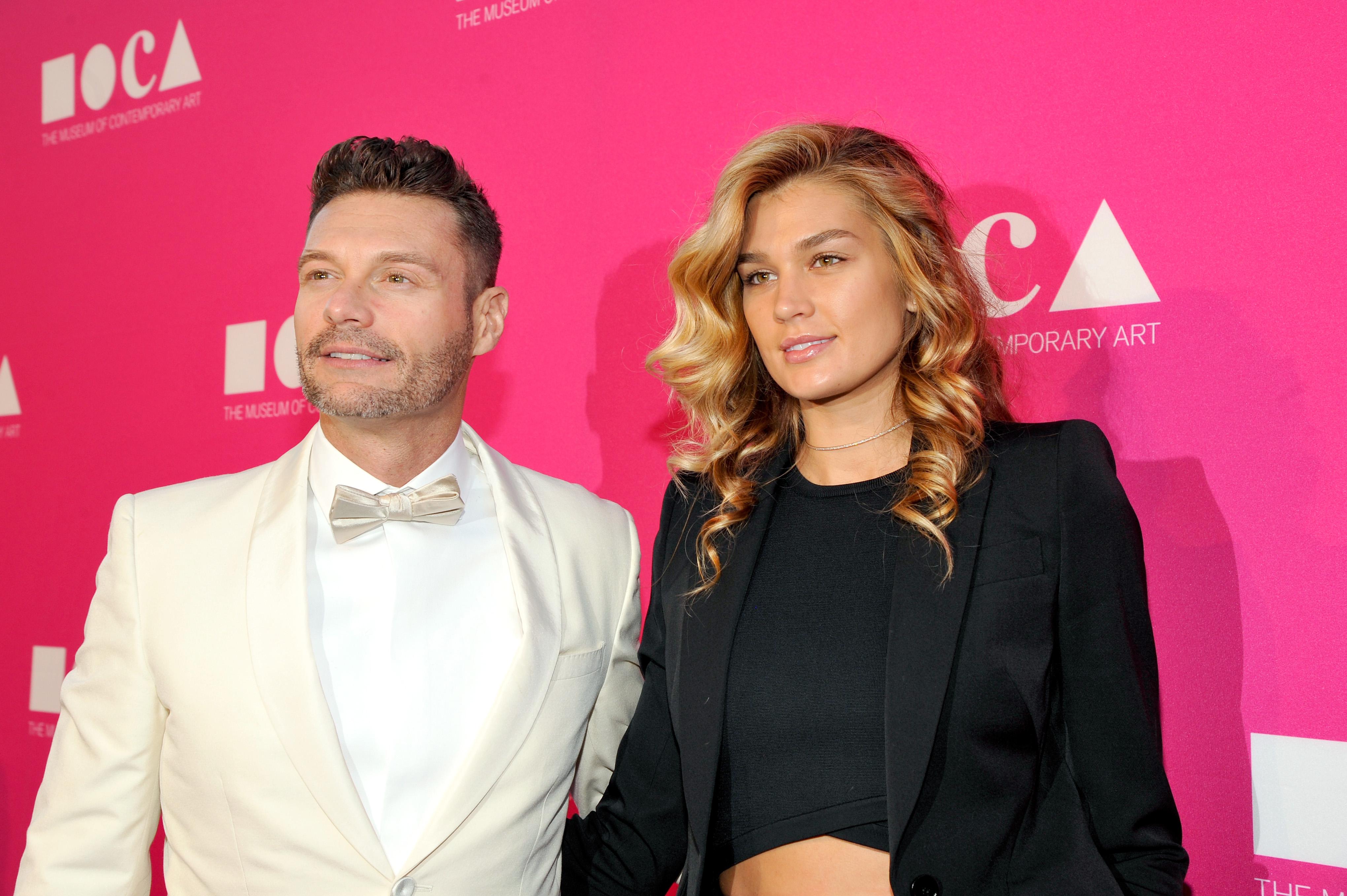 Ryan Seacrest is on television every weekday as the host of Live With Kelly and Ryan, so it's no surprise that fans are so in tune with the 44-year-old bachelor's life... especially his love life.
That said, he's been on and off with his longtime girlfriend, Shayna Taylor, for years, so now, viewers are curious: Is Ryan Seacrest back with his girlfriend? Scroll down for everything we know!
Article continues below advertisement
Is Ryan Seacrest back with his girlfriend Shayna Taylor?
At this time, it's unclear if the pair is calling themselves boyfriend and girlfriend again. In late February 2019, it was reported that they split after three years together, but the cause of the breakup is still unknown.
"It was an amicable split and they're still really close," a source told People at the time. "They still love and care about each other."
Ryan even confirmed they called it quits on an episode of Live a few months later. "Next screen test, I'm unmarried, I'm available... if you've got any good casting," the TV star said in April 2018.
Article continues below advertisement
However, fans began speculating the status of Ryan and Shayna's relationship once TMZ released new photos of them living it up in Positano, Italy in late August 2019. The outlet even claimed the two are now back together, but neither party has confirmed the claim quite yet.
Despite the fact that the pair looked cozy and back in love in the summer vacation pics, a source told People that "they're friends."
Article continues below advertisement
How long did Ryan Seacrest and Shayna Taylor date?
Ryan and Shayna originally met in March 2013 and dated through December 2014, so their first go-around lasted 18 months. However, after they were broken up for two years, they got back together in 2016. It wasn't until February 2019 that they publicly called it quits after three straight years together.
That said, we imagine their split was a bit awkward since Shayna moved to NYC to live with Ryan for his new gig on Live back in 2017.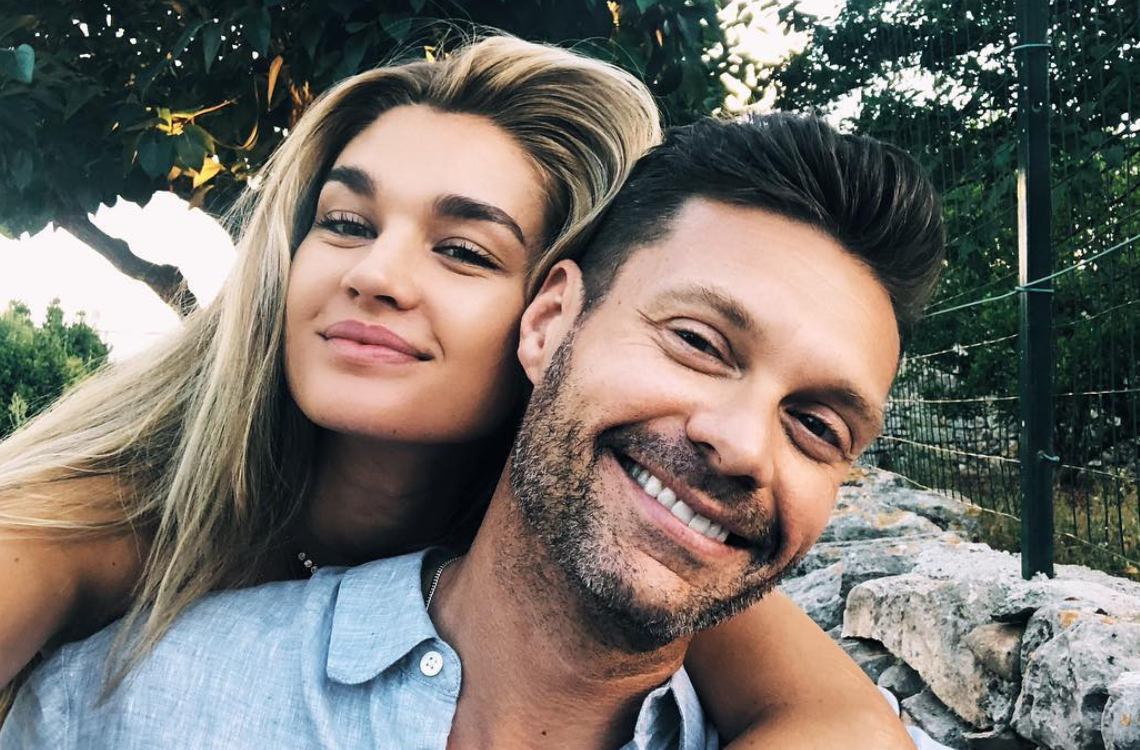 Article continues below advertisement
How old is Shayna Taylor?
Shayna was born on March 24, 1992, so she is 27 years old. That makes her 17 years Ryan's junior.
What is Shayna Taylor's profession?
Standing at 5'9," Shayna is a successful model. It's not hard to tell based on her slew of sexy modeling pics all over her Instagram account.
On top of that, she's also into the health and wellness world, as she often shares food and exercise content on her social media.
Article continues below advertisement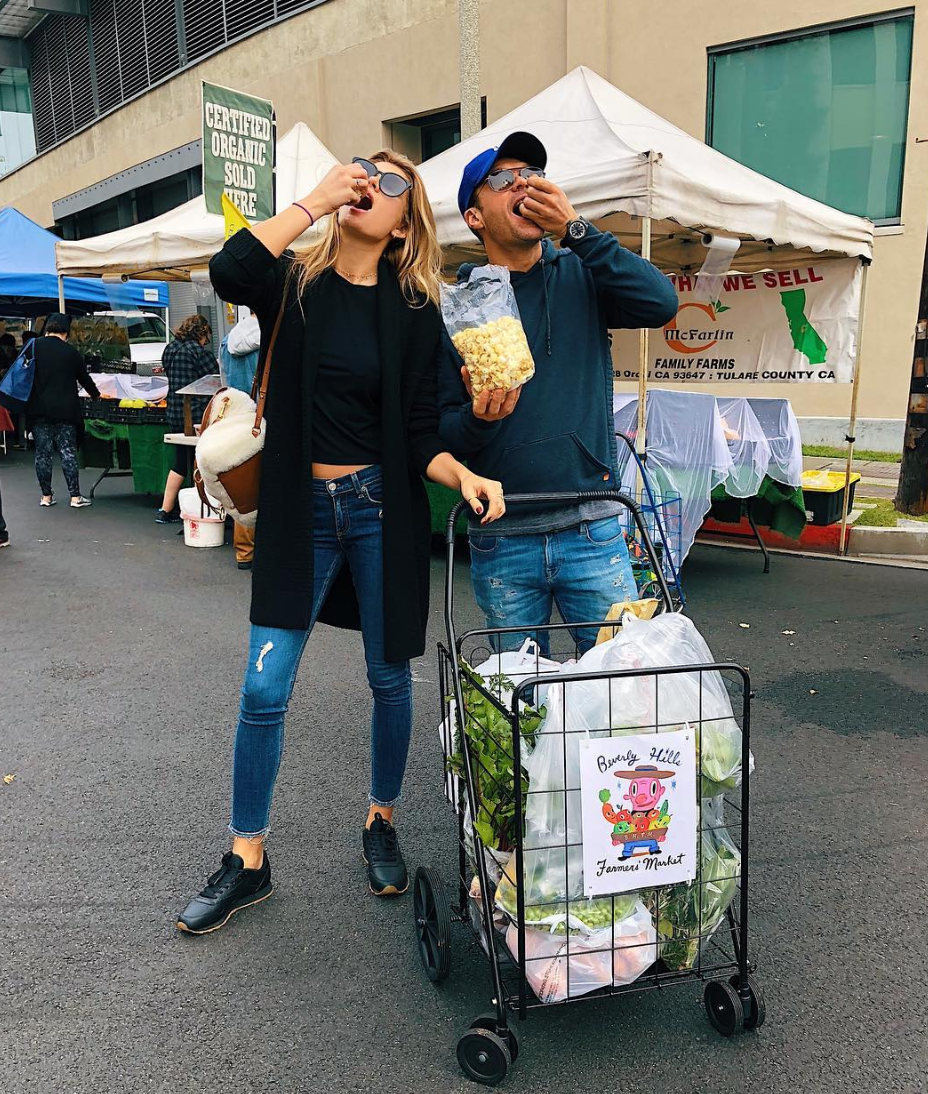 Has Ryan Seacrest ever been married?
Ryan has never been married, but he's had serious relationships with Sara Jean Underwood, Julianne Hough, and Shana Wall, to name a few.
"I've never been engaged," Ryan confessed to his co-host Kelly Ripa in May 2018. "I love the idea of marriage because my parents have been married for 47 years. The truth is I don't want to screw it up."
Who knows, maybe Ryan's Italian getaway with Shayna proved to him that she's the one... and he's just waiting to let the rest of us know!