Former 'American Idol' Contestant Caleb Kennedy Has Been Arrested and Charged in a Fatal DUI Crash
What happened to 'American Idol' contestant Caleb Kennedy? The budding singer is dealing with some serious personal and legal problems.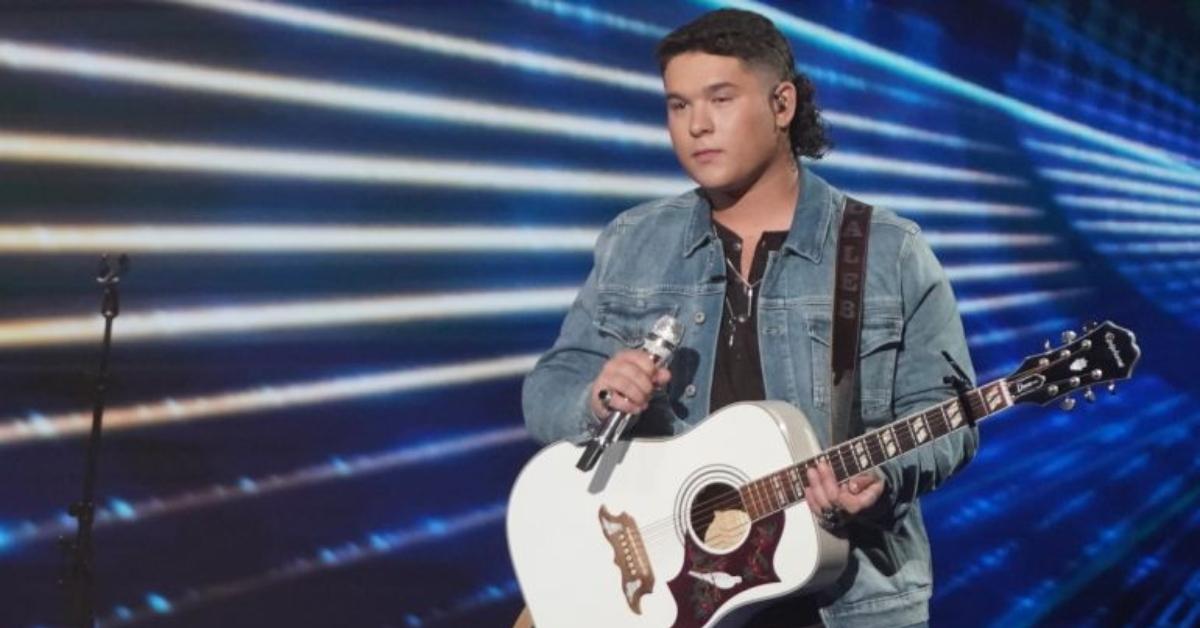 Sixteen-year-old American Idol finalist Caleb Kennedy chose to depart the show during its 19th season because a video of him posing with someone dressed in a Ku Klux Klan hood resurfaced. It came as a shock at first. The singer, who was on track to endear himself to millions of the show's fans, seemingly saw it all come crashing down in the blink of an eye. On top of that, now he seems to have been caught up with the law. Here's everything you need to know.
Article continues below advertisement
What happened to Caleb Kennedy from 'American Idol'?
After his controversial removal from American Idol, fans heard considerably less from Caleb. However, the singer made headlines on Feb. 8, 2022, when it was revealed that he was arrested and charged with a DUI at only 17 years old following a fatal car crash.
Indeed, per South Carolina's WSPA News, Caleb was intoxicated when he drove off of the road and up a private driveway at around 12:30 p.m. local time on Feb. 7, 2022.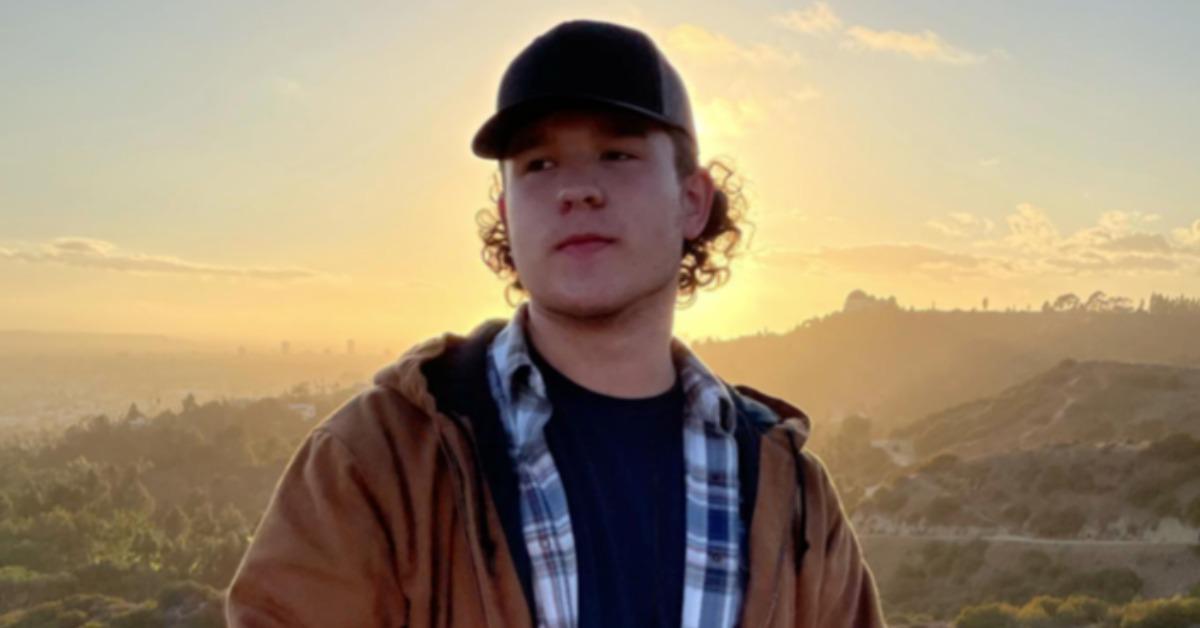 Article continues below advertisement
His car slammed into a workshop behind a house and struck 54-year-old Larry Duane Parris, who was later pronounced dead at a local hospital. Caleb was also admitted to the hospital and treated for his injuries.
"We don't have many responses in this area. I've been in this business 20 years and this is one of the most unique instances I've ever been on with a car versus a building," Pacolet Fire District Chief Heath Brown said of the unusual crash.
Caleb has been charged with felony driving under the influence resulting in death, and he is being held at the Spartanburg County Detention Center.
Article continues below advertisement
Caleb first made headlines for being removed from 'American Idol' after a controversial video of him surfaced.
Fans of American Idol are likely familiar with Caleb. However, when someone posted a clip (it appeared to be an old Snapchat) of him and an individual who both seemed to be wearing KKK hoods, the controversy started. According to Caleb's mother, Anita Guy, Caleb was 12 when the video in question was filmed, and he and the person he was with were watching the horror film The Strangers: Prey at Night, in which a villain has a white sack over his head.
"I hate this has happened and how Caleb is being portrayed by people online. This video was taken after Caleb had watched the movie The Strangers: Prey at Night and they were imitating those characters. It had nothing to do with the Ku Klux Klan, but I know that's how it looks. Caleb doesn't have a racist bone in his body. He loves everyone and has friends of all races," Anita told the Herald-Journal when the video surfaced.
Article continues below advertisement
Caleb quickly issued a statement to his various social media channels addressing the controversy: "Hey y'all, this is gonna be a bit of a surprise, but I am no longer gonna be on American Idol. There was a video that surfaced on the internet and it displayed actions that were not meant to be taken in that way. I was younger and did not think about the actions, but that's not an excuse. I wanna say sorry to all my fans and everyone who I have let down."
Article continues below advertisement
The budding star continued by saying, "I'll be taking a little time off social media to better myself, but saying that, I know this has hurt and disappointed a lot of people and made people lose respect for me. I'm so sorry! I pray that I can one day regain your trust in who I am and have your respect! Thank you for supporting me."
Article continues below advertisement
How did Caleb initially get noticed as a singer?
The former American Idol contestant hails from Roebuck, S.C., and stood out from the other contestants when he sang a song he wrote himself called "Nowhere." He told Luke Bryan that he writes new music "every day," which deeply impressed the judges. Katy Perry told him she thought he had "something real special," and even Lionel Richie himself said Caleb had a "storyteller's voice."
During the May 9, 2021, episode of American Idol, Caleb gave Coldplay's song "Violet Hill" a country remix. Katy Perry's reaction was that his rendition "scared her, but in a good way because it was that good."