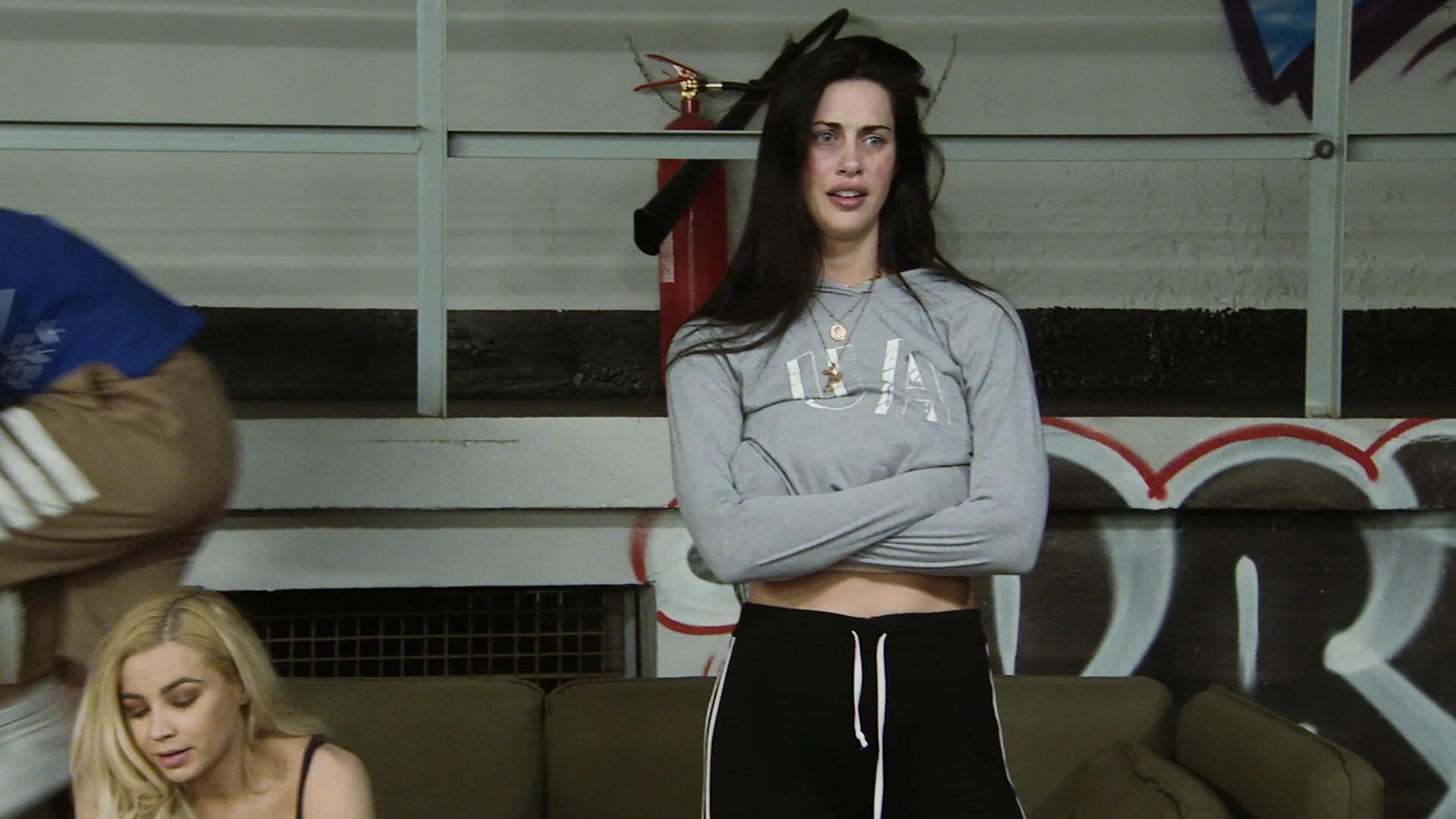 Mattie Definitely Isn't Messing Around on 'The Challenge: Total Madness'
Party Down South might not be a thing anymore, but Mattie Breaux, who got her start on the reality TV show, is still going strong in the thick of other reality TV powerhouses. Because of that, there's no getting around her penchant for remaining smack dab in the middle of the spotlight. Only, the public attention she receives isn't always good. Like the handful of DUIs she has, for example, and the fact that on shows like Floribama Shore and The Challenge, she just can't stay far from trouble.
Article continues below advertisement
How many DUIs does Mattie from 'The Challenge' have?
Before Mattie even appeared on The Challenge, she had her fair share of trouble with the law. And by August 2019, she had three DUIs under her belt. At the time of her August DUI, she had crashed her car after drinking two beers and taking unprescribed hydrocodone, she told police. Luckily, no one was hurt, but Mattie did sustain a lip injury, as was shown in her very public mugshot, and she was released on a $2,500 bond at the time.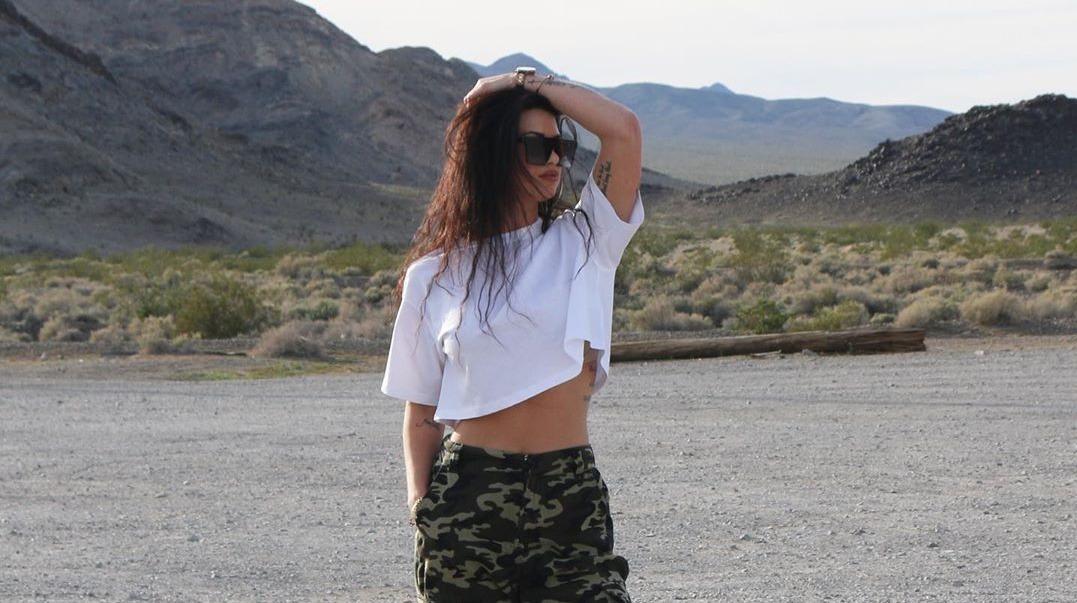 Article continues below advertisement
'Party Down South' showed the hard partying side of her.
Mattie most recently appeared on The Challenge: Total Madness and before that, she was on a season of Floribama Shore. But Party Down South was arguably her starting point in reality TV infamy. In Season 1, Mattie was hospitalized for alcohol poisoning and got a DUI. At the time, she told Rumor Fix that the entire experience was scary and unexpected for her.
"It was very scary," Mattie said. "I woke up and I was hooked up to IV's and it's a blackout and you don't know what happened. I could have killed myself. I just love Patron."
Unfortunately, that was just the tip of the DUI iceberg for Mattie. And although she has matured since then, clearly, old habits die hard.
Article continues below advertisement
Mattie has never been someone to play around.
So far on The Challenge: Total Madness, Mattie has stayed mostly low-key. Give her time, though, because even without an overabundance of alcohol, the bear will awaken. In a preview for the April 22 episode from the official Challenge Twitter account, Mattie and Ashley Mitchell have a major blowout.
Article continues below advertisement
It's not clear if Mattie and Ashley are drunk after a hard day of competing, but Mattie is quick to jump to her feet and get in another player's face, despite the fact that they all need to co-exist in a bunker for the foreseeable future. It usually doesn't take much to get to Mattie and when alcohol is involved, things can get even worse.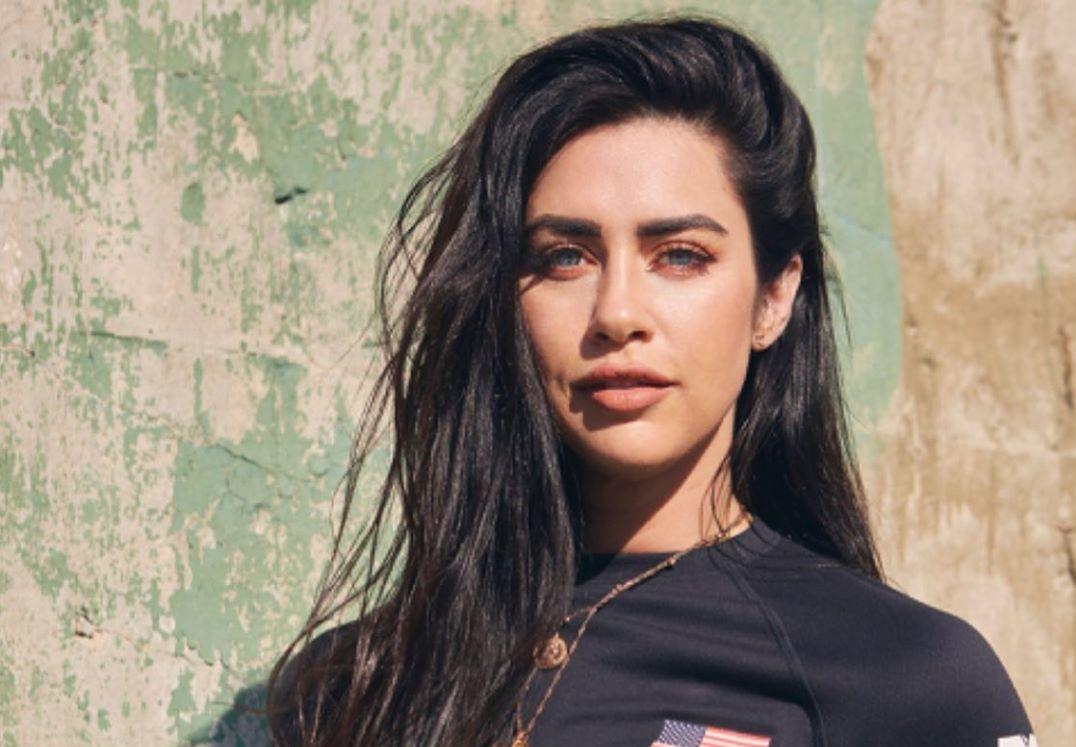 Article continues below advertisement
Mattie might not have learned her lesson after her last DUI.
Mattie is one of those people who can either be your best friend or your worst adversary. Obviously, the goal is to stay on her good side, but the beast, or Martha, as she calls her alcohol-induced alter ego, can come out and be a total game-changer with just a moment's notice. And when Mattie appeared on Floribama Shore Season 3, she was as much into her partying ways as ever.
Hopefully, The Challenge: Total Madness will allow Mattie some time to reflect on her choices a little more. And, at the very least, come to verbal blows with someone while maintaining a clear mind instead of one brought on by too many drinks.
Watch The Challenge: Total Madness on Wednesdays at 9 p.m. ET on MTV.