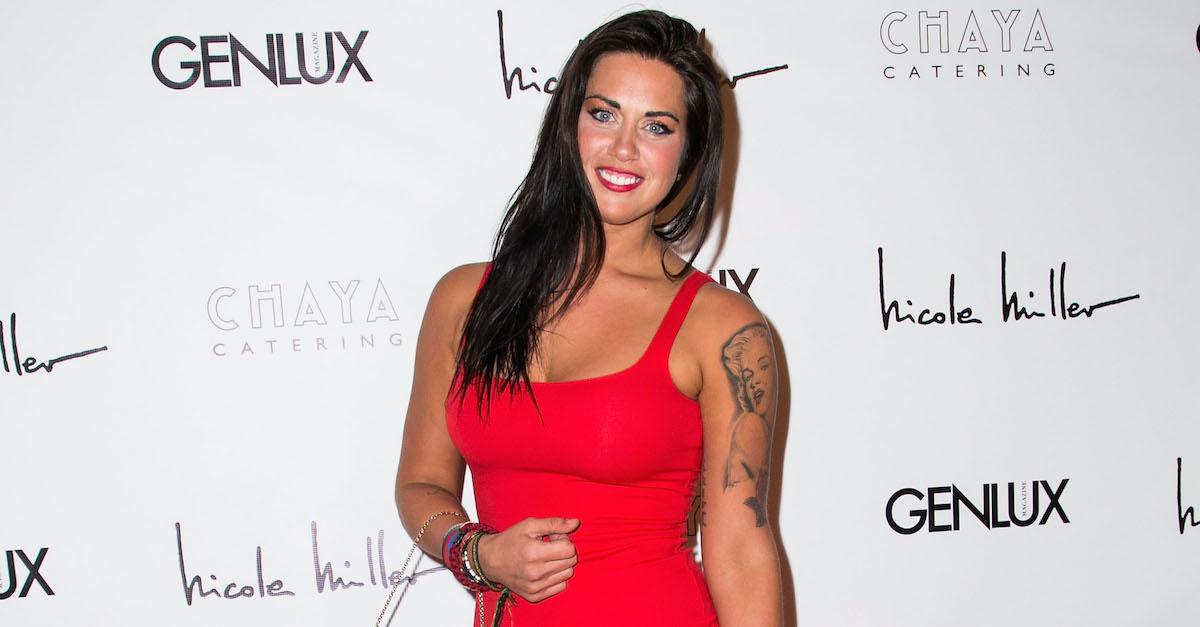 Mattie From 'Party Down South' Is Joining 'Floribama Shore'
While cast shakeups are nothing new for seasoned reality shows, cast crossovers are still a bit of a rarity. Season 3 of MTV's hit Floribama Shore has all the original elements that drew fans in — intense partying, the puke-and-rally mentality, and the epic fights and hookups within the cast.
Article continues below advertisement
On Season 3, a familiar face is headed to St. Pete's, and she's no stranger to MTV. Mattie Breaux is set to make her debut on the Dec. 26 episode of the reality series. She's bringing her Party Down South energy, and she's giving jobs to the cast of Floribama Shore.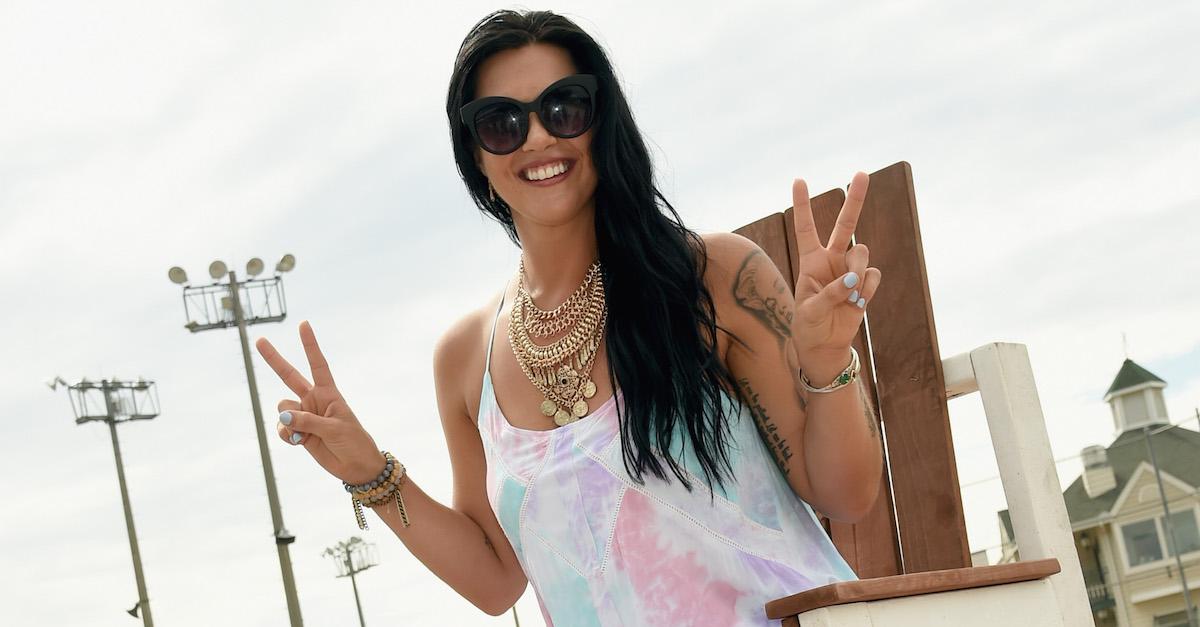 Article continues below advertisement
Who is Mattie from Floribama Shore? She met Gus Smyrinos through another MTV series, and she got her start on another hard-partying show. Read on to find out why she's in St. Pete's and where you may have seen her before.
Who is Mattie on Floribama Shore? This isn't her first MTV show.
Mattie Lynn Breaux made her reality TV debut as a cast member of CMT's Party Down South in 2014. The show was created by SallyAnn Salsano, who is best known for being the executive producer of Jersey Shore. The series quickly became a hit, with the cast staying on for a total of five seasons, before the show ended in 2016.
Article continues below advertisement
Coincidentally, the fourth season of the show was filmed in none other than St. Petersburg, Fla. It's clear that Mattie is more than familiar with the Season 3 filming spot for Floribama Shore.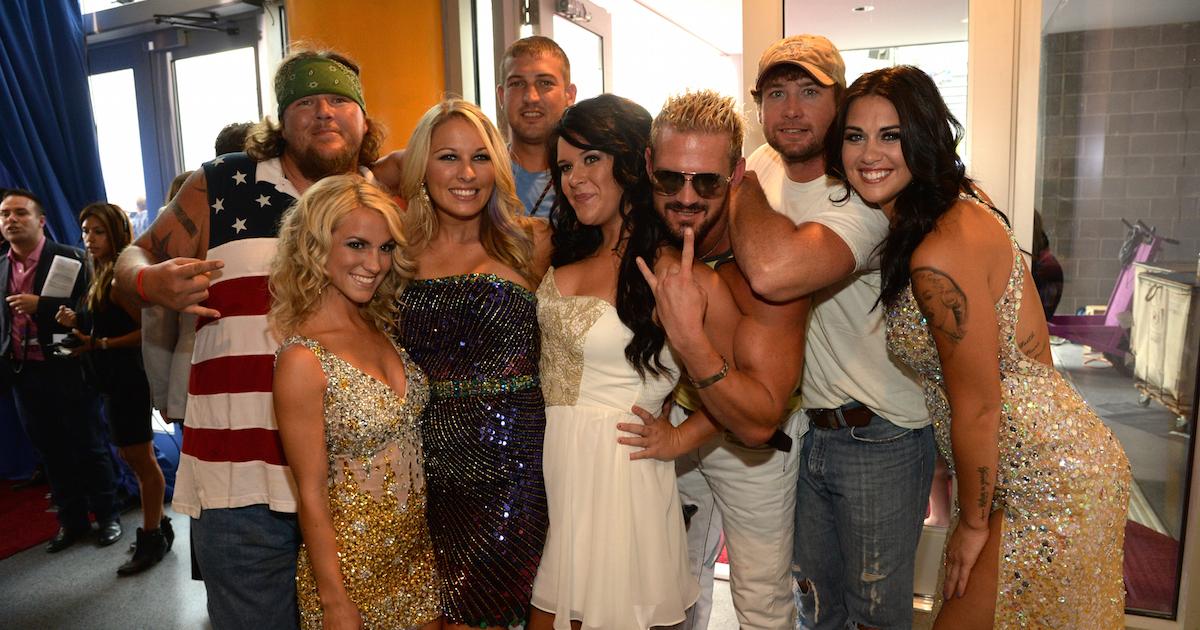 Article continues below advertisement
Shortly after Party Down South ended, Mattie worked as a bartender and was based in Nashville. She has certainly kept up her "Drunk Martha" alter ego from Party Down South, as she's continued her partying days beyond the show. After getting a DUI in 2014 and failing to show up in court, it was rumored that she would be let go from the CMT series ahead of its second season.
But, Mattie remained on the show, and she got another DUI in August of 2019. According to her statement, Mattie drank two beers and took a prescription drug (that wasn't prescribed to her) before crashing her car into a median in Nashville. Her most recent DUI arrest came just a few months after her appearance on MTV's The Challenge.
Article continues below advertisement
Mattie made her Challenge debut in Season 33 aka War of the Worlds. She chose to be paired with Geordie Shore cast member and Brit Kyle Christie. The two were a powerhouse team, and Mattie alone beat out two competitors at once.
She was considered one of the strongest on the show, with many of the other contestants terrified to go against her in eliminations. She made it to the finals (a rarity for those in their debut season), but she quit in the middle of the first leg after being exhausted.
Article continues below advertisement
Mattie met Floribama Shore cast member Gus Smyrinos on The Challenge; it was also his first season of the show. While Gus got eliminated fairly early on, the two formed a friendship, which led Mattie to get on Floribama Shore.
Why is Mattie on Floribama Shore?
Mattie is making her Floribama Shore debut on the Dec. 26 episode, and she'll fit right in with the partying ways of the rest of the cast. While the roommates attend a Pride celebration in St. Pete's, Mattie recruits them to help her pass out flyers for Hubbard's Marina, where she is working.
On the show, the roommates have been strapped for cash. Mattie is testing them to see their work ethic before any of them can get actual jobs at the marina.
Article continues below advertisement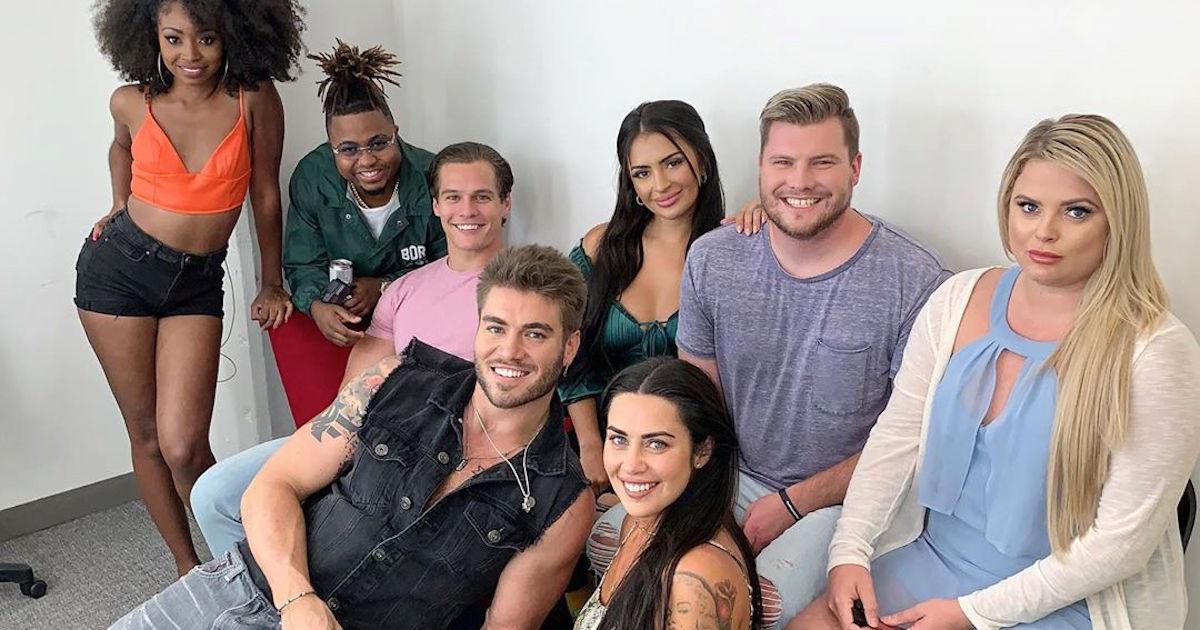 In the preview clip for the Dec. 26 episode, the cast immediately warmed up to Mattie's energy (especially after she pumped up the crowd by twerking with Nilsa). We have a feeling that the roommates will do well with handing out Mattie's flyers, and we'll be seeing a lot more of them and Mattie together at the marina.
Floribama Shore airs on Thursdays at 8 p.m. on MTV.