'Floribama Shore' Fans Are Convinced Jeremiah Is on Steroids After His Blowout With Gus
After Gus and Jeremiah's big fight on 'Floribama Shore' Season 3, fans are convinced Jeremiah's anger could be related to steroid use.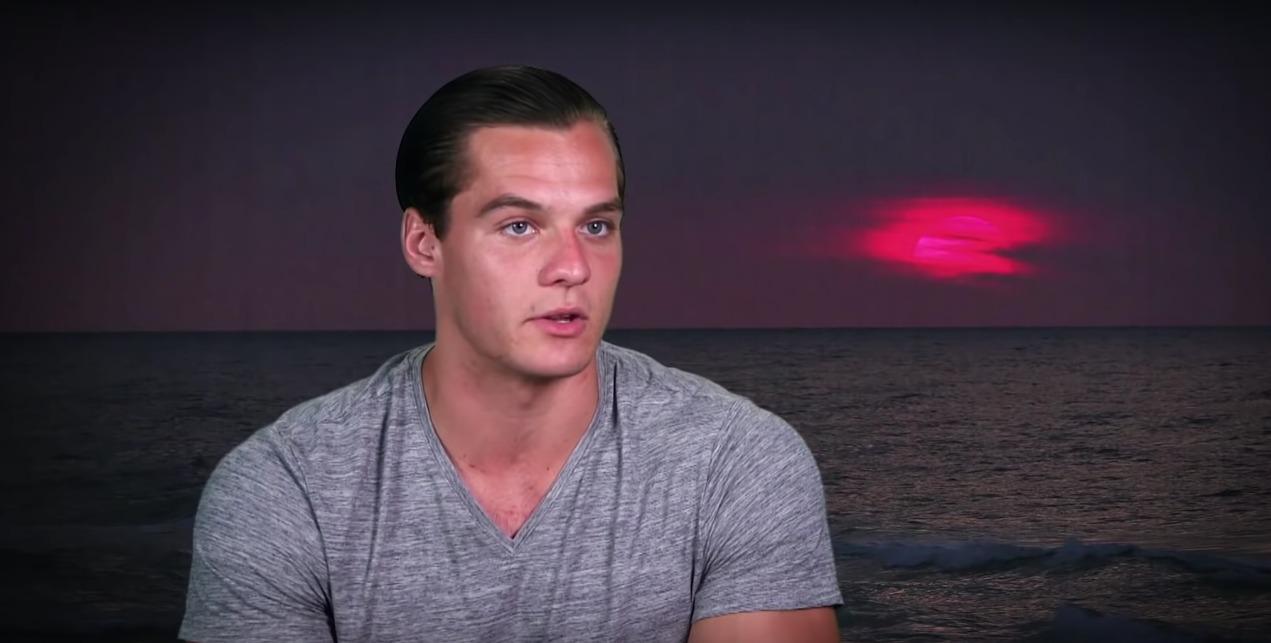 It's not easy being paid to spend several weeks of the summer partying in Florida. And on Season 3 of Floribama Shore, Jeremiah seems to get that more than anyone. After he and Gus got into a fight that could end their friendship indefinitely, some fans worried that it meant there is an underlying issue going on with Jeremiah. And now they are wondering if it means Jeremiah is on steroids.
Article continues below advertisement
That's a bold claim for Floribama Shore viewers to make with next to no evidence to back it up. But Jeremiah exhibited some unexpectedly emotional behavior when he came at Gus following Gus's own outrage directed toward Jeremiah. It all started with Gus fighting with a guy Nilsa brought back to the house and when Jeremiah didn't have his back, things went from bad to worse. Apparently, neither Gus or Jeremiah has ever heard of cooler heads prevailing.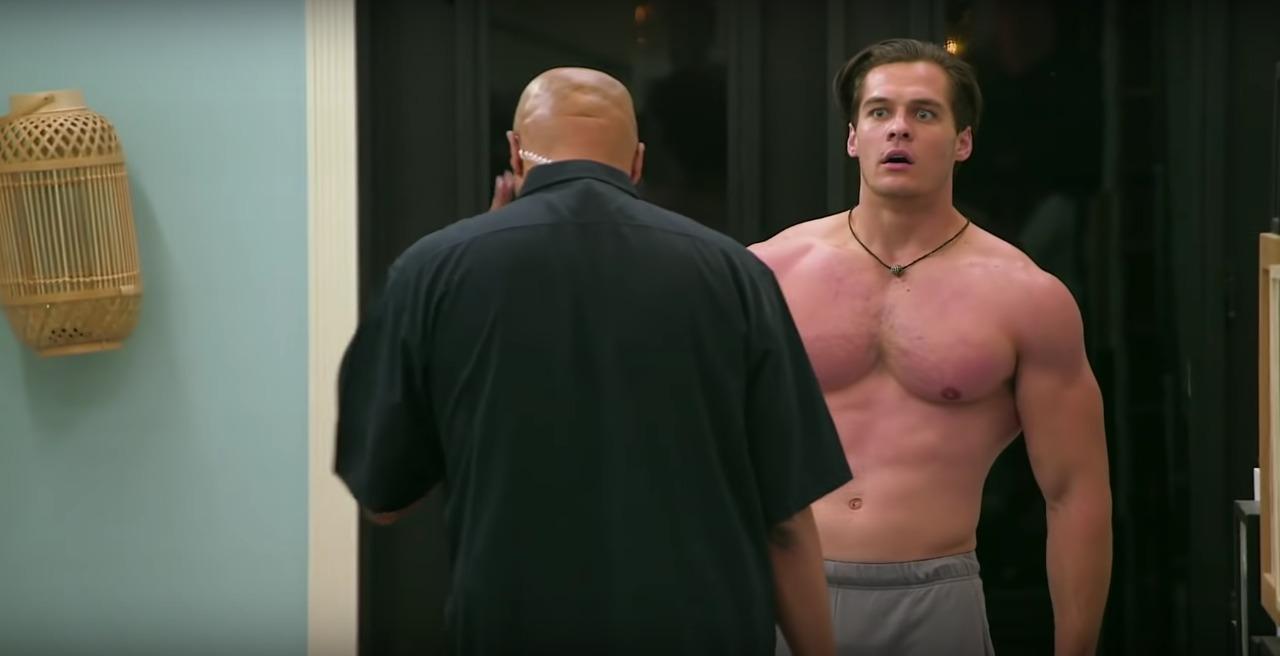 Article continues below advertisement
Fans think Jeremiah from Floribama Shore is on steroids.
After Jeremiah went from zero to 60 faster than Gus bounced back after his breakup, fans took to reddit to theorize that Jeremiah's anger stems from steroid use or, as it is more commonly known, roid rage. One fan pointed out that Jeremiah has been totally different this season on his general demeanor when compared to his personality in past seasons.
Another pointed out Jeremiah's body acne, which is an indicator of steroid use. But is Jeremiah on steroids on Floribama Shore? He hasn't admitted to any performance enhancing drugs, so it's all fan speculation at this point. But due to Jeremiah's behavior and outbursts, it's hard not to worry about the cast member for the time being.
Article continues below advertisement
Article continues below advertisement
His behavior has been erratic this season.
Season 3 has shown a couple of different sides of Jeremiah, which is why fans are so convinced he is on steroids. When he isn't being an emotional wreck over his friendship with Gus and making Aimee a real life surprised face emoji by pouring his heart out to him, he is fighting with his supposed best friend. It has gotten to the point of almost no return and right now on Floribama Shore, Jeremiah is unpredictable.
You might say that alcohol is to blame, though. The cast is essentially paid to party and the nonstop nightlife they live on the show has enabled each cast member to show a less than admirable side of themselves. It could just be that it has taken Jeremiah a little longer to emerge as someone who is just as messy as his fellow roommates.
Article continues below advertisement
Gus and Jeremiah's fight on Floribama Shore was explosive.
Gus and Jeremiah initially got into it because Jeremiah left the table after a drunken binge of pizza to talk to the man Nilsa had brought home, who Gus had insulted and vice versa. Gus felt slighted because he felt Jeremiah was consoling the other guy rather than having his back as his "boy."
Article continues below advertisement
When Gus opened his mouth to voice his annoyance, no one could have predicted the fallout. Jeremiah blew up on him and had to be held back by multiple security guards. It seemed like he was ready to physically fight Gus, despite the two being such close friends. A verbal altercation is one thing, but a full blown fight almost happened and Jeremiah is mostly to blame for that.
Regardless of whether or not Jeremiah is using steroids, he and Gus will either have to make up or go their separate ways as BFFs. Because one rage-filled blowout is more than enough.
Watch Floribama Shore on Thursdays at 8 p.m. ET on MTV.