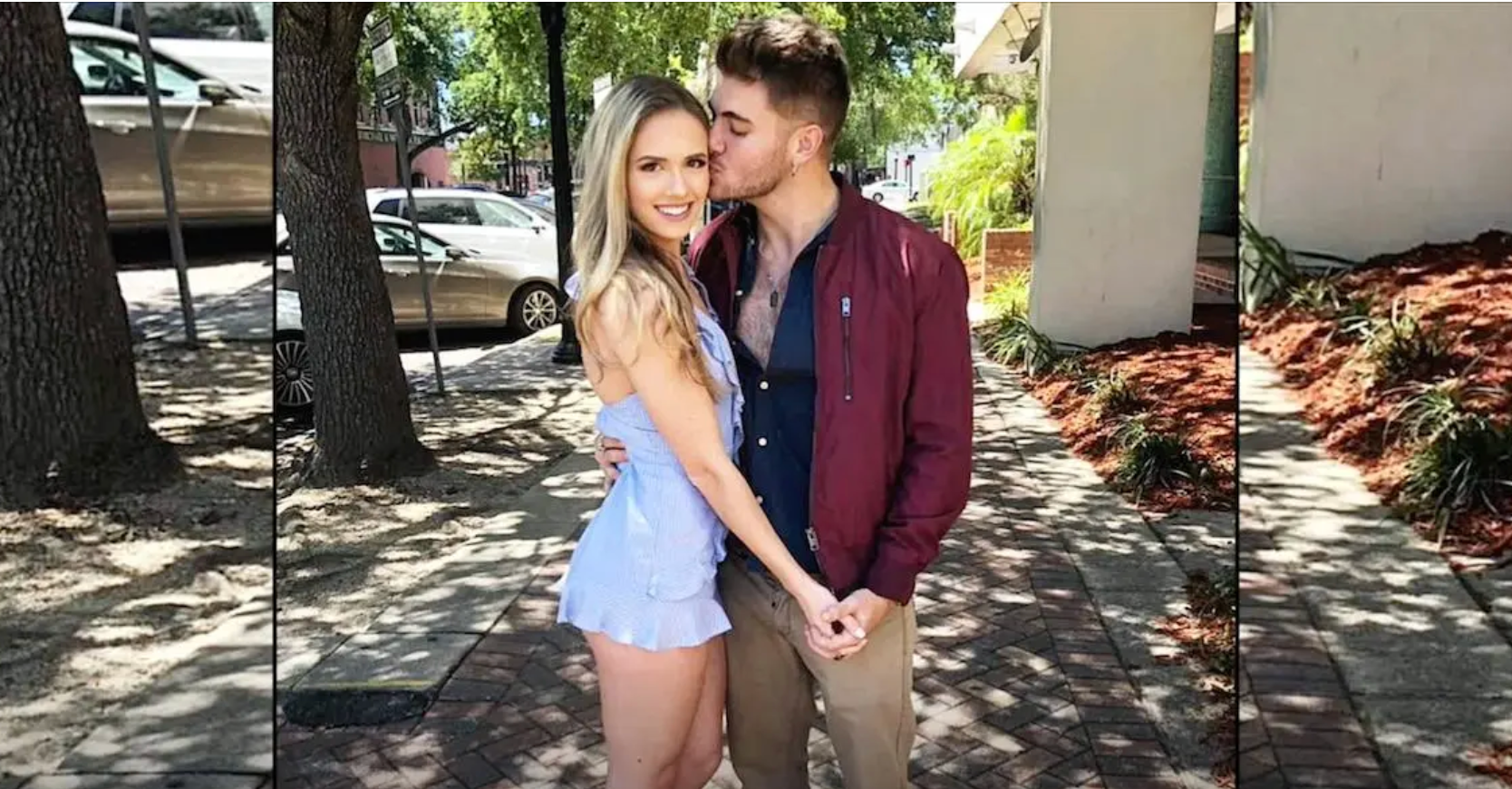 Gus and Lisa Broke Up During Season 3 of 'Floribama Shore'
Season 3 of MTV's Floribama Shore started out with a lot of changes. Not only did they relocate to a new part of Florida and add a new cast member, but Gus, the hunk of the group, started this season out committed to someone not in the house.
Gus, a usually very private person, showed off his girlfriend, Lisa, in an Instagram post on Easter before filming for Season 3 had started. When Gus returned to the house, he and Lisa were still going strong, and viewers knew their relationship would be tested.
Article continues below advertisement
The most recent episode of the season saw a huge riff happen between Gus and Lisa. But what happened off-camera? Are Gus and Lisa still together, or did the two really break up for good?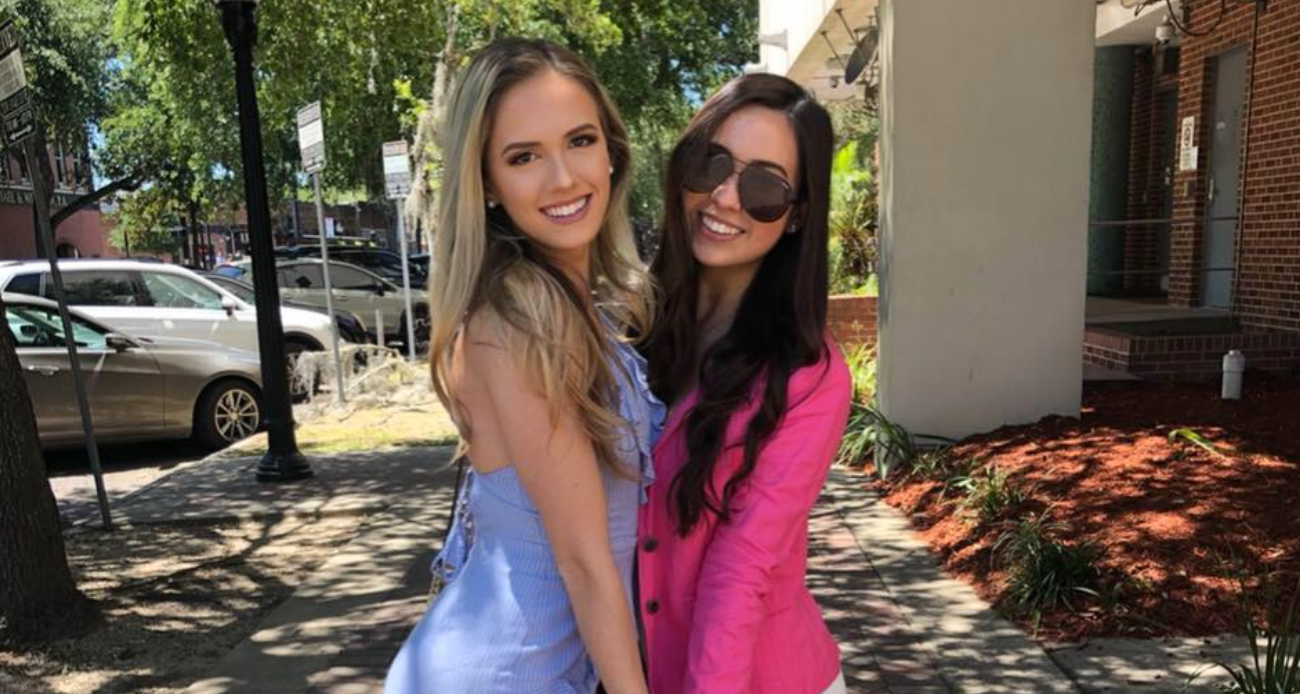 Article continues below advertisement
Are Gus and Lisa from Floribama Shore still together? It doesn't look good.
On the most recent episode of Floribama Shore, Lisa and Gus got into a huge fight. Their riffs weren't uncommon on the show — Lisa was very clear that she wanted Gus to leave the house and spend her birthday with her, and when Gus decided not to, Lisa threw a fit. She hung up on Gus several times during their fights, much to the distaste of the rest of the house — Kortni made this clear to her one time when she tried to call him back.
But this time, Gus told Lisa that he couldn't do it anymore. None of us are really surprised, since they didn't actually seem that happy in the first place, but it wasn't clear if they had decided to try to work it out off-camera later or not.
It looks like they didn't, since Lisa has been completely absent from his social media accounts. Seems like their split was for good.
Article continues below advertisement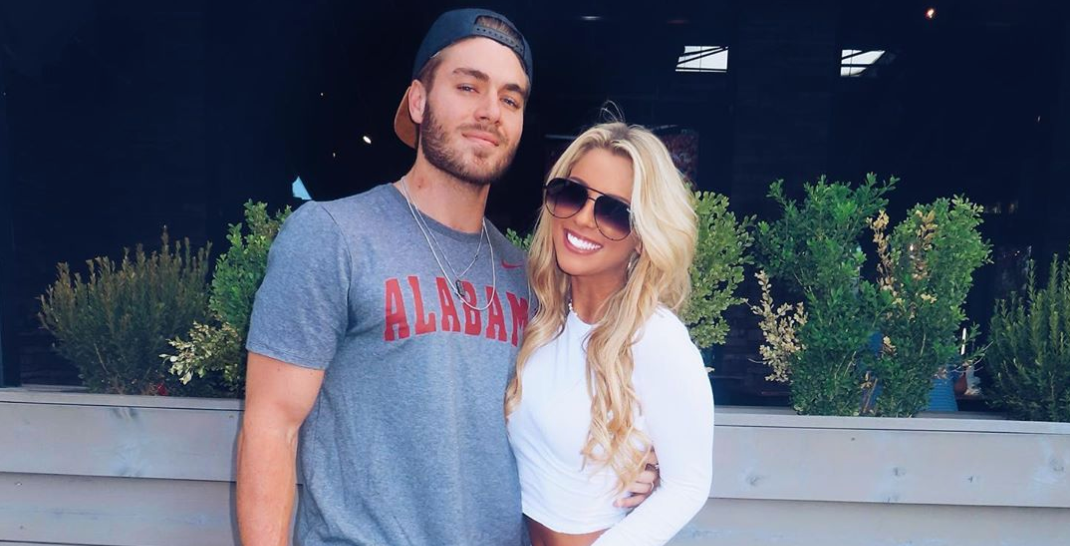 Gus has a new girl now.
It apparently didn't take long for Gus to move on and commit to someone new. By the looks of their Instagrams, he's been dating a girl named Athena since at least July, just after Floribama Shore filming ended. Clearly, he and Lisa didn't make it past the end of this season if he moved on so fast.
Gus has also deleted all of the photos of him and Lisa off his Instagram — so the two clearly didn't end on good terms at all.
Article continues below advertisement
In Gus' most recent post with Athena, he made sure to add the hashtag "#notlisa," in case it wasn't clear enough to fans that they were over. Yikes, talk about shade.
Whatever the case, we hope this relationship goes better than his last. And if not, it just leaves another opportunity for his fling with Nilsa to grow into more than just a fling.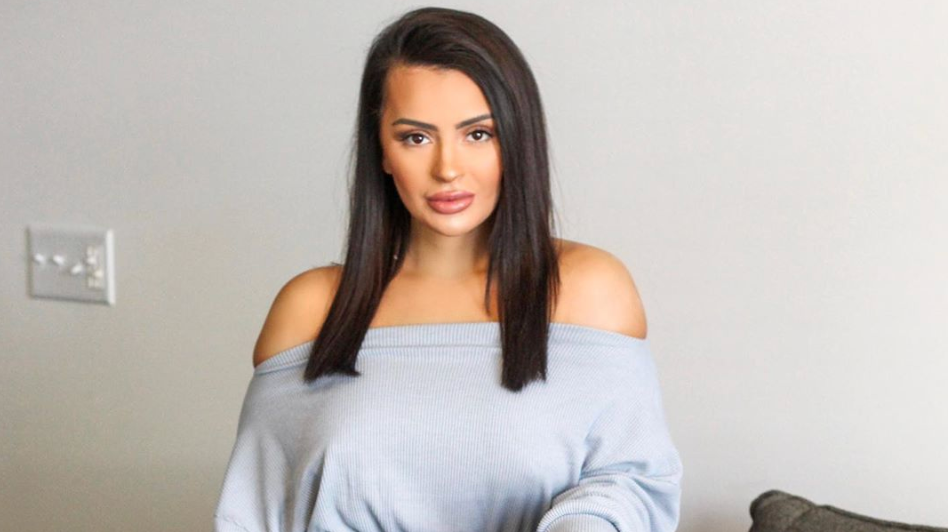 Article continues below advertisement
Lisa also blocked Nilsa before filming started.
Gus and Lisa's relationship clearly started with a lot of tension, since Lisa had blocked Nilsa before filming for Season 3 had even started. Nilsa had wanted to talk to Gus about what happened between the two of them before this season started, but according to her, Lisa wouldn't let Gus return any of her calls.
"I tried to reach out to Gus multiple times [before filming] and he actually never responded to me because his girlfriend at the time blocked me on his social media, would not let him text me back, would not let him return my phone calls, or anything," Nilsa told Hollywood Life before season 3 started.
Clearly, Gus and Lisa were never meant to last.