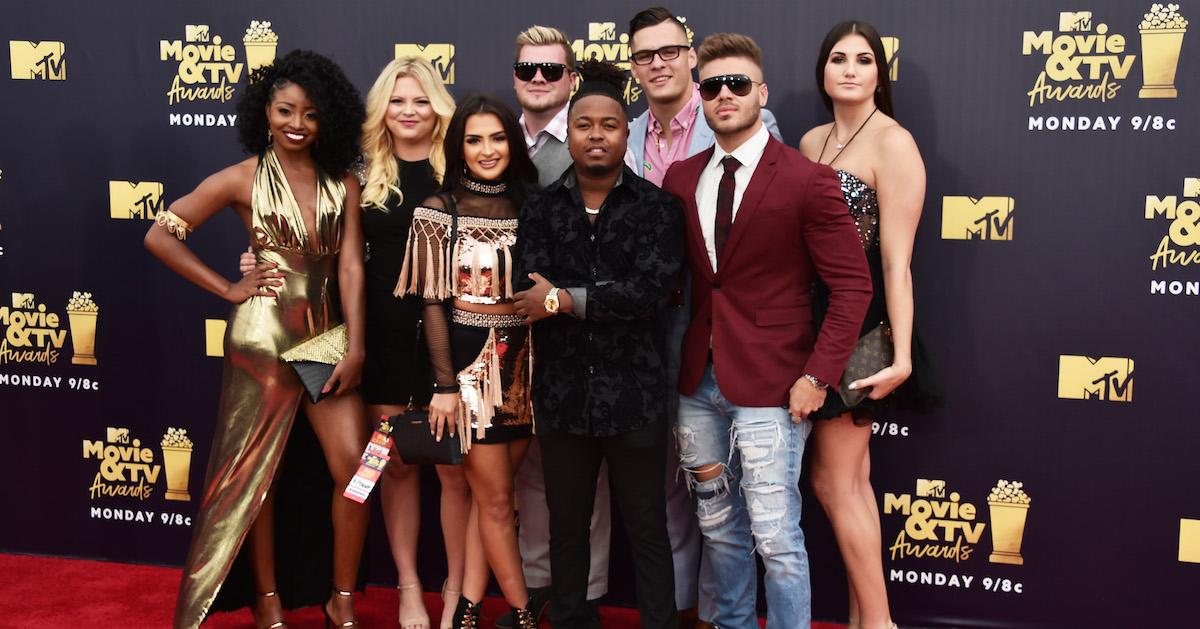 Here's Why 'Floribama Shore' Is No Longer in Florida or 'Bama
Though nothing can ever really compete with the shock value that existed when Jersey Shore premiered in 2009, its spinoff show Floribama Shore has come close. The MTV reality show is currently airing its fourth season, and the fact it's not actually in Florida or Alabama can't go unnoticed.
Article continues below advertisement
The first two seasons of the reality series took place in Florida's panhandle, and the full-time residents were less than thrilled about the partying cast moving in. There were several petitions to get the show axed from Panama City Beach (PCB), so after a cast member's arrest, the show moved to St. Petersburg, where it was pretty successful. So, why did Floribama Shore move for a second time?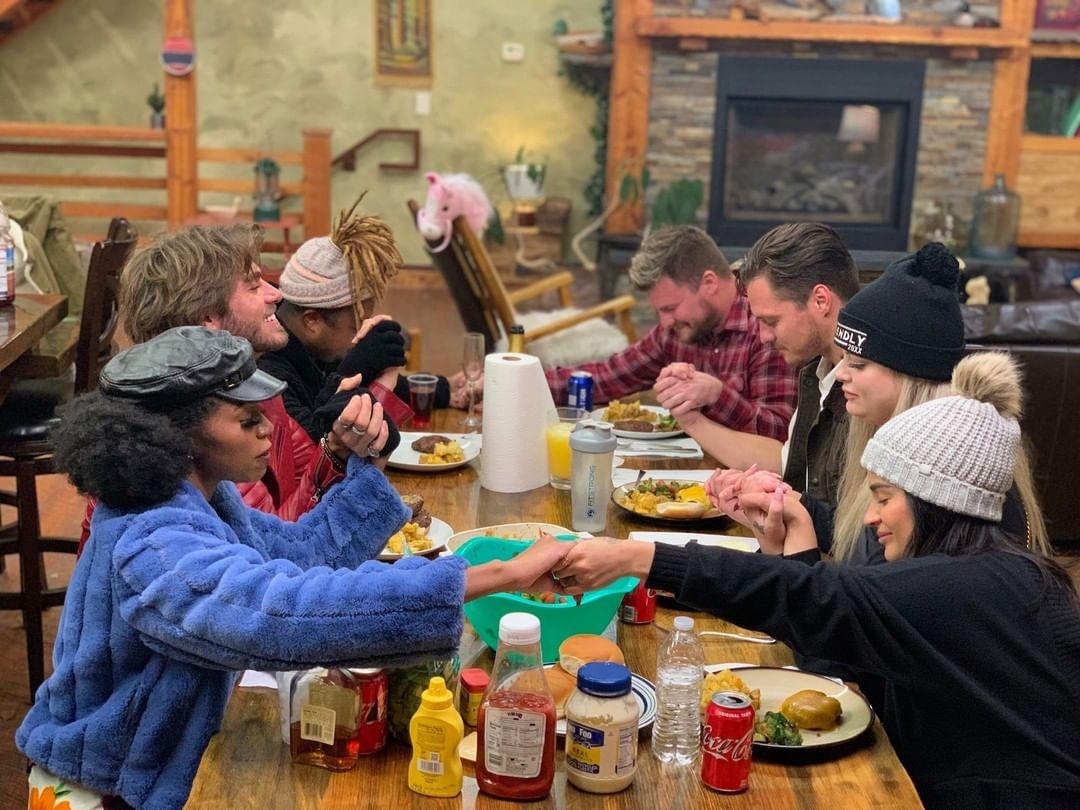 Article continues below advertisement
Why did 'Floribama Shore' initially move?
According to MTV, the eight cast members made the move from PCB to St. Petersburg aka St. Pete's because they got kicked out of every bar and had to try somewhere new where people didn't know their reputations. While that makes some sense, it's likely that the real reason has to do with the backlash the show got from many Panama City residents.
Article continues below advertisement
When it was revealed that the cast was leaving PCB, the mayor of Panama City said, "I'm glad they're gone. I hope they stay gone."
Many from the area had said that the show brought back the reputation that PCB is a Spring Break destination, which residents had been trying to reverse for years.
Why did 'Floribama Shore' move again?
Though residents of PCB were angry at the production team for potentially making their community look like a place for partying and nefarious behavior, the real reason for the move might have just been to keep the show fresh.
Jersey Shore changed locations multiple times throughout the show, with Season 2 taking place in Miami and Season 3 filming in none other than Florence, Italy. There are only so many times that we can see the cast going out to the same few bars.
Article continues below advertisement
In St. Pete's, it seemed like the show was getting a bit of a warmer reception. According to The Tampa Bay Times, there was a slew of bars in the area that always had their doors open to the reality show cast. They were able to film there whenever they wanted, as long as they called ahead. However, Floribama Shore moved once again.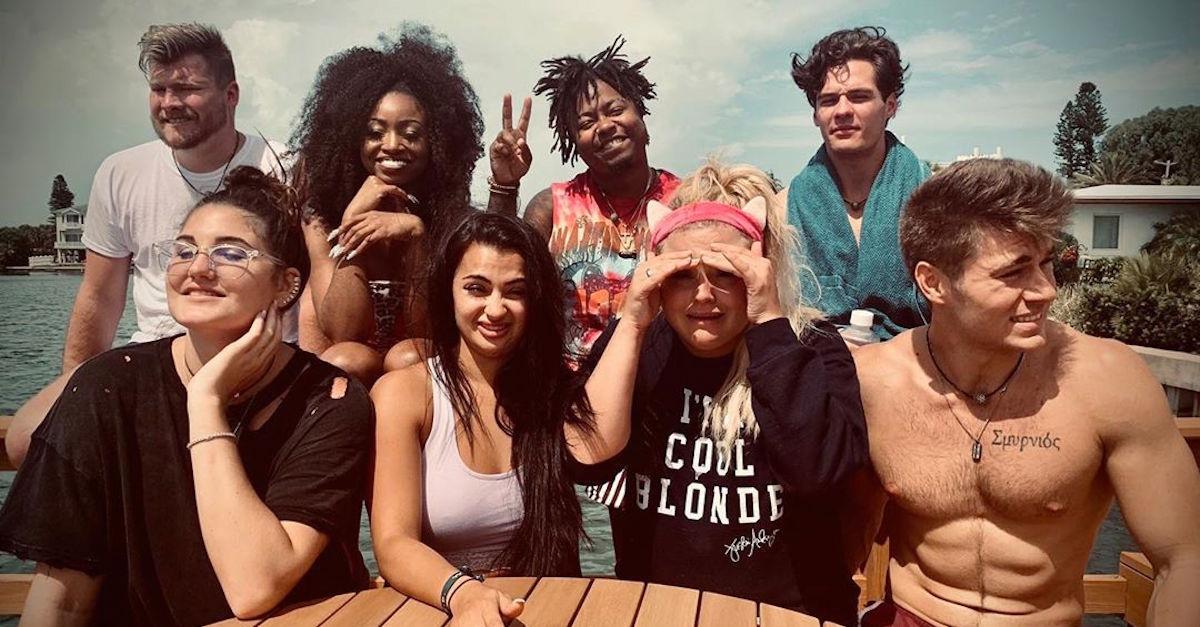 Article continues below advertisement
This time, it seems the cast was moved to Montana because of the coronavirus pandemic. With constantly changing restaurant and bar restrictions, there was no way to promise consistent filming and partying at any public locations. Even though Florida is notoriously lax about its coronavirus restrictions, it was still important for 495 Productions, which produces Floribama Shore, to comply with COVID-19 restrictions.
Article continues below advertisement
MTV released a statement saying, "With limited access to the outside world at their remote location, the group is forced to face the wounds of last summer head-on. During uncertain times, the crew needs each other more than ever, but like all families, there's always something brewing under the surface and the bonds of friendship will be tested like never before." This means extra isolation for the group and therefore, extra drama!
You can actually rent the house the 'Floribama Shore' cast stayed at in Montana.
Lucky for us, the scenic setting isn't exclusive to the cast of Floribama Shore. You can stay there now that they've completed filming at what they call the Montanabama house. The house is featured on popular rental site, Vrbo, and is called the "Fly Fisherman's Lodge." What the fourth season lacks in the real-world drama of bar fights and picking up one-night stands, it makes up for in scenic mountains and a chandelier made of antlers.
Article continues below advertisement
The house can hold up to 15 people and runs for about $970/night, which isn't too steep considering how many people could foot the bill. However, do we even want to stay there after the mess left by the Floribama Shore cast? We all saw their dirty dishes, which they conveniently avoided cleaning by taking shots.
Article continues below advertisement
The cast also filmed part of the fourth season in Lake Havasu, Arizona. In November, Deadline reported that they needed to pause filming due to a positive COVID-19 cast member. Luckily for us, after taking the proper precautions, they were able to get back to filming and bring us the Floribama Shore drama we need!
Why did Nilsa get arrested on 'Floribama Shore'?
One of the major plot points of Season 3 of the MTV show was Nilsa's arrest. In July 2019, while filming the third season, Nilsa was arrested for a misdemeanor of flashing people on the beach. According to reports, she called out to beachgoers and then proceeded to lift her shirt up.
Article continues below advertisement
"My parents live 45 minutes away from the beach house, and I missed having my family close by," Nilsa told MTV News about why she felt more vulnerable in the new location. "Being in PCB, I would just run away from my problems, but being in St. Pete was difficult because my family was seven hours away."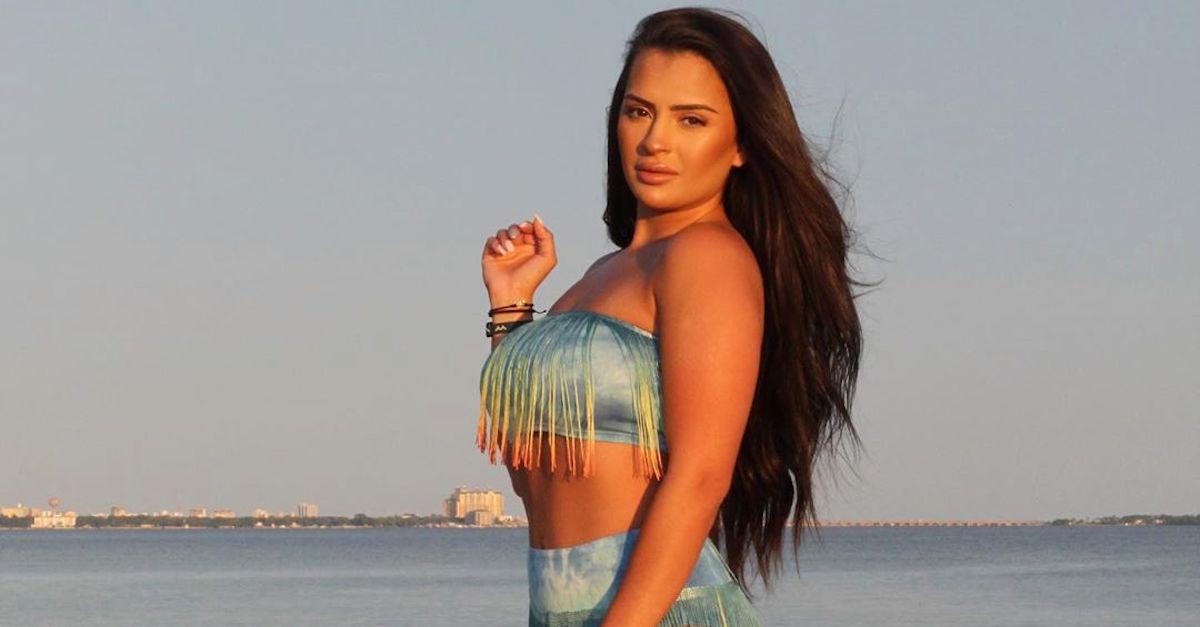 Article continues below advertisement
Nilsa later said that she bailed herself out of jail because she had her debit card number memorized. She also claimed that nobody in the house was awake to hear her calling. She pled guilty to the charge in August and said that she got into trouble because she didn't want to leave the bar. She is still part of the Floribama Shore cast in Season 4 and will be even further from home.
Cast member Aimee Hall also was arrested in Season 2 for battery against another woman. The woman later brought a civil suit against Aimee and 495 Productions, which produces the show. More recently, cast member Kirk Medas was arrested in May 2020 off-camera for "drunk and disorderly" conduct. Bystanders caught him on camera as he got arrested, saying to the cops, "I'm on a television show, by the way!"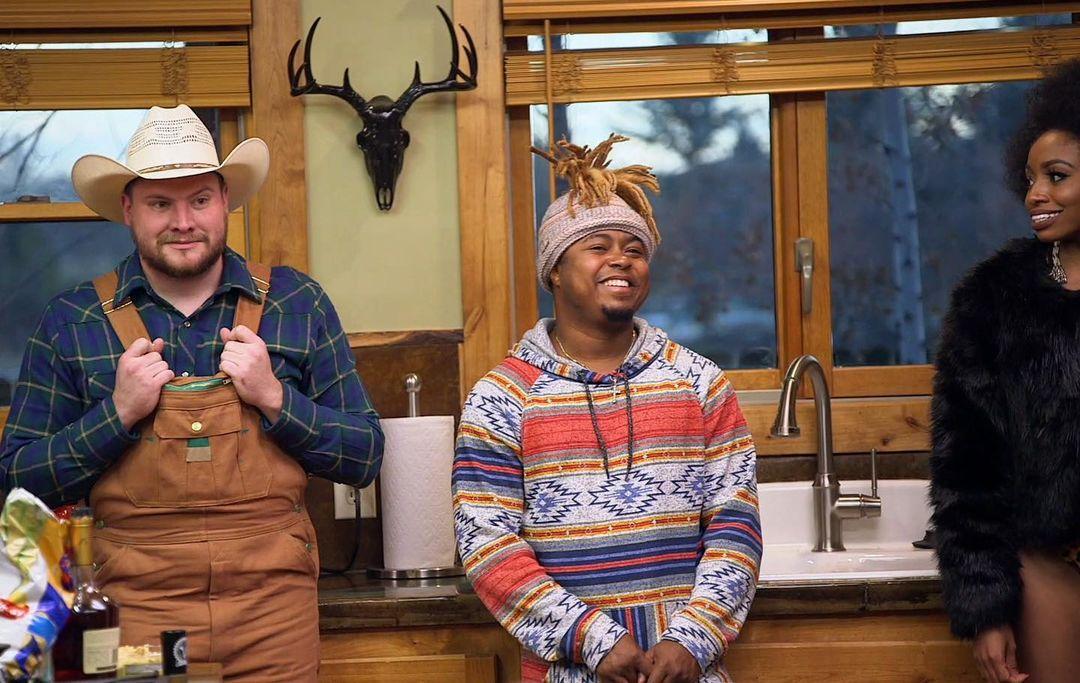 Nicole "Snooki" Polizzi, Deena Cortese, and Ronnie Ortiz-Magro all got arrested during their runs on Jersey Shore. It looks like some of the Floribama Shore cast members are trying to follow in their footsteps. However, this season, it'll take a lot more work to get arrested from the comfort of their remote home.
Floribama Shore airs on Thursdays at 9/8c on MTV.