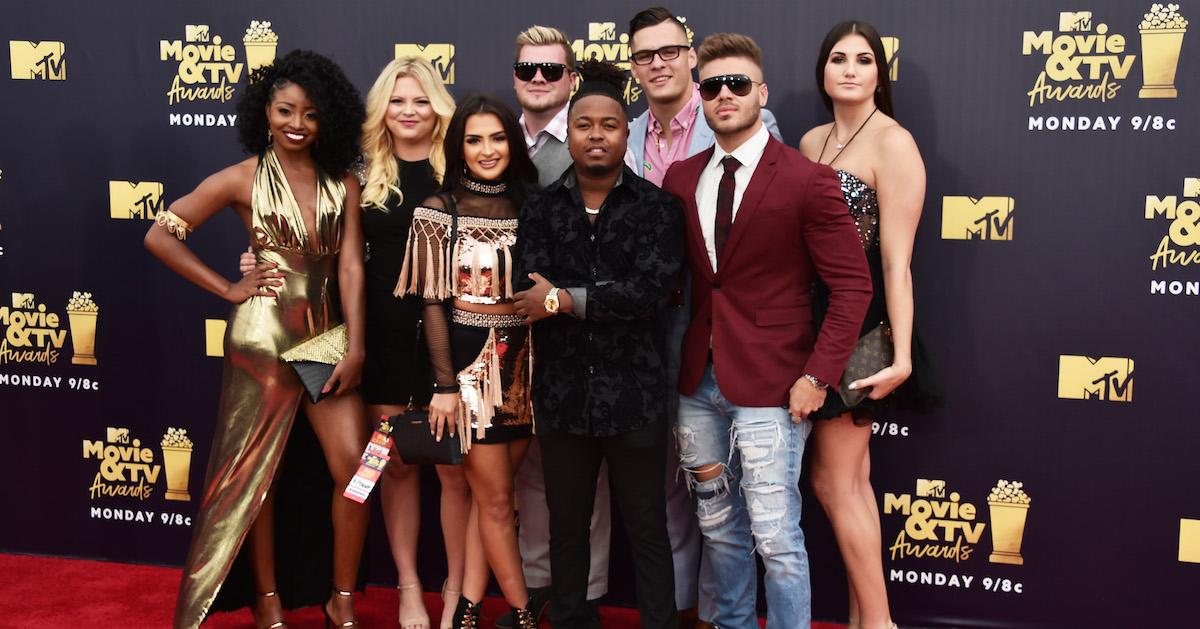 Here's Why 'Floribama Shore' Is No Longer in Florida or 'Bama
Though nothing can ever really compete with the shock value that existed when Jersey Shore premiered in 2009, its spinoff show Floribama Shore has come close. The MTV reality show is currently airing its fourth season, and the fact it's not actually in Florida or Alabama can't go unnoticed.
Article continues below advertisement
The first two seasons of the reality series took place in Florida's panhandle, and the full-time residents were less than thrilled about the partying cast moving in. There were several petitions to get the show axed from Panama City Beach (PCB), so after a cast member's arrest, the show moved to St. Petersburg, where it was pretty successful. So, why did Floribama Shore move for a second time?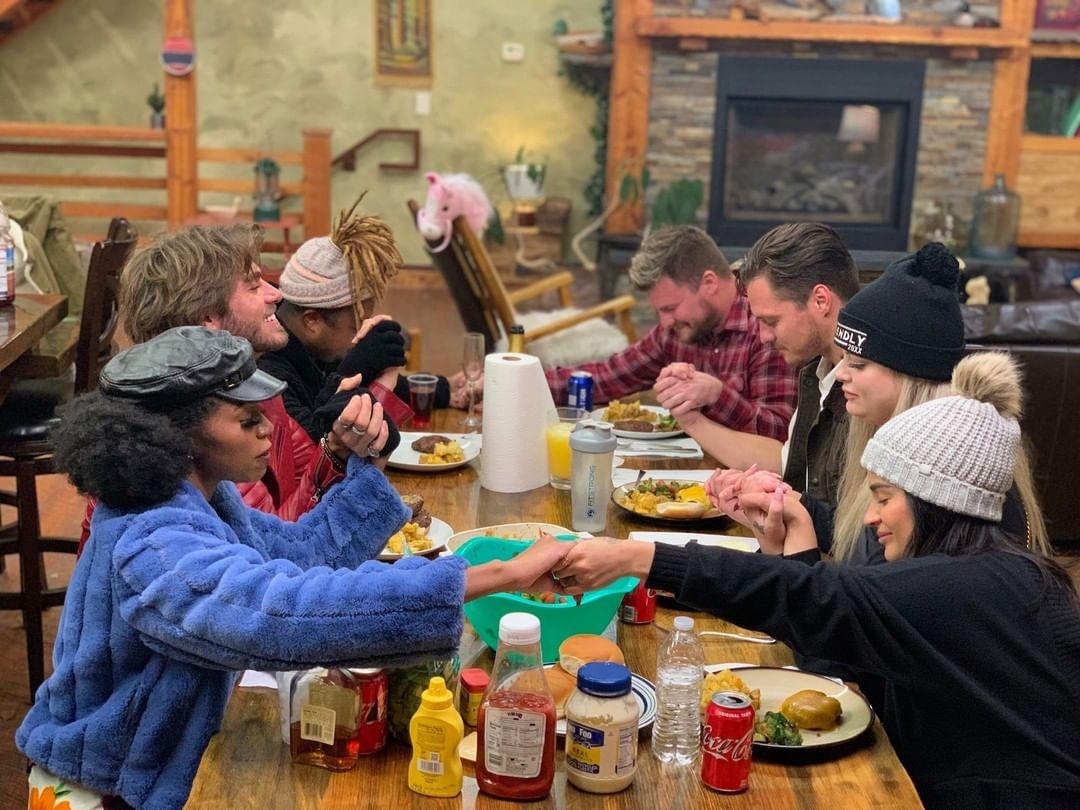 Article continues below advertisement