Nilsa Lost Her Dad Shortly Before Filming 'Floribama Shore' Season 4
Nilsa Prowant revealed in the Season 4 premiere of 'Floribama Shore' that her died before she began filming, but how did it happen?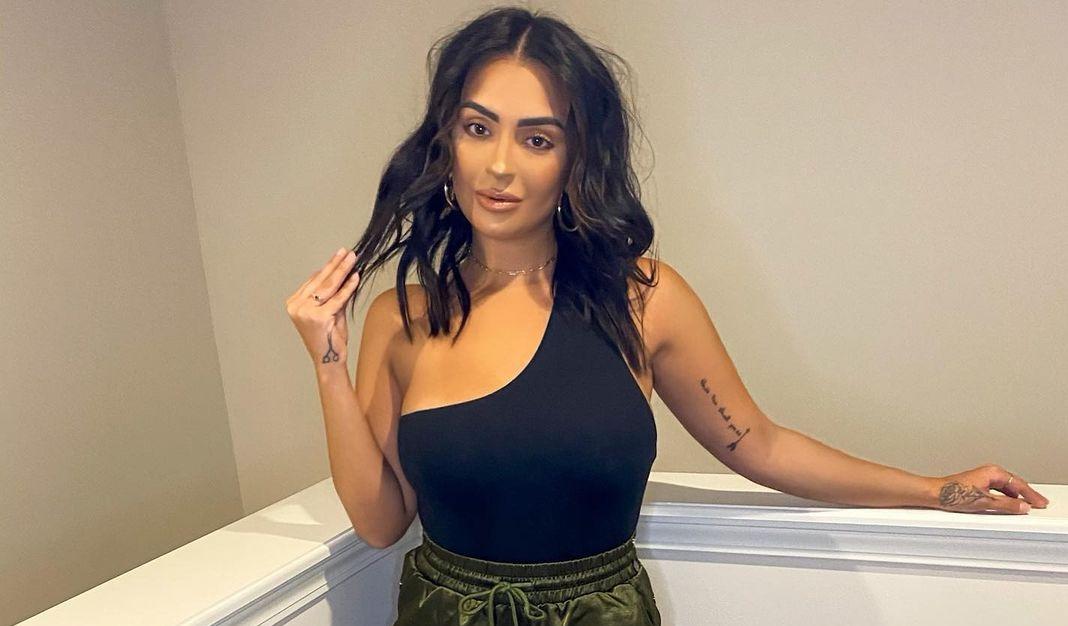 When Floribama Shore Season 4 premiered, there were some major changes within the cast. Gus Smyrnios was sporting a thick and lush head of hair, Nilsa Prowant was pregnant, and neither of them had any plans to hook up, as they had done for nearly every other season of the show thus far. It is the beginning of a new dawn and, honestly, it may be for the best.
Article continues below advertisement
Another thing Nilsa announced at the start of the season was that, prior to filming, her dad died. And, although she has been open about it on the show and on social media, some Floribama Shore fans are curious about how he died. It was an unexpected loss for the family and it's one that was still quite raw for Nilsa when she left home to film with her roommates again.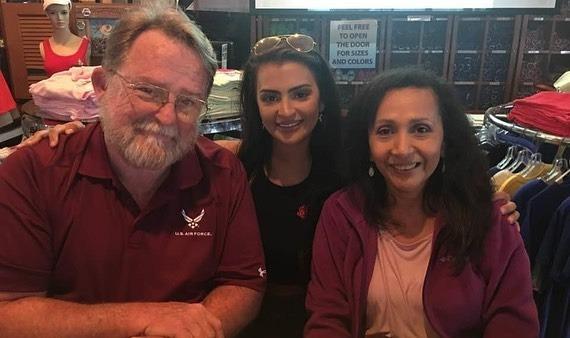 Article continues below advertisement
How did Nilsa's dad die on 'Floribama Shore'?
Nilsa explained on the show that her dad collapsed on the floor suddenly in August 2020 and was rushed to the hospital. Shortly after, Nilsa and her family had to make the decision to have him resuscitated. She hasn't revealed any other details surrounding his death, but it's possible it was related to a heart attack or some other underlying issue he may not have even been aware of.
"My father went to be with the Lord Thursday night," Nilsa wrote on Instagram, following her father's death. "He was a God-fearing man, I am confident knowing the Lord gave him his wings and now he is my guardian angel. He lived a good life and was so proud of what he had accomplished. The world lost a good one, no, a great one. He did everything for us kids and my mom for us to live the best life possible."
Article continues below advertisement
Nilsa comes from a very tight-knit family.
Nilsa's parents were together for 30 years before his sudden death. She has a brother and sister who were also extremely close to their father. In Nilsa's heartfelt Instagram post announcing the tragedy, Nilsa shared stories about her dad, which included him building a house for her mother and opening up a beauty pageant store so she and her sister could participate in pageants as kids.
Article continues below advertisement
Season 4 of 'Floribama Shore' was a different experience for her.
Not only did Nilsa leave home to film Floribama Shore Season 4 not too long after her father's death, but she did so while being pregnant. It meant the season would be harder than ever for her, especially because she was away from family, friends, and her boyfriend, the father of her baby. Nilsa opened up to Us Weekly about the difficulties of filming the show sober. And, as to be expected, it was a different experience.
Nilsa explained that it was hard at times, especially because she had already gone through so much before she agreed to go on vacation with her co-stars. But, she added, it actually helped prepare her for motherhood.
"I need to be grateful because filming this time around, while pregnant, really prepared me for motherhood," she told the outlet. "It's like I had six drunk kids at all times. I gotta make sure they stay alive."
Watch Floribama Shore on Thursdays at 8 p.m. ET on MTV.