It's Been a Whirlwind Few Months for Nilsa Prowant and Her Fiancé
'Floribama Shore' star Nilsa Prowant and her baby daddy, Gus Gazda, are wasting no time. The stars announced their engagement in January 2021.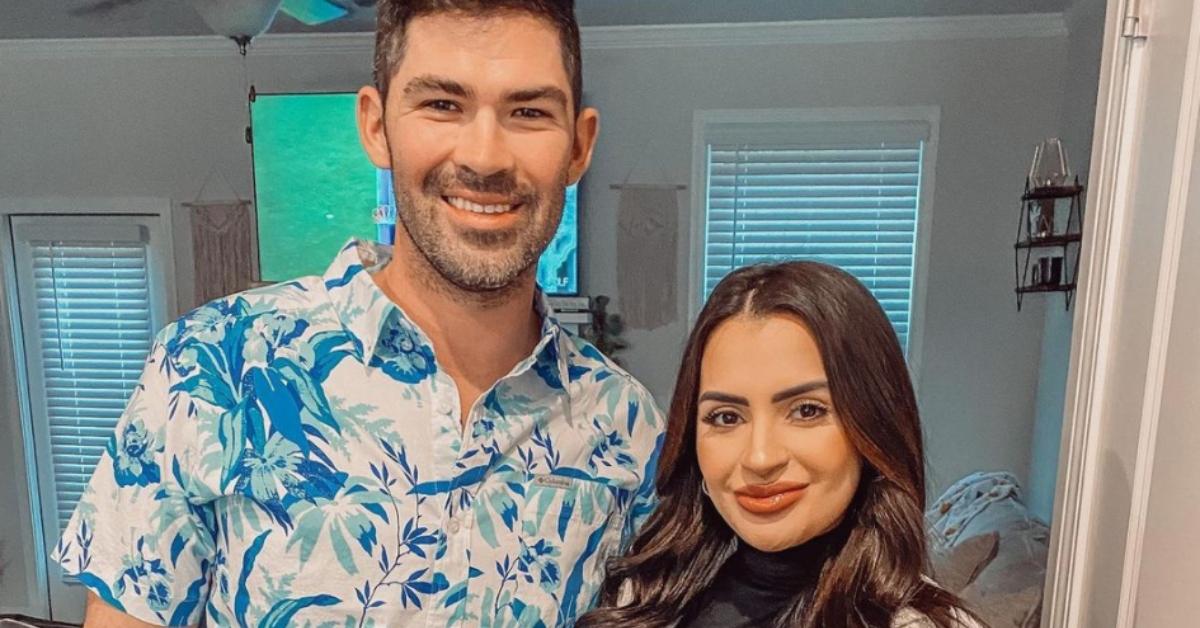 "[Filming while pregnant was] the hardest thing I've ever done in my life," Nilsa Prowant, the star of Floribama Shore, explained in a recent interview with Pop Culture.
The Atlanta-based business owner and media personality took it to Instagram on Dec. 10, 2020, to announce that she was expecting her first child with Gus Gazda. The post was soon followed by even bigger news, as Nilsa revealed on Jan. 3, 2021, just a day after her birthday, that she and her baby daddy got engaged.
Article continues below advertisement
So, what's there to know about Nilsa Prowant's baby daddy?
Nilsa and Gus made their relationship Instagram official in November 2019, with an adorable photo taken in Thomson, Ga.
"No one's ever going to love you more than God, your mama, and me," Nilsa captioned the post.
Nilsa and Gus both love spending time outdoors. At the beginning of their relationship, they went on a long, romantic walk around the snow-covered streets of Breckenridge, Colo. On another occasion, they set out to soak in the breathtaking views from the Pine Mountain, Ga. They also arranged cutesy get-togethers like an indoor picnic and a goal-worthy pampering session.
Article continues below advertisement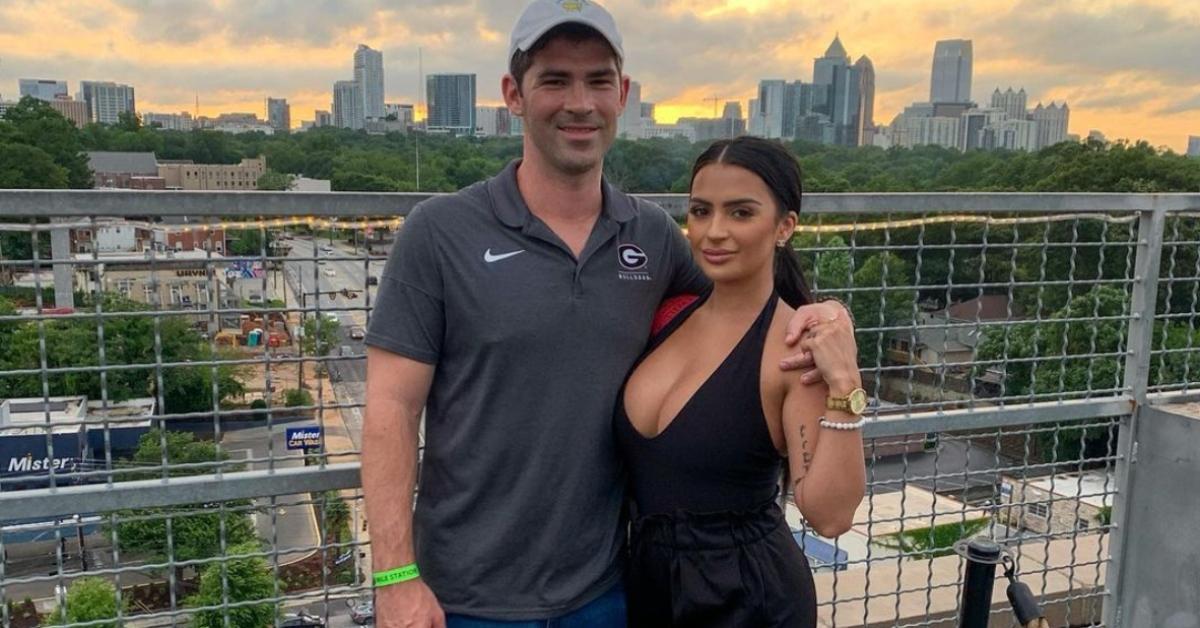 They discovered early on that their first names make for a great couple nickname — as Nilsa started using the hashtag, #gilsa, soon after they started dating. In November 2020, they reached a big landmark — as they became the proud fur parents of a beautiful doggo named Ravioli.
Article continues below advertisement
Nilsa announced that she and Gus were expecting on Dec. 10, 2020.
Nilsa took it to Instagram to post the tasteful, beautifully composed photographs created specifically for the big announcement on Dec. 10, 2020. For the photoshoot, Nilsa and Gus wore matching, crisp white garments. In one of the photos, Nilsa is holding up a sign that reads "Baby Gazda Coming May 2021."
Article continues below advertisement
"Even in the darkest of times the Lord still shines his light. Our greatest adventure is about to begin.." Nilsa captioned the post, likely in reference to her father, Sergeant Todd Prowant's passing in August 2020.
On Dec. 15, 2020, Nilsa returned to the social media platform to reveal the gender of the baby — it's a boy! — only to drop another bomb a few weeks later, on Jan. 3, 2021. As she announced, she and Gus got engaged on her 27th birthday. It's understood that they have already started with the wedding preparations. As Nilsa told Pop Culture, the big event will be held in November 2021.
Article continues below advertisement
Filming Season 4 of 'Floribama Shore' was far from easy, Nilsa says.
"I feel like the most challenging part, everyone knows I'm a big party girl and I couldn't participate in any of the drinking activities but a lot of the snow activities that we were doing I couldn't really do so that was very different," Nilsa told Us Weekly.
"And, also, trying to stay out of the drama because, [for one], I just lost my father so I was grieving and then I found out I was pregnant and ... I don't want to be in stressful environments," Nilsa added.
Season 4 of Floribama Shore premieres on Feb. 25, 2021, at 9 p.m. ET on MTV.