Who Exactly Is Halsey's Baby Daddy, Alev Aydin?
Halsey shocked the world with the reveal that she is pregnant, but who exactly is the baby's father, Alev Aydin? Here's a breakdown.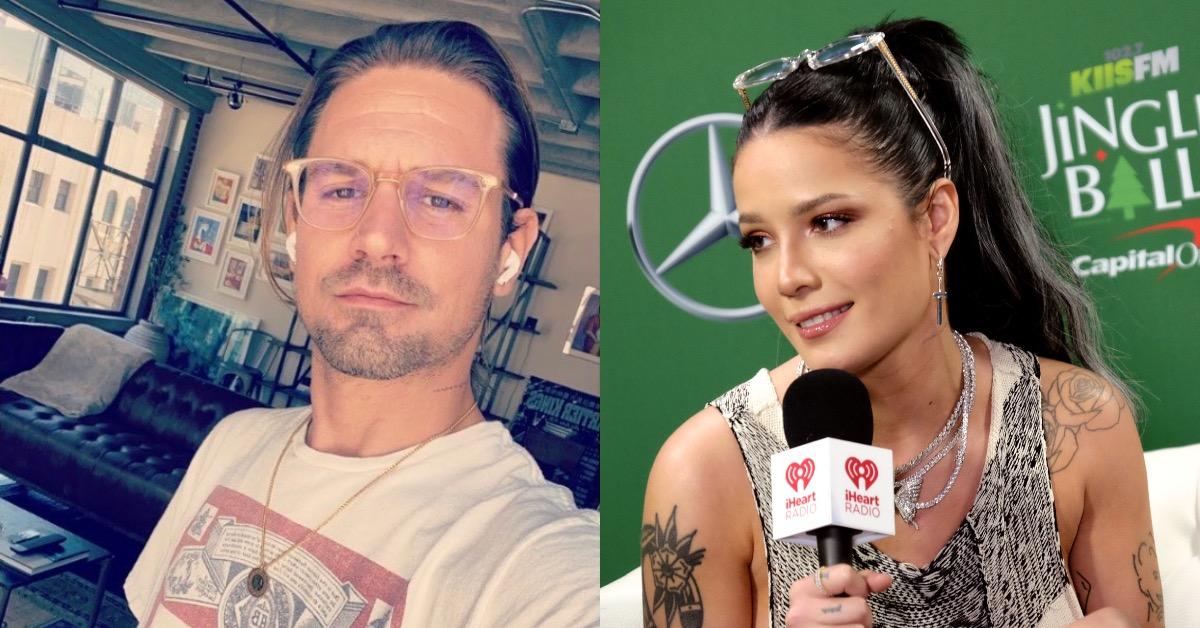 Award-winning singer and mental health advocate Halsey shocked fans in the early hours of Jan. 27 by sharing the news that she is indeed pregnant. The "Without Me" singer, who has been consistently candid about the struggles she has endured through multiple miscarriages, shared the surprising news alongside a reveal of who the baby's father is, producer Alev Aydin.
Article continues below advertisement
With the reveal, fans began clamoring for information regarding the largely mysterious man who clearly stole Halsey's heart and fathered their child. So, here's a breakdown of what's known publicly about Alev's life, work, and a variety of other details pertaining to who he truly is.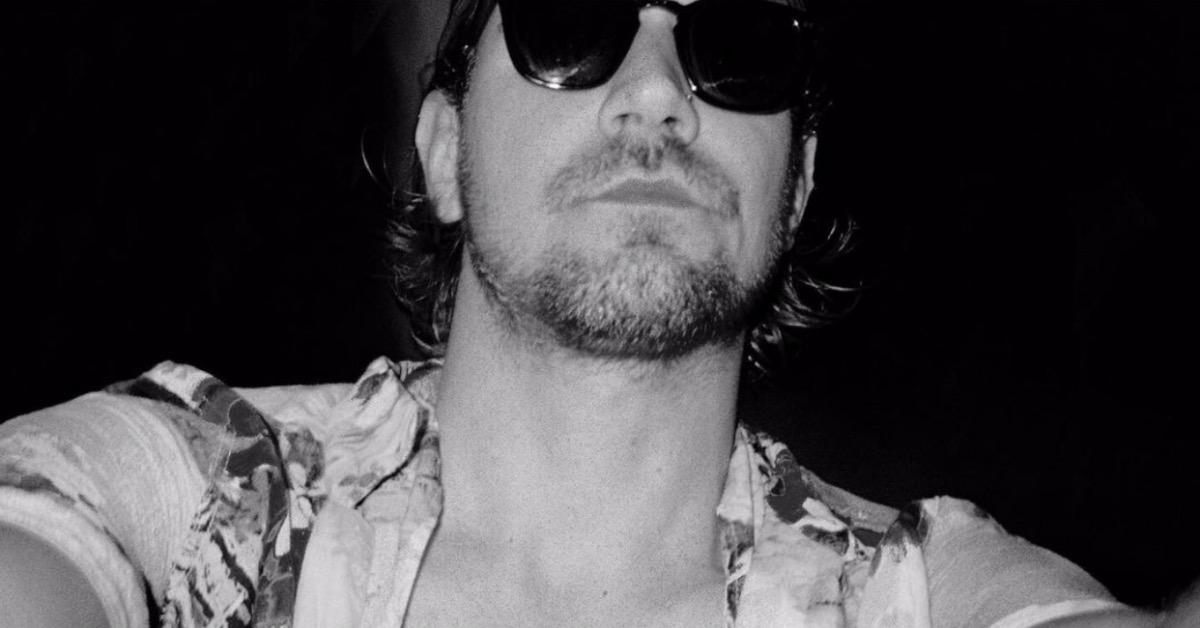 Article continues below advertisement
Alev Aydin works as both a screenwriter and a producer.
According to his IMDB page, Alev works as both a screenwriter and a producer in Hollywood, Calif. He is best known for his work on Small Shots (2017), Controller, and HipMen: Los Angeles (2017). Furthermore, the page details that he is 5'9" tall.
Not many specific details are known about Alev as his social media is filled with fairly vague images, and he has never given a public interview. Regardless, the screenwriter has seen an influx of attention as the award-winning songstress tagged him in her prenatal photos.
Article continues below advertisement
Family is clearly a priority for Alev in life.
Although his age is not currently known, what is known about Alev is that he puts his family first. Throughout his posts, there are consistent appearances from his mother, father, and brother. Captions such as "Told my brother chill with the cuteness, but he wouldn't listen" are indicative of strong familial ties, something that may come more into play as Alev takes on the role of being a father head-on.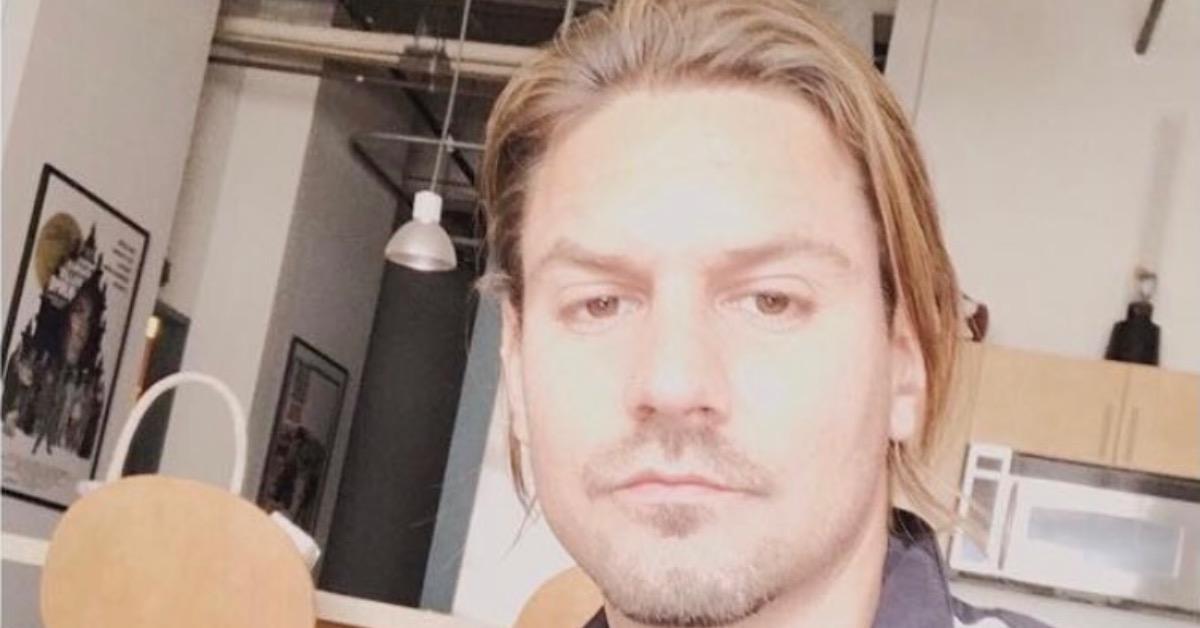 Article continues below advertisement
Beyond that, Alev also referenced a life-altering loss throughout his Instagram page as well, the death of his mother nearly seven years ago. In 2019, the producer shared an image of what could only be a younger him, and his mother captioned with, "Can't believe it's been 5 years. My guardian angel."
Article continues below advertisement
Halsey and Alev have been together for quite some time now.
Although news of Halsey's pregnancy comes as a shock to many, Alev's involvement in her life is something that has been documented as far back as January 2019, where the singer posted about taking her then-newfound lover to a Lakers basketball game.
In October 2020, the pair was once again spotted running some errands for art supplies, a clear indicator that their relationship was still going strong. Now, as the singer revealed the news of her pregnancy, she once again tagged Alev in the post, who seemed ecstatic about the news.
In the comments underneath Halsey's reveal photo on Instagram, she and Alev shared a sweet exchange. The producer wrote, "Heart so full. I love you, sweetness," to which Halsey adorably responded with "I love you!!!! And I love this mini human already!"