Halsey Apologized to Fans After Sharing a Photo Without a Proper Trigger Warning
Halsey had to apologize to fans after she posted an image depicting her struggles with an eating disorder without a proper trigger warning.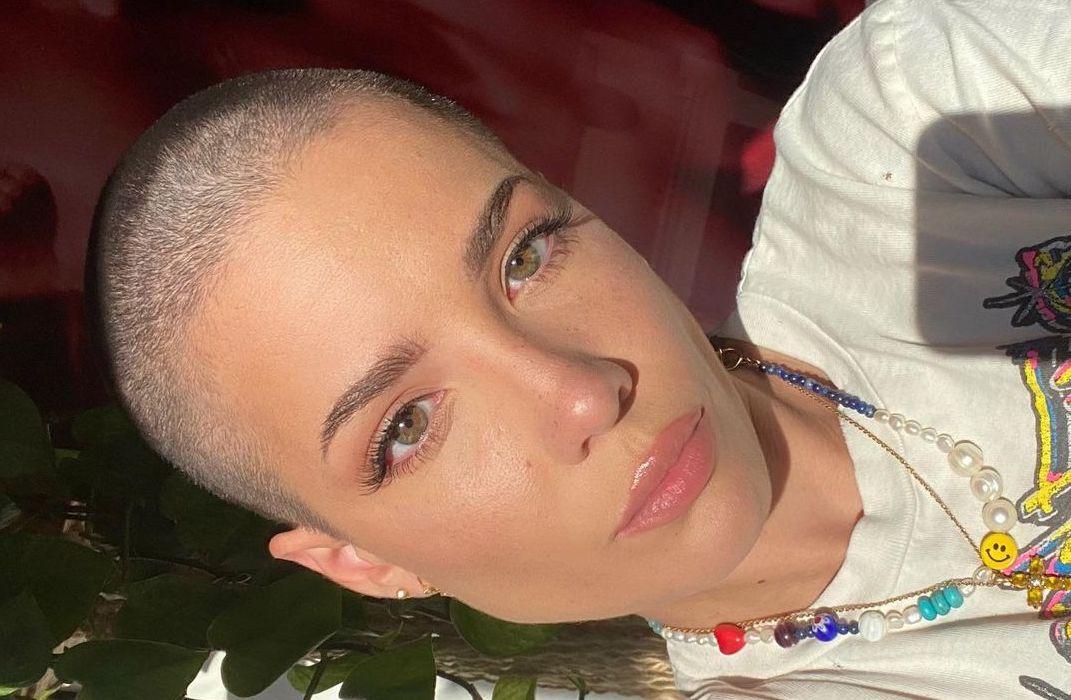 When celebrities speak up about their own personal struggles, they are typically praised for being vulnerable and honest with fans. Some celebrities use their Instagram accounts for thirst traps and to show off their lavish vacations. Other celebrities, like pop singer Halsey, use their platform to speak up about other things — like struggles with an eating disorder.
Article continues below advertisement
While many praised Halsey for her courage to speak up and even show a photograph of her body at one of the darkest places during her disorder, others were triggered by the image and let her know it.
Halsey posted the controversial photo as part of an Instagram trend.
While Halsey was only trying to do good by sharing the image of herself, she failed to include a proper trigger warning, which angered many fans. The 26-year-old singer took part in a viral Instagram trend that's currently going around as a wrap up to the year 2020. The main theme of the trend involves followers asking users to share specific photos through the app's "Question" feature like a photo from their childhood or favorite vacation.
Article continues below advertisement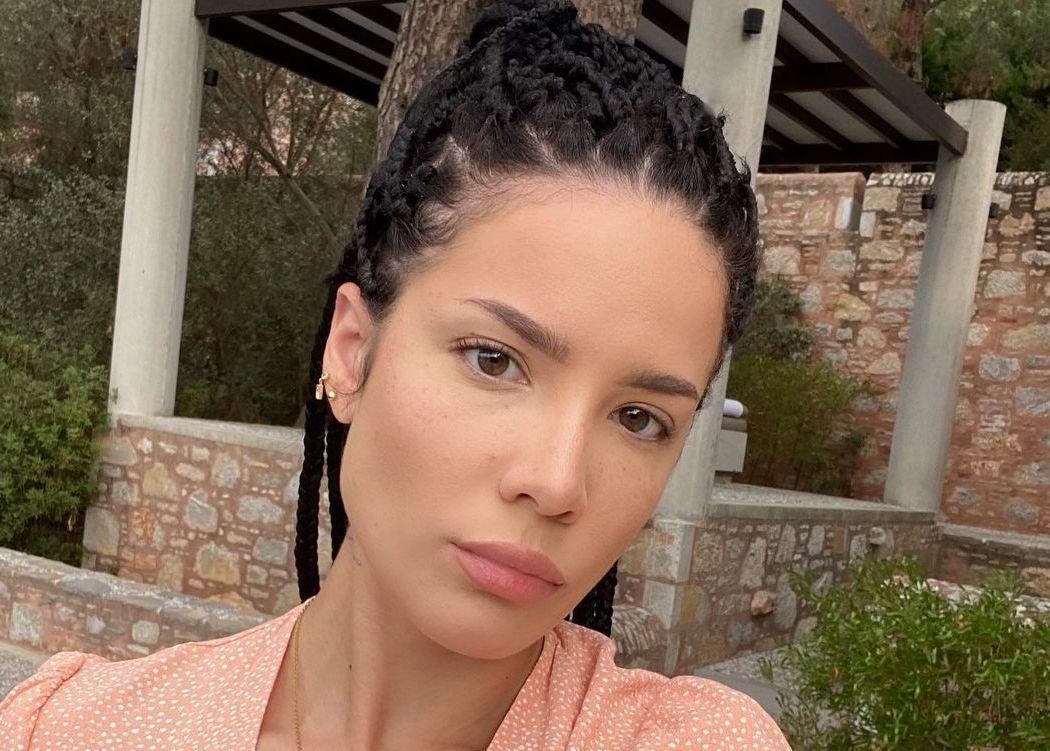 One user asked Halsey to post a photo of "you at your lowest point." This prompted Halsey to share a topless mirror selfie and wrote, "TW: ED [eating disorder], ask for help." After receiving a lot of backlash, she deleted the image.
Article continues below advertisement
She took to Twitter to apologize for posting the photo without a proper trigger warning.
A few hours after posting the image, Halsey apologized for posting the image and took to Twitter to sort things out. She wrote, "TW: disordered eating. I am very sorry for posting a photo of myself depicting my struggle with ED without a sufficient trigger warning. I was very nervous to post it and didn't think properly. I had positive intentions. I would never want to harm someone who shares my struggle."
Article continues below advertisement
In a follow-up tweet, she added, "With that being said I'm gonna log off now because this has turned into something I am not emotionally equipped to handle for the time being. I hope that's okay."
Fans had mixed feelings about Halsey's apology.
After Halsey apologized for hurting others with her social media post, fans replied to the singer with words of comfort. One fan wrote, "Did you know that when Halsey posted the photo, she didn't hurt anyone? It helped those suffering from this disorder know that there is hope for a solution. And they will get better."
Article continues below advertisement
Another fan clapped back that while Halsey may have not had the intention to hurt or trigger others, it's unfair to say that she didn't hurt anyone. "Don't say she didn't hurt anyone, when you don't have the right to speak for all the people that saw her story. Ppl struggling with eating disorders did not think of it as a 'things will get better' but rather as a competition to get thinner," another fan explained.
Article continues below advertisement
Halsey has been open about her eating disorder in the past.
The "Bad at Love" singer opened up to Rolling Stone in 2019 about her eating struggles and how she copes. One thing she felt proud of is that she hadn't let it take over her entire self.
She also explained that the disorder has never gone away, but she knows what steps to take to make sure she doesn't spiral. She explained, "It's still happening in my body. I just know when to get in front of it."