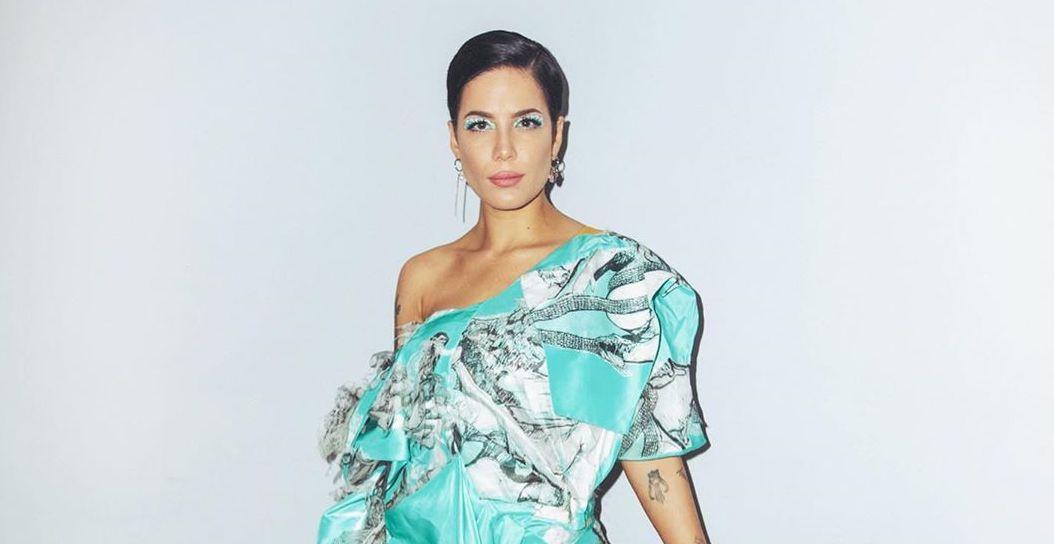 Singer Halsey Is Starting a Fund to Help Black Creators
Singer-songwriter Halsey has just announced a major initiative in response to the Black Lives Matter movement amid the deaths of George Floyd, Breonna Taylor, and Ahmaud Arbery. Halsey has long been an advocate for BLM, but to put more action behind her words, she made an announcement that she is creating the Black Creators Funding Initiative or #BLACKCREATORSFUND.
Article continues below advertisement
The initiative lifts up Black creators in the art world.
"We are launching a fund to help Black creators and amplify their art, voice and perspective. This ongoing initiative will be entirely funded by the Halsey team. If you're an artist, poet, graphic designer, writer, film maker, music producer, journalist, make up artist or creator of any kind, we want to see your work and want to help achieve your goals," the announcement reads.
Article continues below advertisement
"In addition to funds, the artists will be promoted on my socials to help launch their platforms and we will help provide resources, information and points of contact for as many people as we can. We will be announcing the first gifting recipients on June 18. We hope to continue this initiative throughout the years to come. #BLACKCREATORSFUND"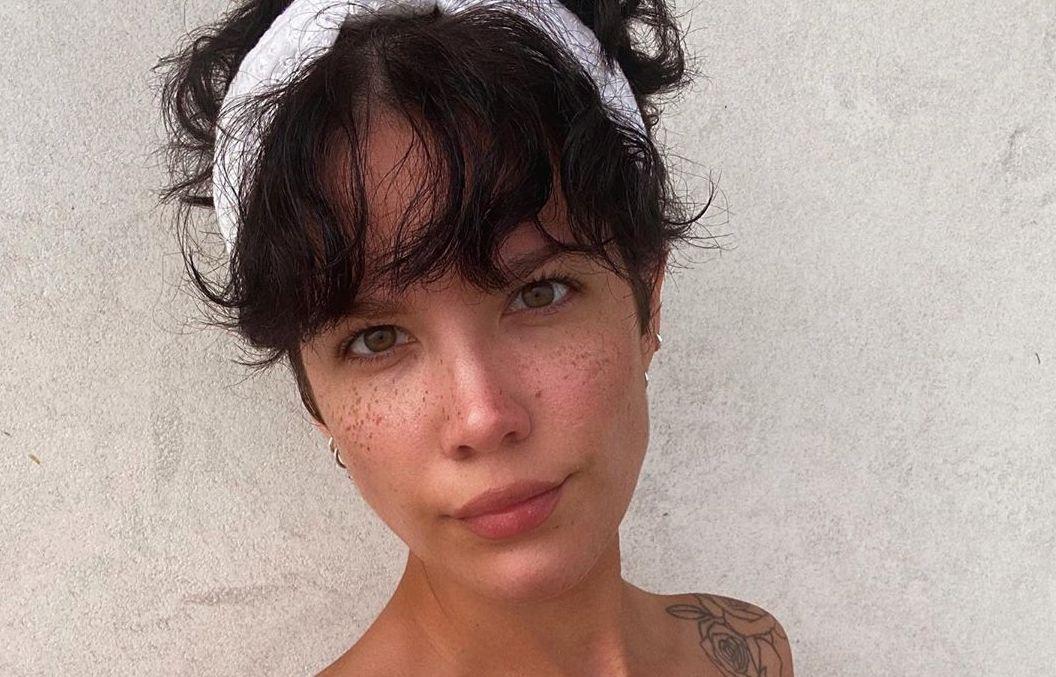 Article continues below advertisement
On Twitter, Halsey wrote, "I am launching this to give funds, resources, and a platform to black creators. Looking for black creators who want to enrich the world with their work."
Halsey recently reflected on the privilege she has because she's "white-passing."
Article continues below advertisement
"On her post she says 'let black ppl speak', not 'let our ppl speak'. Nah, f--k her," the user wrote. The tweet has since been deleted.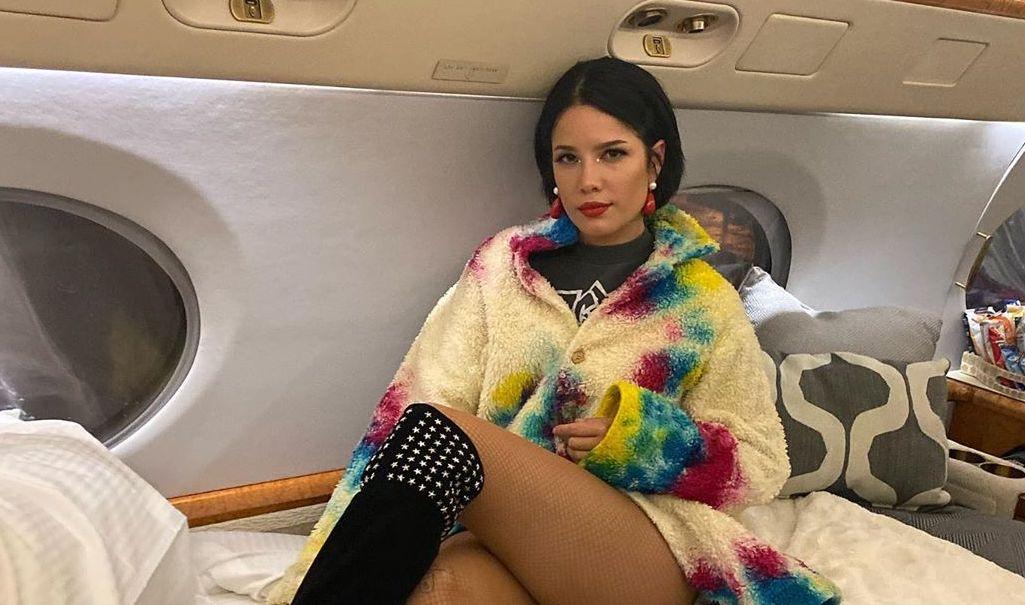 Article continues below advertisement
Halsey responded directly to the tweet, explaining that it would be "an absolute disservice" to claim that someone who is biracial but white-passing faces the same inequalities as other black people. "im white passing. it's not my place to say 'we'. it's my place to help. i am in pain for my family, but nobody is gonna kill me based on my skin color. I've always been proud of who I am but it'd be an absolute disservice to say 'we' when I'm not susceptible to the same violence," she said.
Halsey has been at many protests in regards to the death of George Floyd.
Halsey has been a vocal supporter of the Black Lives Matter movement for quite some time but has been putting her words into actions by attending George Floyd protests in Los Angeles.
Article continues below advertisement
Many of her tweets have documented the protests such as the violence from police officers. "I dont know how to articulate the horrors of today. NG + officers firing rounds into kneeling crowds. We dont have enough medics on the ground on our side. I was treating injuries I am not qualified to. So much blood spilled. If you have med training pls go + standby outskirts," she tweeted.
If you are looking for ways to donate your time or money to Black Lives Matter and other antiracist organizations, we have created a list of resources to get you started.