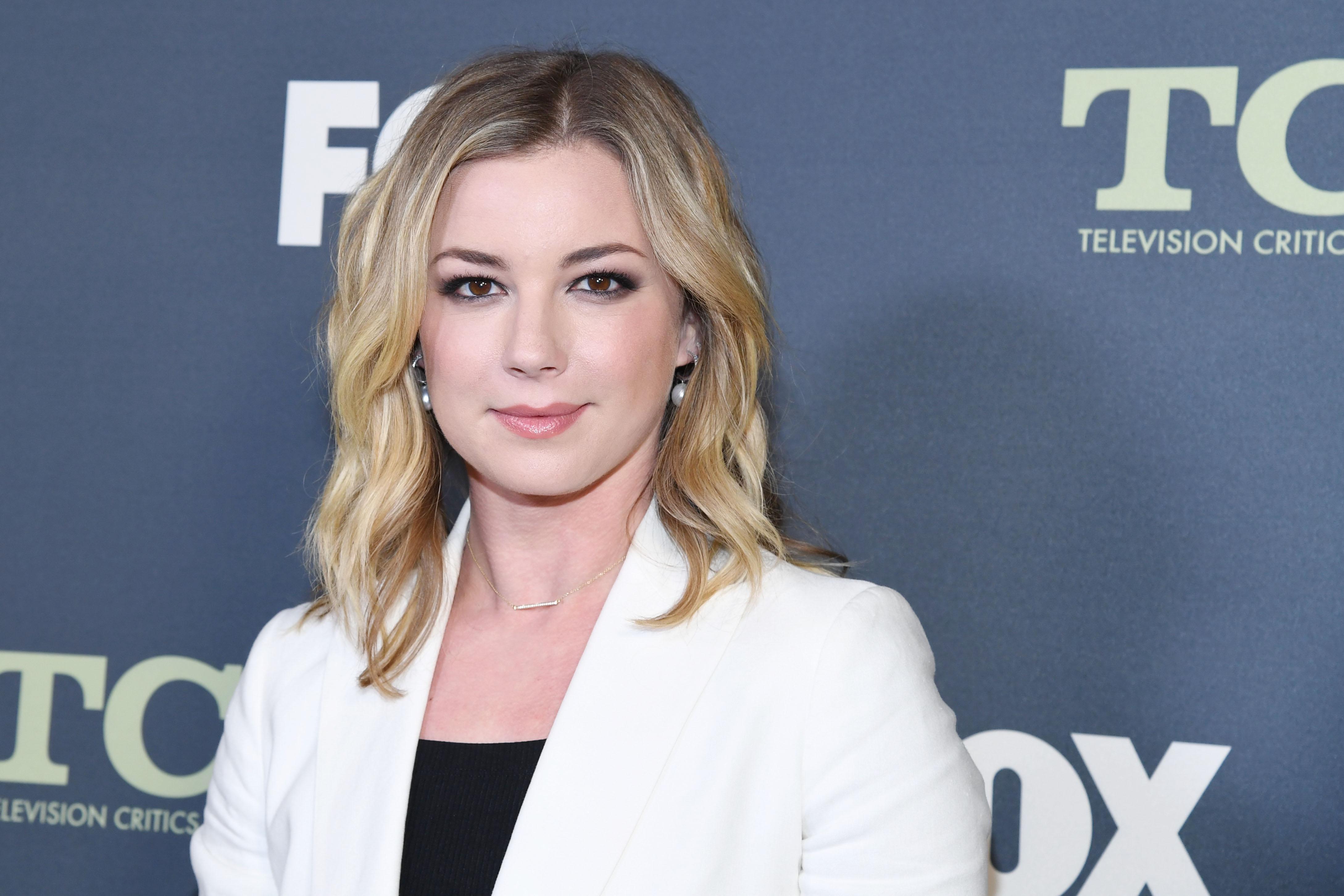 Emily VanCamp Wants Kids, but for Now, She'll Leave Being a Mom to Her Character
By Katie Garrity

Apr. 13 2021, Updated 3:11 p.m. ET
There are some TV couples who viewers just root for: Ross and Rachel, Carrie and Big, and The Resident leads Nic and Conrad. For four seasons, Nic, played by Revenge star Emily VanCamp, and Conrad, played by Gilmore Girls alum Matt Czuchry, have been a "Will they? Won't they?" that viewers couldn't get enough of. 
Article continues below advertisement
Finally, the two fell in love, got married, and shortly after, there's a baby on the way! The Resident character Nic Nevin is pregnant! Fans have been wondering if that means that Emily VanCamp who plays Nic is pregnant herself. Get the details on Emily's relationship and kids status.
Emily VanCamp shared that she's excited for Nic's new chapter.
Emily opened up to EW and explained that she's looking forward to where a pregnancy not only takes Nic but also how it affects her new marriage with Conrad. She also teased that the pregnancy won't be all sunshine and rainbows.
Article continues below advertisement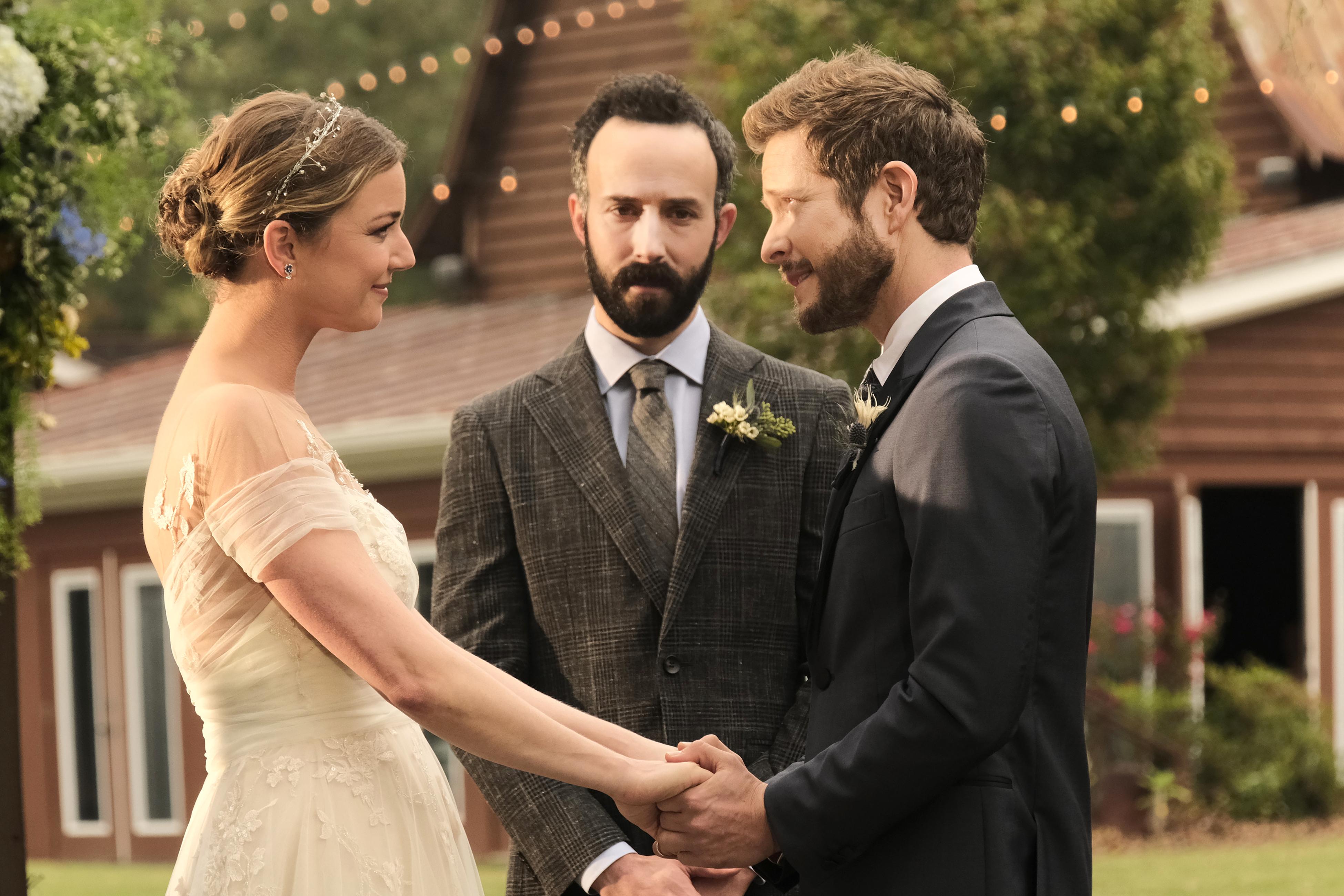 "It definitely took Nic and Conrad a while to get to this new phase, and now that they have arrived, it feels like things are happening very quickly," she says. "But I think they are in a place where they welcome the challenge and are ready to start this new chapter. That doesn't mean there won't be challenges along the way."
Article continues below advertisement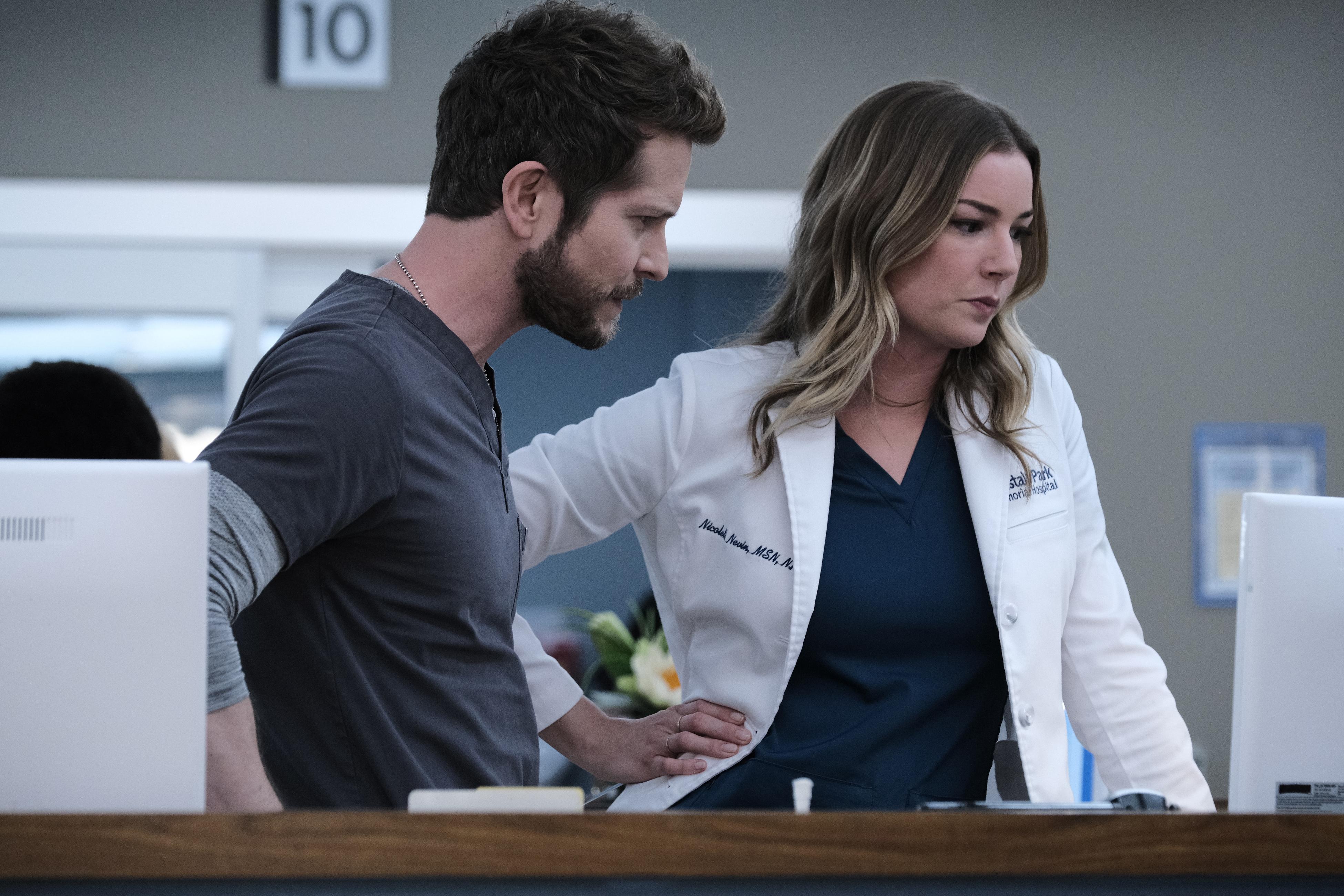 Though she won't give much away, she did add that viewers will find out the sex of the baby right alongside Nic and Conrad. "We will definitely find out if it's a girl or a boy, but I'm not sure what the timeline will be in terms of meeting the baby," she explained.
Article continues below advertisement
There are no signs that Emily is pregnant in real life alongside her character.
Entertainment Weekly spoke to The Resident executive producer Andrew Chapman, who shared some insight into the decision of having Nic and Conrad start their family. His explanation doesn't mention Emily or her health but focuses instead on the development of Emily's character, Nic. 
Article continues below advertisement
"We wanted to show them this season as a married couple who are working together at the same place and a little drama here and there," he says. "We want to show what a strong marriage looks like, especially when they're doing heroic things like saving lives. But at the same time, we felt like we needed to give audiences something else."
He continued, "We want to give them more by expanding that relationship, and the next obvious step was having a baby. We're going to play out her pregnancy, but I want to warn you that things will get super-crazy around Episode 5."
Article continues below advertisement
To add more evidence debunking rumors that Emily VanCamp is pregnant, her co-star and onscreen love, Matt Czuchry, hinted to Us Weekly that Emily has started to wear a prosthetic baby bump on set. "... she's a trooper," he explained. "I hope that people believe that this is a couple who is joyful and emotional and a little bit in shock as to what's next. I hope that that is real and authentic, even though the belly is fake and plastic. We hope people can really connect to that."
Article continues below advertisement
Emily VanCamp is married to actor Josh Bowman in real life.
Emily met her husband, Josh Bowman, when the two worked together on the set of Revenge. They tied the knot at Harbour Island in the Bahamas in December 2018. The couple currently have no children. However, a few years before they said "I do," Emily told Meredith Viera on her talk show that she was looking forward to starting a family of her own one day.
"Yes, absolutely, especially when your sisters are having babies you just want to jump on the bandwagon. But I'm just happy being an auntie right now," she said. "I'm really busy and I feel like I kind of want to be the kind of mom I want to be."
Follow along with Nic and Conrad's pregnancy journey on The Resident, Tuesdays at 8 p.m. ET on FOX.