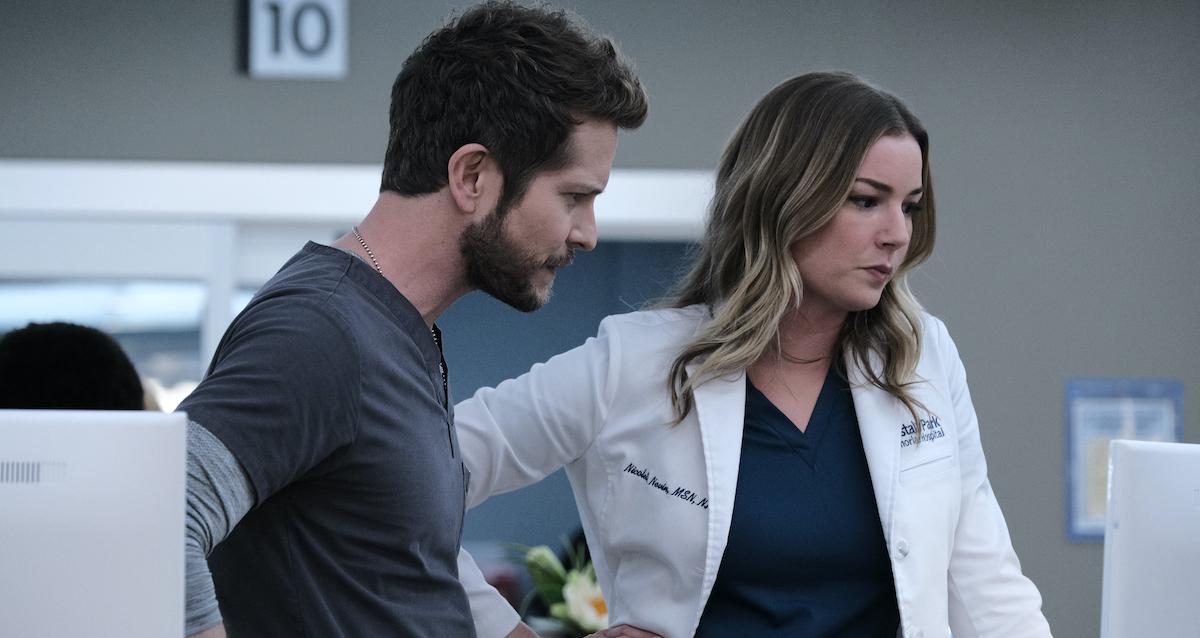 FOX's 'The Resident' Is Heading for Season 5
By Shannon Raphael

May. 18 2021, Published 10:00 p.m. ET
Medical dramas are still wildly popular in the television landscape since fans can get invested in the lives of the hospital staff and the revolving door of patients who seek treatment. 
Like Grey's Anatomy and E.R., The Resident has gained a loyal and devoted fanbase in the years since it debuted. The FOX drama centers around the doctors, nurses, and the other employees at Chastain Park Memorial Hospital. 
Article continues below advertisement
Similar to Meredith and Derek Shepherd's romance on Grey's Anatomy, The Resident featured the on-and-off relationship between nurse practitioner Nicolette "Nic" Nevin (Emily VanCamp) and chief resident Conrad Hawkins (Matt Czuchry).
However, several Season 4 storylines seemed to imply that the show was wrapping up, leading some fans to wonder about the drama's future.
Is The Resident canceled? Keep reading to find out if a decision has been made.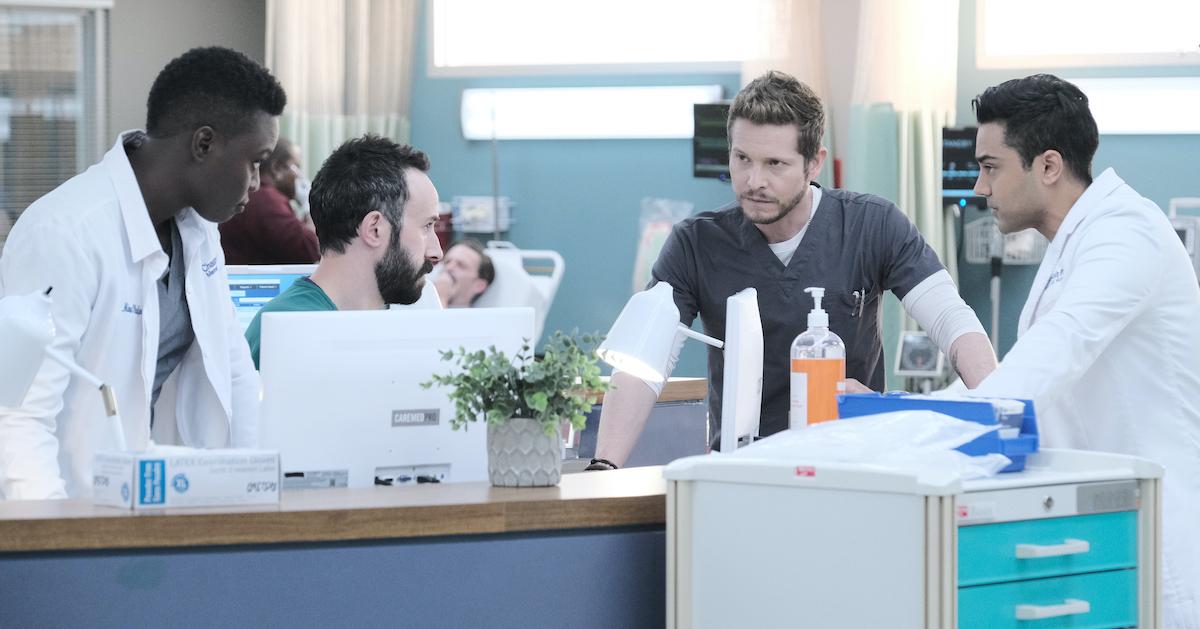 Article continues below advertisement
Is 'The Resident' canceled?
Despite concluding Season 3 early due to the pandemic shutdowns, The Resident did return for Season 4 in January of 2021. The series even took the COVID-19 pandemic head-on in the Season 4 premiere, but a subsequent time jump allowed the characters to move on beyond the virus.
Though Nic and Conrad tied the knot in Season 4 and the two found out that they were expecting their first child, this is not an indication that the show is concluding. 
In fact, FOX confirmed on May 17 that The Resident is renewed for a fifth season and would be keeping its spot at 8 p.m. on Tuesdays for the 2021 to 2022 season.
Article continues below advertisement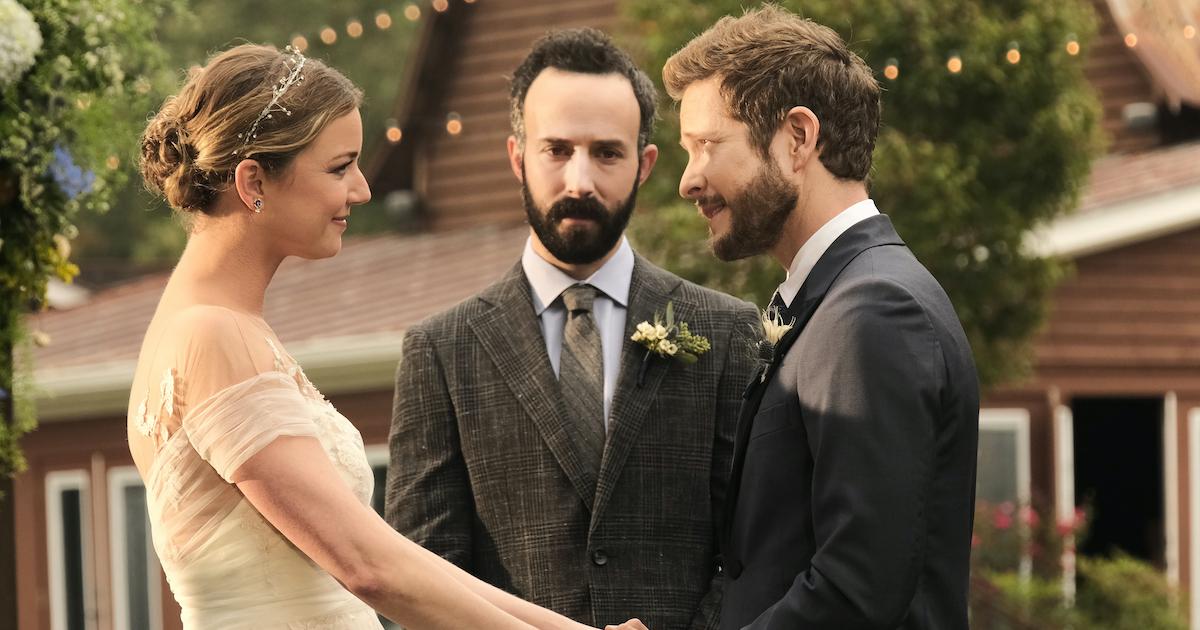 While speaking with Entertainment Weekly after the Season 4 premiere, Executive Producer Andrew Chapman said that he's hoping for the show to continue, despite already giving fans what they wanted with the Nic and Conrad romance, and it looks like we will definitely get to see more.
Article continues below advertisement
"No, we don't want this to be our final season," he stated when asked about the future of The Resident. "We have lots more stories to tell, we have more to say about health care, and more to say about our characters and where they are going. We've already started thinking about where to take these characters in Season 5 — all I can say about that is handkerchiefs. It's going to be good!"
But, fans are convinced something big is coming.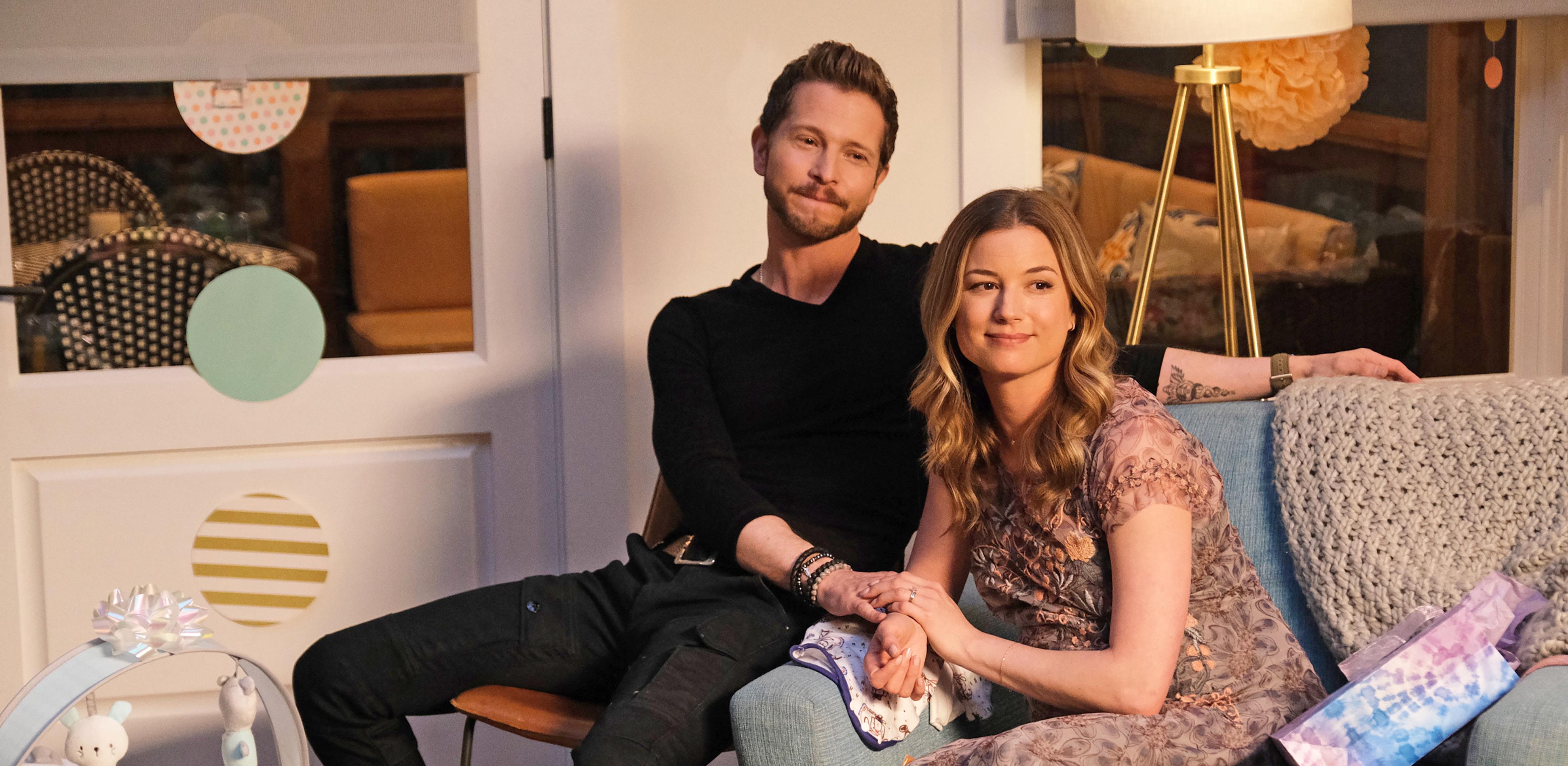 Article continues below advertisement
Is Nic leaving 'The Resident'?
Since there was a finality to the romance between Nic and Conrad, and there's no sign of the series slowing down, some fans are more than a little worried that a big death or exit is imminent.
With Nic's pregnancy and her track record for putting her life on the line to help patients, many viewers think that she could be the one to shake up the show ahead of a fifth season. This could explain why the wedding storyline went forward earlier than some expected it would in the show's run.
While Emily VanCamp has not indicated that she's leaving the show, there's every possibility that big changes are coming to Chastain Park Memorial Hospital. What they are, exactly, remains to be seen.
The Resident airs on Tuesdays at 8 p.m. EST on FOX.