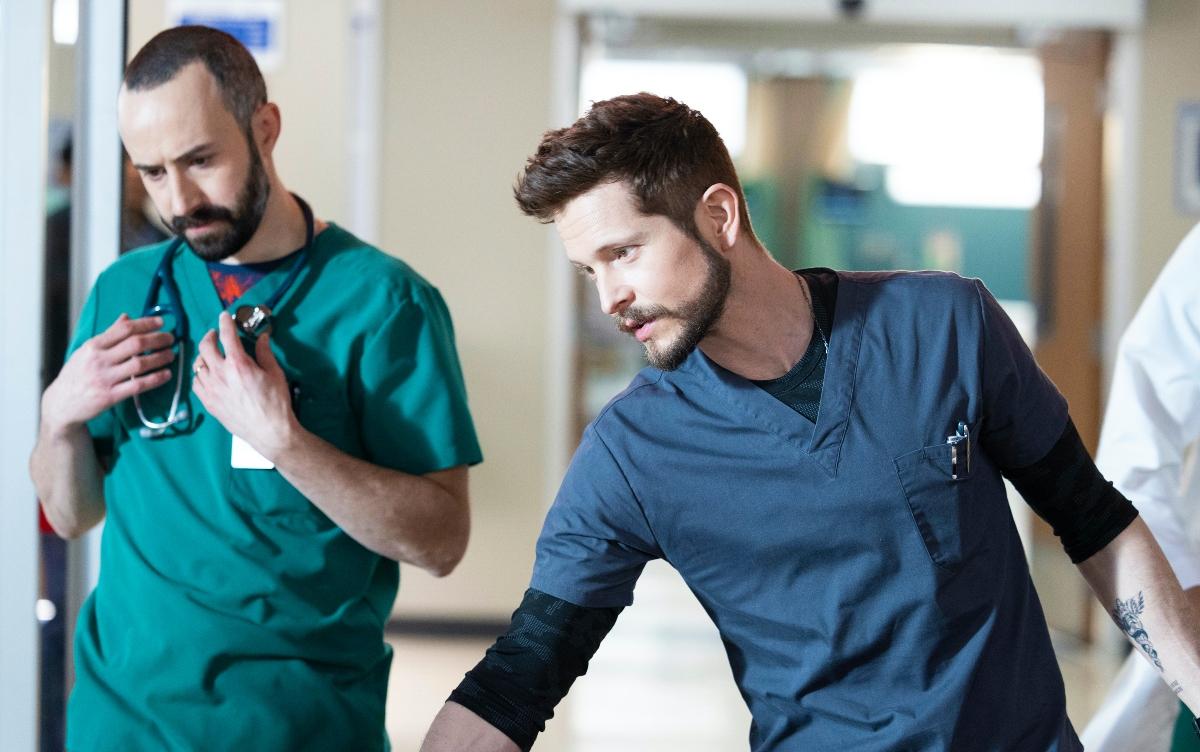 Is 'The Resident' Going to See a Season 7 or Is This It for Our Favorite Medical Drama?
Medical dramas are still wildly popular in the television landscape since fans can get invested in the lives of the hospital staff and the revolving door of patients who seek treatment.
Like Grey's Anatomy and E.R., The Resident has gained a loyal and devoted fanbase in the years since it debuted. The FOX drama centers around the doctors, nurses, and the other employees at Chastain Park Memorial Hospital.
Article continues below advertisement
Similar to Meredith and Derek Shepherd's romance on Grey's Anatomy, The Resident initially featured the on-and-off relationship between nurse practitioner Nicolette "Nic" Nevin (Emily VanCamp) and chief resident Conrad Hawkins (Matt Czuchry).
Sadly, Season 5 saw the death of Nic and, with that, the death of a beloved couple that fans truly cherished. Since then, we've grown just as fond of the rest of the staff at Chastain Park Memorial Hospital and would hate to see them go. Is The Resident canceled?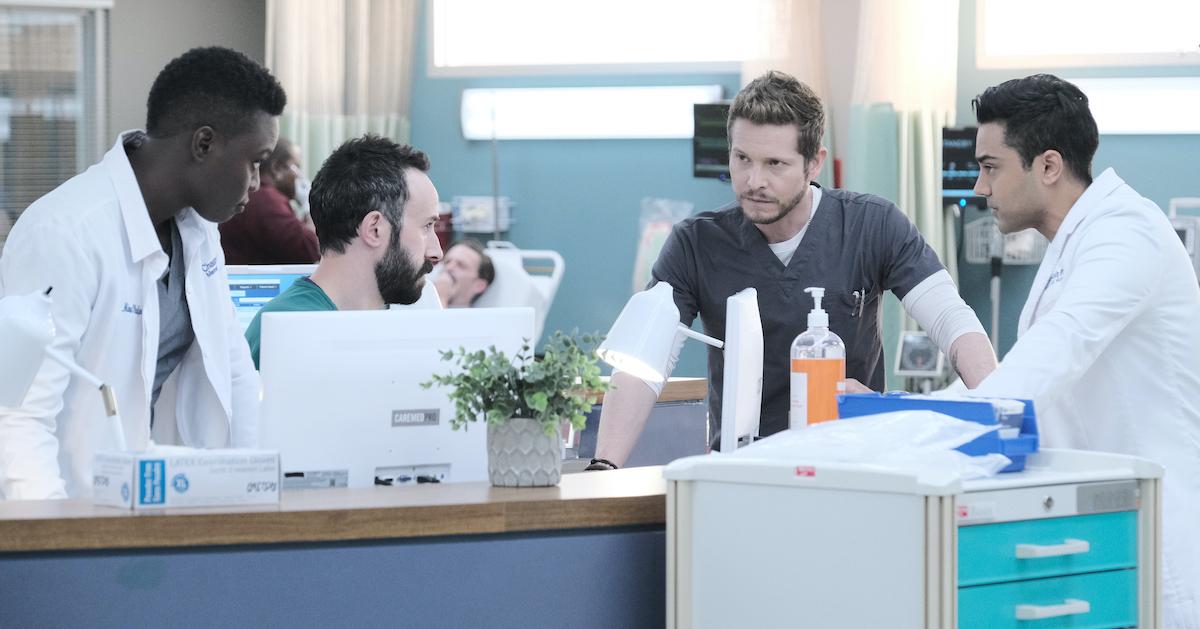 Article continues below advertisement
Is 'The Resident' canceled?
The show has certainly had a few bumps in the road since it began in 2018. Despite concluding Season 3 early due to the pandemic shutdowns, The Resident did return for Season 4 in January 2021. The series even took the COVID-19 pandemic head-on in the Season 4 premiere, but a subsequent time jump allowed the characters to move on beyond the virus.
Now in Season 6, Conrad is in full dad mode while gently exploring the world of dating. Dr. Randolph Bell (Bruce Greenwood) is grappling with his multiple sclerosis diagnosis while enjoying his recent marriage to Dr. Kit Voss (Jane Leeves). Also, Dr. AJ Austin (Malcolm Jamal-Warner) is a new dad by way of donating sperm to Dr. Leela Devi's (Anuja Joshi) sister Padma (Aneesha Joshi).
Whew, there's a lot to unpack! All this to say, we need a Season 7 just to tie up these loose ends.
Article continues below advertisement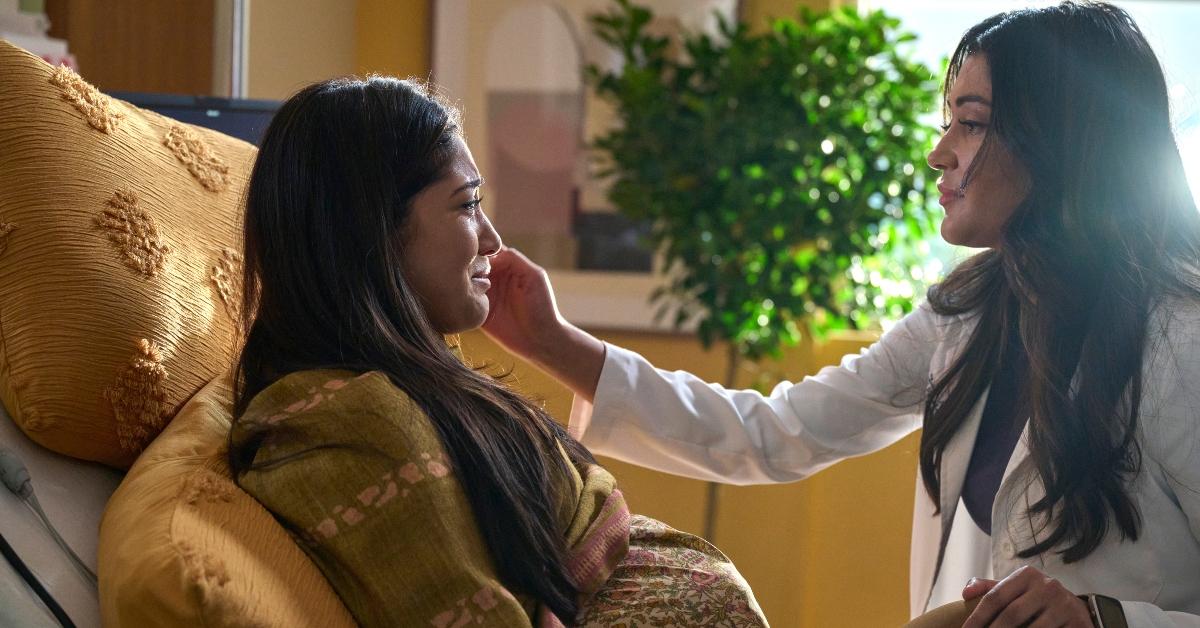 Unfortunately, Fox has yet to announce if The Resident is getting another season. The Season 6 announcement came in May 2022 as Season 5 was wrapping up. According to Variety, this decision was "down to the wire."
While we're hopeful for a seventh season, there's something that gives us pause. There are 10 less episodes in Season 6 than there were in Season 5, which is never a good sign (though scheduling conflicts with lead actors could also be a factor). Fingers crossed that just means more episodes for a possible Season 7!
Article continues below advertisement
When Nic returned to 'The Resident' after she died, we knew anything was possible.
Towards the end of her time on The Resident, Emily VanCamp (much like her character) was pregnant with her first child. She spoke to Deadline ahead of leaving the show and told them, "We started talking about [my leaving] a while ago. I spent so many years on network television, but then suddenly priorities shifted. I think there comes a moment in every woman's life — in every person's life — where it becomes less about work and more about family, and that's what happened while I was making the show."
Of course, Emily left the door open for a potential return in the form of some flashbacks, which is exactly what we got during the Season 5 finale. By that point, Conrad was struggling to move forward with his love life. In the episode, we saw Nic and Conrad together via a few key memories that Conrad used to finally give himself a break when it came to mourning Nic. Thankfully Conrad has finally processed his grief and has begun to move on in Season 6.
The Resident airs on Tuesdays at 8 p.m. EST on FOX.