Do the Two Beefing Protagonists of 'Beef' on Netflix Finally Settle the Score? (SPOILERS)
Amy and Danny escalate a road rage incident way too far in the Netflix series 'Beef.' So do they ever reach a truce? The 'Beef' ending, explained.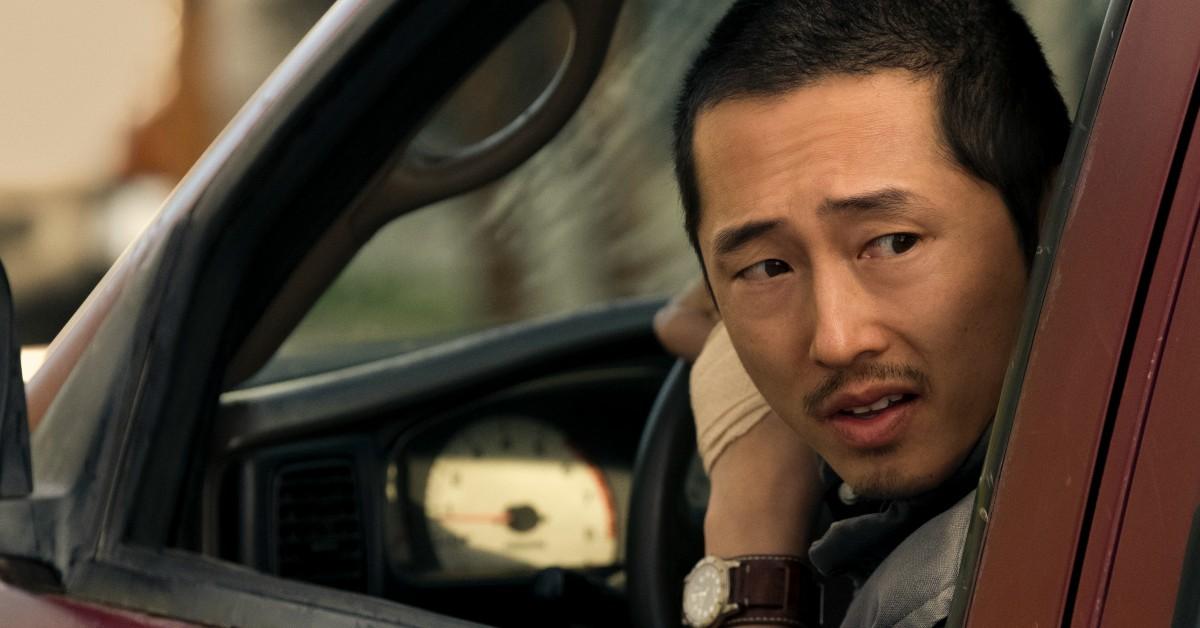 Spoiler alert: This article contains spoilers for Beef.
All Danny (Steven Yeun) wanted to do was return those stupid Hibachi grills for the third time – why did the cashier have to make him feel so self-conscious about it? As a result of Danny's stressful shopping trip, he gets into his truck seething with rage and annoyance. He snaps when a driver in a white van cuts him off, thus triggering the events of Netflix's Beef.
Article continues below advertisement
The driver of the white van, Amy (Ali Wong), was facing her own frustrations in life when she encountered Danny. The two engage in a dangerous bit of road rage antics on the streets. However, their driving beef ends up spilling over into their whole lives.
So do Danny and Amy finally reach a truce by the end of the 10-episode series? Here's the Beef ending, explained.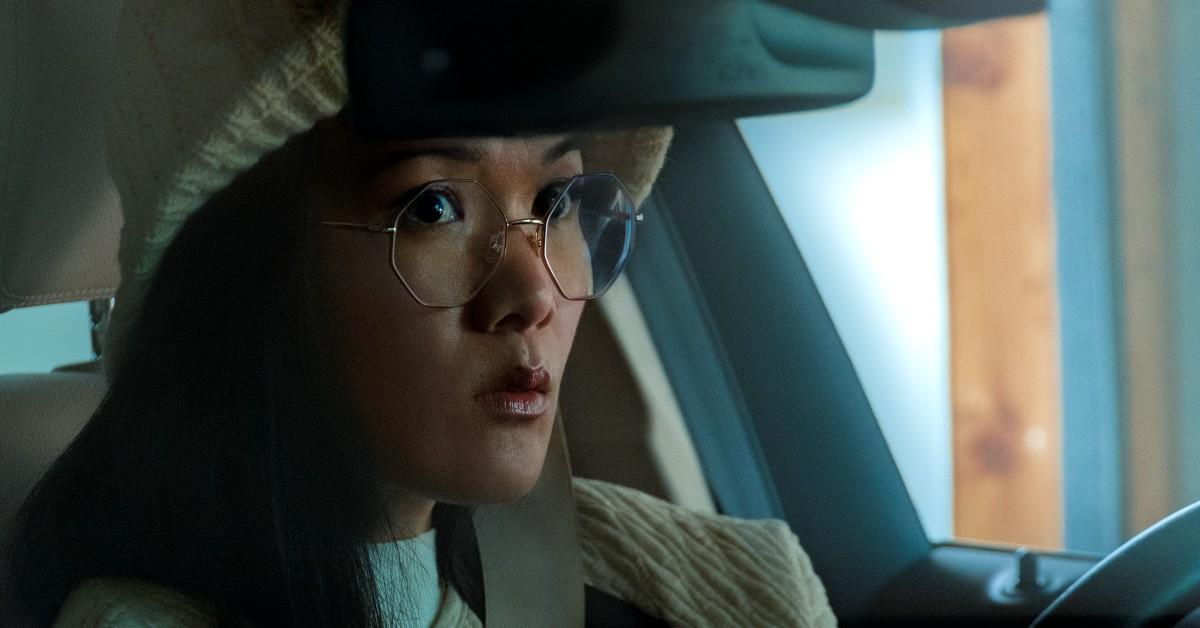 Article continues below advertisement
The 'Beef' ending, explained.
Beef begins and ends with Amy and Danny engaging in road rage. However, Amy's determination to capture Danny in the Beef ending leads to both of them careening off a cliff, leaving them both in peril in the wilderness.
Amy attempts to threaten Danny at gunpoint, informing him that she has every intention of calling the police. However, she's attacked by a flock of angry crows, which gives Danny an opportunity to escape.
The beefing protagonists somehow survive the night, yelling at each other the next day on opposing rocks. Danny accuses Amy of being the reason why his brother was shot by cops.
Danny asks Amy if she can just put aside their beef for one second so she can lead him back to the road. He just wants to know if his brother survived.
Article continues below advertisement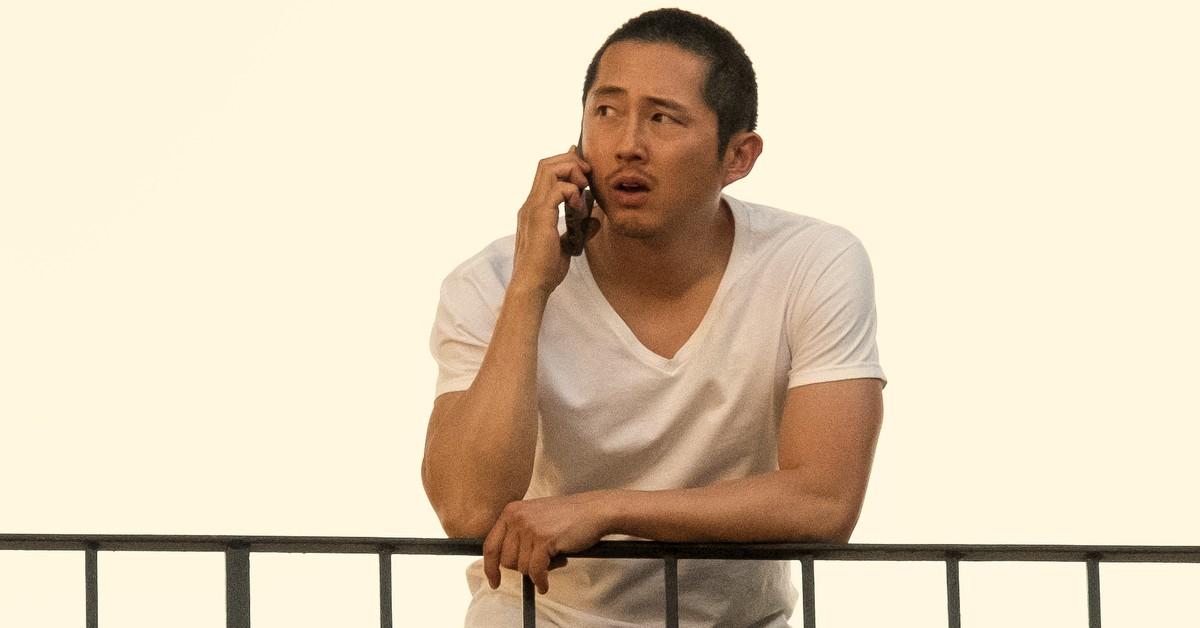 Amy ends up finding the gun she dropped in the woods. She uses it as leverage, ordering Danny to find them some elderberries to eat.
The elderberries (or whatever berries Danny found) end up bringing Amy and Danny together for the first time in Beef. The pair begin hallucinating after eating the berries, and they actually end up opening up about their past traumas (like the true reason why Danny was trying to return the Hibachi grills in the first place).
Article continues below advertisement
The meaning of 'Beef' takes a dark turn.
Just as Amy and Danny finally seem to have reached a sort of truce with each other, all hell breaks loose. The beefing protagonists work together to escape their hell in the wilderness, only for Amy's husband George (Joseph Lee) to come across them.
Assuming Danny was harming Amy, George shoots him without warning.
Article continues below advertisement
Beef ends with Danny fighting for his life in the hospital as Amy stands vigil by his bedside.
She cuddles up next to him as the show comes to a close. Just when it seems like Danny might never wake up, he moves his arm.
Could that mean that Beef Season 2 is coming? We'll just have to wait and see!
You can stream Beef Season 1 now on Netflix.