'Beef' Could Look Totally Different if Netflix Brings It Back for Season 2
'Beef' Season 1 aired on Netflix on April 6, 2023, and fans already want it to return for another season. Here's what to know about 'Beef' Season 2.
Ali Wong and Steven Yeun are the last drivers you want to mess with in Netflix's Beef. The 10-episode series aired on April 6, 2023. Fans have been obsessed with it since the pilot episode, in which Ali and Steven's characters, Amy Lau and Danny Cho, meet through a road rage incident.
Article continues below advertisement
Although Beef is one of Netflix's newer shows, many binge-watchers are already done with the first season and are waiting for more drama, fights, and explosiveness that the show has given thus far.
However, there's the potential that Beef could be another one of the streamer's one-season shows that got canceled despite their popularity.
Here's the scoop on Beef Season 2 — or, at least what we know now. Plus, stick around as we discuss why a second season would look very different from the first.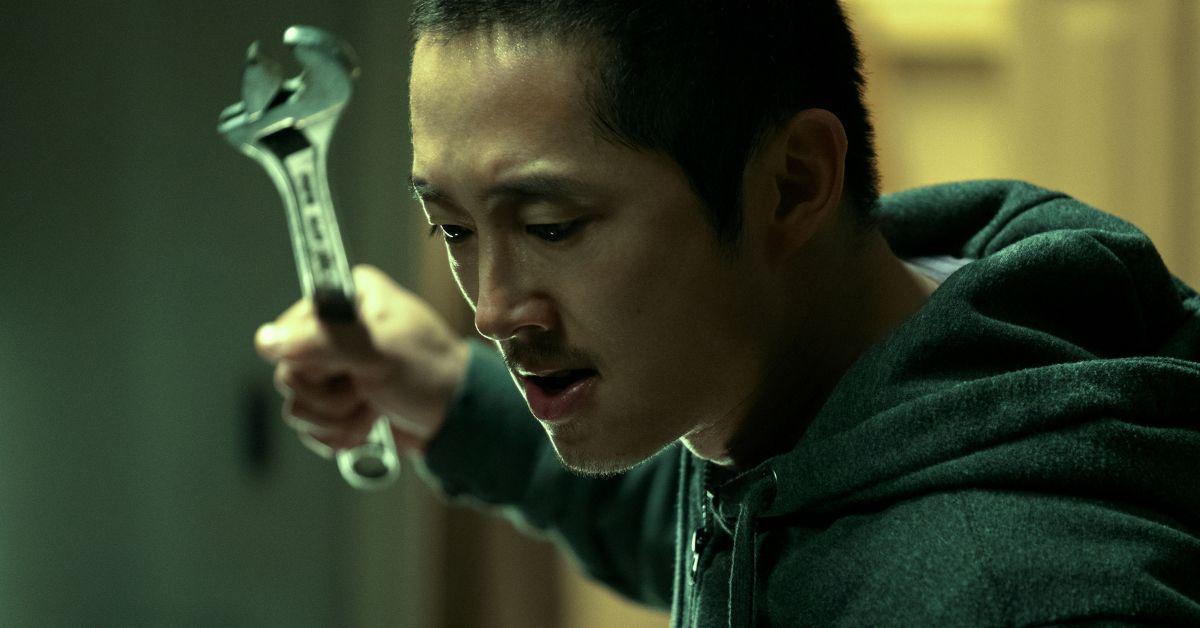 Article continues below advertisement
Is 'Beef' Season 2 happening on Netflix?
Unfortunately, we can't share if Beef will have a second season yet. However, viewers need not fret now, as a Season 2 pickup could come once the Beef Season 1 has had a chance to marinate a little more.
The first season of Beef aired on Thursday, April 6, and Netflix released all 10 episodes simultaneously. And while multiple TV lovers only need a day to complete a series they really, really like, even the most dedicated binge-watchers are still digesting Season 1.
Article continues below advertisement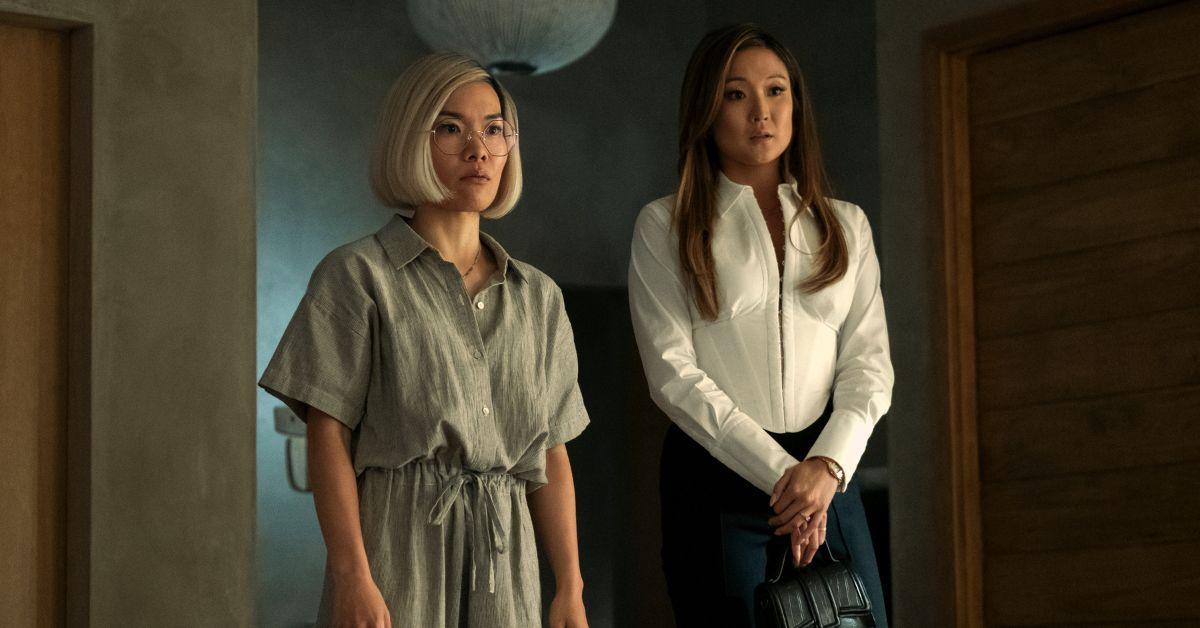 Also, it's important to note that if Beef Season 2 does happen, the series may look different moving forward. The black comedy's showrunner, Lee Sung Jin, said he envisioned (and pitched) Beef as an anthology series, meaning Season 2 could have an entirely different premise than its first season.
Also, unless Lee wanted to pull a Ryan Murphy and keep the same cast on the same show, the anthology route would likely mean Amy and Danny's story ended with the Season 1 finale, "Figures of Light."
Article continues below advertisement
"Cards on the table, we did pitch this show as a limited anthology, so there is sort of a close-ended-ness to the story [of Danny and Amy]," Lee told Elle.com about a potential Beef Season 2.
He added: "But, if given the opportunity, of course, I'd love to explore them further because Danny and Amy, I love those characters. But yeah, by design, though, this a close-ended narrative."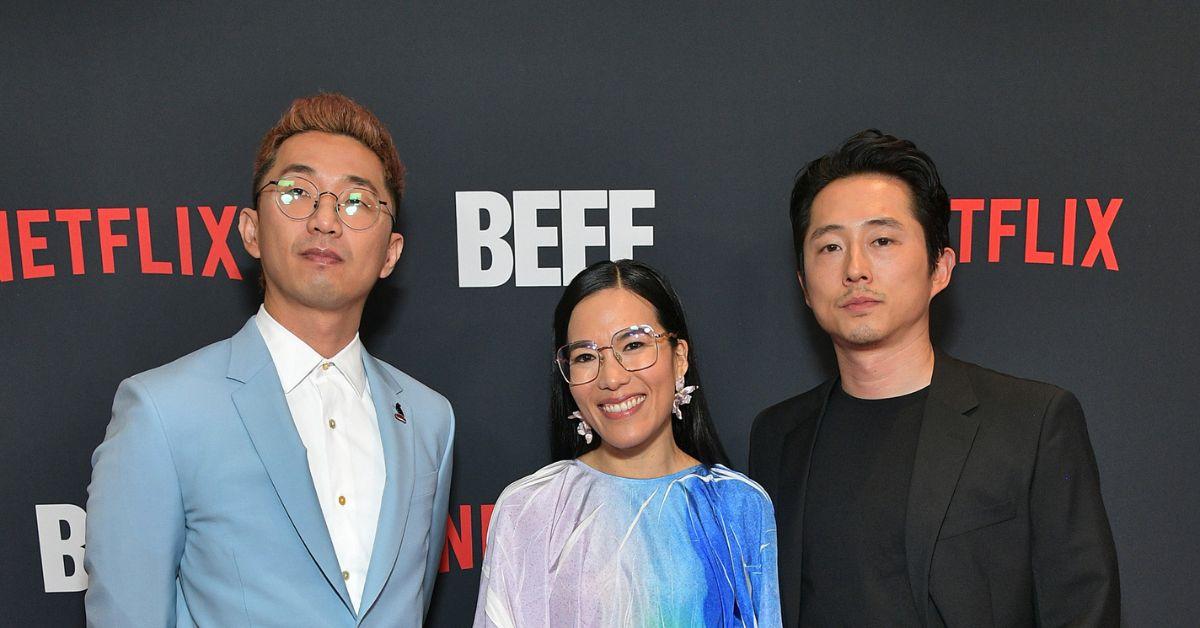 Article continues below advertisement
'Beef' Season 2 could show "multiple other beefs" between characters of other backgrounds.
Lee already crafted his plans for Beef Season 2 before the series made its Season 1 debut. The writer explained that the original premise for Beef was to show how beef doesn't have a particular look and can affect pretty much anyone.
"I think in my 45-minute PowerPoint, there were multiple other beefs and other character types to explore," Lee told Elle about his original pitch for the show.
Lee continued saying the decision for Beef's direction is ultimately based on Netflix picking up the series for another season. Lee said he has his "fingers crossed" for Season 2.
In the meantime, fans can stream Beef Season 1 exclusively on Netflix.