Bill Hader and Ali Wong Are Back Together After a Brief Split — Here's What We Know About the Funny Couple
Following Ali Wong's divorce, reports surfaced that she dated fellow comedian Bill Hader. Now, the two are back together after a brief time apart.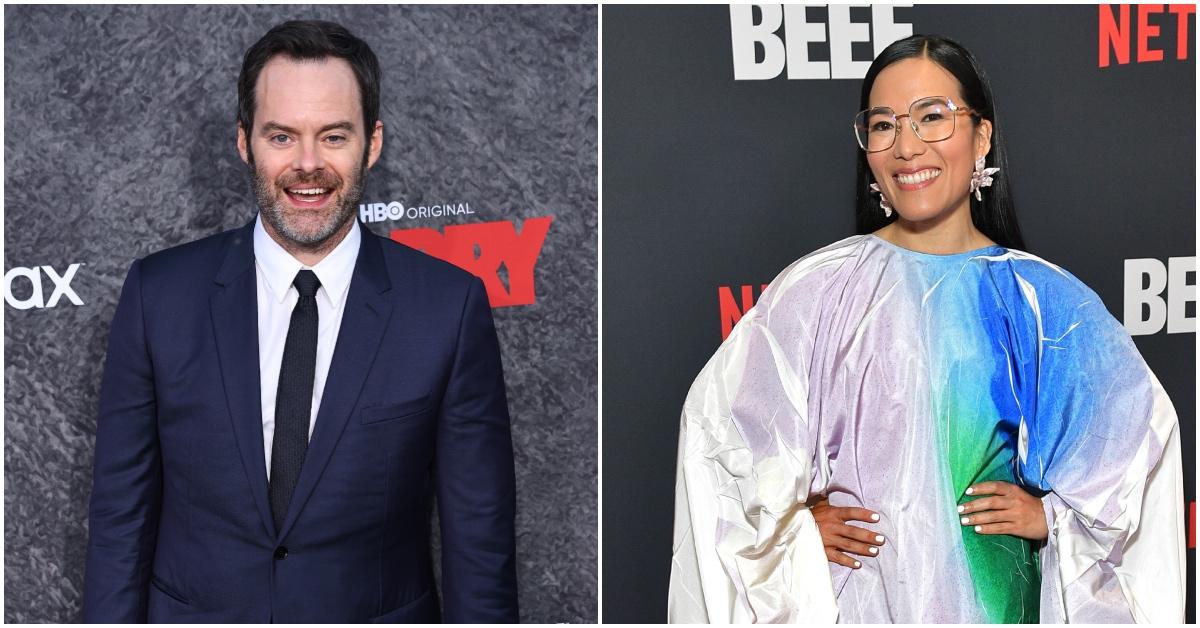 When comedian Ali Wong announced she was getting divorced in April 2022, fans were shocked. The Don Wong star had always talked about her marriage in such a positive light, so her divorce was seemingly out of left field.
Bill Hader also split with actress Anna Kendrick in 2022 after two years of dating.
Article continues below advertisement
Fans of the gossip account DeuxMoi submitted blind items suggesting Ali and Bill briefly dated following their respective breakups, and now, it seems the two comedic wonders are back together! Here's everything we know about their relationship.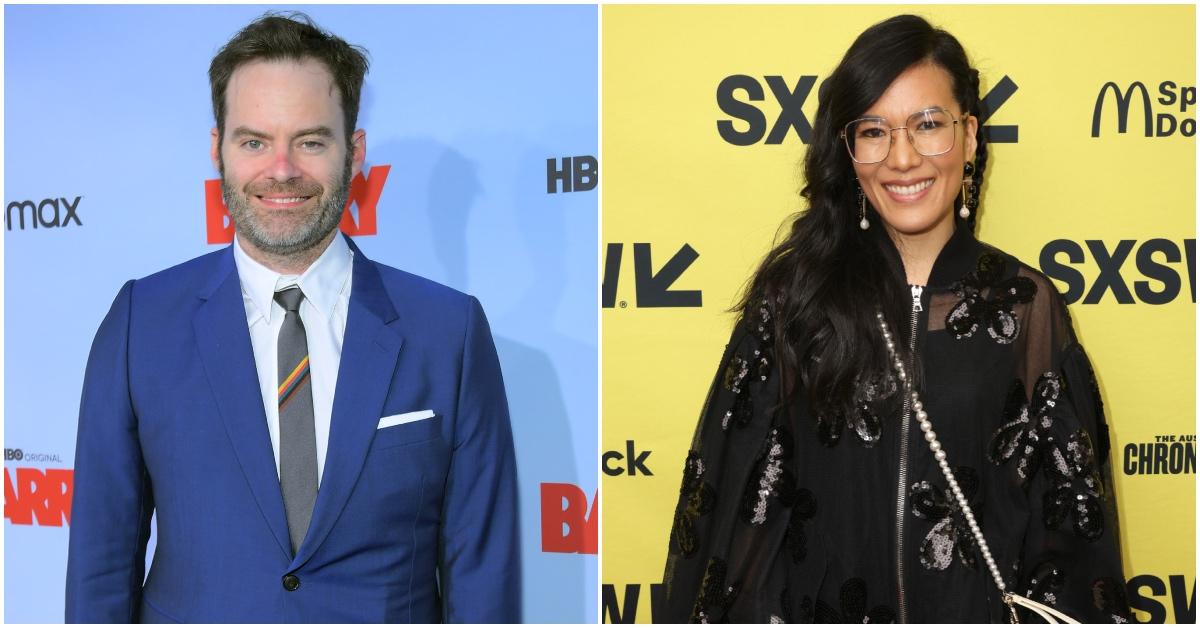 Article continues below advertisement
Bill Hader and Ali Wong were reportedly in a relationship for several months in 2022 and recently rekindled their romance.
A report from Page Six in December 2022 revealed that Bill and Ali were indeed in a relationship. At the time, multiple sources claimed the pair started dating two months prior, but that by the end of the year, their relationship had run its course. They cited their busy schedules as the reason for the split.
"They're no longer dating. They dated very briefly. They're just super busy with things, but [the split] was certainly amicable. They're certainly friends," an insider revealed.
The pair were very private about their romance in light of Ali's divorce, claimed another source: "Only a small circle of A-list comedians know and everyone was thrilled about it. [Their friends] helped them protect the relationship in light of Ali's divorce."
Article continues below advertisement
However, in April 2023, Bill confirmed that the pair are back on. In an interview with Collider, Bill said that he'd been talking to his "girlfriend" about needing to take a vacation. While he didn't name Ali as his girlfriend in that interview, his rep confirmed to Page Six that Bill and Ali are indeed dating again.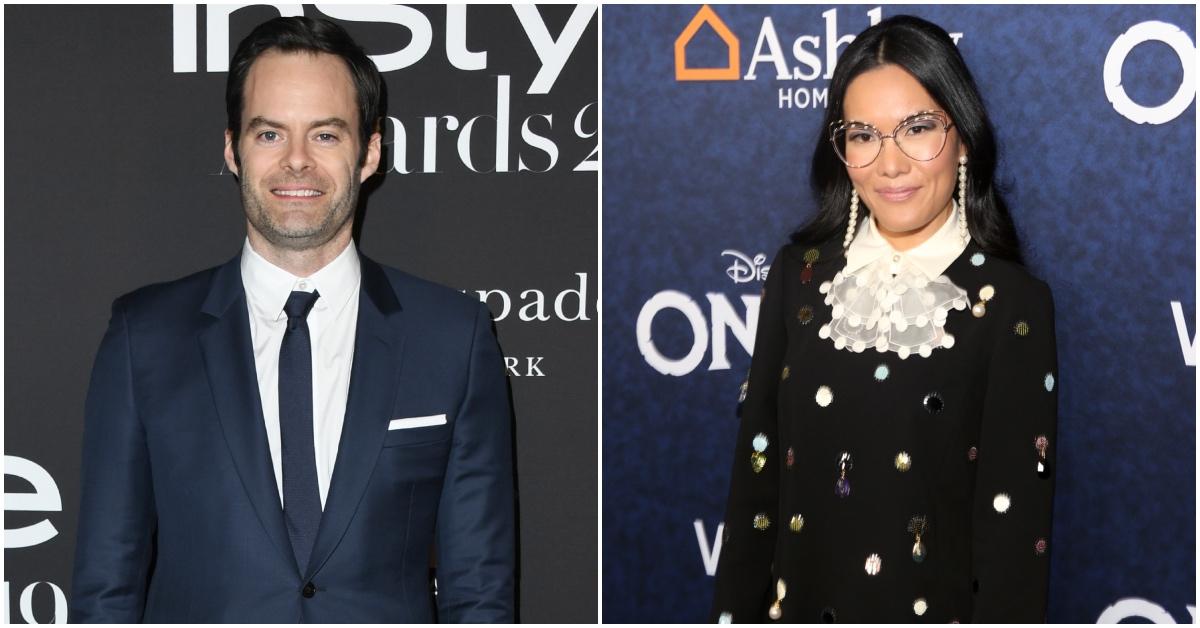 Article continues below advertisement
Ali and Bill's relationship is not the first time Bill Hader has dated fellow comedians. Before his relationship with Anna Kendrick, Bill also dated Rachel Bilson of The OC and Hart of Dixie fame. He was previously married to film director Maggie Carey, with whom he shares three daughters.
Ali and her ex-husband Justin Hakota were married for eight years and share two daughters.
Between Ali starring in Beef for Netflix and Bill promoting HBO's Barry Season 4, it seems like their schedules are still busy, but we're so excited that these two funny legends seem to enjoy spending time together!