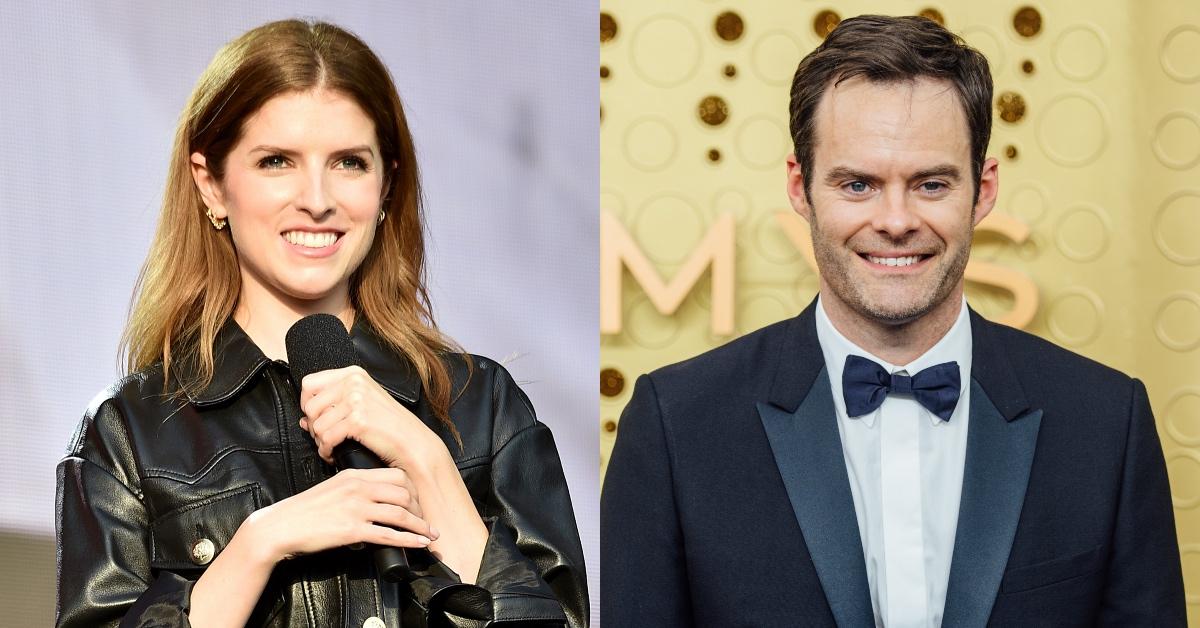 Anna Kendrick Has Reportedly Been Quietly Dating This Famous Comedian for a Year
By Leila Kozma

Jan. 21 2022, Updated 11:23 p.m. ET
There's nothing Anna Kendrick couldn't make cool — including sweatpants, watching old reruns of Chopped, and secret relationships.
Hold on, what's the last one? Turns out, the star of Pitch Perfect, The Twilight Saga, and Up in the Air isn't looking to date anybody — whether it be a star-status hockey player with dreamy hair, or else — because she has been in a brand-new relationship for the past year.
Article continues below advertisement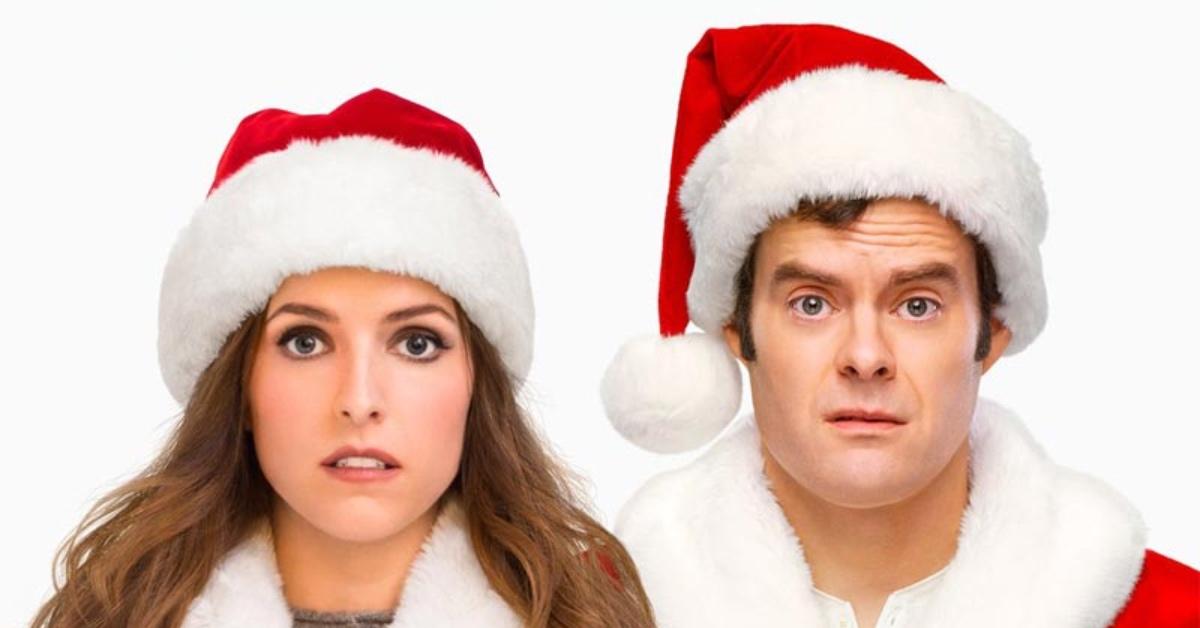 Who is Anna Kendrick dating?
Previously, Anna dated cinematographer Ben Richardson for five years, but since then she's kept a low profile on her romantic life. Now, new reports have surfaced that Anna has been dating Bill Hader of Saturday Night Live (SNL) fame for a year.
Article continues below advertisement
The pair have worked together twice before, including when Anna hosted SNL and on their Christmas-themed movie for Disney Plus, Noelle. Bill separated from fellow comedian Rachel Bilson in July 2020, and it is unknown when Anna and Ben separated.
Although they might have kept the relationship a secret, they are reportedly very happy together.
Per People Magazine, the couple are "really, really happy." A source says, "Anna has been dating Bill quietly for over a year. They met years ago. She's hosted Saturday Night Live and they've done a movie together, but they got together well after the movie."
"They are both very private people, and with the pandemic it was easy to keep it quiet," adds the source. "They're both hysterical so they must keep each other laughing all of the time."
Article continues below advertisement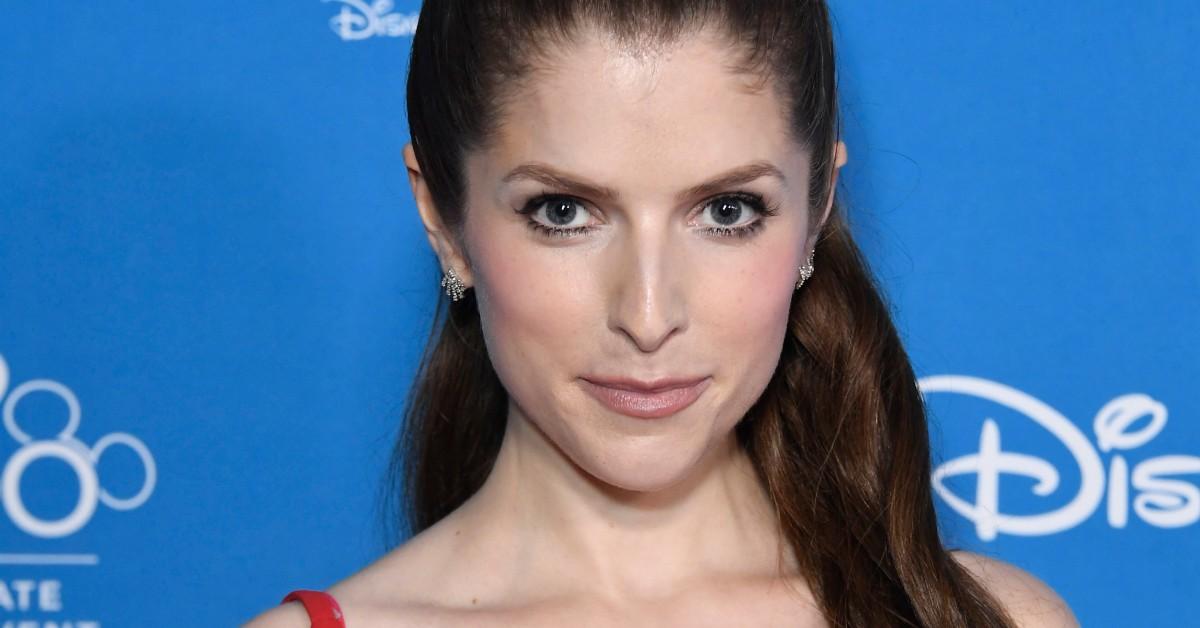 The couple has been extremely secretive about their relationship, and have not yet confirmed or denied the rumors. Previously, Anna kept her relationship with Ben a secret for five years, so it's no surprise that the couple are trying to keep their private life, well, private.
Article continues below advertisement
Bill Hader is an acclaimed comedian.
In addition to an eight-year stint as a cast member on SNL, Hader has also starred in films such as: The Skeleton Twins (2014), Trainwreck (2015), and It Chapter Two. He has also been in a supporting role films like Hot Rod (2007), Superbad (2007), Tropic Thunder (2008), Forgetting Sarah Marshall (2008), Night at the Museum: Battle of the Smithsonian, Adventureland (both 2009), Paul (2011), and Men in Black 3.
Bill has also been in notable relationships with Rachel Bilson and Maggie Carey, with whom he shares three children: Hannah, Harper and Hayley.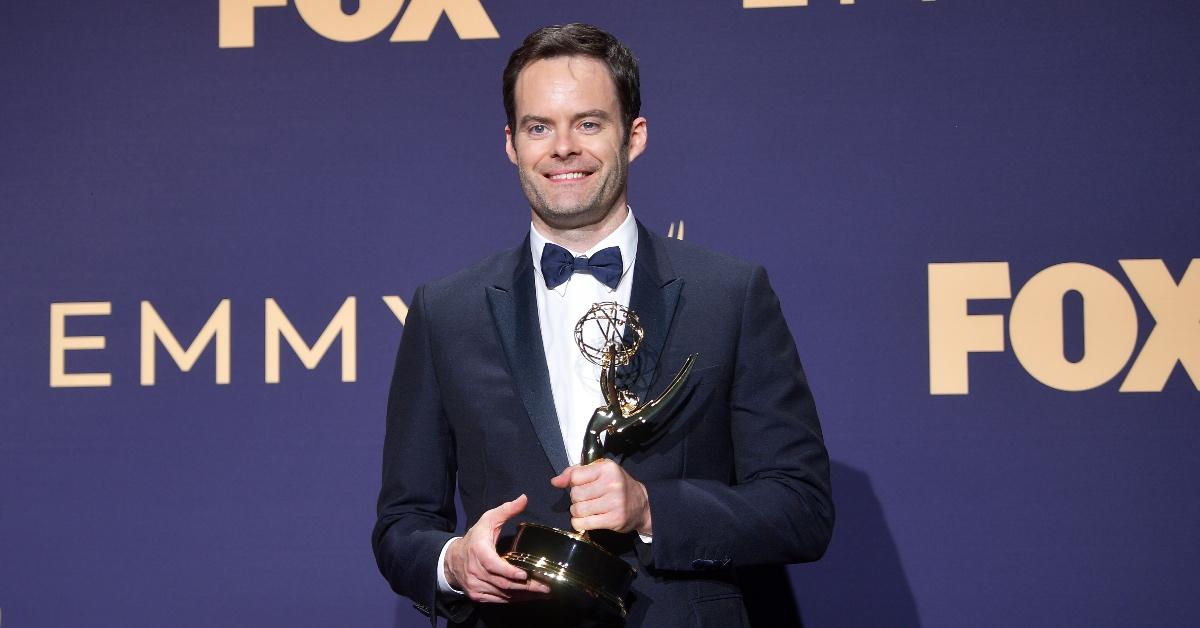 Article continues below advertisement
Back in 2020, Anna told the Sydney Morning Herald that she is "just so happy that I'm clearer now about what I will accept from people in my life."
She added, "Even though our relationships end, it doesn't mean they are complete failures. People come into your life and you grow and they change you, and what you learn from them might be really positive or it might be negative."
We only have one question left: when will Bill and Anna star in another movie together!?