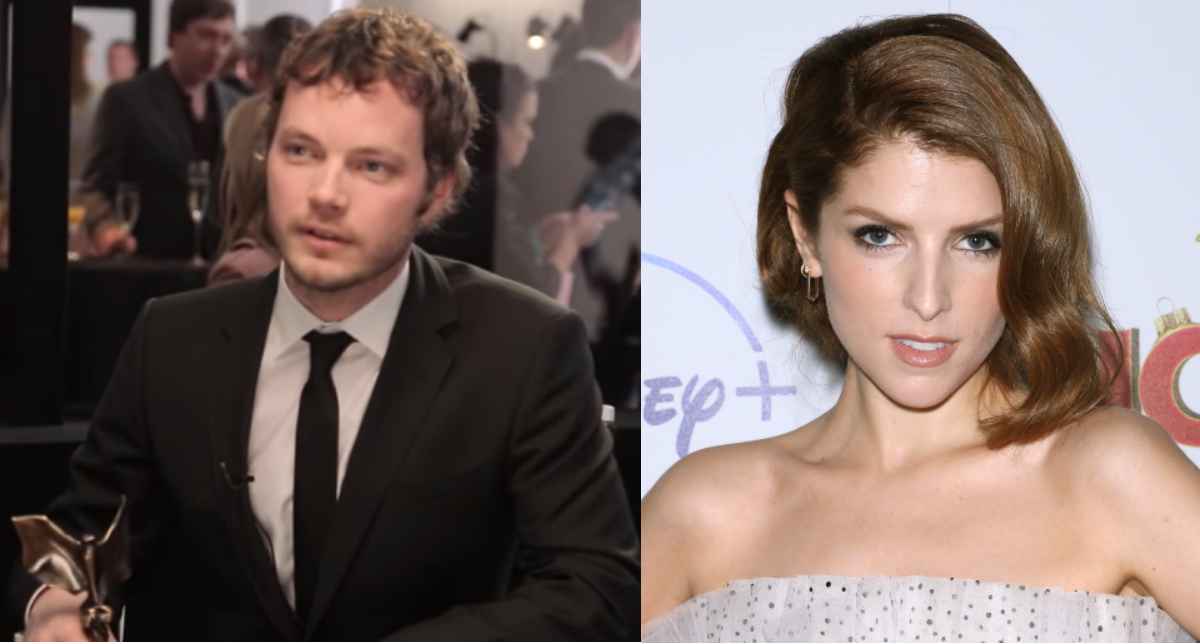 Anna Kendrick Has Been Dating This Mysterious Gentleman for the Past Five Years
By Leila Kozma

Dec. 27 2019, Updated 5:28 p.m. ET
There's nothing Anna Kendrick couldn't make cool — including sweatpants, watching old reruns of Chopped, and secret relationships. 
Hold on, what's the last one? Turns out, the star of Pitch Perfect, The Twilight Saga, and Up in the Air isn't looking to date anybody — whether it be a star-status hockey player with dreamy hair, or else — because she has been in a relationship for the past five years or so. 
Article continues below advertisement
Who is Anna Kendrick dating? Meet Ben Richardson, her boyfriend of five years. 
Anna was first introduced to Ben during the shooting of Drinking Buddies in 2013. 
In the movie, the actress played Jill, a twenty-something who goes on a hike with a friendly couple only to discover that her relationship with her fiancé was nowhere near as rock-solid as she previously assumed it to be. In no time, Jill falls for Chris (Ron Livingston) which unleashes chaos of an unprecedented scale.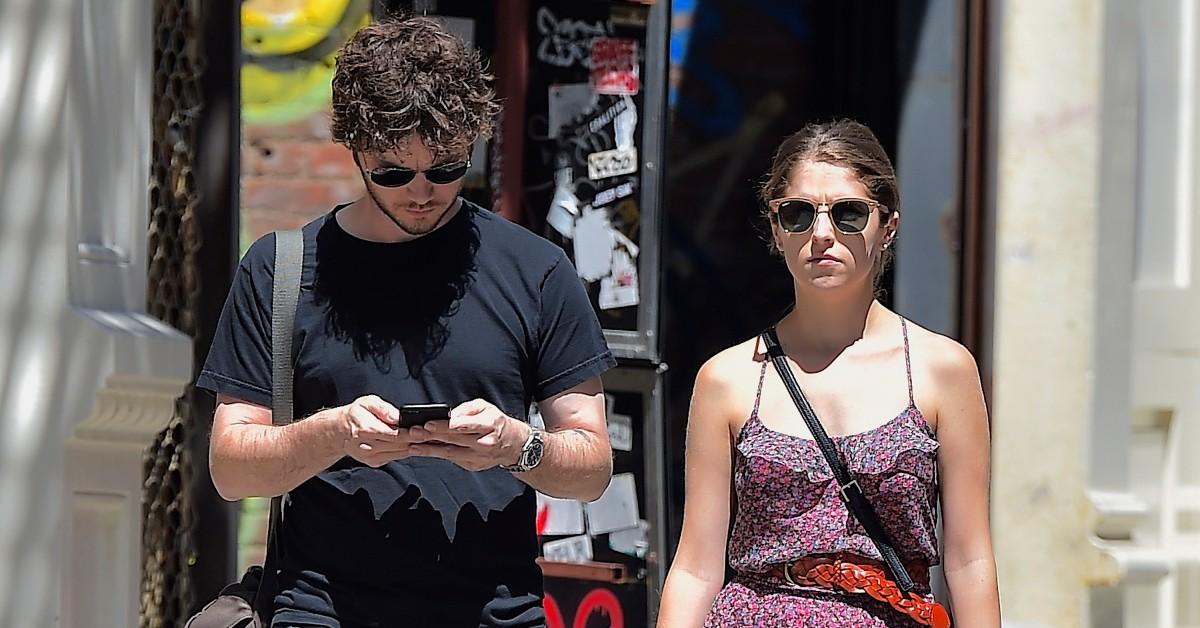 Article continues below advertisement
Although Drinking Buddies marked the first-ever occasion Anna met Ben — who was working as the cinematographer of the movie — it's understood that the two didn't start dating until about one year after the shooting of the movie was finished.
Although they might have kept the relationship a secret, they did keep on working together on several projects. 
In the 2014 Happy Christmas, Anna played Jenny, a young woman who decides to move to Chicago in a bid to escape from the unbearable aftermath of a recent breakup. Ben worked as the cinematographer of the movie. 
Article continues below advertisement
In the 2017 Table 19, Anna appeared as Eloise McGarry, the protagonist who attends a wedding just after she got stood up by her boyfriend, the best man. Meanwhile, Ben was the director of photography.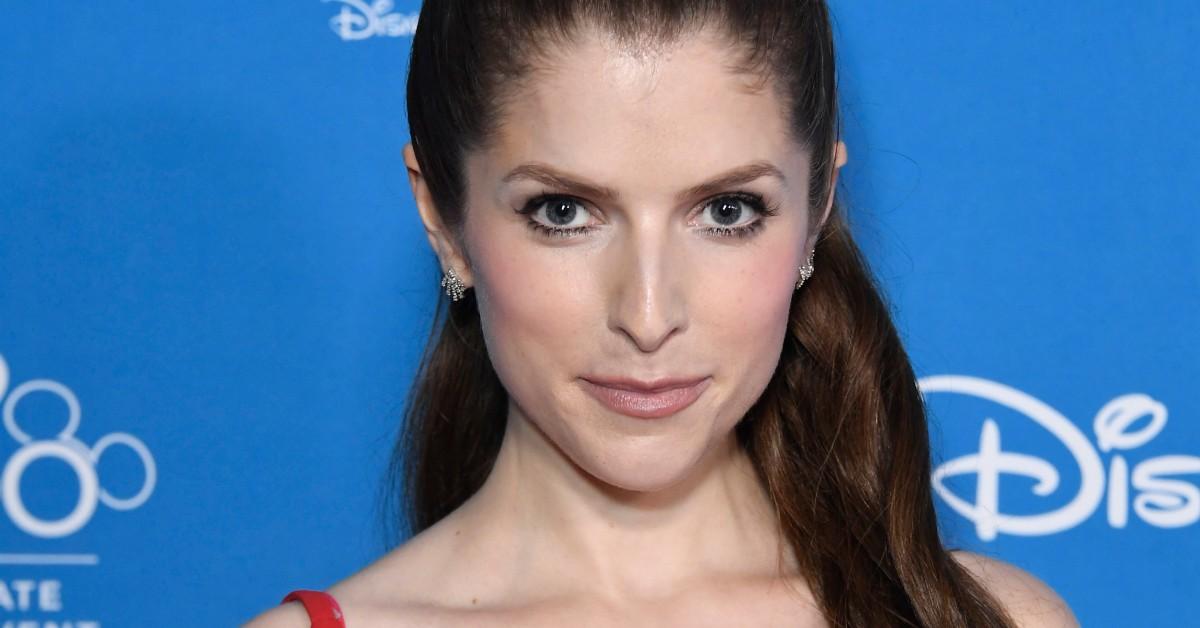 Article continues below advertisement
The couple has been extremely secretive about their relationship. They rarely make appearances in public, refrain from mentioning each other in interviews, and never make public announcements stating that they are together in any shape or form. It's unknown what their first date looked like or where their favorite hangouts might be. 
Ben Richardson is an acclaimed cinematographer. 
The England-born, U.S.-based talent worked on movies like The Fault in our Stars, Beasts of the Southern Wild, and Yellowstone. 
He has been nominated for four Academy Awards so far, including a nomination for Best Picture with Beasts of the Southern Wild. What's more, he joined the American Society of Cinematographers — the organization that counts legends like Adolf Fassbender, Buddy M. Stewart, and Yousuf Karsh among its members — just a few months ago. 
Article continues below advertisement
Ben was interested in directing from the early beginnings of his career, but he only began to pursue this line of work in the past few years. His 2018 Yellowstone chronicles a conservative-minded family's last attempts to save their land and defend themselves against the ever-greedy ranch owners surrounding them. 
Set in the contemporary Midwest, the TV series explores racial, religious and classed conflicts from a radically new angle – while capturing the raw beauty of the untouched land. 
He also directed the video for CYN's "I'll Still Have Me," a four-minute-long piece that allures with its muted color palette, sharply-lit closeups and an absolutely adorable storyline. 
We only have one question left: who will be responsible for their wedding video?