Bill Hader and Anna Kendrick Quietly Dated for Two Years Before Calling It Quits
Comedian Bill Hader and actress Anna Kendrick began dating in 2020, but recently split in 2022. What is their relationship timeline? Let's find out.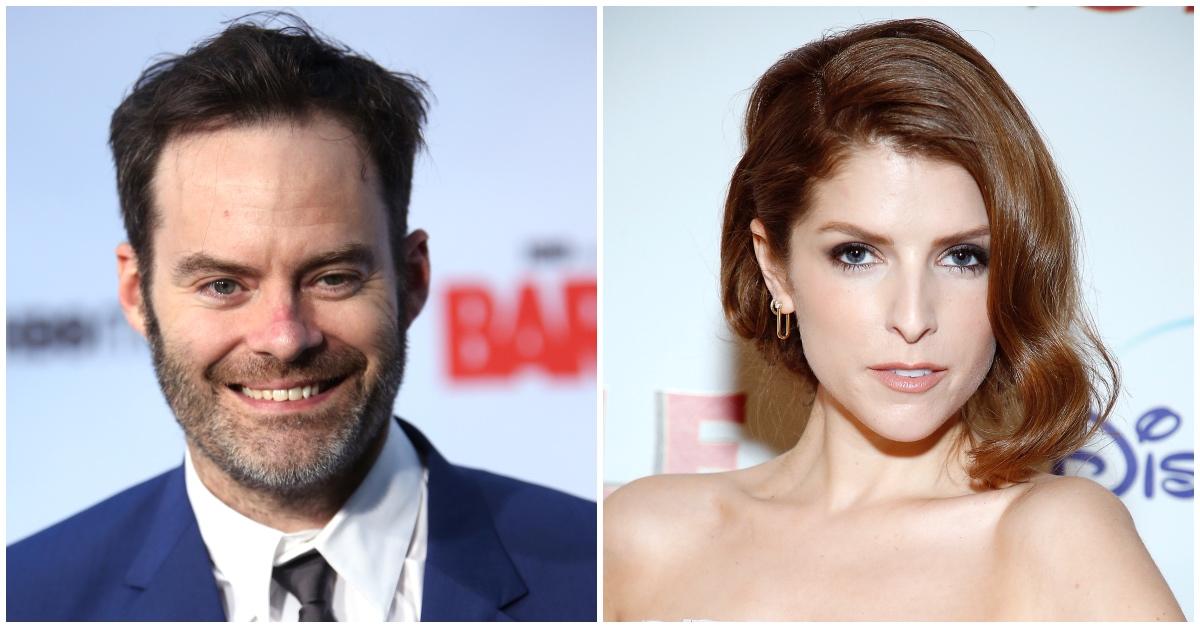 Fans were surprised when former co-stars Bill Hader and Anna Kendrick were revealed to be in a relationship, especially after the news arrived on what was reportedly their first anniversary. Although this couple has been notoriously private about their relationship status in the past, it appears they have sadly broken up.
What is Bill Hader and Anna Kendrick's relationship timeline? And how did they fly under the radar for so long?! Their timeline has a few twists. Here's what we know.
Article continues below advertisement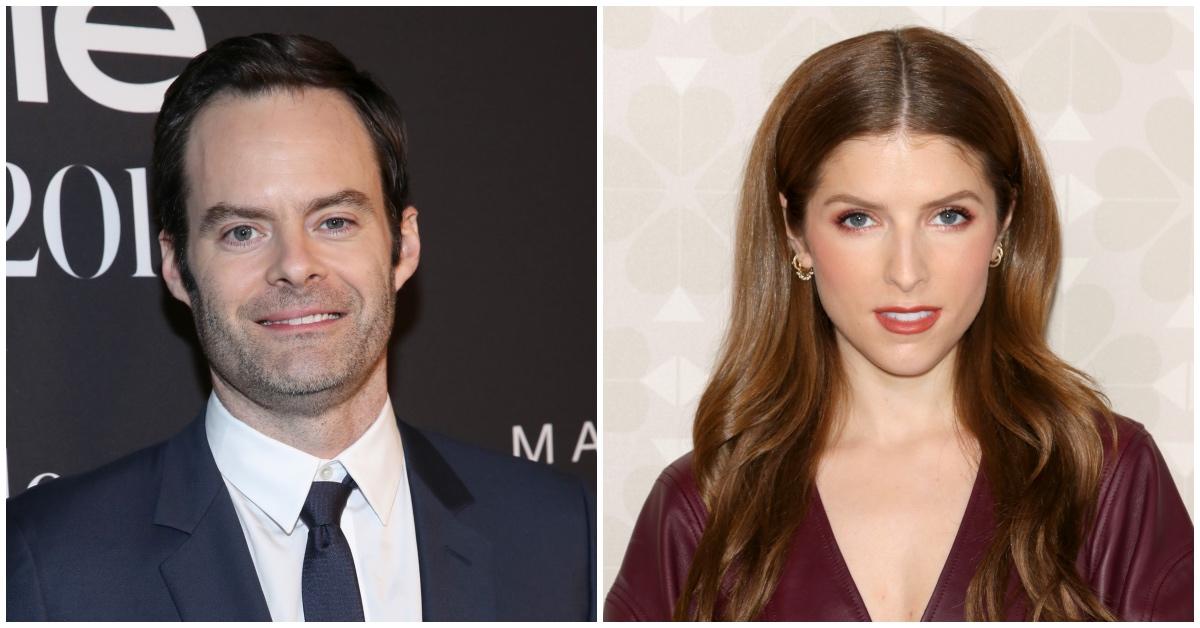 Bill Hader and Anna Kendrick met in 2017 as co-stars in a film.
In 2017, Bill and Anna met on set, co-starring as siblings in Noelle for Disney Plus. At the time, Bill was still married to now-ex Maggie Carey, although they divorced in 2018 during filming for Noelle. Soon after Bill and Maggie split, he moved on with his former The To-Do List co-star Rachel Bilson.
Article continues below advertisement
Bill and Anna reportedly began dating in 2020.
Rachel and Bill broke up in July 2020. It has been widely rumored that Bill and Anna began dating between July and December 2020, although the exact date is unconfirmed. While promoting her HBO Max series Love Life in May 2020, Anna spoke to The Sydney Morning Herald about what she wanted viewers to take away from her show:
"The real arc that we wanted was to show how we learn from each relationship. Even though our relationships end, it doesn't mean they are complete failures."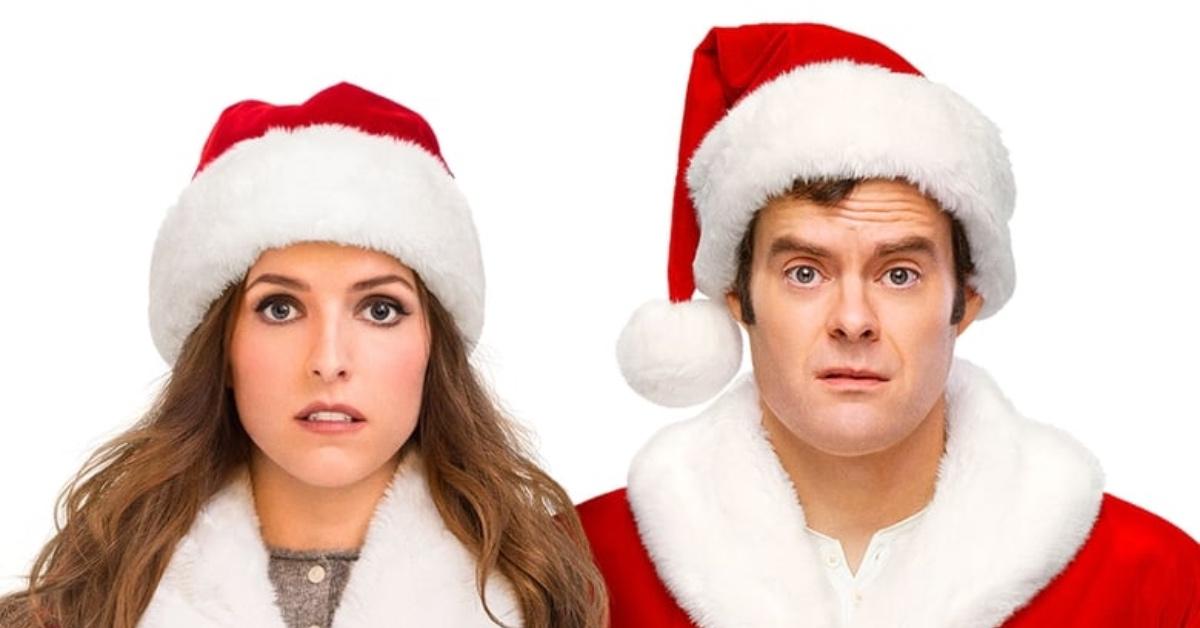 Article continues below advertisement
Bill and Anna seemed to start off 2022 in a good place, but they reportedly split by the summer.
In January 2022, a source spoke to People magazine and revealed, "Anna has been dating Bill quietly for over a year."
"They are both very private people, and with the pandemic it was easy to keep it quiet," added the source. "They're both hysterical so they must keep each other laughing all of the time. She's really, really happy."
Another source added a few details about their relationship in February 2022, telling People, "You can see the chemistry when they're together. They have a really fun rapport, very sarcastic and funny, but all coming from a place of love. You'd think she'd be the one kind of running the show, but she's pretty quiet around him."
"They're affectionate, but it's the way they look at one another when the other is talking, you can see they really love each other."
Article continues below advertisement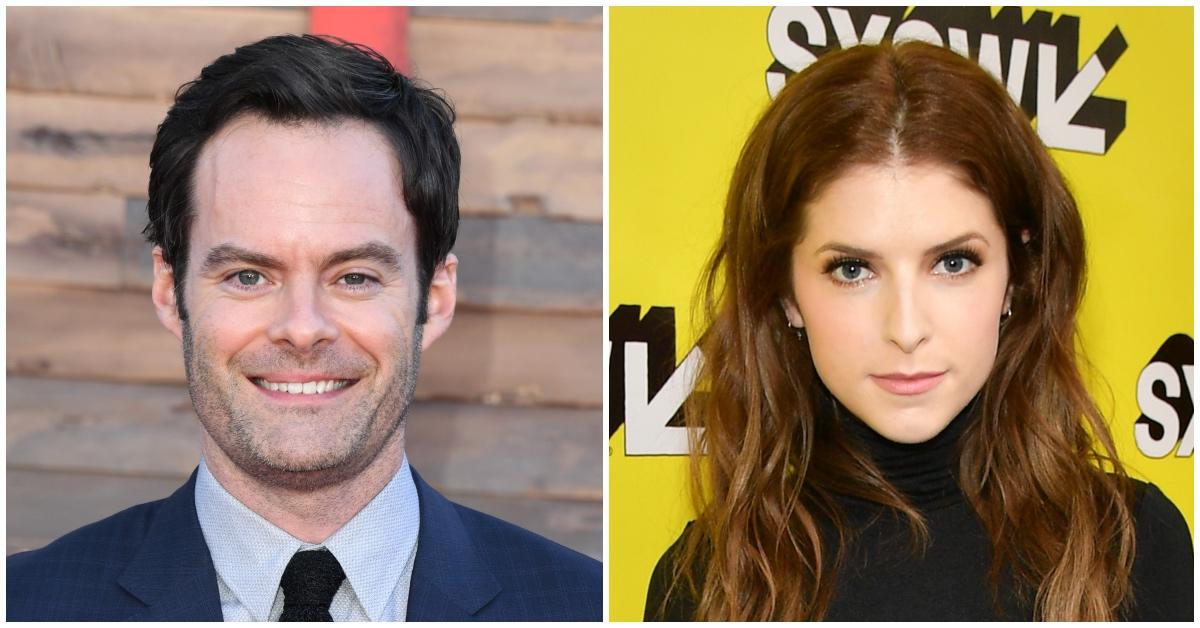 Many fans speculated that due to the secretive nature of their relationship, the pair were engaged. But a source set things straight in March 2022, telling Entertainment Tonight: "Bill and Anna are in love and very happy in their relationship, and enjoying their time together.They're in no rush to get engaged and are happy with how things are going."
Sadly, even the most affectionate and well-matched of relationships can come to an end. On June 28, 2022, Entertainment Tonight reported that Bill and Anna had split. No further details related to the breakup have been announced at this time. Fans wish the former couple the best as they go their separate ways.