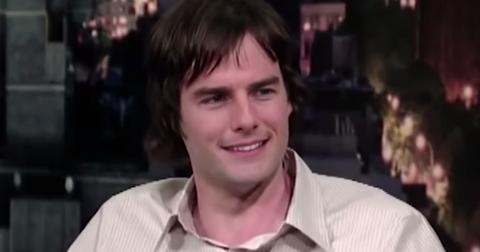 This Viral Deepfake of Bill Hader Impersonating Tom Cruise Is Cool but Kind of Terrifying
By Rebecca Macatee
What is a deepfake? You'll know when you see it.
According to HowToGeek.com, the term "deepfake" was coined on a Reddit thread back in 2017. Deepfake technology essentially recreates a person's appearance through artificial technology." The internet has caught on quickly, and #deepfake videos of all sorts have taken off.
Deepfake technology is fairly harmless when you're doing an obvious edit of Bill Hader looking like Tom Cruise, but this editing technique has been abused as well.
So what's the danger in deepfake videos?
For one thing, there is an entire subreddit where celebrities' faces got the deepfake treatment so that it appeared they were doing porn. That subreddit was banned in 2018, but obviously the technology to create those kinds of clips still exists.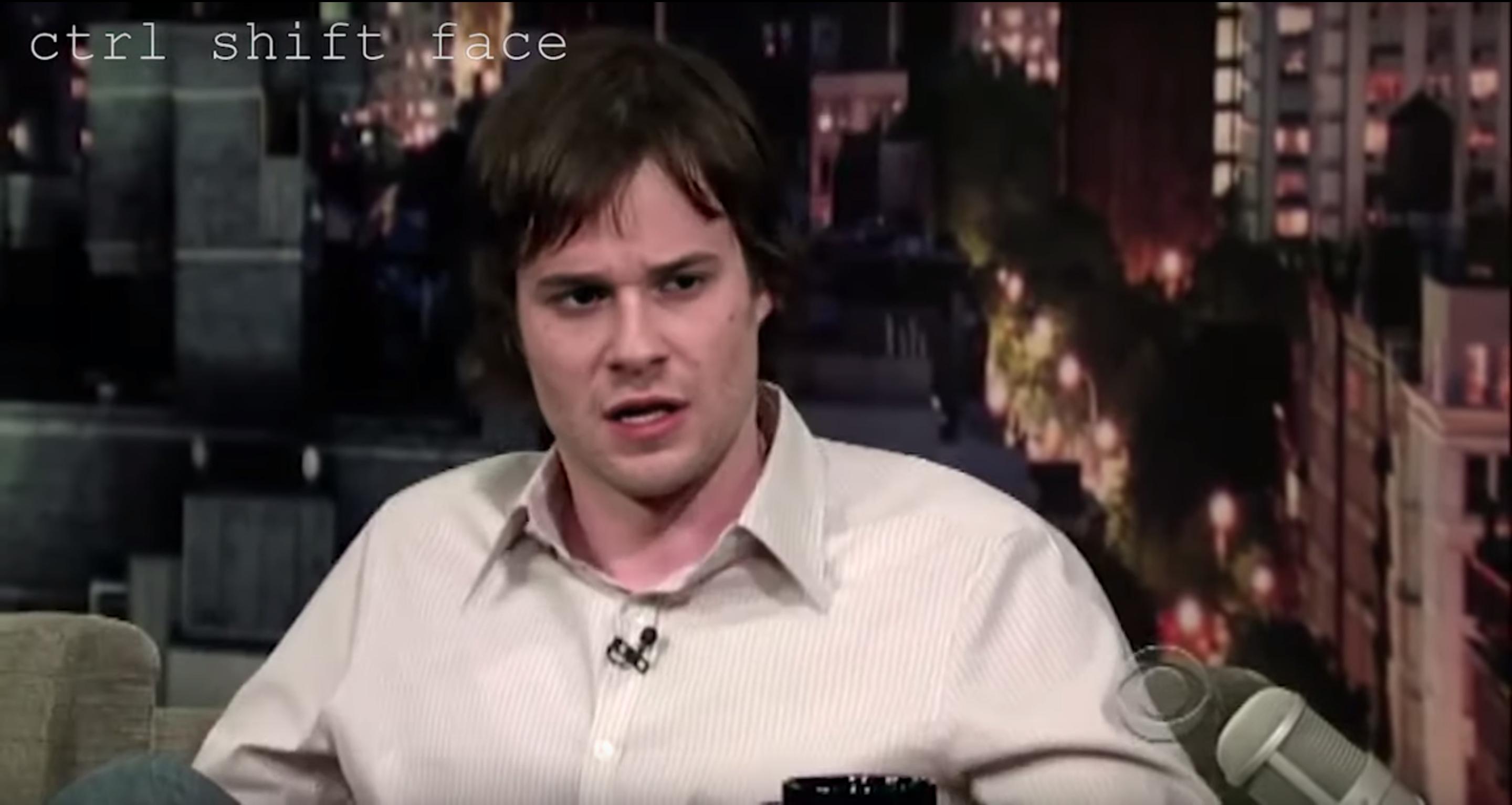 There's also the likelihood that people will try and use deepfake videos to make it look like politicians said things they didn't. This could spread misinformation quickly, and it could become more difficult for viewers to distinguish reality from edited deepfake clips.
As deepfake technology improves, it'll get even more difficult to distinguish what's real and what's edited.
In June 2019, YouTube user Ctrl Shift Face posted another viral deepfake video showing Bill Hader morphing into Arnold Schwarzenegger.
"With [this] Bill Hader video, half of the people who comment don't know it's modified," said the creator in an interview with NBC News. "We need for people to know what's possible, and to think before they believe."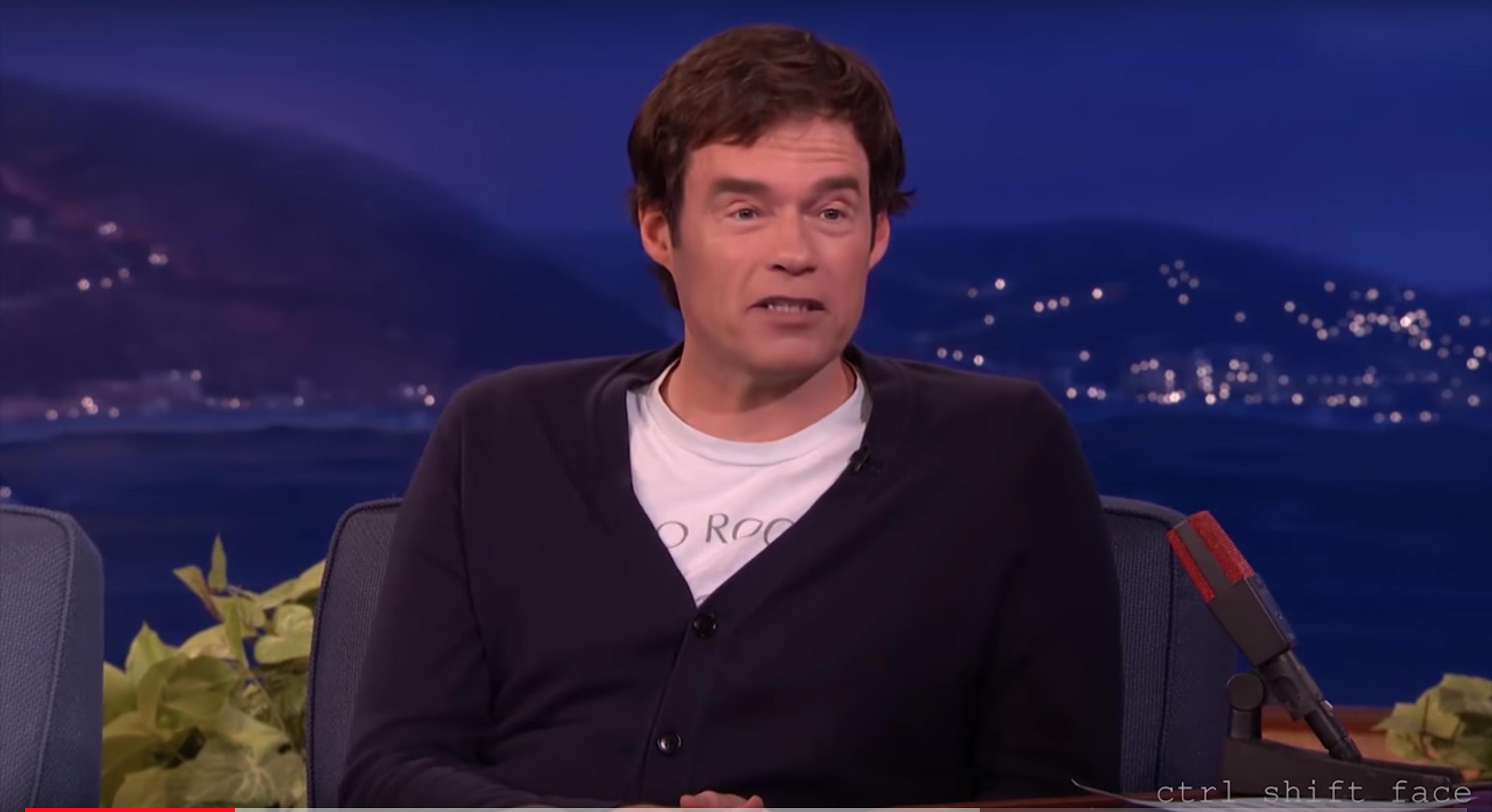 Per Bloomberg Government, Rep. Adam Schiff (D-Calif.) asked Facebook, Twitter, and Google to detail how they plan to address deepfakes.
In a statement, Rep. Schiff said: "The responses from Facebook, Google, and Twitter make clear that the platforms have begun thinking seriously about the challenges posed by machine-manipulated media, or deepfakes, but that there is much more work to be done if they are to be prepared for the disruptive effect of this technology in the next election."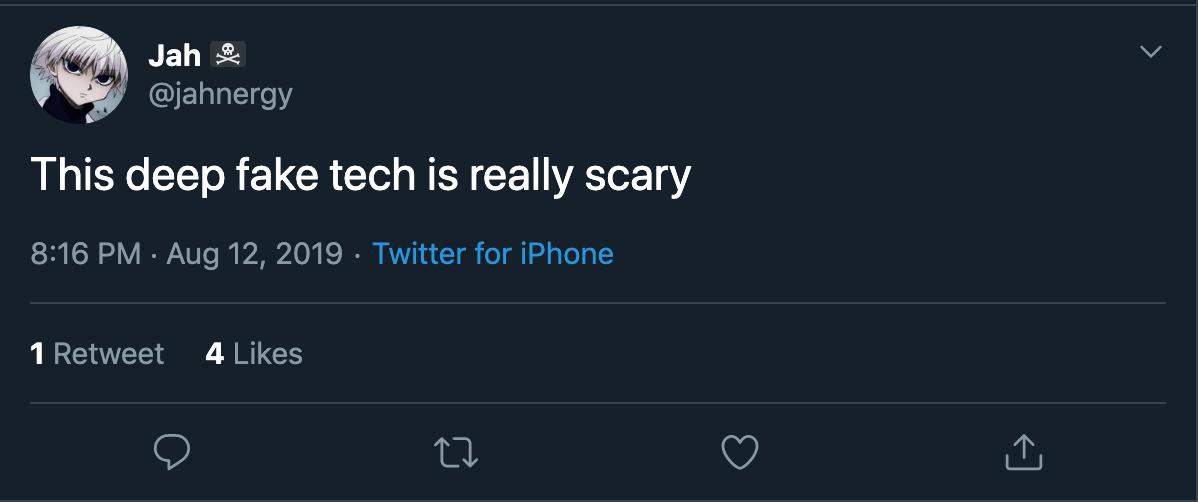 So what do we do about deepfakes?
There are technical solutions being worked on as we speak, but as The Guardian points out, education and digital literacy will be essential. Trusted news sources will become more valuable, and many experts agree some sort of regulatory framework will be necessary.
In the meantime, we recommend checking out the non-nefarious deepfakes on Ctrl Shift Face's YouTube channel. At least there, you know exactly what you're getting into.