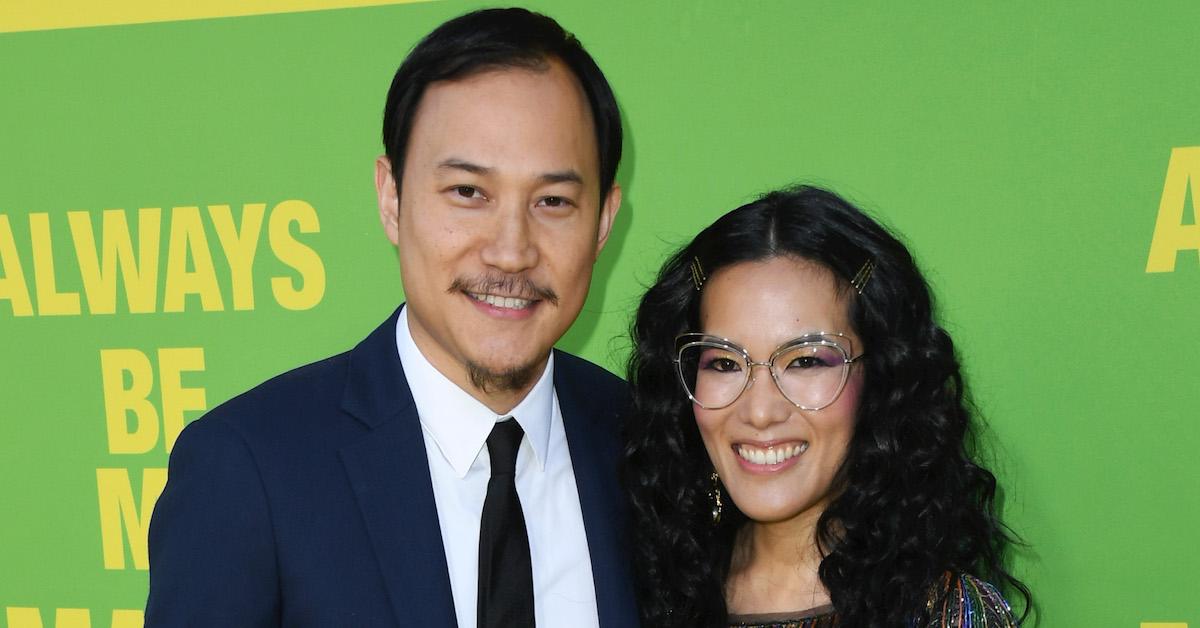 Ali Wong and Her Husband Are Calling It Quits After 8 Years of Marriage
When most people think of Ali Wong, they may think of the comedienne as being perpetually pregnant. That's because both of the 37-year-old's highly acclaimed Netflix specials were filmed when she was expecting her daughters, Mari and Nikki, in 2016 and 2018 respectively.
The brunette beauty has since given fans an even more intimate look into her life with the autobiography "Dear Girls: Intimate Tales, Untold Secrets & Advice for Living Your Best Life," which includes stories about her handsome and overwhelmingly supportive husband.
Article continues below advertisement
Who is Ali Wong's husband?
The actress married Justin Hakuta in 2014 after meeting him at a wedding four years prior. The Fulbright Scholar and Harvard Business School grad was working as the product lead for financial services company Avacara at the time, which he co-founded in 2010.
Justin is no stranger to the spotlight. His father, Ken Hakuta, is best known for inventing the Wacky Wall Walker, a sticky toy in the shape of an octopus that would, you guessed it, walk down walls. It became one of the best-selling toys of the 1980s and led to a hosting gig for Ken on the kids program The Dr. Fad Show, which aired from 1988 to 1994.
Article continues below advertisement
Over the past decade, Justin — who's half-Filipino and half-Japanese, though Ali describes him as "Asian with Aztec undertones" — has worked for DIRECTV, Cargomatic, Inc., and GoodRx, but appears to be a stay-at-home dad these days to support his wife's busy career.
Article continues below advertisement
Ali often jokes about being the family breadwinner, a role she never envisioned having. In her first special, Baby Cobra, the author revealed that she used to pack Justin's lunch every day for five years.
"I did that so he would become dependent on me," she teased, "because he graduated from Harvard Business School and I don't want to work anymore."
Justin Hakuta's family had Ali Wong sign a prenup before they got married.
When the couple tied the knot, Justin was making more money than the Are You There, Chelsea? alum, prompting his parents to ask for a prenup. "I was very motivated to make my own money because I signed a document specifically outlining how much I couldn't depend on my husband," Ali writes in her book.
Article continues below advertisement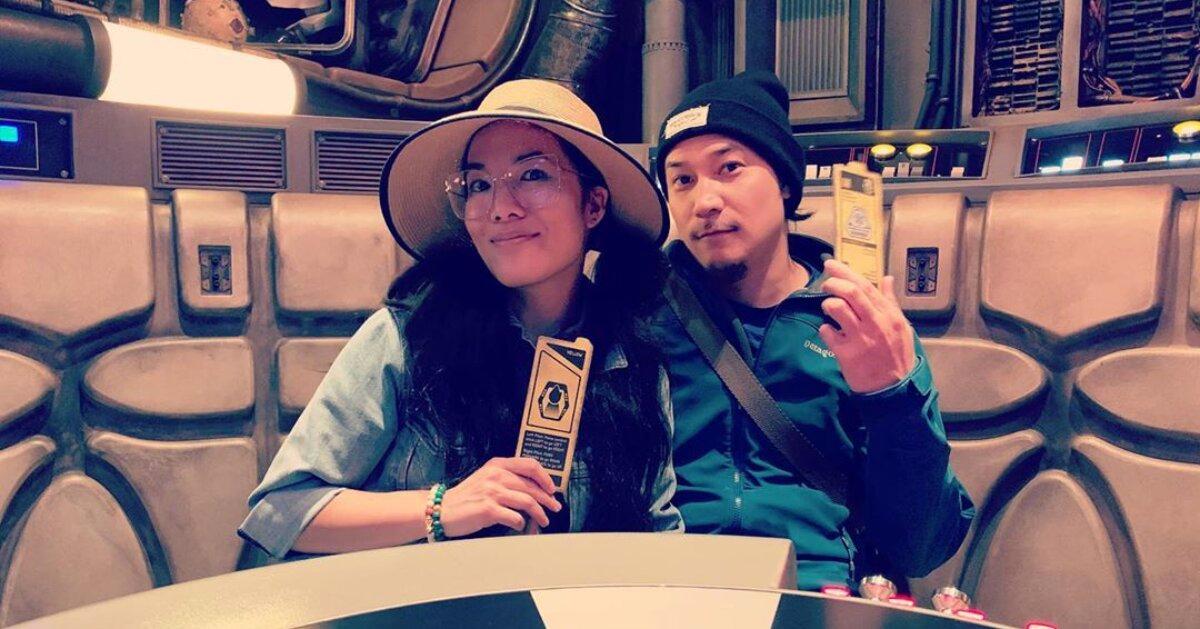 "My father always praised 'the gift of fear,' and that prenup scared the s--t out of me," she admitted. "In the end, being forced to sign that prenup was one of the greatest things that ever happened to me and my career."
Ali is now worth an estimated $3 million, and frequently makes fun of her relationship. "We go to couple's therapy every Friday morning at 9 a.m. because it's cheaper than a divorce," she notes in "Dear Girls."
Ali Wong and Justin Hakuta just announced their divorce.
Looks like that prenup will come in handy after all. This week People announced Ali and Justin were calling it quits -- and she's the one who filed for divorce.
A source also sold People the couple would "continue to co-parent lovingly."