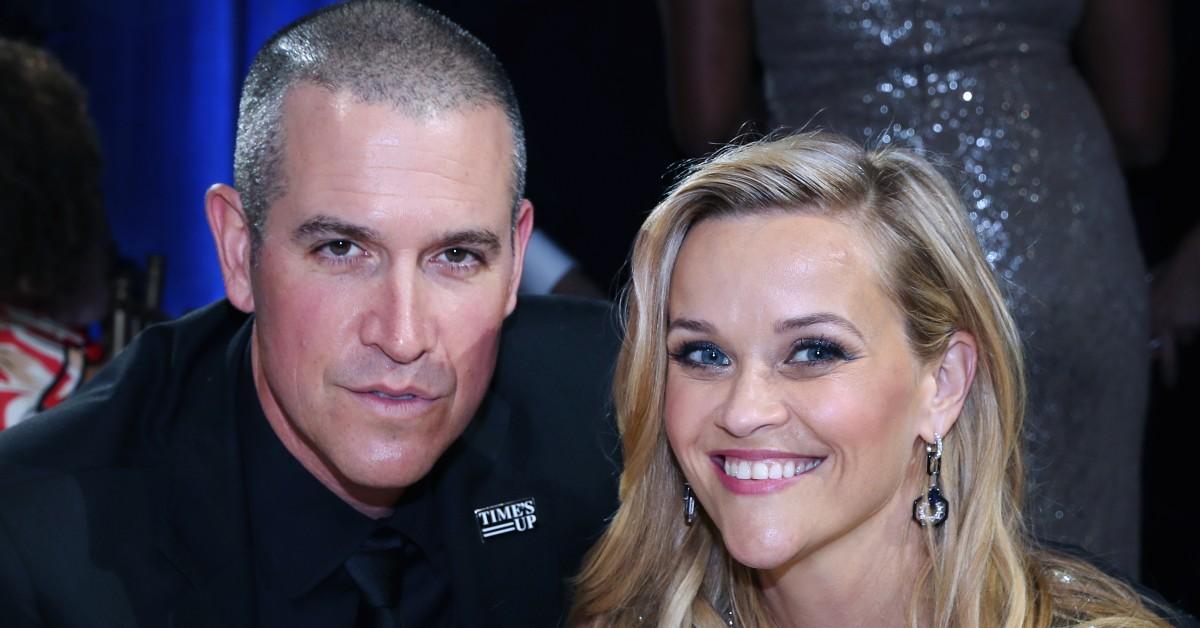 Reese Witherspoon and Husband Jim Toth Announce Divorce Days Before Their 12th Anniversary
Just days before their 12th wedding anniversary, actor and producer Reese Witherspoon and her husband, Jim Toth, announced they are ending their marriage.
Article continues below advertisement
"We have some personal news to share... It is with a great deal of care and consideration that we have made the difficult decision to divorce," they said in a joint statement. "We have enjoyed so many wonderful years together and are moving forward with deep love, kindness, and mutual respect for everything we have created together."
While we are saddened by the unexpected divorce news, let's look at Reese and Jim in happier times.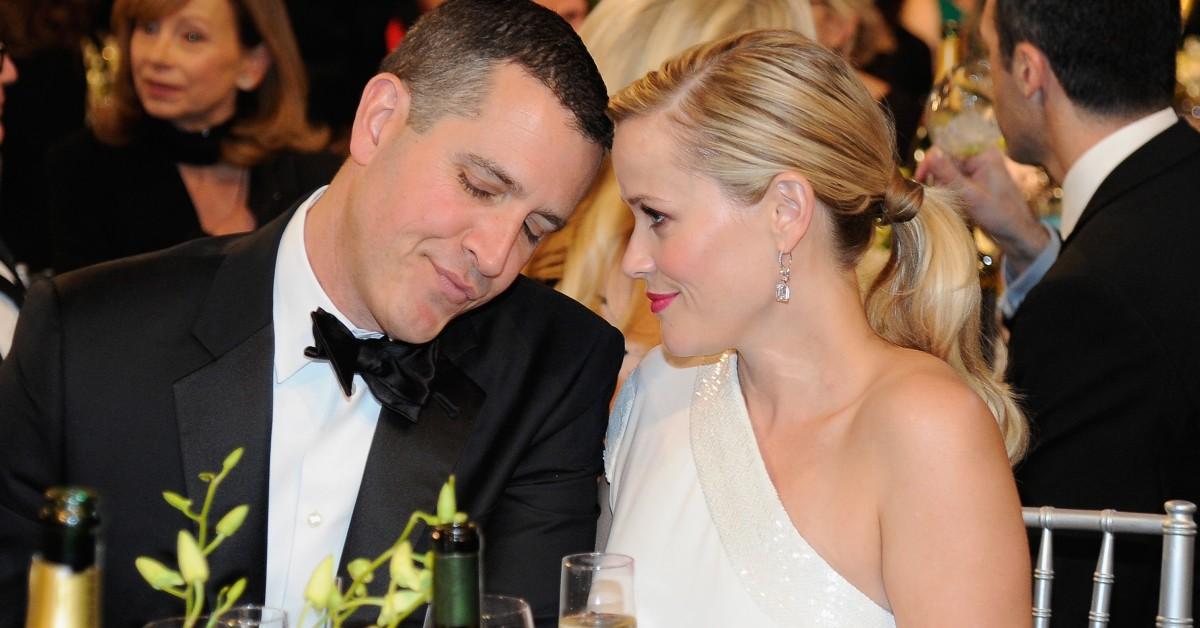 Article continues below advertisement
Reese Witherspoon had the ultimate meet-cute with her future husband.
Reese recounted to Elle how she first met Jim, who saved her from a drunk man at a party.
"This really drunk guy was hitting on me, making such an idiot of himself, yelling at me. He was like, [slurring, scowling, pointing finger in her face] `You don't know me.' And I was like, `Yeah, I know. I don't know you,'" the Your Place or Mine star recounted.
Her Prince Charming to be swooped in, according to Reese, when she noted that, "Jim came over and said, `Please excuse my friend. He's just broken up with someone.' Jim was a really good friend, pulling him out of that situation. That's just kind of who he is, a really good person."
Article continues below advertisement
Jim and Reese started dating in 2010 and tied the knot in 2011. Reese's husband used to be the co-head of the motion picture talent department at the Creative Artists Agency, per Women's Health. According to Harper's Bazaar, it was Jim who encouraged Reese to get into producing!
Jim is also the co-chair of Stand Up to Cancer, having lost his own father to lung cancer nearly a decade ago.
Article continues below advertisement
Reese and Jim are dedicated to co-parenting their son, Tennessee.
Reese and Jim share one child together, their 10-year-old son Tennessee — and the couple shared he will remain their "biggest priority" amid the divorce.
"Our biggest priority is our son and our entire family as we navigate this next chapter," they said. "These matters are never easy and are extremely personal. We truly appreciate everyone's respect for our family's privacy at this time."
Article continues below advertisement
Reese and Ryan remain good friends — and co-parents.
Despite ending their marriage in 2006 after seven years together, Reese and Ryan remain good friends and even came together to celebrate their son Deacon's high school graduation in 2022.
"We did a good job as co-parents, and I knew that we would even back when we were very young. We met at her 21st birthday party, and then she was with child, but – knowing how volatile Hollywood relationships can be – I knew that even if we didn't make it, she would be a great person to raise kids with," he told The Guardian in 2022.
Article continues below advertisement
"I've never said a bad word about her or our past, and I never would. I respect and admire her, and we made some pretty great and beautiful kids."
We expect the same outcome for Reese and Jim as they navigate their split.