Ava Phillippe's Last Boyfriend Looked a Lot Like Her Dad, and People Noticed
Ava Phillippe may be the daughter of Hollywood royalty, but she still has to date, and one of her recent boyfriends looked a lot like her dad.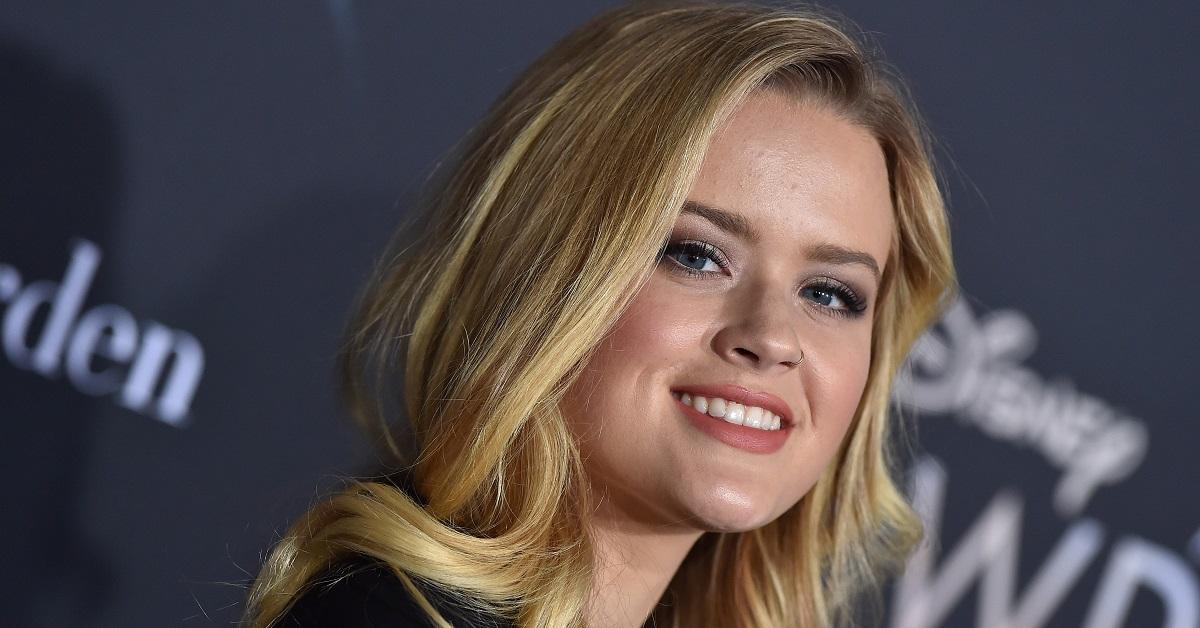 As most of her recent roles might suggest, Reese Witherspoon takes being a mother pretty seriously. Her oldest daughter, Ava Phillippe, just turned 21, and she celebrated with a lengthy Instagram post where she wrote about how proud she was of her. Ava, who is currently in college, also has a substantial following on Instagram, and has created plenty of curiosity about her life as Reese's daughter.
Article continues below advertisement
Who is Ava Phillippe's boyfriend?
One of the biggest questions many have about Ava is who she's currently dating. Based on her Instagram page, it seems she may be single. She did post some photos of a boyfriend back in 2019, but they have since been deleted from her page. That could mean any number of things, but the likeliest explanation is that the two of them have since ended their relationship.
Article continues below advertisement
Some fans thought Ava Phillippe's last boyfriend resembled her dad.
When Ava made her relationship Instagram official, some of her followers immediately noticed that her new beau resembled Ryan Phillippe, her dad. "He looks so much like your dad omg," one user wrote. "Looks like a young Ryan wow," another added. The resemblance was only made more uncanny by the fact that Ava also resembles her mother, which reminded some followers of old pictures of Reese and Ryan together.
Other followers chimed in suggesting that they didn't see the resemblance, which Ava seemed to approve of. It probably isn't great to hear that you and your boyfriend look like your mom and dad. Ultimately, it seems the relationship didn't last, or that she wanted to make it more private than it had been. There are no photos of her mysterious boyfriend on her page now.
Article continues below advertisement
Ava is unafraid to speak out politically.
Although Ava provides a mix of content to her Instagram followers, several of her more recent posts have focused on activism, and specifically on the Black Lives Matter movement. She has posted about the death of Breonna Taylor, and handed her platform over to an activist who used it to communicate messages about the movement.
Article continues below advertisement
Ava has also posted about figures like Barack Obama in the past, and encouraged her followers to vote. She sprinkles in plenty of photos where she's modeling as well as more candid shots of her family, but the activism she encourages is definitely one of the qualities that her mother admires most in her. She just turned 21, which means that the November election will be the first presidential election where she can vote.
Reese is effusive in praising her daughter.
In her birthday tribute to Ava, Reese didn't hold back in expressing her love. "Happy Birthday to my sweet girl who has become the most incredible young woman," she wrote. "Her kindness, her compassion, and her huge heart never cease to amaze me. Ava, there aren't enough words to describe how proud I am of everything you've already accomplished. I cannot wait to see ALL the Good you will put into this world. I love you so much @avaphillippe."