Reese Witherspoon Is an Actress, Producer, and Entrepreneur — What's Her Net Worth?
What's Reese Witherspoon's net worth? The star of the 'Legally Blonde' franchise, 'The Morning Show,' and others has quite a bit of money in the bank.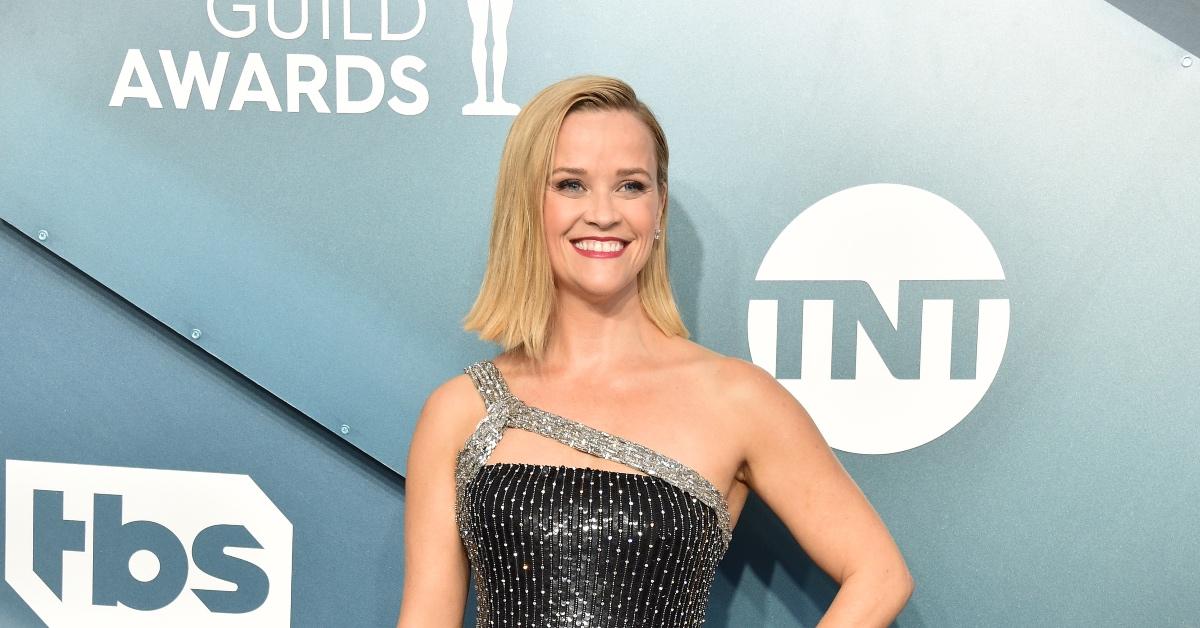 A sought-after actress, cookbook author, producer, and a doting mom of three are just some of the titles Reese Witherspoon can proudly claim as hers.
After one of her first breakthroughs in the 1991 The Man in the Moon, she landed roles in movies like Cruel Intentions and Legally Blonde and TV shows like The Morning Show. An unstoppable actress, Reese is about to appear in Legally Blonde 3 and others. So, how much is her net worth?
Article continues below advertisement
What's Reese Witherspoon's net worth?
One of the most-recognized A-listers out there, Reese has proven time and time again that there's no role she couldn't play with unprecedented finesse and precision.
A mightily talented actress, she received a Golden Globe and an Academy Award for her work in the critically acclaimed Johnny Cash biopic, Walk the Line, and another Golden Globe for her portrayal of Madeline Martha Mackenzie's character in the 2017 HBO drama, Big Little Lies. So, what's Reese's net worth?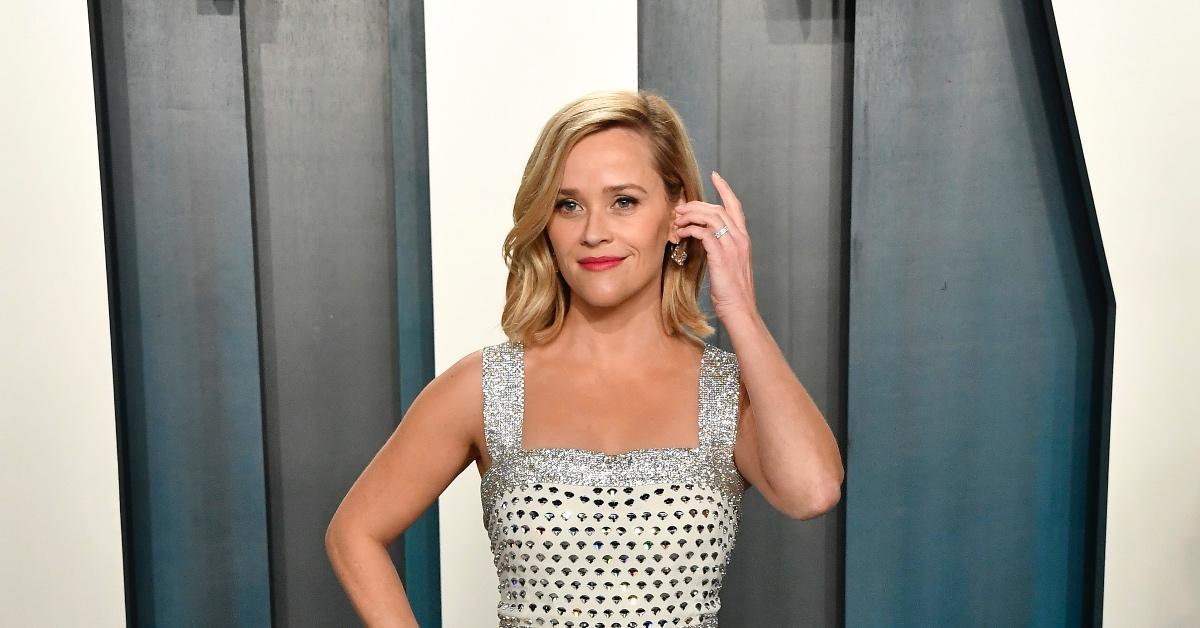 Article continues below advertisement
Laura Jeanne Reese Witherspoon
Actress, Producer, Influencer, Book Author, Entrepreneur
An incredibly successful actress, producer, and entrepreneur with a range of ventures — including a book club, Reese's Book Club — to boast, Reese has had plenty of opportunities to establish herself as the nation's sweetheart. In addition to movies like Election and Legally Blonde, she produced flicks like Wild and Gone Girl.
Birth date: March 22, 1976
Birth place: New Orleans, La.
Father: Dr. John Draper Witherspoon, otolaryngologist and former lieutenant colonel in the U.S. Army reserves
Mother: Betty Reese, pediatric nurse (with a Ph.D. in pediatric nursing) and a professor of the Vanderbilt University
Marriages: Ryan Phillippe (from June 1999 to June 2008), Jim Toth (since March 2011)
Children: with Ryan Phillippe: Ava Elizabeth and Deacon Reese, with Jim Toth: Tennessee James
Education: attended Harding Academy and the Harpeth Hall School in Nashville, Tenn., majored in English at Stanford University (has reportedly been on leave since the mid-90s)
Article continues below advertisement
Reese Witherspoon doubles as a genius entrepreneur.
In August 2021, Reese caused quite a splash by selling her media company, Hello Sunshine, for more than $900 million. Not bad, huh. But Hello Sunshine is far from her first venture. In 2000, she founded the now-defunct Type A Films, the film production company behind Legally Blonde, Penelope, and others.
Reese and her husband of 10 years, Jim Toth, are both Hollywood heavyweights. A high-flying talent agent, Jim became the head of content acquisition and talent at Quibi relatively recently. He worked at the CCA beforehand.
Matthew McConaughey, Robert Downey Jr., Scarlett Johansson, Jamie Foxx, Zoe Saldana, Chris Evans, Salma Hayek, Zooey Deschanel, and Neil Patrick Harris are just some of the stars to have worked with Jim, according to Deadline.
Article continues below advertisement
Reese Witherspoon's kids are A-listers in the making.
22-year-old Ava Elizabeth, Reese's first kid with Ryan Phillippe, is a model and Instagram influencer.
Their second, Deacon Reese, is a musician. Deacon celebrated his 18th birthday on Saturday, Oct. 23, 2021. Reese's third and only son with Jim, Tennessee James, is only 9 years old.