Before Dating Zooey Deschanel, Jonathan Scott Was Married to Someone Else
Who is Jonathan Scott's ex-wife? The 'Property Brothers' star was married to another woman named Kelsy Ully prior to being with Zooey Deschanel.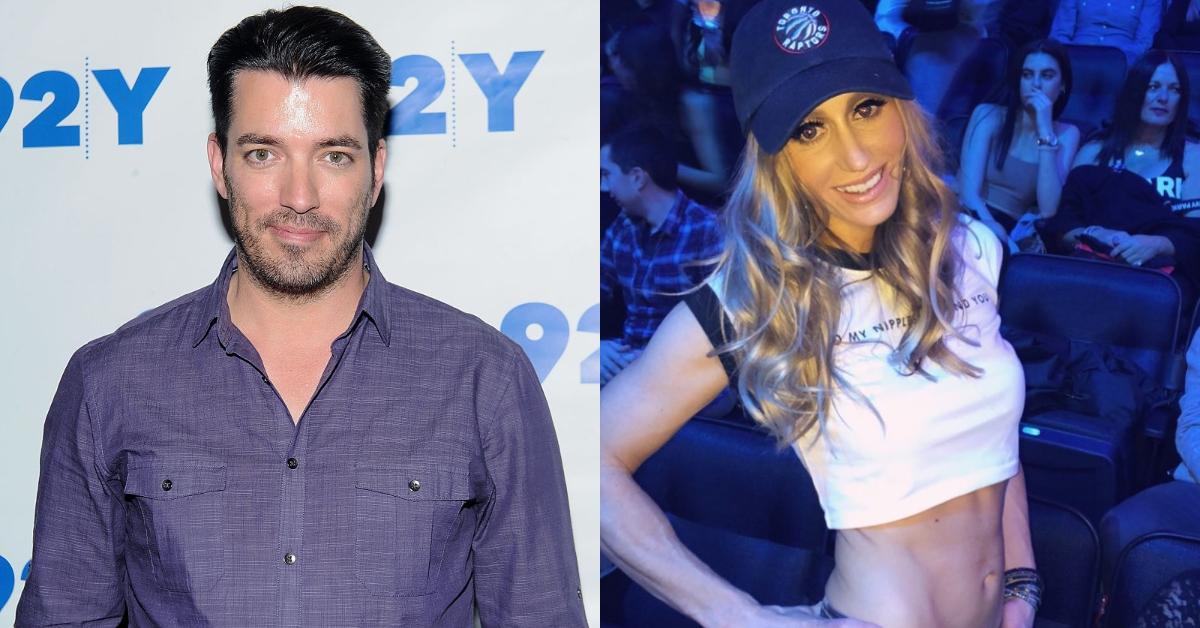 New Girl fans across the globe have found solace in the fact that Zooey Deschanel has reportedly found love with Property Brothers' Jonathan Scott.
But while Zooey and Jonathan are undeniably gorgeous together, we can't help but wonder what happened with Jonathan's wife, Kelsy Ully, whom the TLC star divorced only two years after getting married.
Article continues below advertisement
Stay tuned for more on what happened with Jonathan Scott's ex wife — it seems like the TV contractor could be carrying some baggage from his past relationship.
Article continues below advertisement
Jonathan Scott and Kelsy Ully met when they were both young.
Kelsy Ully and Jonathan Scott apparently met when Jonathan was in his early 20s — at the time, Kelsy was working as a crew scheduler for an airline, and their relationship took off almost instantaneously, according to Yahoo. Jonathan moved from Canada to Las Vegas just to make their relationship work, and after five years together, they began discussing marriage plans.
Kelsy's job these days is unconfirmed, but based on her Instagram account, she appears to enjoy traveling and exploring the outdoors. Her seemingly fun and spunky demeanor leaves many of us wondering why they decided to split, but apparently, their relationship went South relatively quickly when marriage plans came into play.
Article continues below advertisement
So, why did Kelsy and Jonathan split?
It seems like a few things may have contributed to their split, but in an interview with People, Jonathan revealed that it was because Kelsy was determined to tie the knot on July 7, 2007, or 07/07/07, five years after they met. Jonathan was still in his 20s, and he claims neither of them was ready to buckle down.
Article continues below advertisement
"There was sort of a rush going into it... she wanted to get married on 07/07/07, so it wasn't something that naturally happened," Jonathan explained in the interview. However, he says their quick split was for the best.
"I'm glad that we found that out early... you know, we didn't have kids or anything. And it really helped me understand what I wanted in a relationship."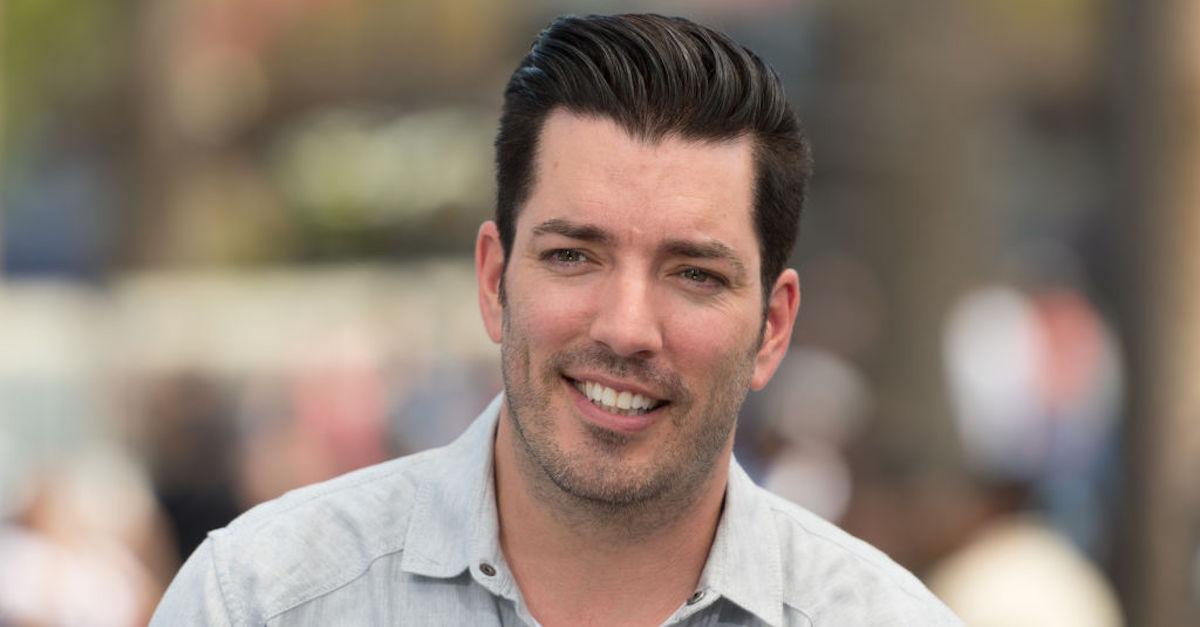 Article continues below advertisement
However, there may have been an underlying reason behind their divorce.
In Jonathan's memoir, It Takes Two: Our Story, the identical twin also revealed that Kelsy's job at a day club contributed to their failed marriage after only one year. At the time, she was apparently serving alcohol as a waitress-model at a Las Vegas pool club, and apparently, she worked incredibly late nights, coming back long after dark.
One day, while Kelsy was out, she apparently changed her relationship status on Facebook from "married," to "blank," and at that moment, Jonathan knew their marriage was — well — officially over. Unfortunately, they spent four long years following their decision resolving various financial matters.
Article continues below advertisement
Clearly, Zooey has nothing to worry about — Jonathan appears to be far beyond his two-year marriage with Kelsy. After the split, he told People "I don't think I would be in the position where I am now if I didn't have the experiences I've had the past," so needless to say, the divorce taught him a thing or two about love. Sending Scott and Zooey all the best.