'Nine Perfect Strangers' Is Hulu's Response to HBO's 'Big Little Lies' — Here's When to Watch It
'Nine Perfect Strangers' is the latest limited series on Hulu, and viewers are wondering how many episodes it is and when they drop each week.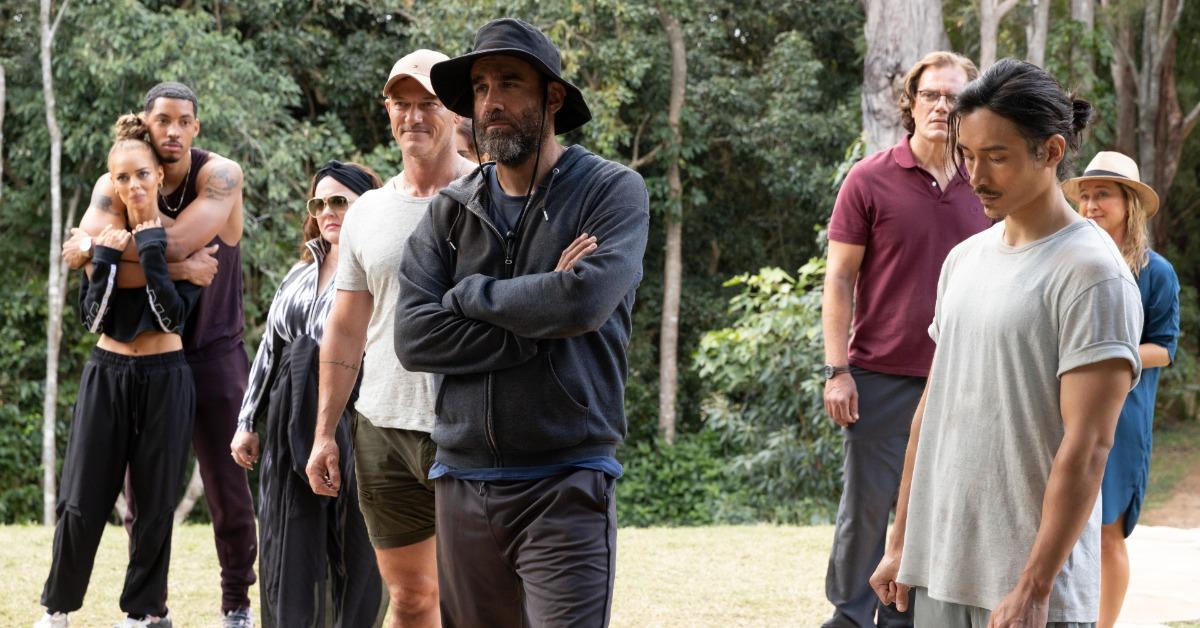 When you hear the word "miniseries," it could bring a sense of dread. It means you're unlikely to get more than a handful of episodes, and that's never great with a solid show. But even though the Hulu series Nine Perfect Strangers is marketed as such, it doesn't mean it's not worth diving into headfirst.
Article continues below advertisement
And now that viewers got a look at the first three episodes, many are wondering, how many episodes is Nine Perfect Strangers? It's also important to note the release schedule for this particular series.
Streaming platforms don't always release all series' episodes at once. And because Hulu is known for keeping shows on a weekly schedule, viewers will have to wait for more Nine Perfect Strangers episodes.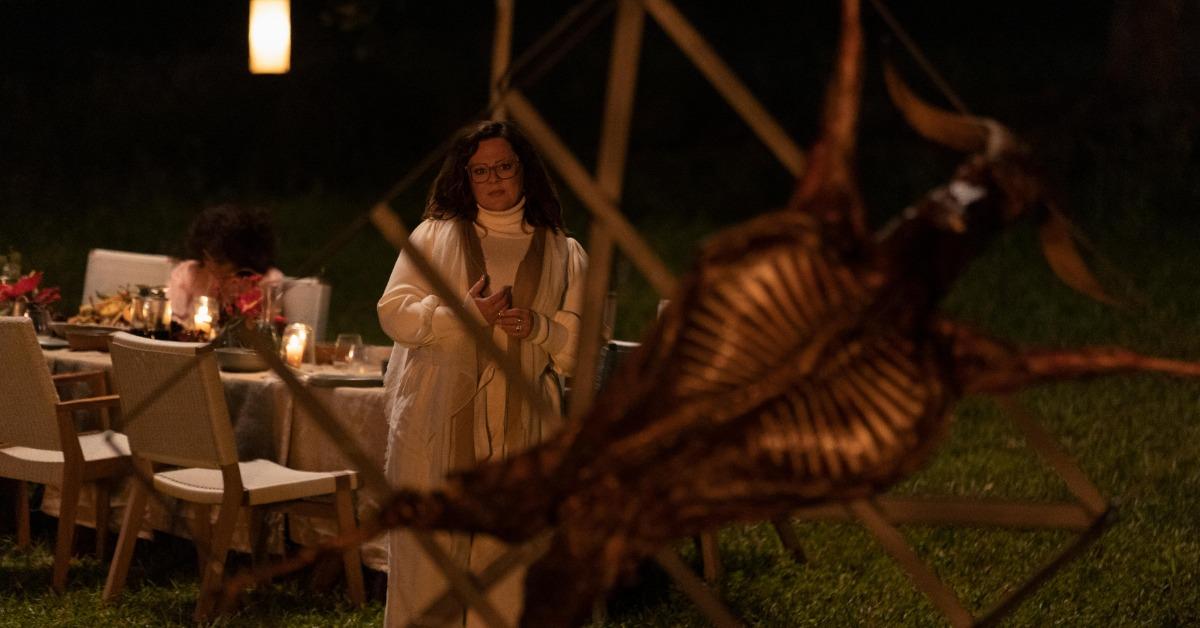 Article continues below advertisement
How many episodes of 'Nine Perfect Strangers' are there?
According to IMDb, Nine Perfect Strangers has eight episodes. The series is based on a book of the same name by Liane Moriarty, who also wrote Big Little Lies. In the miniseries, nine strangers from various walks of life attend a 10-day retreat at the Tranquillum House. The resort offers unconventional means for the guests to face their fears and doubts.
One of the more mysterious parts about the Nine Perfect Strangers book and miniseries is the woman in charge, a Russian woman named Masha. She leads the group of strangers on their journeys, and in the show, Nicole Kidman plays Masha.
In August 2021, Nicole spoke with Good Morning America about her role as the twisted leader.
Article continues below advertisement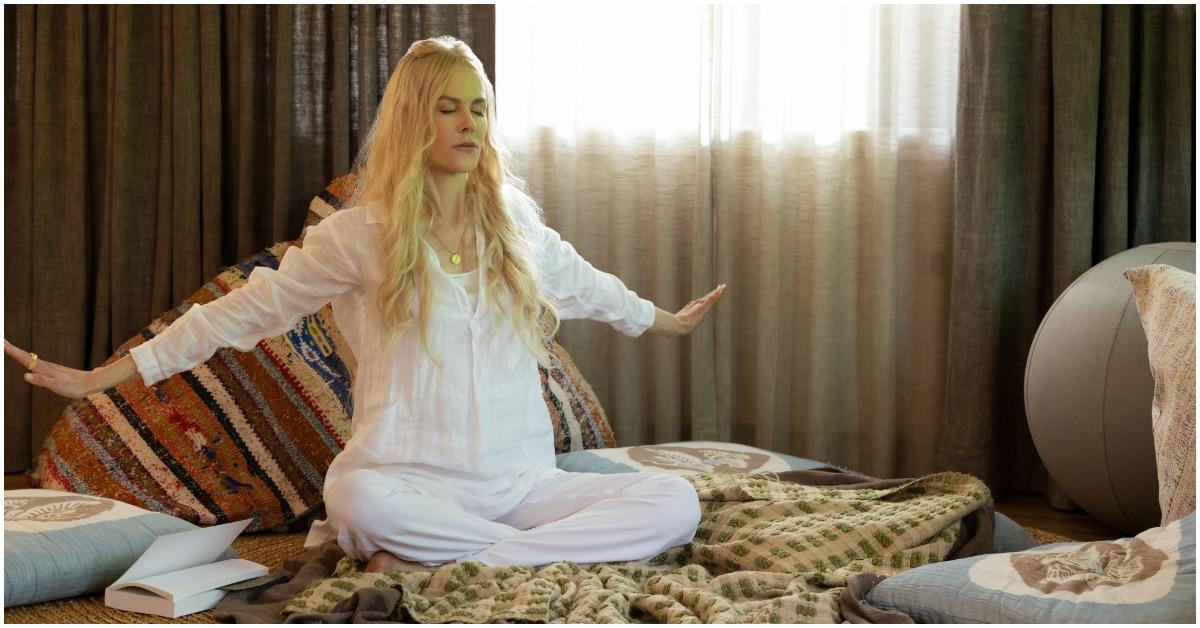 "For me, [Masha] was just such a different character," she said. "I was quite nervous at first about playing it and then, once I settled into it, I didn't come out of character for pretty much the whole shoot. A lot of the actors who were in it with me said, 'Oh my gosh, that's what you sound like?'"
In real life, Nicole has a noticeable Australian accent, so her Russian character was a big change.
Article continues below advertisement
The 'Nine Perfect Strangers' release schedule is similar to other Hulu shows.
Like other original Hulu shows, Nine Perfect Strangers is released every Wednesday at 12 a.m. ET. The first three episodes were released on Aug. 18, 2021. After that, the other five episodes drop on the following Wednesdays, one each week.
The season finale of Nine Perfect Strangers premieres on Sept. 22, 2021. After that, all of the episodes will remain on Hulu.
Article continues below advertisement
Will there be a Season 2 of 'Nine Perfect Strangers'?
Right now, there's no word on if Nine Perfect Strangers was renewed for Season 2. It's based on one book, and the plan seems to be for the plot to span eight episodes and conclude in the finale. But Big Little Lies on HBO was also supposed to be just one season. After its swift success, the network brought it back for a second season.
Depending on how well Nine Perfect Strangers does with its eight episodes, the streaming platform could renew it for another season. If that happens, maybe it will come back with the same characters or another story at the same retreat. For now, viewers should treat it as a one-off miniseries.
Watch Nine Perfect Strangers on Hulu.