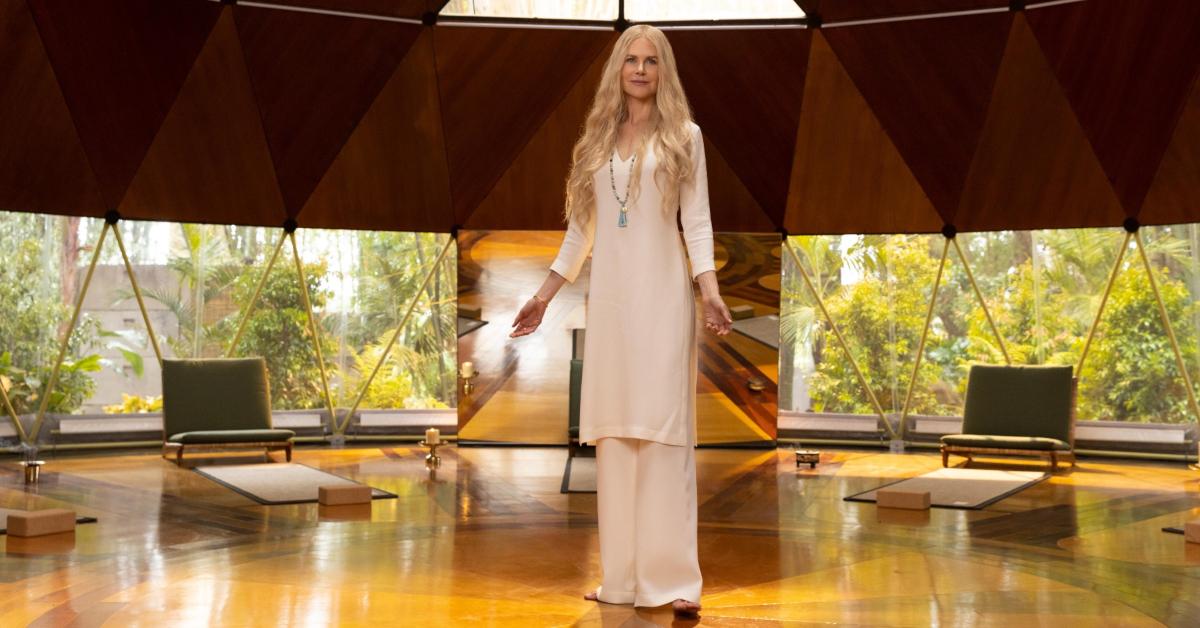 The Surprise Twist at the End of 'Nine Perfect Strangers' Is Worth Waiting For (SPOILERS)
By Pretty Honore

Aug. 17 2021, Published 9:19 p.m. ET
Spoiler Alert: This article contains potential spoilers for Nine Perfect Strangers.
Oftentimes, the book is better than the movie or show that it's based on, but some viewers believe that Hulu's adaptation of author Liane Moriarty's New York Times Bestseller, Nine Perfect Strangers, might come close. The novel was first published in November of 2018, and three years later, on Aug. 18, the series by the same name will make its debut on Hulu.
Article continues below advertisement
Starring Nicole Kidman, Melissa McCarthy, Bobby Cannavale, and Luke Evans, Nine Perfect Strangers follows a group of unlikely acquaintances as they embark on a wellness retreat of a lifetime.
Much like HBO's The White Lotus, Nine Perfect Strangers gives viewers a sinister glimpse into the world of wellness retreats. But how closely does the plot of the new miniseries mirror the novel? Here's a quick summary of what happened in Nine Perfect Strangers, the book.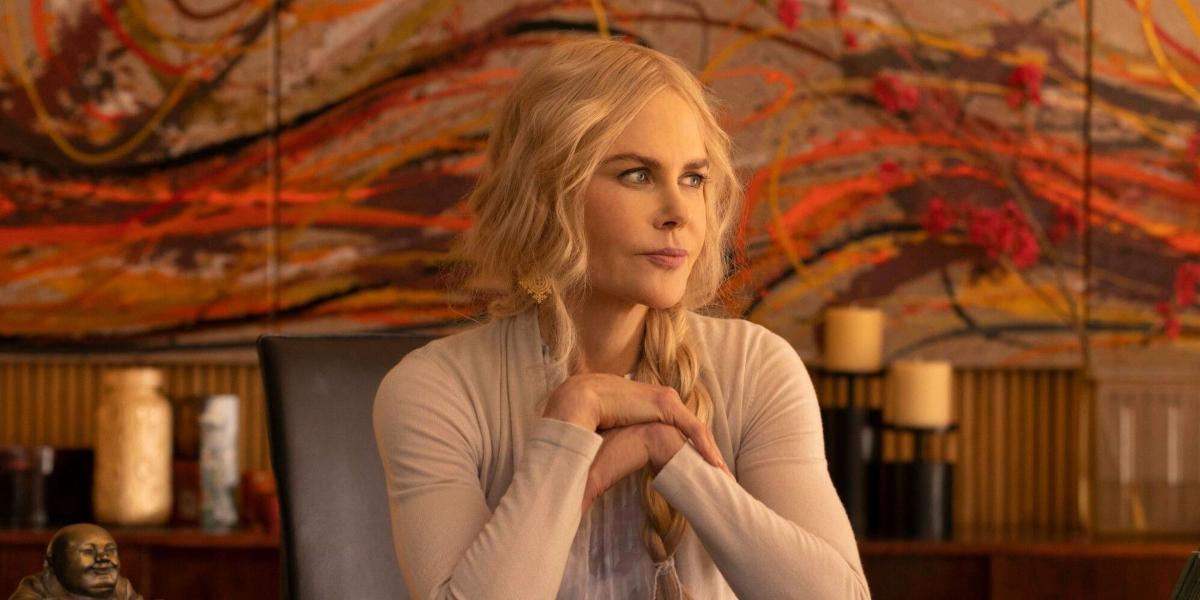 Article continues below advertisement
Here's a quick summary of the book 'Nine Perfect Strangers.'
The only thing more eccentric than the storyline of Nine Perfect Strangers is the line-up of characters who are featured in the book. Early on, readers are introduced to Masha and Yao, who later open the Tranquillum House, a wellness center that is determined to cure their guests by any means necessary — which includes a Ten-Day Mind and Body Total Transformation Retreat.
Eventually, Masha and Yao add two more members to their staff, Delilah and Jan, and pique the attention of nine unique individuals who are ready to press the reset button on their lives. Along with Napoleon, Heather, and Zoe, who are grieving the loss of Zoe's twin brother, Zach, we meet Ben and Jessica, a wealthy married couple hoping to rekindle their relationship, and Carmel, a single mother who wants her mojo back after a devastating divorce.
Article continues below advertisement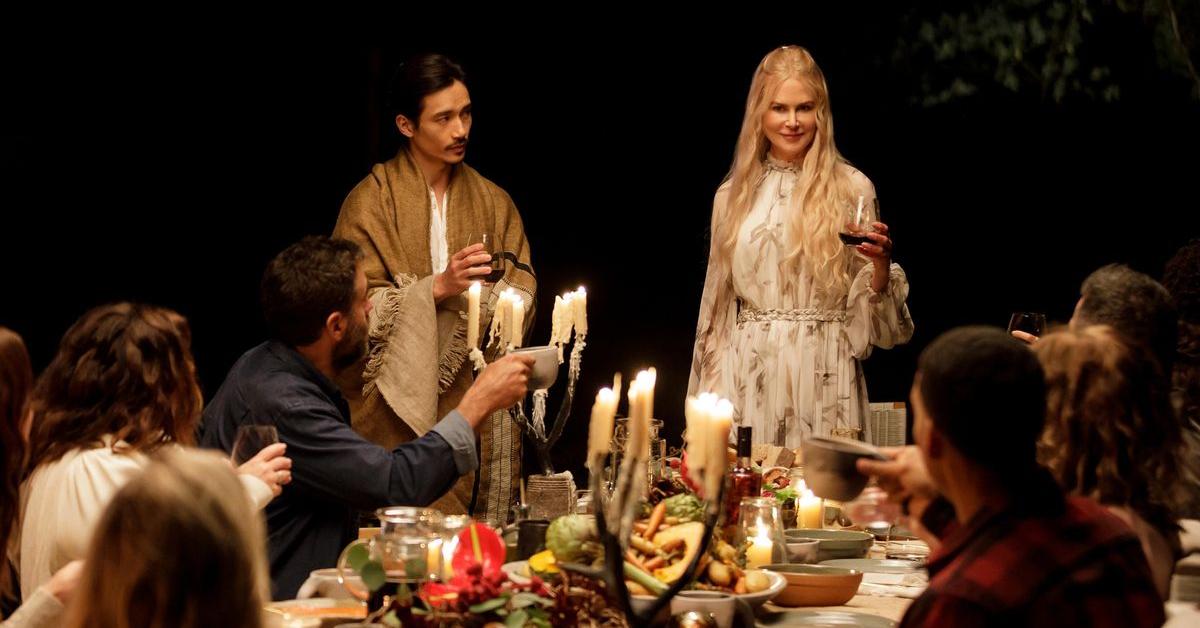 In addition, there's Lars, a divorce lawyer with a lot on his plate, Frances, who is recovering both emotionally and financially from a dating scam, and Tony, who's old, grumpy, and only attending the retreat to lose weight. Little does he know, he will be losing his mind instead.
Article continues below advertisement
Attendees are asked to attend the first half of the retreat in silence, but things take a turn for the worse when Masha and Yao take healing into their own hands by micro-dosing the attendees with LSD and holding them hostage in a room that they believe is on fire. But how does the book Nine Perfect Strangers end?
How does the book 'Nine Perfect Strangers' end?
After the guests have a group panic attack, they ultimately realize that they aren't in any danger at all and are greeted by Masha and Yao upon exiting the room. Heather attacks Masha, who is later subdued until police arrive. Although the guests are furious with her for her methods, the final pages of the novel prove that she knows what she's talking about after all.
Article continues below advertisement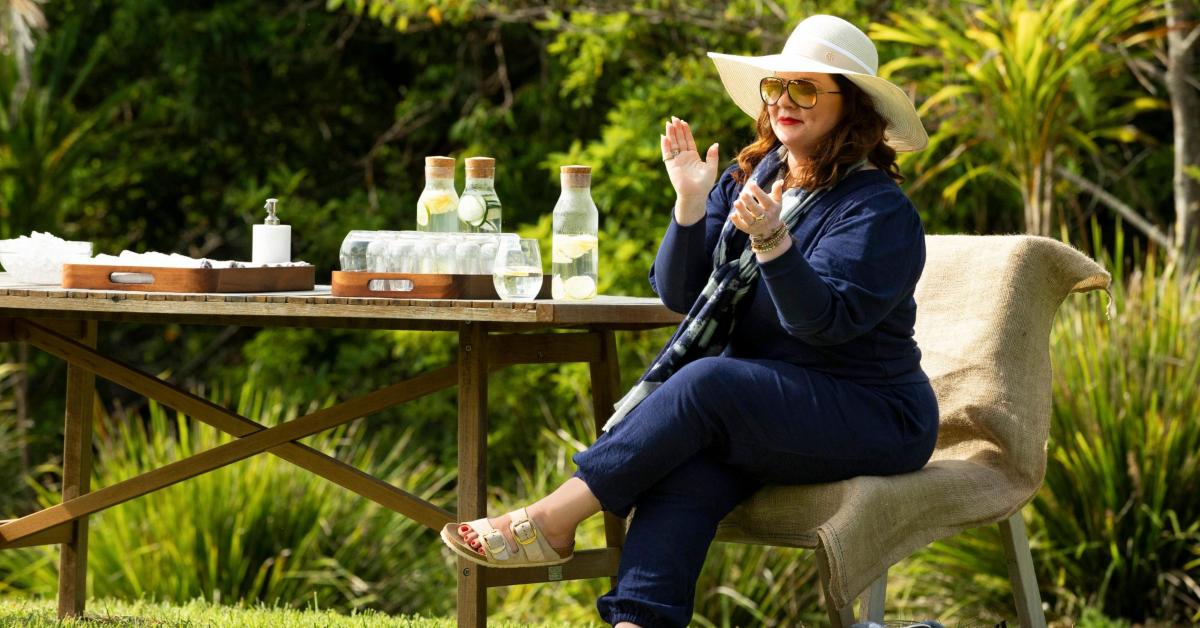 Ben and Jessica ultimately get divorced, Carmel makes a choice to move on from her ex-husband, Lars starts a family, Tony and Frances end up getting married, and there's a ring bearer in the mix that readers believe either belongs to Lars or to Zoe and Ben, who seem to have started a romantic relationship after the retreat.
Masha did not face the brunt of the consequences, but even Yao appears to be living his best life after his 14-year prison sentence with a 2-year-old daughter of his own. Ahead of the series premiere, the show has received mixed reviews, earning a rating of 69 percent on Rotten Tomatoes, but you'll have the chance to see how Nine Perfect Strangers ends for yourself on Aug. 18 on Hulu.