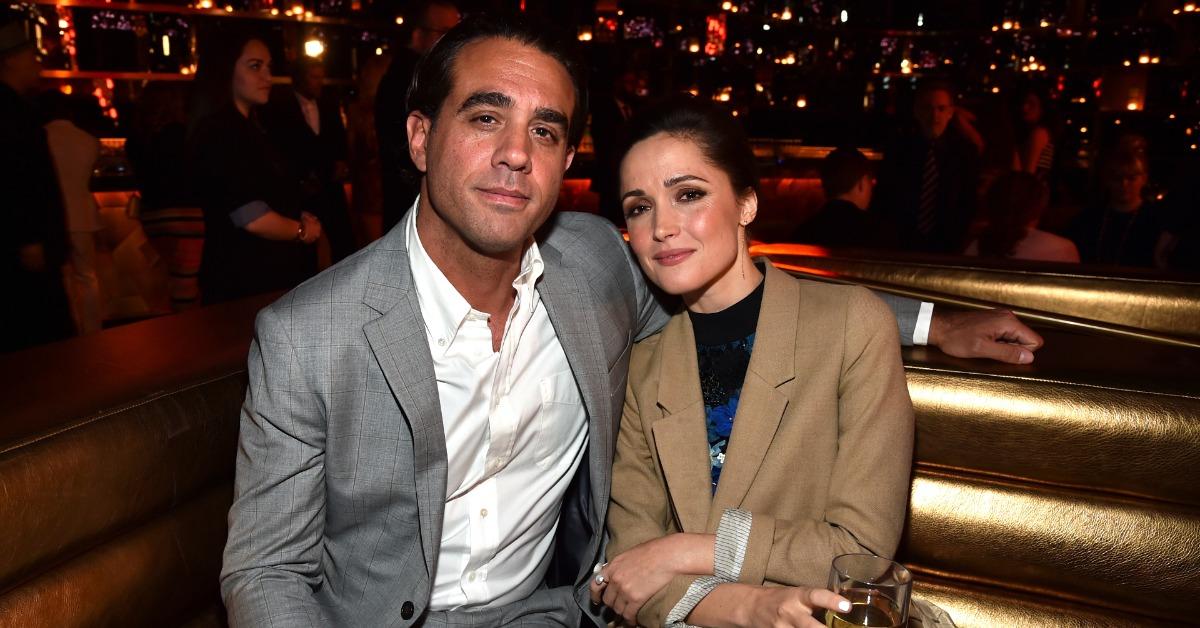 Rose Byrne Isn't Married but She Does Have a Longtime Partner
Rose Byrne plays a disillusioned housewife in the show 'Physical,' but fans may be curious about who she's married to outside of the series.
To some, Rose Byrne is one of those actresses that you've seen in so many different movies that you know her face better than her name. But as any Bridesmaids or Get Him to the Greek fan will tell you, she is charming no matter what role she's playing. So it's hard not to wonder what her private life is like and, if she's married, who she's married to.
Article continues below advertisement
In the Apple TV Plus series Physical, Rose plays a disillusioned housewife struggling with inner demons and a need to build something for herself outside of her role as a wife and mother. In real life, Rose's life couldn't be more different. But she is a working mom who has had the same partner for years, and there are some questions about who the guy is.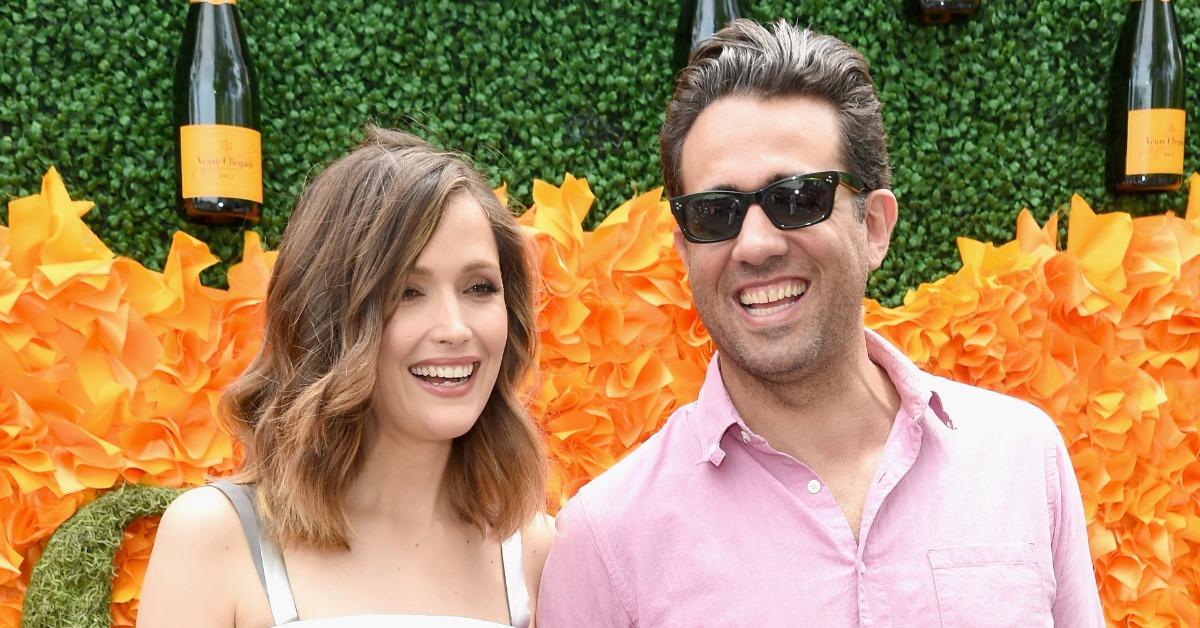 Article continues below advertisement
Who is Rose Byrne married to?
Despite Rose often referring to her boyfriend, actor Bobby Cannavale, as her husband, they aren't married. Instead, Rose and Bobby share a committed relationship where the legal definitions of "husband" and "wife" aren't necessary for them. They're still in love, raising two kids together, and intent on remaining a cohesive unit. They just aren't married and neither seem to has an issue with that.
Bobby is also an actor who has worked on all sorts of TV shows and movies. You might know him as Gyp Rosetti in Boardwalk Empire, but he also played Jeff in Master of None and AJ in Angie Tribeca. And like Rose, Bobby's opinion of labels seems to be that they're far less important than what a relationship actually means to the people in it.
Article continues below advertisement
"I haven't found a better word for it, to be honest," Bobby said on The Late Late Show With James Corden in 2020, of simply calling Rose his wife, even if they aren't married. "Boyfriend / girlfriend feels too young, partner feels too clinical. 'You know, my lady partner'? That feels weird. So it's just easier. People don't ask questions when you say, 'It's my wife.'"
Article continues below advertisement
Bobby Cannavale was married once before.
Maybe one of the reasons why Bobby and Rose are happy being partners without being officially married is because Bobby was already married well before he and Rose started dating in 2012. He was married to actress and screenwriter Jenny Lumet from 1994 until 2003.
Bobby and Rose have two sons together, so it seems they're in it for the long haul. It's not clear if Bobby is now against marriage in general; he may just consider himself a one-and-done kind of guy. Or it may just be a matter of time before he and Rose tie the knot.
Is Rose Byrne engaged?
Although Rose and Bobby aren't married and seem to prefer to keep some of their private life out of the prying eyes of the public, Rose has been spotted from time to time wearing a diamond ring on her left ring finger. This has led plenty of fans to wonder if it means she and Bobby are at least engaged. But this, too, is a subject that the couple rarely speaks on.
And honestly, not being married or even engaged seems to work for them.