Some 'Physical' Fans Think the Apple TV Plus Show Is Rooted in Reality
'Physical' on Apple TV Plus takes place in the '80s and has a very specific setting to it, leading viewers to wonder if it's based on a true story.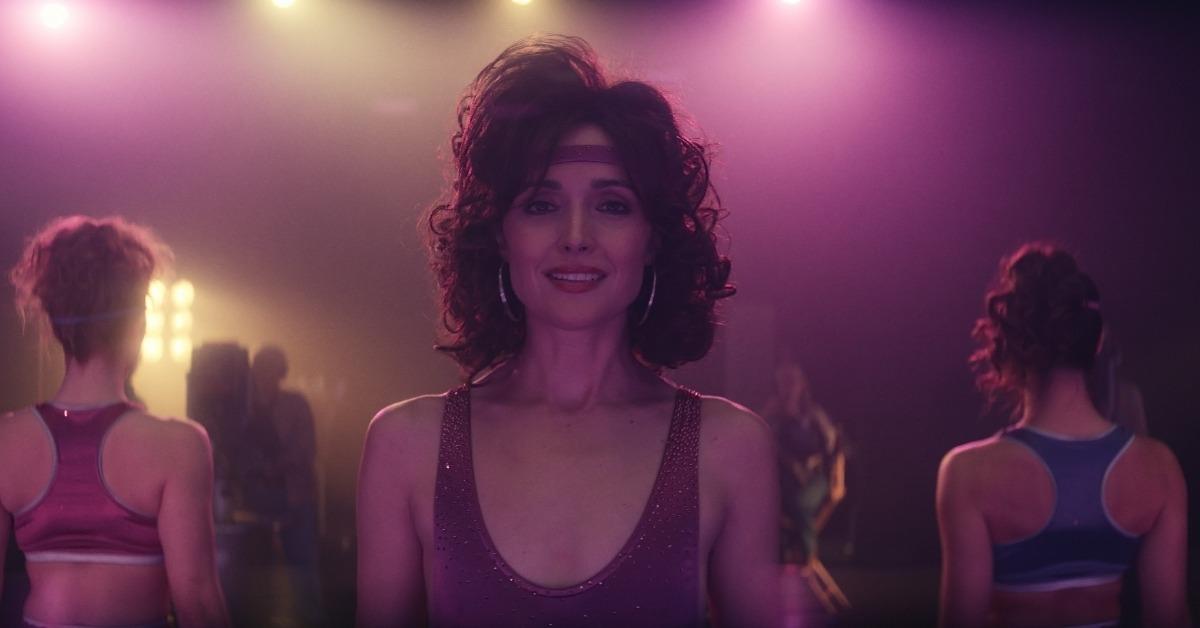 The new Apple TV Plus series Physical tells the story of a woman who is desperate to find herself and find a passion in 1980s San Diego. It's at the height of the aerobics craze and, naturally, she embraces it completely. But because the show's setting is so specific and clear and it takes place in a set time period, some viewers are curious about if Physical is based on a true story.
Article continues below advertisement
It's not uncommon for TV shows, miniseries, or even movies that are set in a certain time period to draw on real life inspiration. In Physical, the main character Sheila is battling an eating disorder and dealing with tons of pressure she puts on herself amid the backdrop of a feminist movement in the '80s. In those regards, the show definitely seems like it could be based on true events of some kind.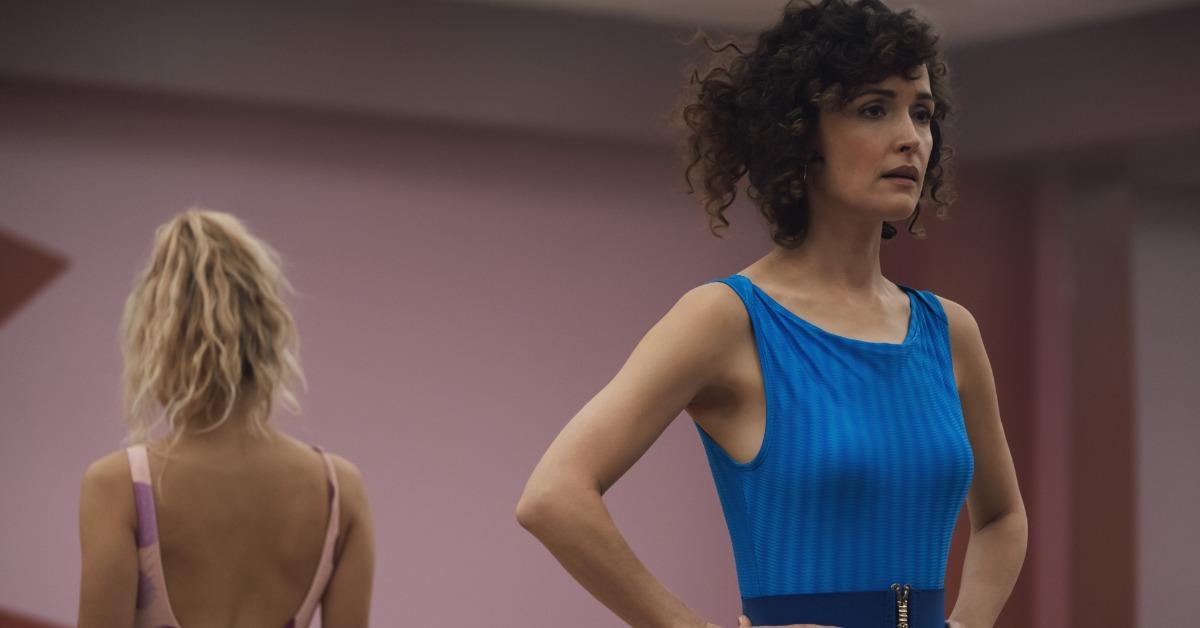 Article continues below advertisement
But is 'Physical' based on a true story?
At its core, Physical is not based on a true story. It is, however, inspired by creator Annie Weisman's real struggle with an eating disorder and from growing up in a similar area and time period. The show is not a retelling of her life or that of anyone she knows personally, but she drew on her own experiences to create it.
"Growing up in San Diego in the '80s, I was in that first wave of women discovering the workouts — a big part of my early adolescence was cresting that wave," Annie told The New York Times. And in terms of wanting to share parts of her life experiences through the screen, it was a long time coming for her.
Article continues below advertisement
"I came to a point in my life where I realized I hadn't really written about my own shameful secrets," she admitted. "The most shameful one was this decades-long eating disorder. I hadn't really seen it expressed in the way that I experienced it — as a secretive, dangerous, difficult illness. I went away for the weekend and sat under a tree and cried. And then I started writing the script."
Article continues below advertisement
Annie also told The List that she wanted to dive deeper into her own childhood and learn more about the era she had grown up in and what life was like for her parents as well. She explained that she "wanted to explore it all through the character of this woman who is standing in the shadow of a charismatic husband."
In the show, Sheila is trying to be a mother and a dutiful wife while also dealing with her own inner demons. Sheila's experiences aren't exactly Annie's or vice versa, but the character was created as a way for Annie to tell an inspiring story of a desperate housewife, if you will, at the height of the '80s.
Article continues below advertisement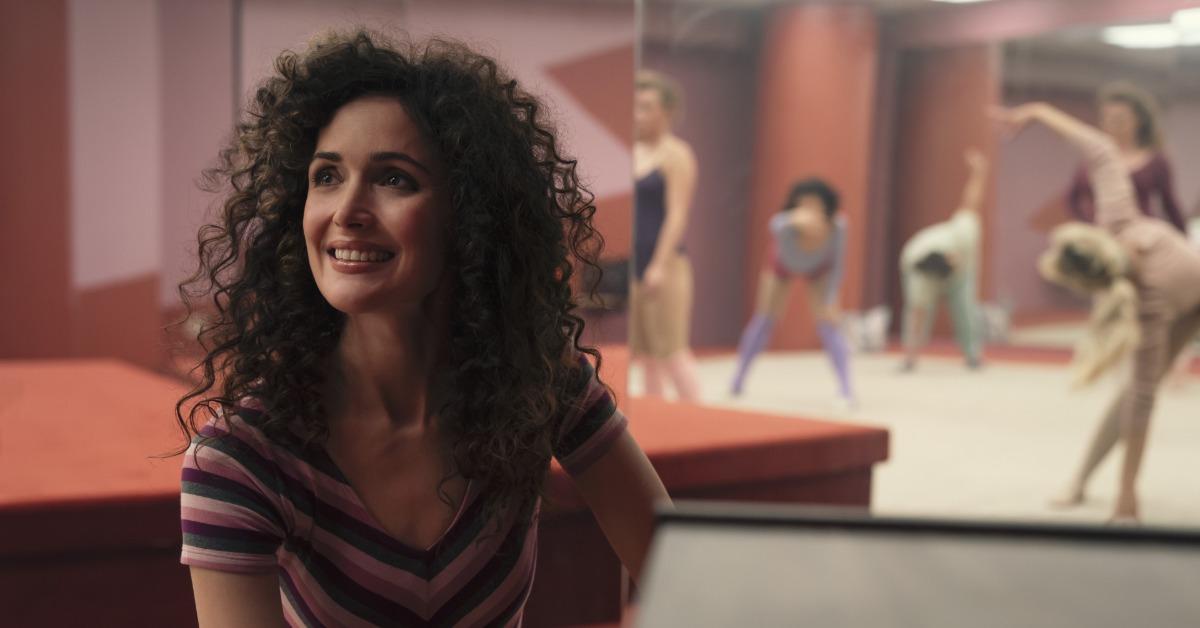 Will there be a Season 2 of 'Physical'?
Because Physical was only just released on Apple TV Plus, there hasn't yet been an official renewal for the series. In the end, it will depend on viewership numbers and ratings for the first season. And, of course, if there's room for more of Sheila's story after the final credits roll.
For now, though, fans can get to know her a little better in Season 1.
Watch Physical on Apple TV Plus.