'Tehran' Is Apple TV+'s "Realest" Series That Isn't Based on a True Story
Is 'Tehran' on Apple TV+ based on a true story? No, it's actually fiction. But it's been inspired by a real cultural phenomenon.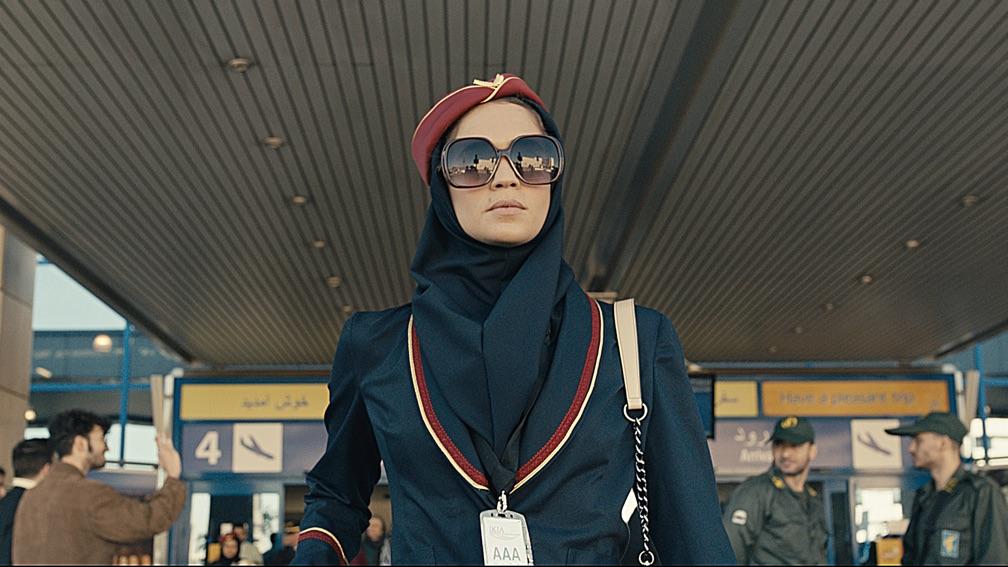 Viewers at home are always obsessed with the idea of a movie or TV series being based on a true story. So many projects will never get greenlit unless they were based off of a popular book or graphic novel, or if they were "inspired by true events." Ultimately, those "true events" get so twisted and turned that the narrative presented for audiences have almost nothing to do with what actually happened. The "realness" of Tehran on Apple TV+ has folks wondering if the show is indeed a true story.
Article continues below advertisement
Is 'Tehran' on Apple TV+ based on a true story? Not really.
Tehran is an entirely scripted drama series. The characters are made up. The situations are made up. The fact that Iran is developing some crazy nuclear weapons program that's supposed to threaten the entire world and all of the tenuous peace agreements our miserable species has managed to conjure up through a series of strong-armed tactics, imperialism, and economic weight-swinging is also made up.
So why does the show feel so real? That's because the cultural cues and subject matter that the characters in the show are forced to wrestle with are extremely believable.
The spy thriller is about an Israeli Mossad agent who was born in Iran and the narrative takes an interesting turn as she begins to blur the lines of her adopted life in the Israeli Intelligence community and her home country.
Article continues below advertisement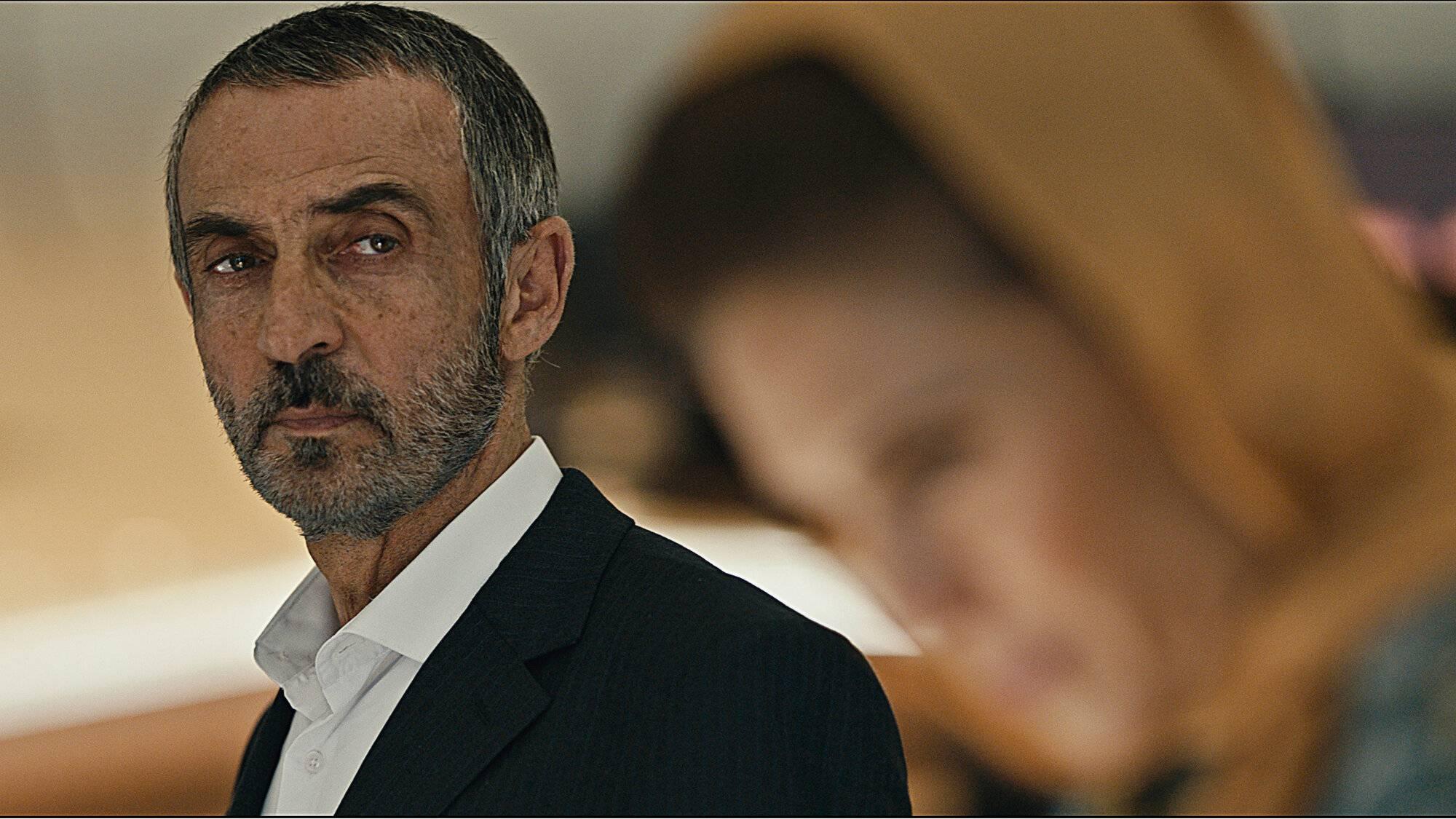 If the themes in Tehran seem familiar, that's because it was created by Moshe Zonder, who also penned the incredible Fauda. The award-winning writer isn't afraid to mince words either, especially when it comes to such a contentious subject like the very existence of Israel in the Middle East, and the storied animosity between Jews and Arabs.
Article continues below advertisement
Moshe's nuanced portrayals of the relationships between Israelis and neighboring Arab countries is turning heads, and Tehran continues to do so. "For the last 20 years everyone in Israel has been told Iran wants the bomb in order to destroy Israel. I know after doing deep research that the situation is more complex than that. I think, and I hope, that after seeing the show Israelis aren't seeing Iranians as they did before," he said in an interview with the Sydney Morning Herald.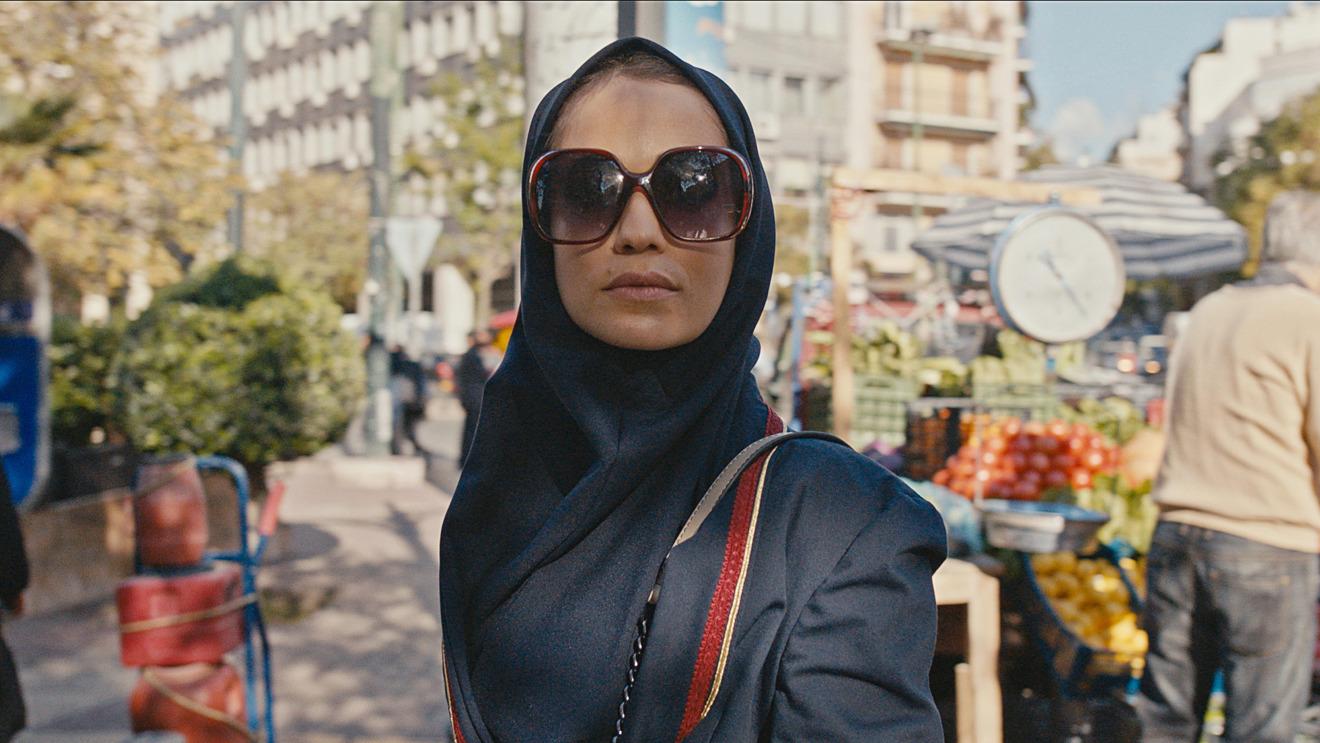 Article continues below advertisement
Niv Sultan and Shaun Toub headline the new Apple TV+ 'Tehran' series.
The Israeli and Iranian actors help to breathe further authenticity into Moshe's work. If you've watched Fauda, the storylines seem so true-to-life and rife with details that you'd swear they actually happened in the real world, but there's a reason for that: Before becoming a screenwriter, Moshe worked as a journalist.
His penchant for research and factual reporting oozes in his work, as well as his command of the complex subject matter when it comes to Middle Eastern and Israeli relations. Moshe also had a willingness to converse with the "enemy" he was taught to hate and fear from such a young age.
It's his desire to break through cultural norms to "bridge that gap" of humanity, if you will, that's also gotten him in trouble.
Article continues below advertisement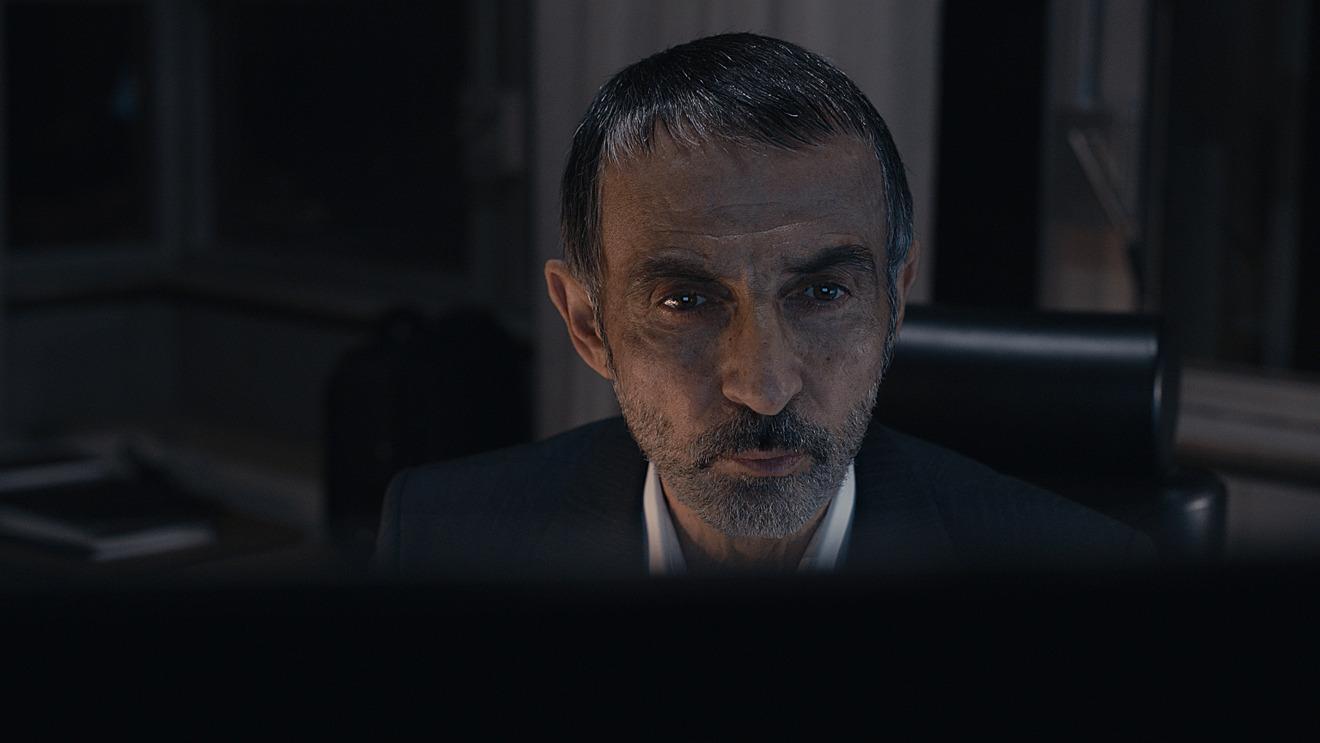 "I always wanted to cross borders, both physically and mentally, to reach the enemies that I've been told since I was a little child wanted to kill me," he said.
Fauda was lauded as one of the best international shows, and while some Palestinian groups decried the show as more heavily favoring the Israeli perspective, there are others who say that the show "humanizes" Palestinians too much, too.
Article continues below advertisement
Article continues below advertisement
Tehran is receiving similar criticism from uber-pro-Iranian groups, stating that its anti-Iranian. Variety has given the show so-so reviews, stating that it currently handles Iran more as an "obstacle" for the Mossad to get than an actual, complex entity with its own merits. The review also states that it does little to highlight the "struggles" of Iranians actually living in the country.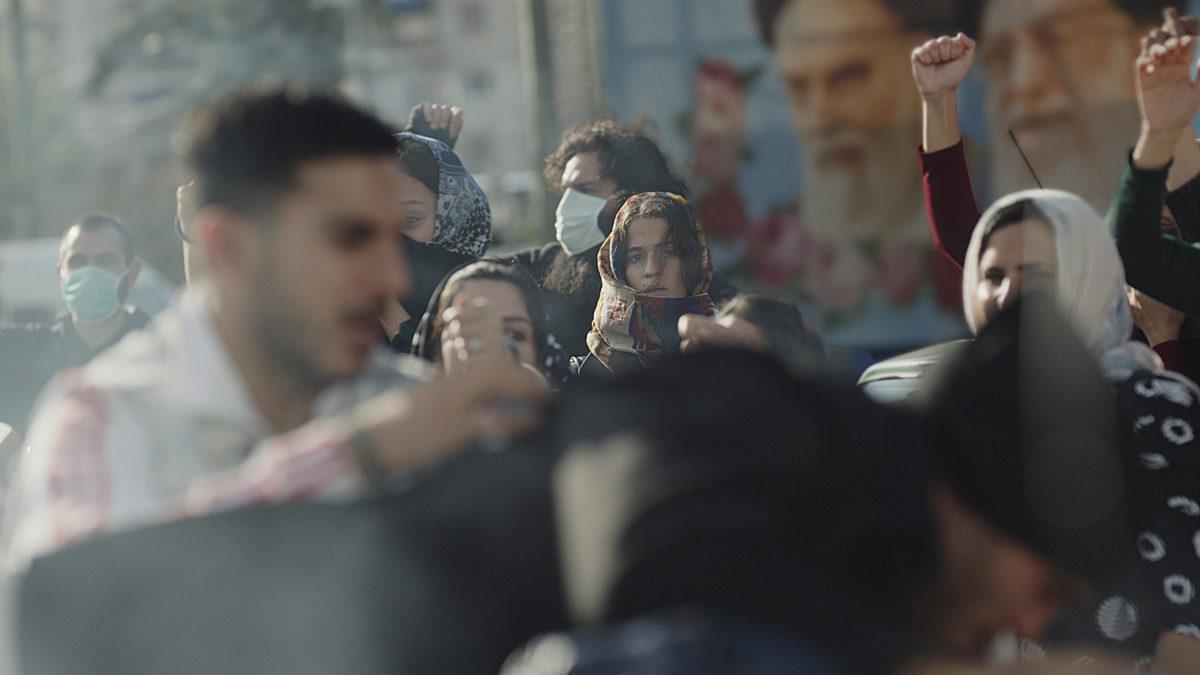 Tehran lands on Apple TV+ on Sept. 25, 2020. Apple TV+ costs just $4.99 a month. If you're interested in signing up for the service or starting a week free trial, click here.