Celebrity Couples Who Don't Need a Piece of Paper to Prove Their Commitment
Marriage is great, but it's not for everybody. These 10 celebrity couples never married but they still stuck together for a long time.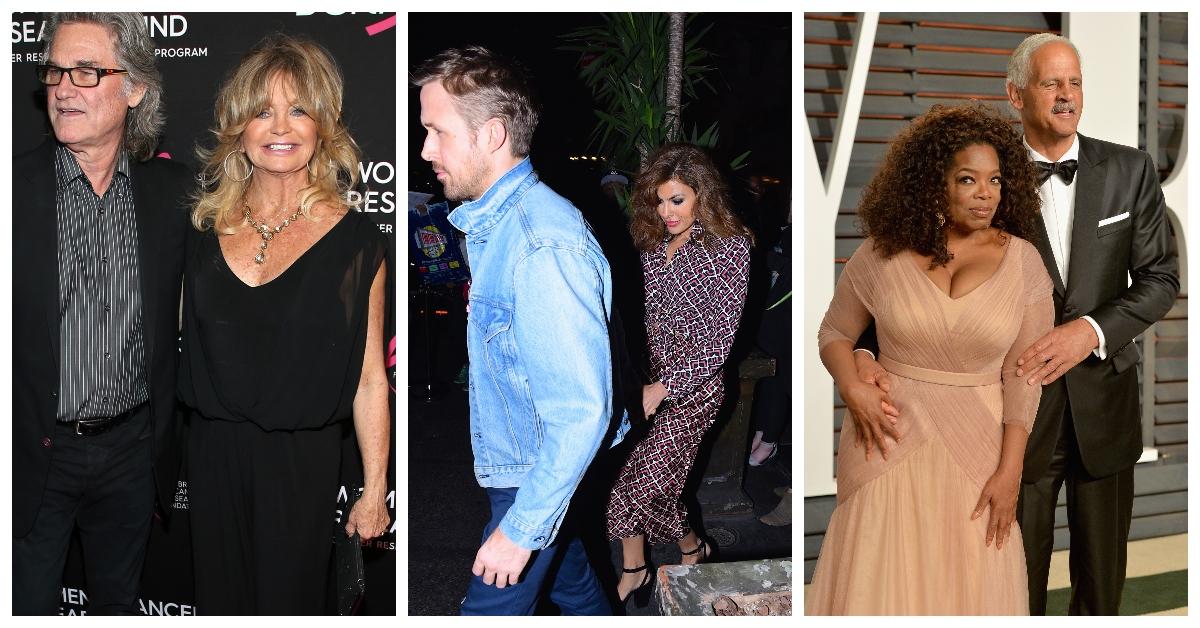 While marriage is a wonderful institution for all who want to enter into it, it's not for everyone. But just because you don't have a marriage certificate doesn't mean you're afraid of commitment.
Article continues below advertisement
After all, some of Hollywood's most enduring monogamous couples never said "I do." Here are 10 celebrity couples who never married.
Goldie Hawn and Kurt Russell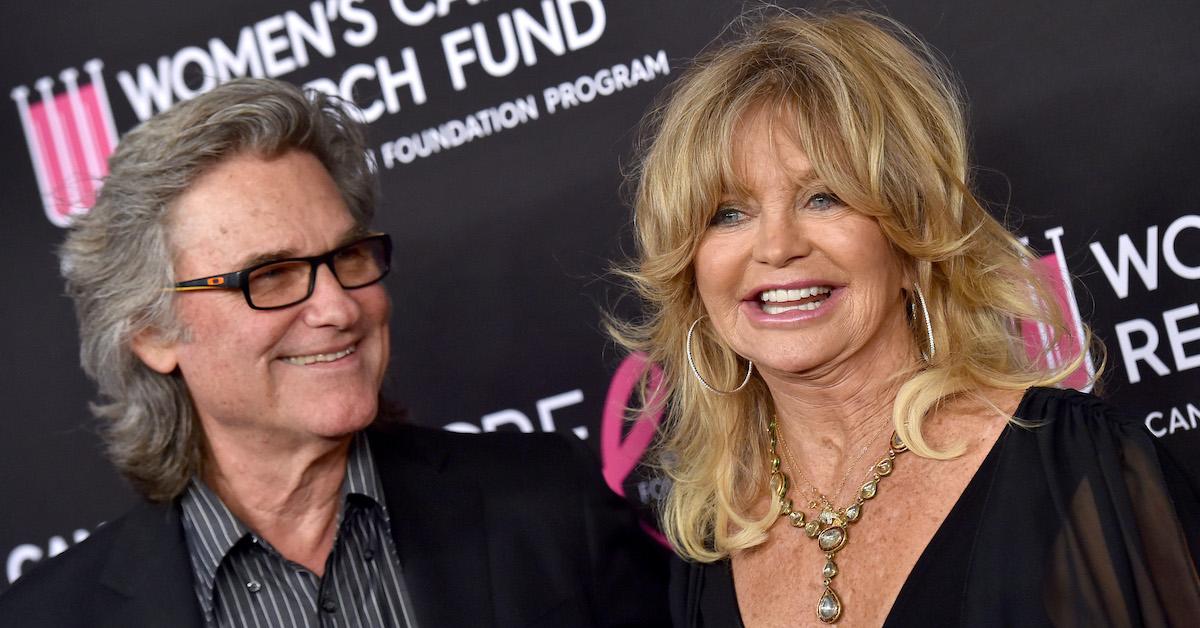 Actress Goldie Hawn was married twice before falling in love with Kurt, including to the father of her oldest kids, Oliver and Kate Hudson. And Kurt was married to Season Hubley for just a few years, producing his son Boston. It seems the Overboard co-stars decided marriage doesn't work for them, but their relationship has been going strong for 37 years.
Article continues below advertisement
They share one child, actor and former hockey player Wyatt Russell, though Kate and Oliver call Kurt "dad" and profess a stronger bond with him than their biological father, Bill Hudson.
Article continues below advertisement
Oprah Winfrey and Stedman Graham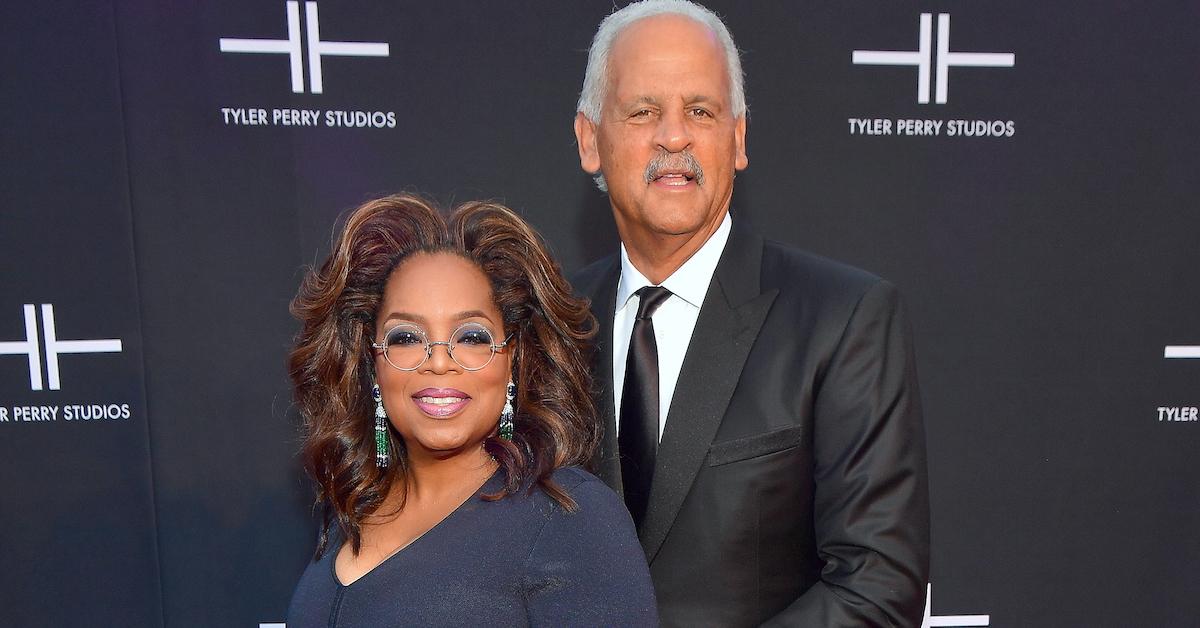 Oprah decided long ago that marriage and children weren't for her, but she has remained with her partner, Stedman, for more than 30 years. At one point the couple, who began dating in 1986, were engaged to be married, but she ultimately decided she wanted to be asked, but didn't want to be married.
Article continues below advertisement
In fact, she has said that if they were married as they once planned, they would no longer be together. She knew her career was her husband and her baby, and she could not offer the same level of devotion to a traditional family.
Article continues below advertisement
Ryan Gosling and Eva Mendes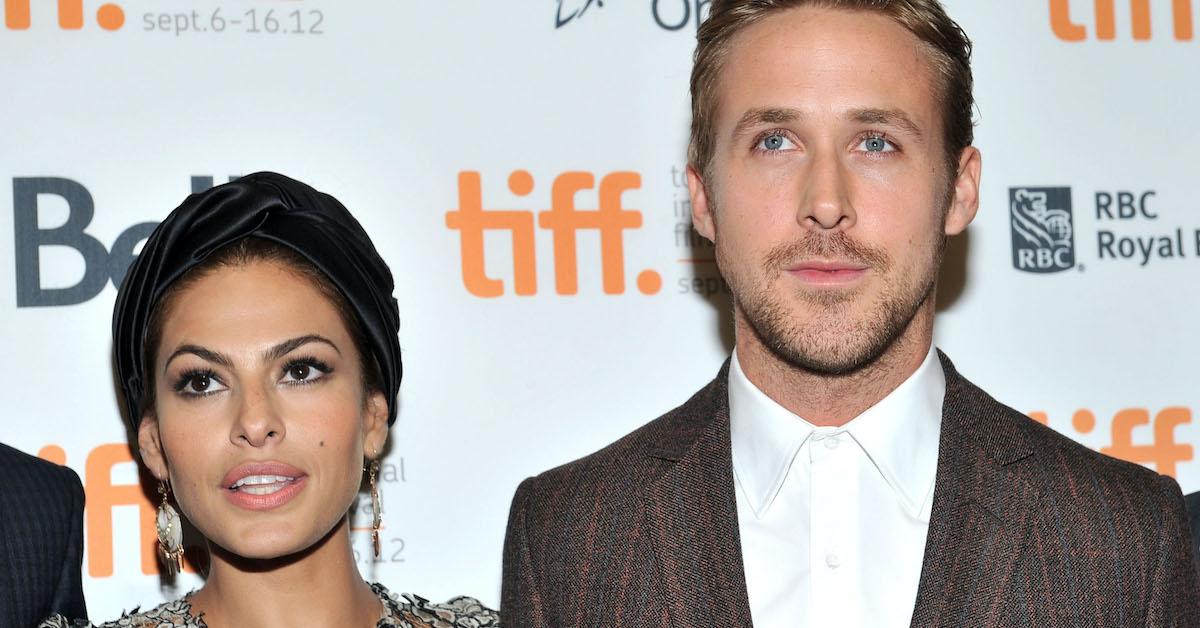 Although Ryan called Eva his "lady" and his "sweetheart," he has never called her his wife (at least not publicly or in an official sense). The notoriously private couple have been together since 2011 and have two daughters together. It seems keeping their family life personal is what bonds them together, not a piece of paper.
Article continues below advertisement
Ricky Gervais and Jane Fallon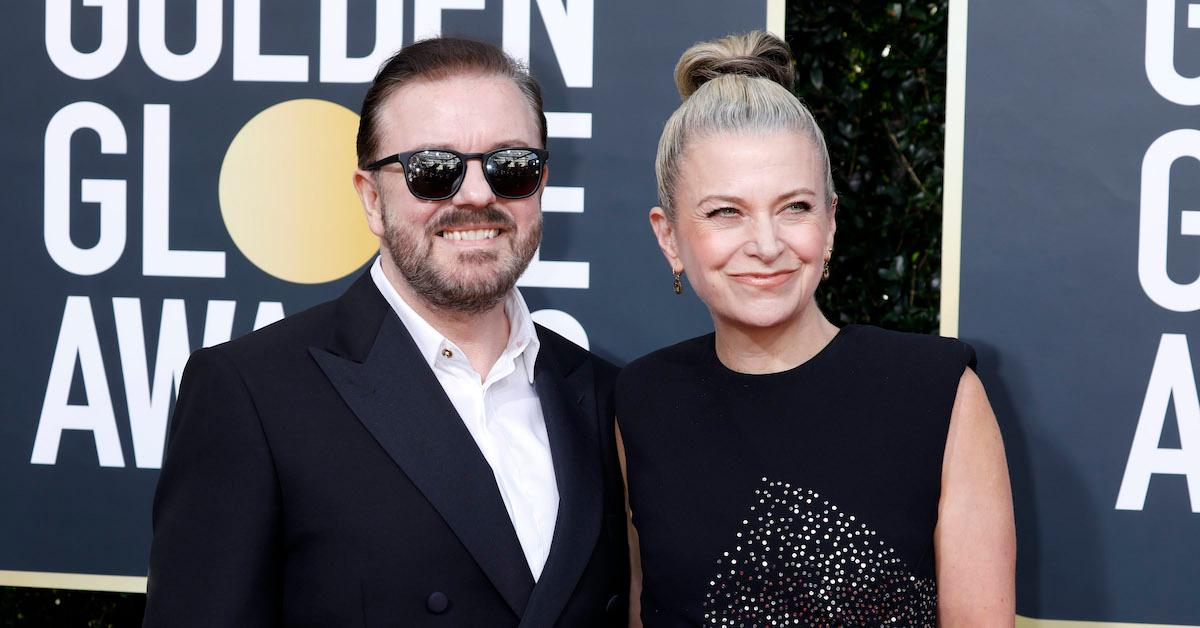 The British comedian and novelist have been an item for nearly 40 years, but Ricky Gervais and Jane Fallon have never walked down the aisle. The long-time couple met at university, so neither of them has been married. Ricky is a staunch atheist, so he saw no point in marriage, and neither he nor his wife felt a desire to become parents.
Article continues below advertisement
Maya Rudolph and Paul Thomas Anderson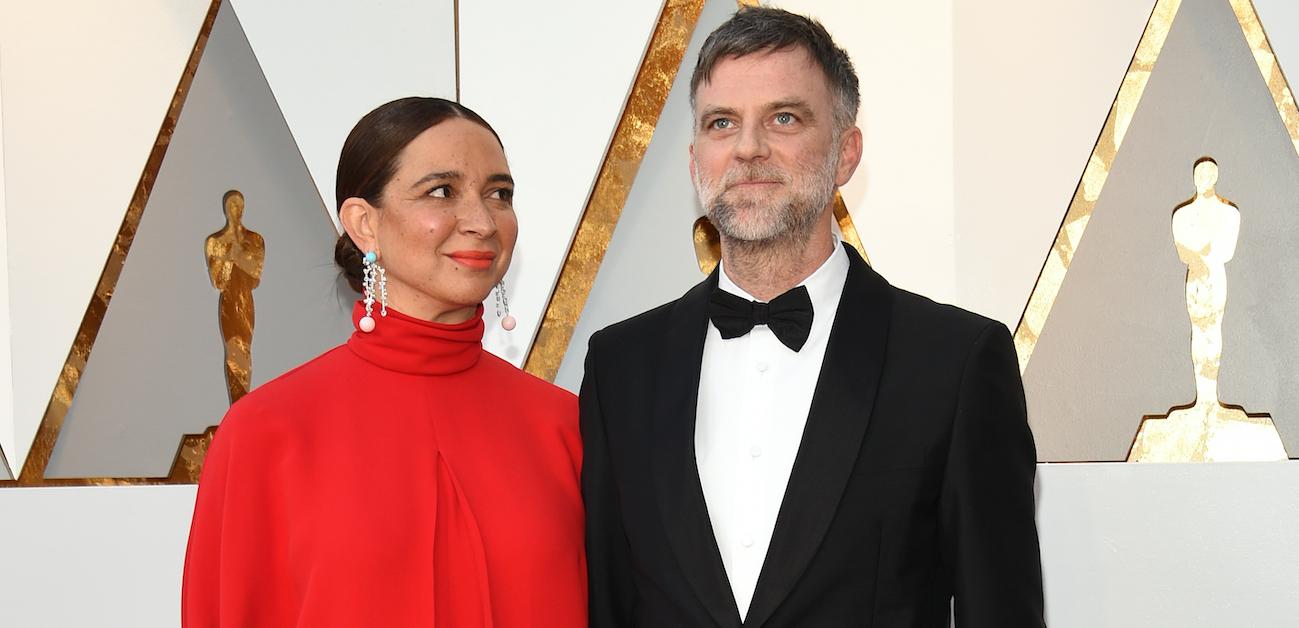 They have four kids together, and next year they'll celebrate their 20th anniversary as a couple, but Maya and Paul have no wedding anniversary to speak of. Though they're not married in any official way, Maya does call Paul her husband because, as she told the New York Times, it felt "ooky" to call a man she shares four kids with her "boyfriend."
Article continues below advertisement
Zoe Kazan and Paul Dano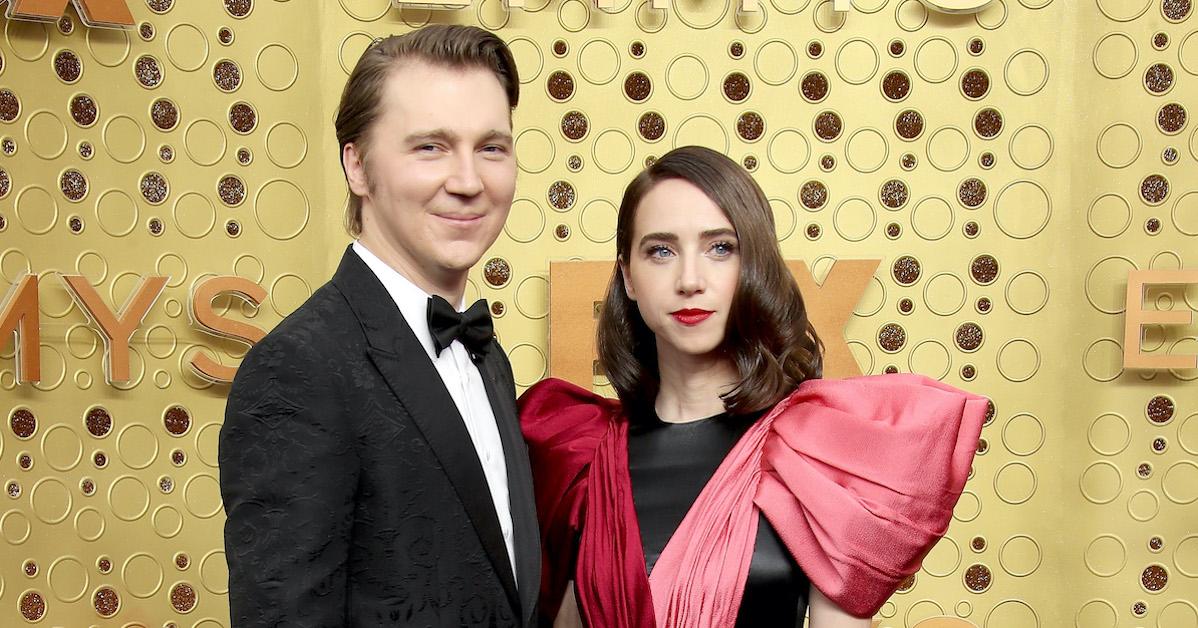 The stars of Ruby Sparks actually started dating five years before that film's release and have been together for over 12 years. Though they share a daughter, they are as private about her life as they are about their relationship, but unless they are masters of secrecy, they have never been married.
Article continues below advertisement
Rose Byrne and Bobby Cannavale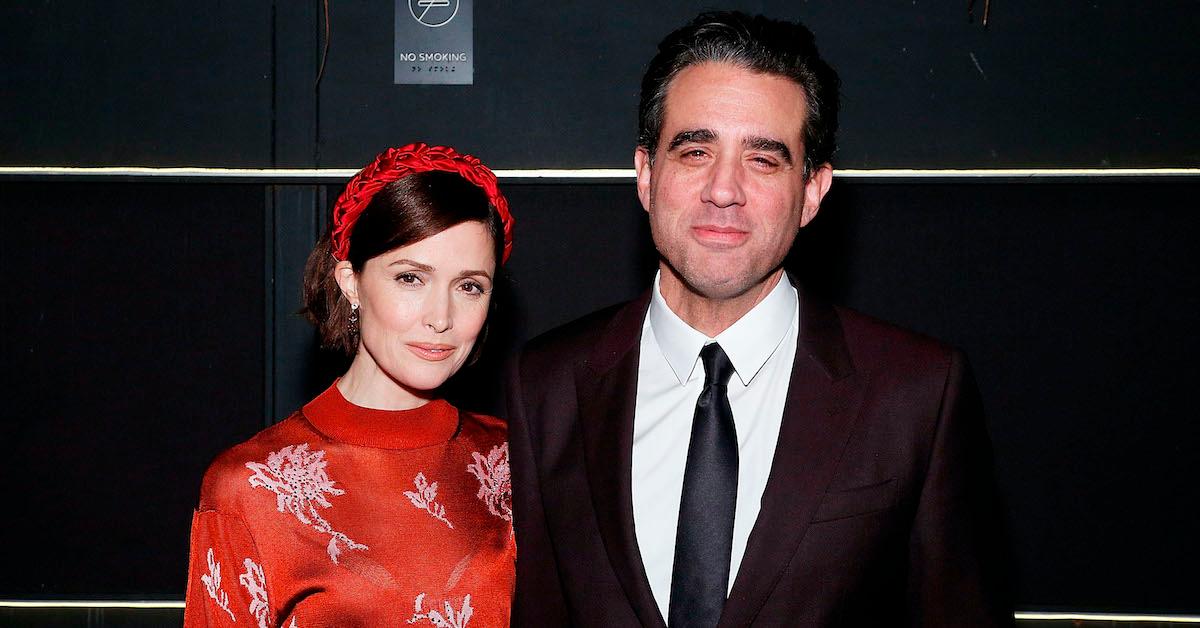 Though not opposed to the idea of one day getting married, it's definitely not a pressing issue for Bobby and Rose, who share two kids and have been together since 2012. Like Maya, she calls the father of her kids "husband" out of convenience, but is in no rush to make it legal.
Article continues below advertisement
Rachel Maddow and Susan Mikula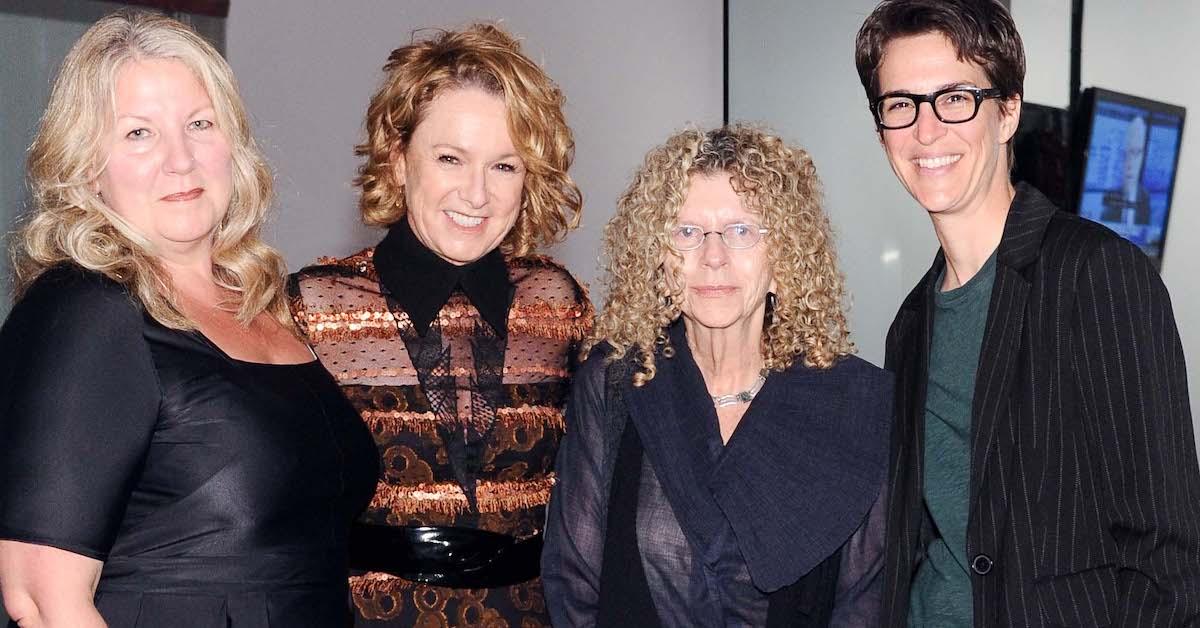 Rachel met artist Susan Mikula in 1999 when she was a broke Ph.D. student doing odd jobs like yard work, and it was love at first sight. Though she supported the legalization of same-sex marriage, Rachel herself has expressed ambivalence about the institution for herself. In a 2011 interview, prior to the Supreme Court decision, the said, "I feel that gay people not being able to get married for generations, forever, meant that we came up with alternative ways of recognizing relationships."
Article continues below advertisement
Courteney Cox and Johnny McDaid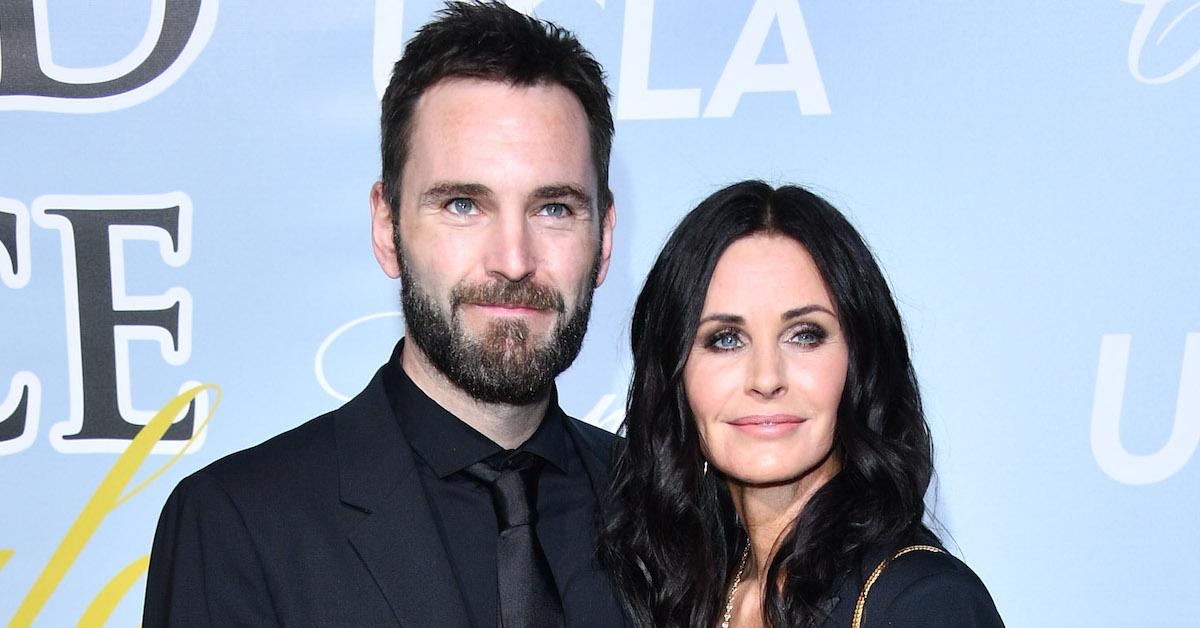 Though they were engaged at one point, Courteney and Snow Patrol singer Johnny McDaid decided marriage was not the right path for them. They actually don't even live on the same continent, but they consider themselves very much a couple and spend a lot of time traveling back and forth between the U.S. and U.K. to be together.
Article continues below advertisement
Lauren Graham and Peter Krause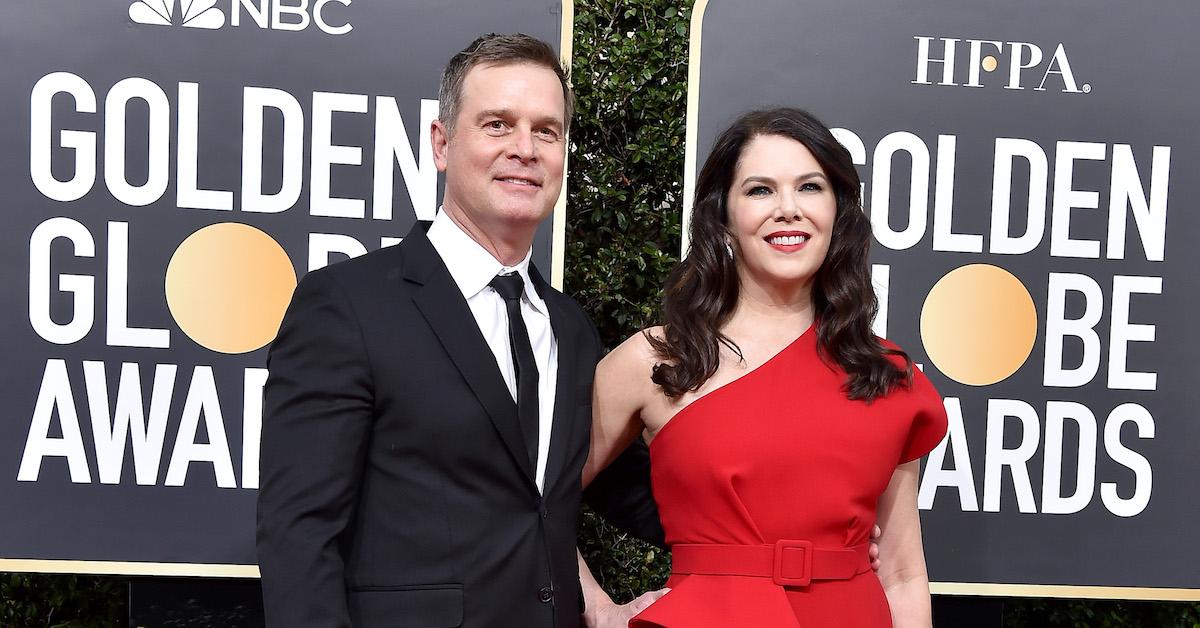 Many people mistakenly believe Peter Krause and Lauren Graham met while playing siblings on Parenthood, but the couple actually first met on the 1990s sitcom Caroline in the City. They remained friends, and working together ignited a spark off-screen. Fast-forward a decade, and they're still together.