Did the 'Mountain Men' Rack up Some Serious Net Worths From the Series?
Does it pay to be a cast member for 'Mountain Men'? According to reports of how much they make per episode, it certainly seems like it does.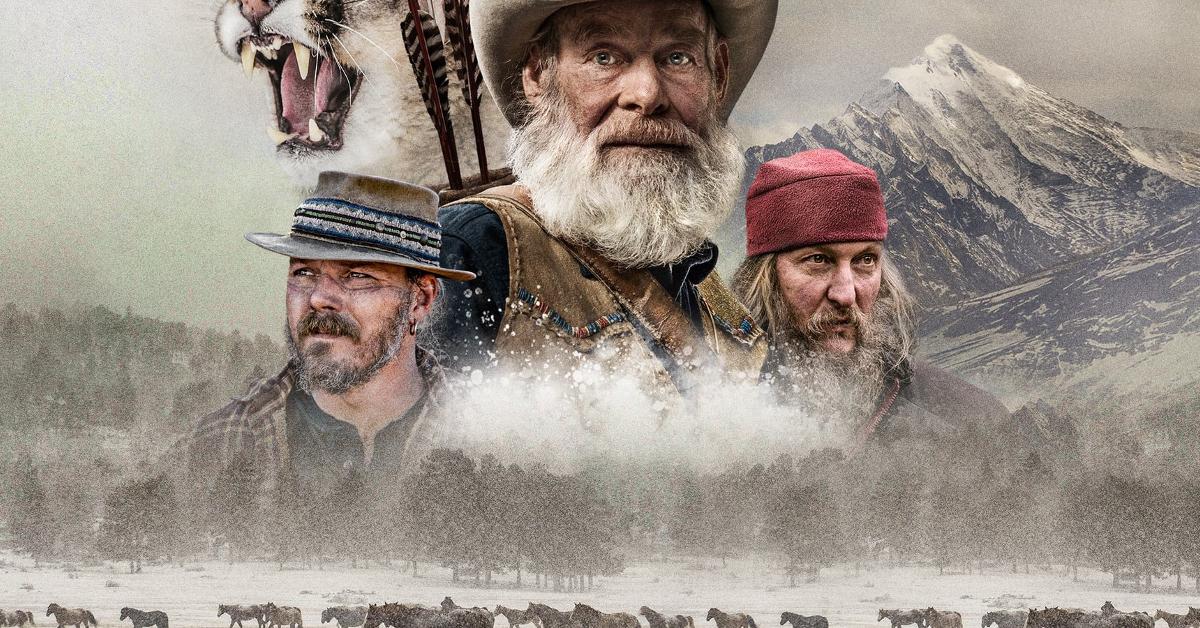 While reality TV shows usually don't have crazy-sized budgets that a lot of dramatic and scripted productions do, that doesn't mean that the featured talents on these series can't make serious money. That's for several reasons. Usually, they don't have SAG-AFTRA talent agreements, which cuts out the need for residuals and union charges (crew is a different story). But the onscreen "stars" of the shows can still make bank, like how much the cast of Mountain Men makes per episode.
Article continues below advertisement
How much do the 'Mountain Men' make per episode of the series?
After nine successful seasons, it makes sense that History would keep contracting Warm Springs Productions to make more and more episodes of the show. What also works in the series's favor is that it certainly has a premise that fans keep tuning in for, even if some talents drop out or take some episodes off.
For reality TV, this is pretty much a golden ticket — just ask the folks on Deadliest Catch. Some of the talents on the program can earn a nice living for themselves, according to Celebrity Net Worth.
Article continues below advertisement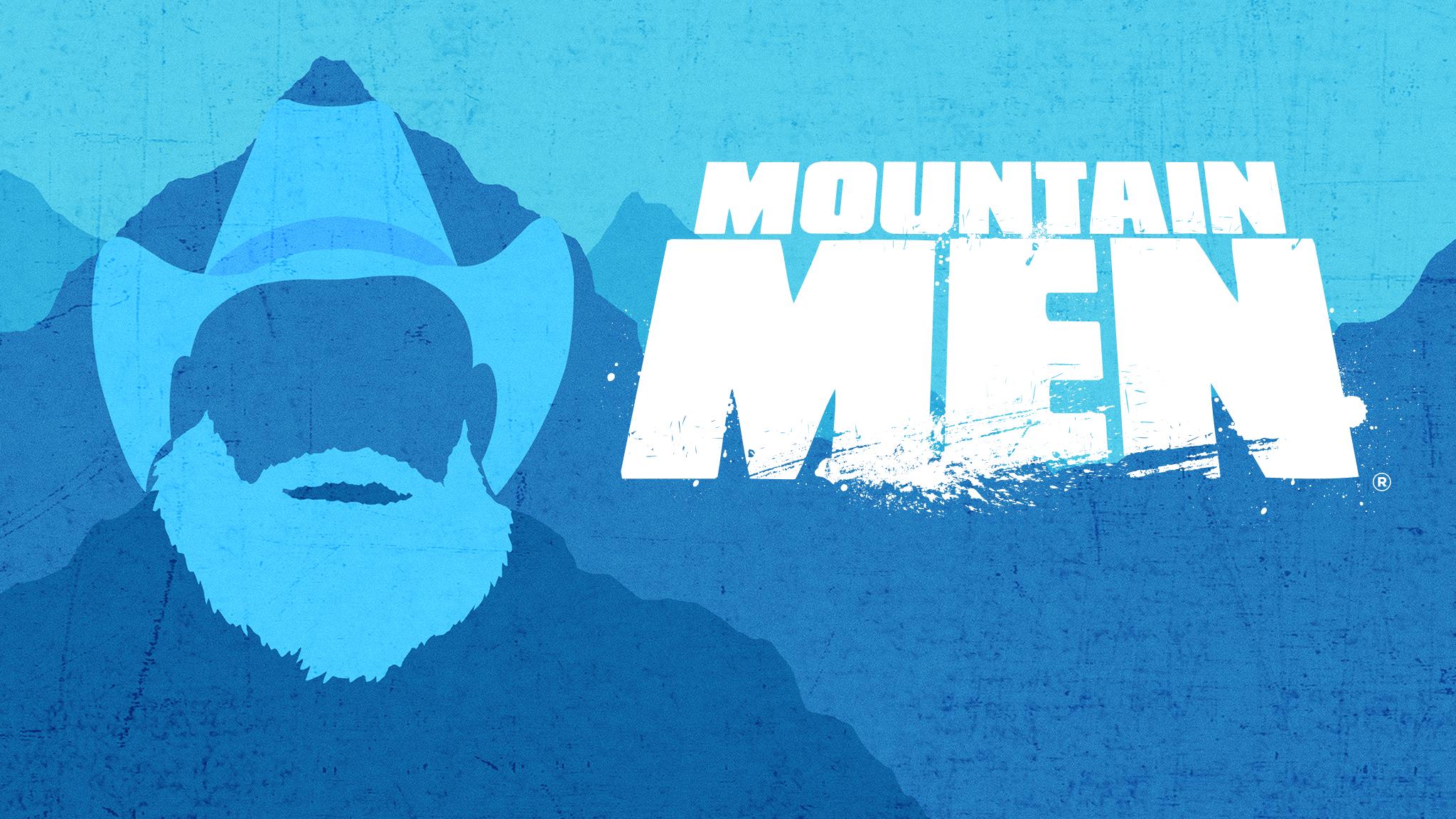 Tom Oar - $200,000 (probably much, much higher)
Article continues below advertisement
Considered to be the "patriarch" of the show, the former rodeo star has become a fan favorite of the series, and it's believed he's amassed a $200,000 net worth. Considering that he's appeared in 120 episodes of the show, that number should be higher. It's difficult to imagine he didn't negotiate for a higher per-episode rate after the show's second season, and it's safe to assume what he actually earned from the program is more than double that amount.
D.B. Sweeney - $2.6 million (or more)
Article continues below advertisement
Sweeney's the narrator of Mountain Men and the show's not his only gig. He gets around $20,000 per episode narrating the show. He's got a home in Santa Monica, Calif., that's worth $1.025 million. Plus, with a slew of other acting gigs, he's probably sitting on a decent net worth.
Rich Lewis - $300,000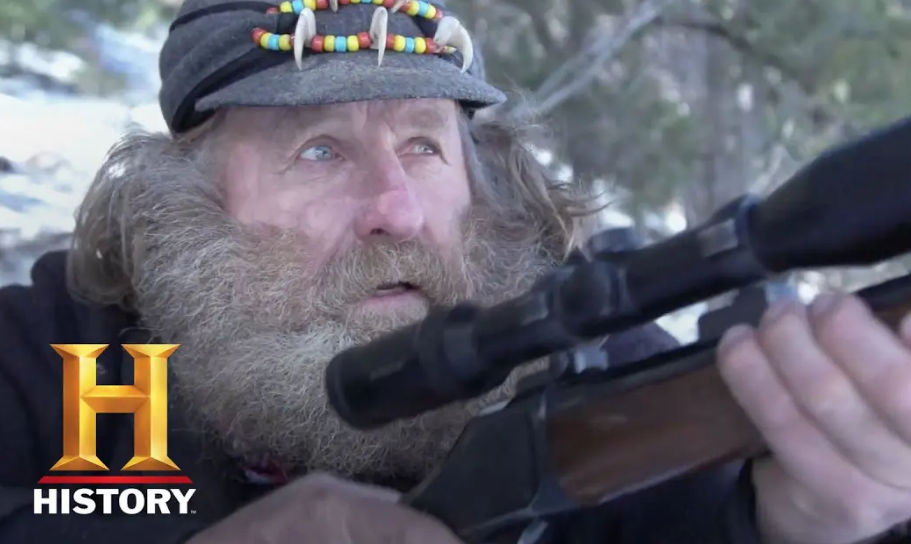 Article continues below advertisement
When you think of a "Mountain Man," someone who looks like Rich Lewis is probably among the first images that pop into your head. The man's got a net worth of some $300,000, which might be higher depending on what he was getting paid per showing over his 83 episodes.
Eustace Robinson Conway - $2 million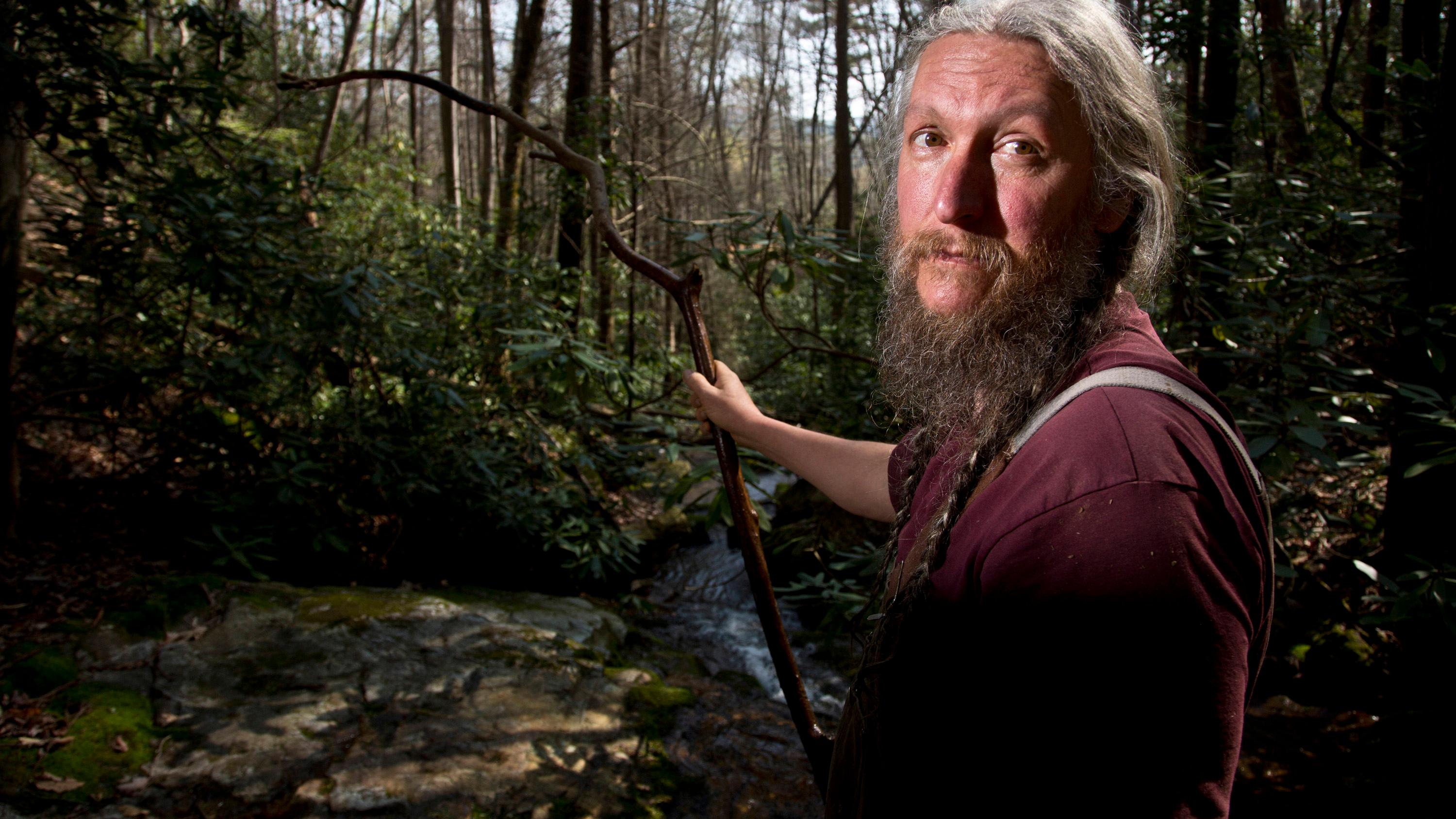 Article continues below advertisement
Eustace has appeared in 116 episodes of the show, and while some outlets report his net worth is $200,000, there's really no way that can be true. Even if he never renegotiated a contract or had a raise, he's going to be earning at least $3,500 per episode on a show like Mountain Men, which would come out to $406,000.
Marty Meierotto - $250,000 (probably way higher)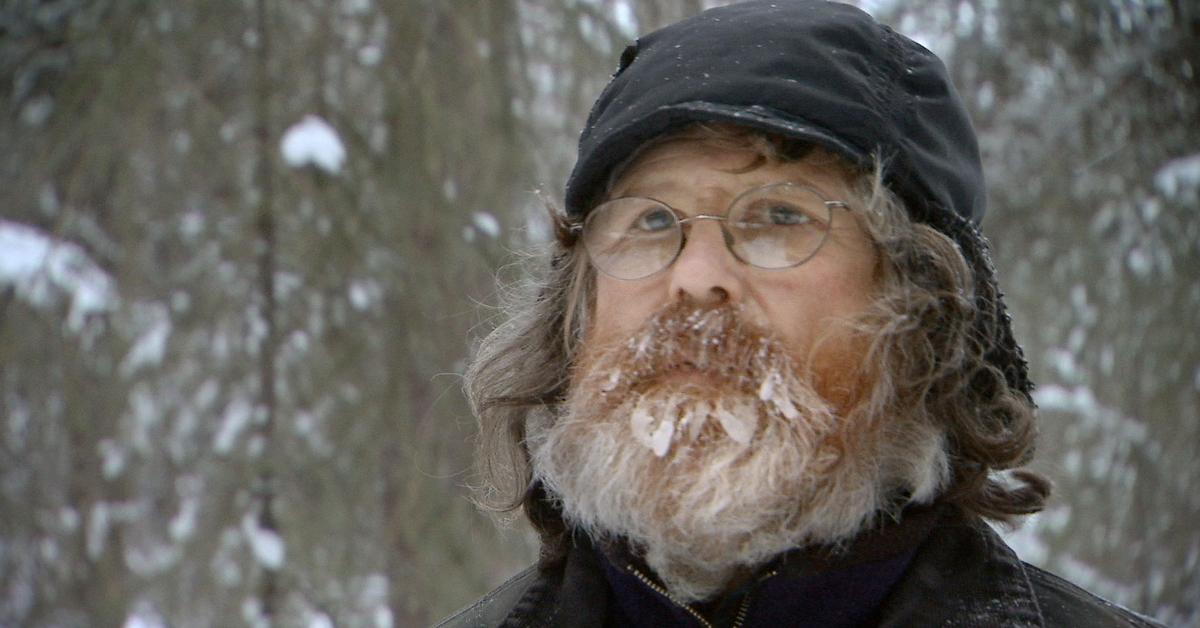 Article continues below advertisement
Marty may have left the show, but he managed to reportedly net up to $30,000 each episode for the series. Although his net worth is at a reported $250,000, it's probably much higher than that as he was in 103 episodes.
Jason Hawk - $400,000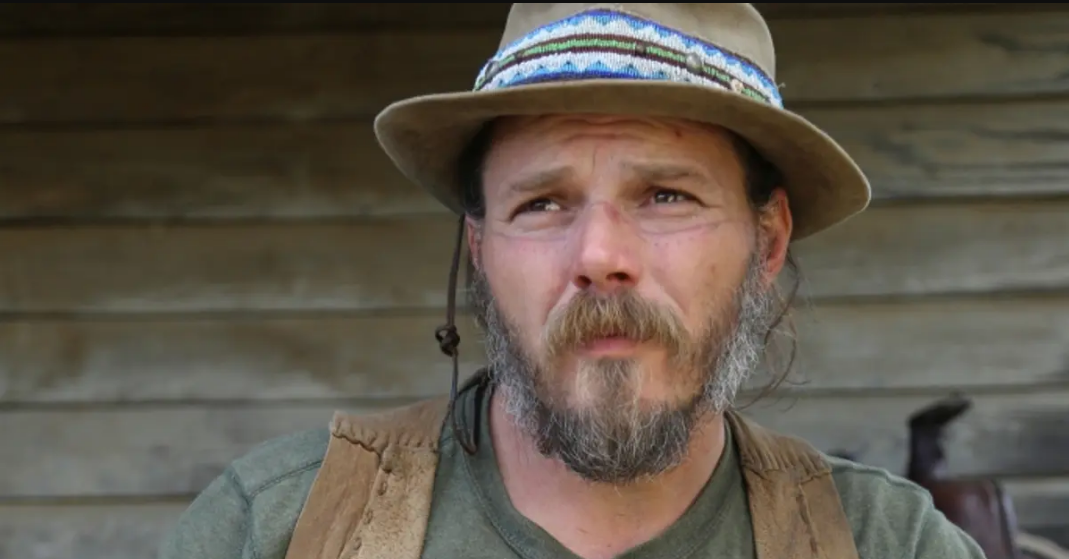 Article continues below advertisement
Jason joined the cast a few seasons in and has appeared in 44 episodes of the series. Despite that, it's believed he's managed to amass a $400,000 net worth from his time on Mountain Men, but his forgery business is also doing well, so he's definitely got some income from that.
Catch Mountain Men Thursdays at 8 p.m. EST on History.