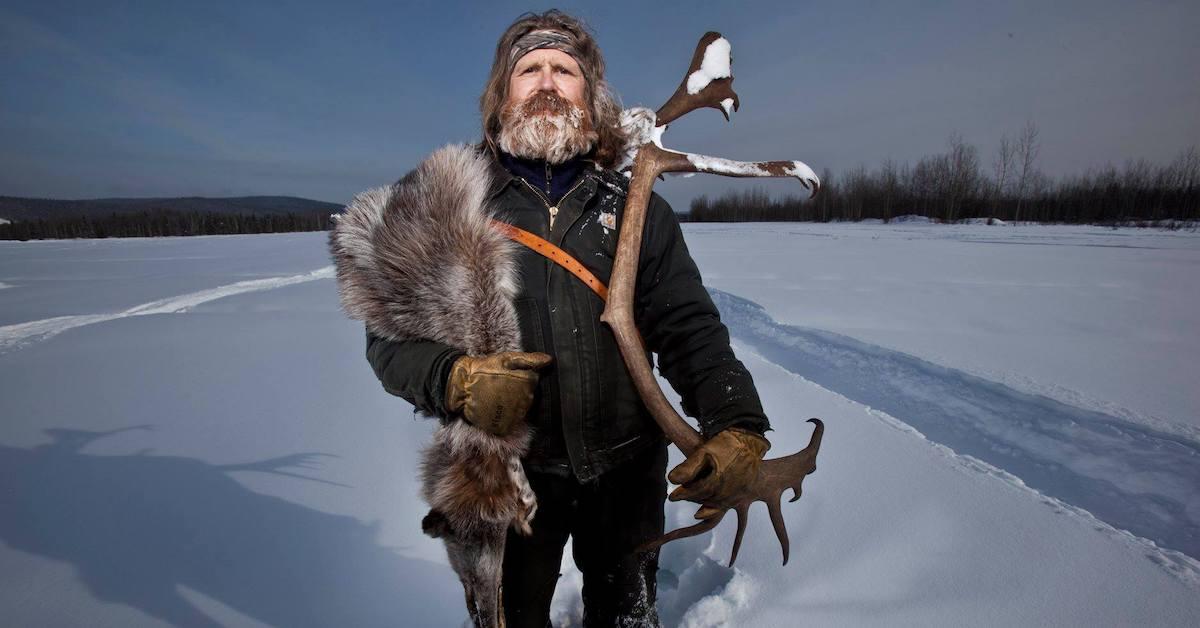 Marty Meierotto Reveals He's Leaving 'Mountain Men' After 8 Years
On the latest episode of History Channel's Mountain Men, fans were surprised to hear that Marty Meierotto is quitting the show.
For the past eight seasons, viewers have watched the skilled survivalist venture out into the Alaskan wilderness, where he spends the sub-zero winters living in a one-room cabin. During the fleeting daylight hours, he sets up his trapline, which catches everything from lynx to mink to marten.
Article continues below advertisement
"This is my church," Marty shared in an earlier season of Mountain Men. "This is where I feel most like me."
So, why is the married father of one leaving reality TV behind? Here's what he had to say about closing this chapter.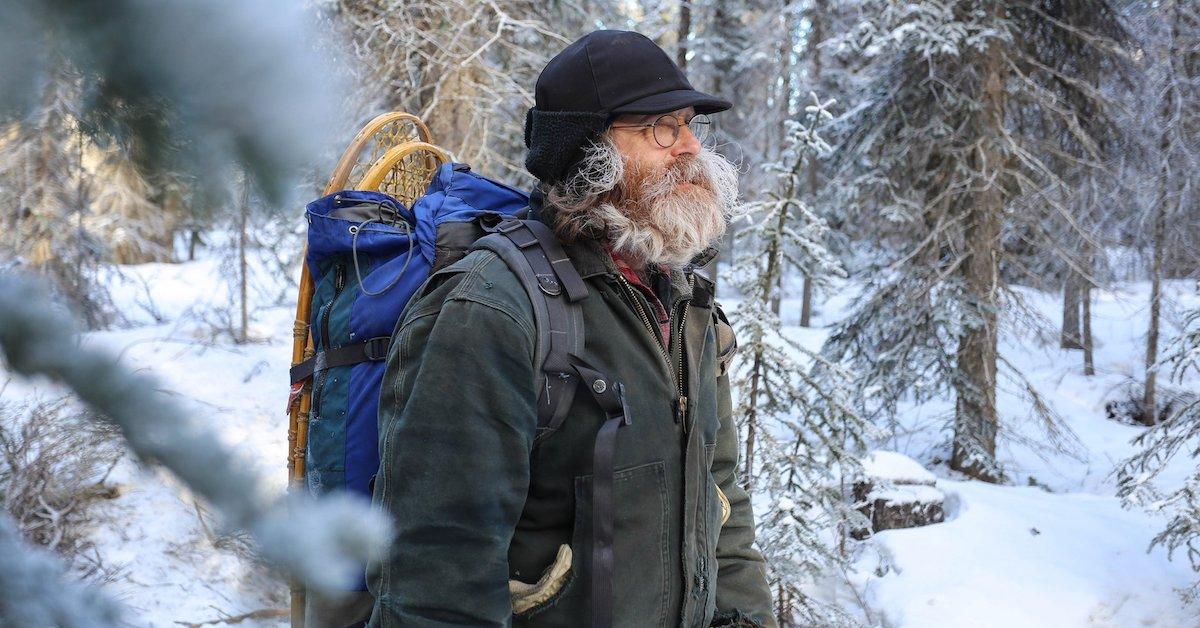 Article continues below advertisement
What happened to Marty on Mountain Men?
The outdoorsman's departure is especially difficult for fans because he's the second original cast member to leave the show this year. Previously, Tom Oar revealed that he was retiring and moving from Montana to Florida.
Marty explained that he no longer wanted cameras to follow him in the bush because he needed to spend one-on-one time with 13-year-old daughter Noah, who would be helping him with the trapline that winter.
"I thought a lot about it and that's the decision I made," he shared. "It's gonna be the best for her and family time and all that."
Article continues below advertisement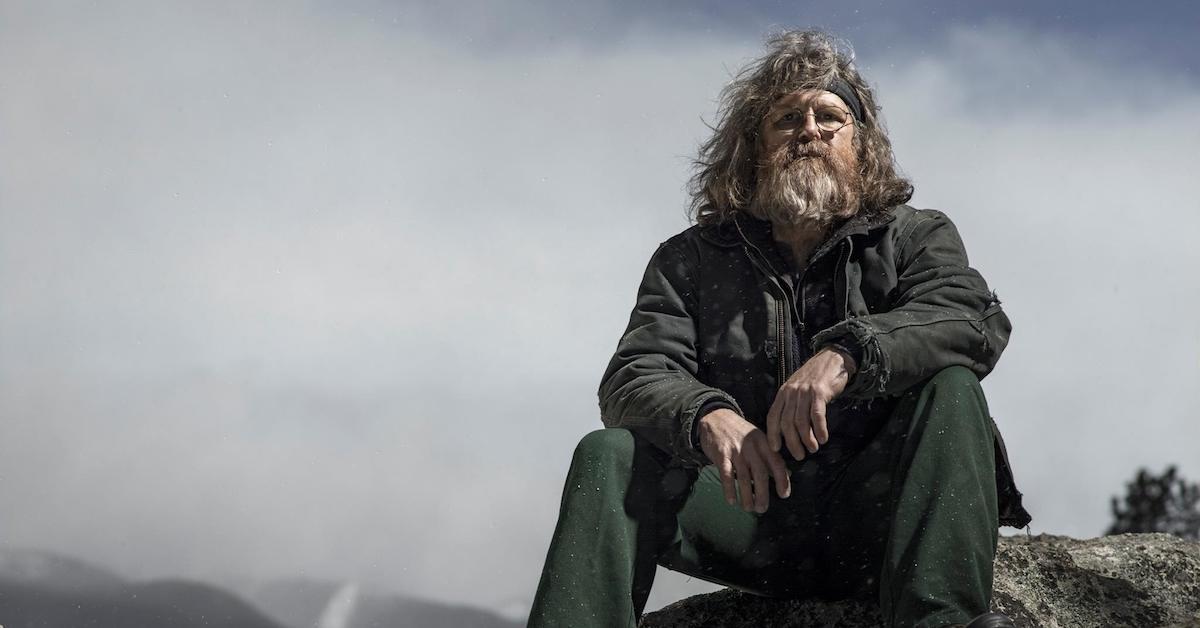 Marty continued, "I've been doing this my whole life, and for the past eight years I've had a camera on me all the time. I'm glad we got to tell a story and I hope it's helped people understand what it's really like out here."
He added, "At the end of the day, I'm just a trapper. If you're laying on your deathbed, you're not going to be thinking about how much money you made or some job you had. You're going to be thinking about what you've done with your life."
Article continues below advertisement
Marty once saved a reporter from freezing to death in the bush.
One journalist got more than he bargained for when he joined Marty on his trapline in 2013. The duo became separated after Field & Stream writer, Bill Heavey, lost control of his snow machine.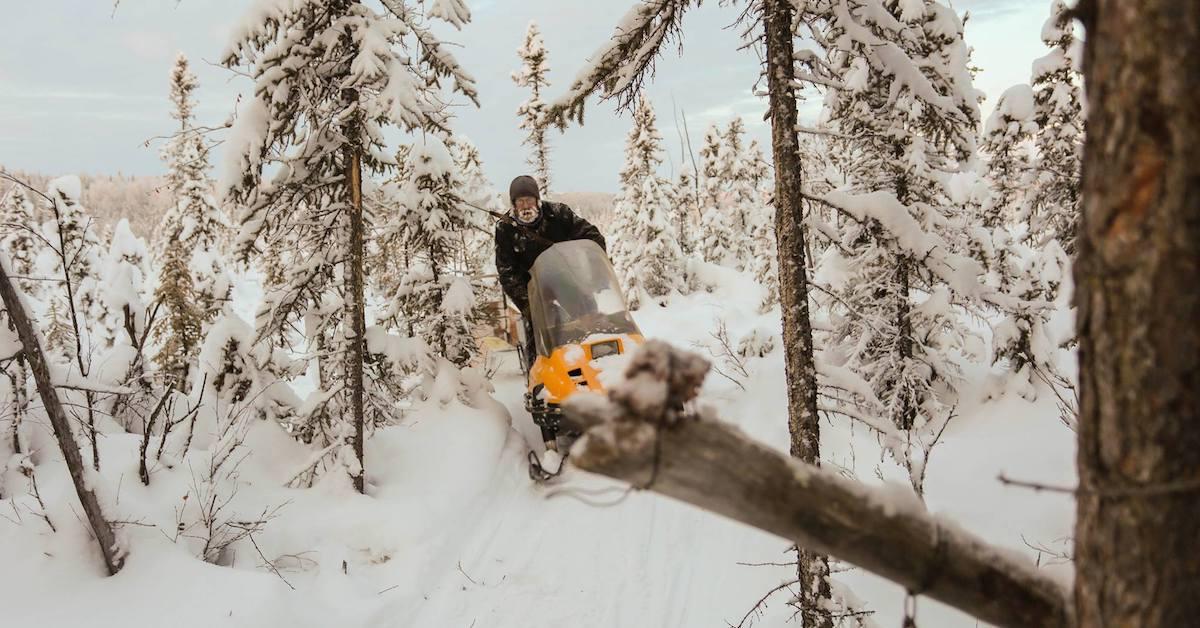 Article continues below advertisement
"I've been riding for four hours now," Bill recalled in an article he wrote about the experience. "As a novice, I had no idea how physically demanding it is. In this kind of country, you ride standing up, the better to react to hidden bumps and holes."
Thankfully, he managed to get a fire going, which helped Marty locate him in the vast expanse of white. Needless to say, not just anyone can conquer the Alaskan wilderness.
As it turns out, Marty's wife, Dominique, also had a hand in Bill's survival. "'Never leave the cabin without a lighter and some paper in your pocket. You got that?'" she told the reporter before they hopped into Marty's airplane.
That's why we like watching these adventurers on TV — all that's required from us is a remote and a couch to sit on.
Catch new episodes of Mountain Men Thursdays at 8 p.m. ET on History Channel.