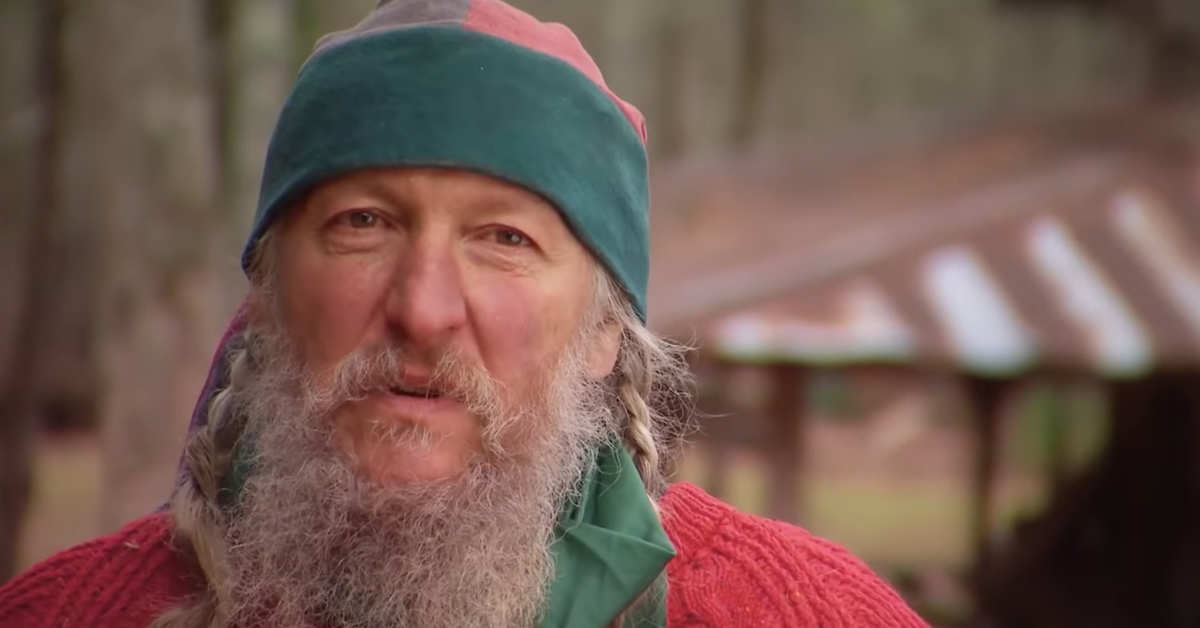 Does Eustace Conway Have a Wife? Here's What We Know About the 'Mountain Men' Star
Eustace Conway has been a regular on the History Channel's Mountain Men ever since the very beginning. It makes sense, considering he's been living on the western edge of the Blue Ridge mountains in North Carolina — a place he calls Turtle Island Reserve — for more than 30 years.
Article continues below advertisement
In addition to allowing the History Channel cameras film his unique lifestyle, Eustace offers workshops for people interested to be trained in basic survival techniques. He does all of this while gathering firewood in order to pay off the lien against his land.
Although the series has followed Tom Oar in northwestern Montana, as well as Marty Meierotto, who lives in Two Rivers, Alaska, plenty of viewers have likely found themselves wondering more about Eustace and his personal life. Does he have a family? Is Eustace married? Let's take a closer look to see whether Eustace has a wife.
Article continues below advertisement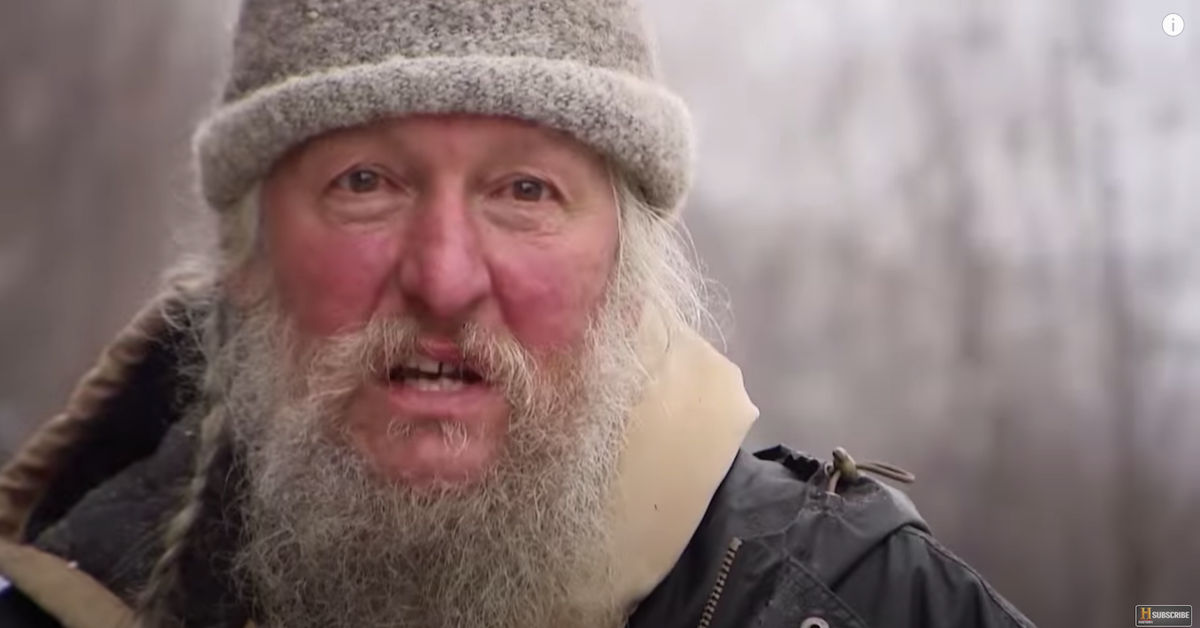 Does Eustace have a wife?
Even though Eustace invites cameras to film his unique lifestyle, that doesn't mean he's open about all aspects of his life. It seems romantic relationships might be one part of himself the History Channel star keep private. Either that, or he simply hasn't had a partner in many years — and there just isn't anything to speak of on the subject.
Article continues below advertisement
As far as fans have seen on Mountain Men and on social media, though, he appears to be very much single. He doesn't wear a wedding ring and he has never shared photos on Instagram with a wife or partner. So no, there is not a wife currently in the picture for Eustace — nor has there ever been in the past, as far as we can tell.
Article continues below advertisement
Eustace, it seems, has some old-fashioned ideas about women.
The 2002 book The Last American Man by Elizabeth Gilbert touched upon Eustace's relationship history based on interviews with Eustace himself, as well as some of the women with whom he was romantically linked.
As one book review from the Literary Traveler details, Eustace told a woman he hoped she would bear him 13 children. When the author, Gilbert, and that woman were not all about that idea, Eustace stated, "One hundred years ago a woman wouldn't have been scared by that idea."
There also seemed to be a consensus among Eustace's past partners when they offered their reflections about him to Gilbert.
"Women that were once strong and independent turned into submissive cheerleaders when paired with Conway, giving up much of their own identities to support his vision of Turtle Island," the Literary Traveler claims.
Article continues below advertisement
"They were often ignored, held to impossible standards and harshly judged, yet many of the women reflect on the love they still have for Conway and the romantic notion that things may have or should have worked out differently."
Hmmm. Perhaps Eustace is more suited to the bachelor life after all.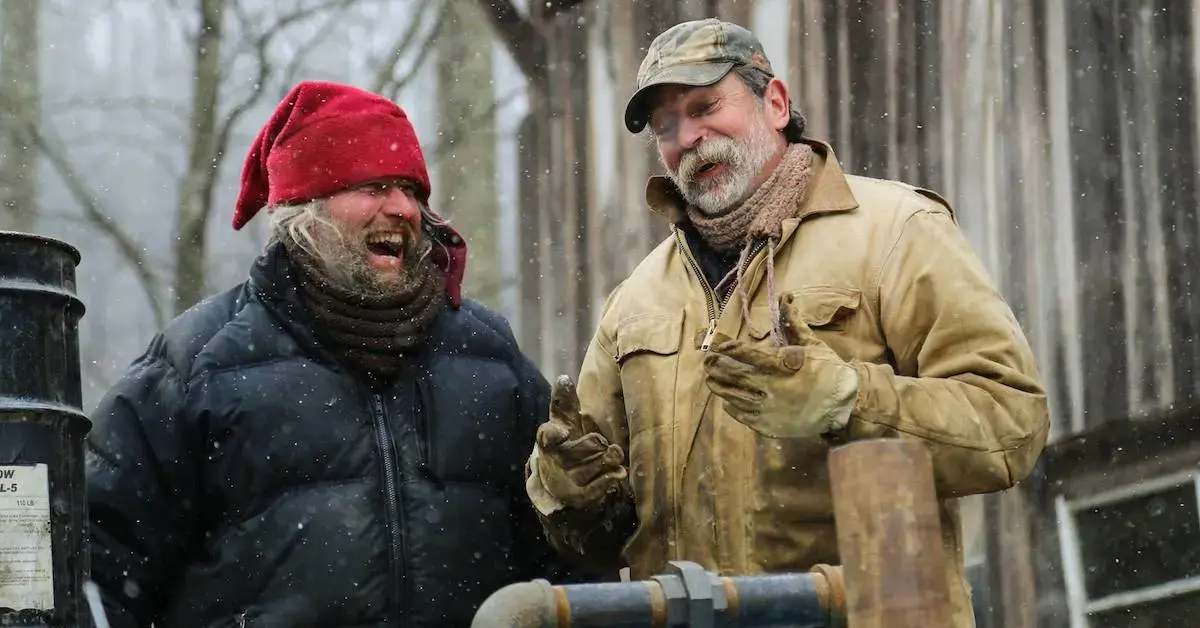 Article continues below advertisement
What happened to Preston Roberts on 'Mountain Men'?
Eustace's friend, Preston Roberts, often accompanied him on the show — until Preston died in 2017 from complications in relation to an inoperable liver tumor.
According to the Turtle Island Preserve's website, the obstruction of blood and oxygen caused by the tumor outpaced his treatment; Preston died just three weeks after receiving his diagnosis.
Eustace remains close to his other Mountain Men co-stars and he's dedicated to his fans. So don't expect a secret wife to pop up any time soon.
Watch Mountain Men on Thursdays at 8 p.m. EST on the History Channel.