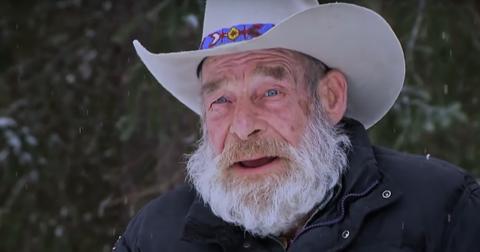 Even if 'Mountain Men' Isn't Completely Real, We Still Probably Couldn't Survive the Season IRL
By Rebecca Macatee
Mountain Men is one of the shows we love to watch from the safety and comfort of our couch. The long-running History Channel show follows men and women as they fight to survive through brutally harsh North American winters.
These reality stars are definitely roughing it in the wilderness, but fans can't help but wonder if some of the danger is exaggerated for the cameras. So is Mountain Men real? Here's what you should know.
So is Mountain Men real?
The stars of Mountain Men are definitely skilled survivalists and not just paid actors playing the part. That said, some of the high-stakes scenes are dramatized for the viewers at home.
In a 2013 interview with the Associated Press (via the Billings Gazette), Tom Oar said that while he's generally happy with the show's portrayal of mountain life, some things are exaggerated.