Here's Why Jason Hawk No Longer Appears on 'Mountain Men'
Jason Hawk was diagnosed with cancer, so now 'Mountain Men' fans are wondering if he is still on the History Channel show and when he might return.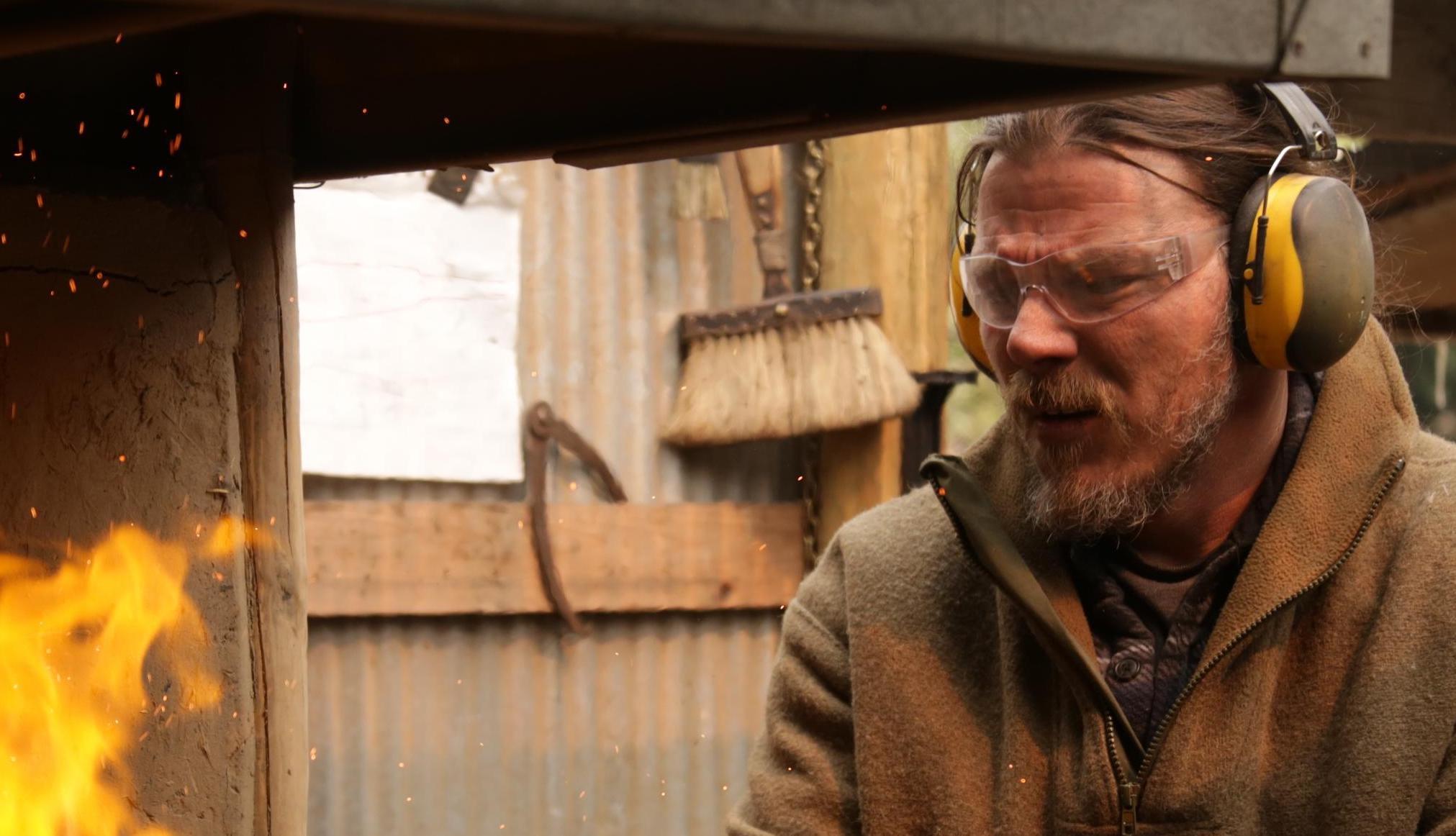 We've been following Jason Hawk and his family since the fifth season of Mountain Men, and the way they live is truly astonishing. They live together in a house in the mountains with no electricity, no central heating, and no running water. But Jason grew up in the Ozark Mountains, so he knows how to live like this.
Article continues below advertisement
Although he tries to stay disconnected and live life the way he wants to, sometimes life gets in the way. One of those things can be completely out of our control — for him, it was cancer. He was diagnosed with cancer in late 2020, so many wilderness fans want to know: Is Jason Hawk still on Mountain Men?
Article continues below advertisement
Is Jason Hawk still on 'Mountain Men'?
Ten seasons in, Mountain Men still continues to surprise us with its eccentric real-life characters who choose to live off the land. Jason Hawk was one of our favorites, with his expert blade making and love of his family. So when we learned of his cancer diagnosis, we were all heartbroken. He and his wife, Mary, even organized a GoFundMe to help pay off medical bills.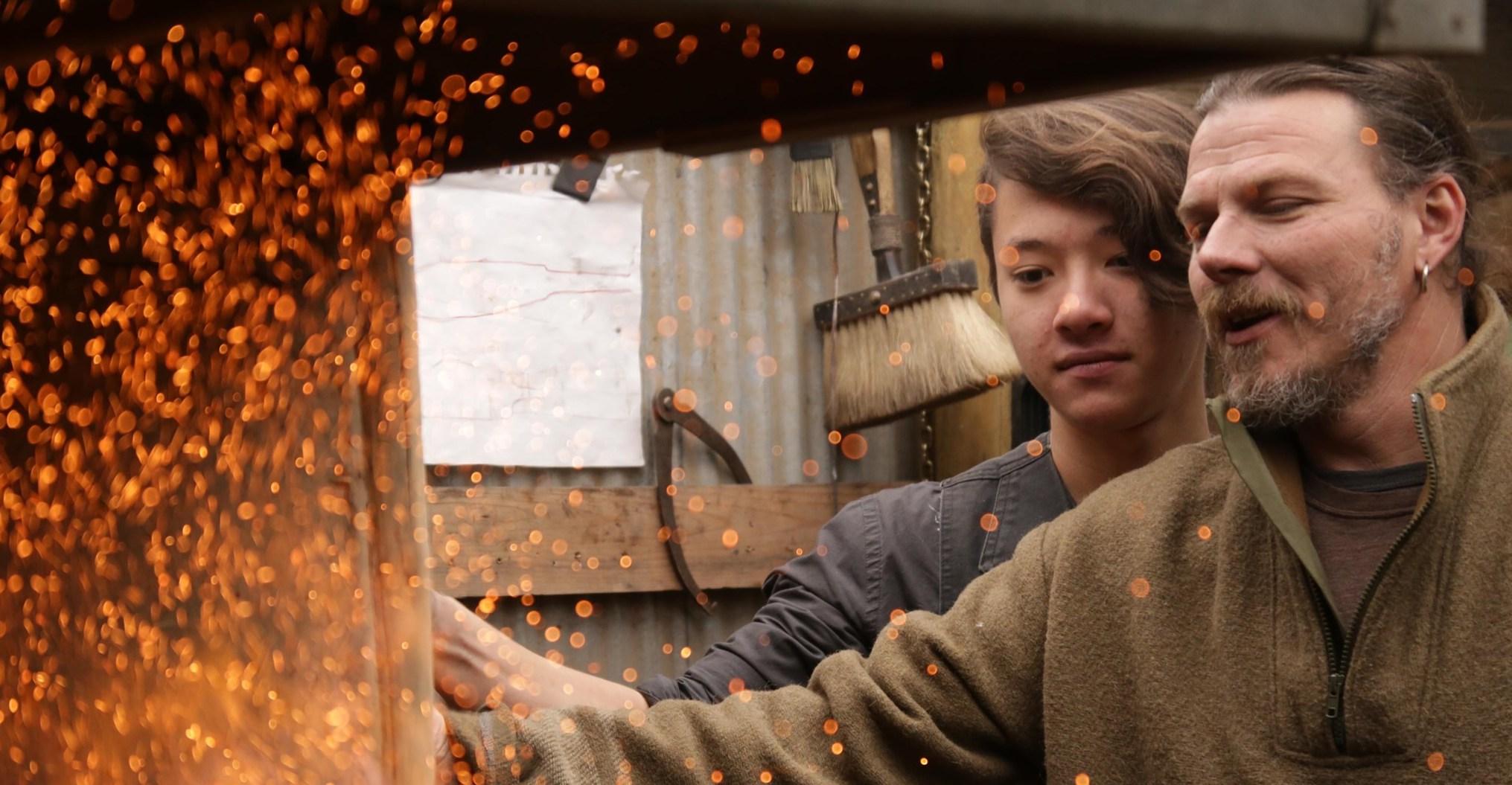 Article continues below advertisement
"Some of you have watched our family struggle through challenging times in the Ozarks," they wrote.
"We have always found ways to be self-reliant and provide for our family. My husband's diagnosis of cancer at age 45 has been a humbling experience, creating the realization that we can't do this alone. We are going to need help with mounting medical bills and our living expenses over this coming year."
Ultimately, just over $36,000 of the $130,000 GoFundMe goal was raised.
Article continues below advertisement
Jason and his family's only sources of income had been from Mountain Men, but in the GoFundMe, they revealed, "Unfortunately, our contract with History Channel was not renewed, so we will no longer be filming with Mountain Men."
Before appearing on the show, Jason and his family were just living off the land. They could make money off of some odd jobs and Jason's blade smith skills, but times are challenging with Jason's diagnosis.
Why is Jason Hawk not on 'Mountain Men'?
It's very unfortunate that Jason's contract was terminated, but it was possibly due to logistics. According to his family, "the doctors had recommended six weeks of intensive chemotherapy and radiation five days a week followed by stronger chemo therapy for four to five months. If the tumor has shrunk sufficiently after the chemo, Jason will have surgery."
Article continues below advertisement
All of that would make it very difficult to be part of any television show, let alone one that showcases what life is like living in the wild. Jason and his family will need to do a complete 180 on their lifestyle to make sure he has what he needs to best overcome his cancer diagnosis.
It's extremely unfortunate when anyone gets a life-changing diagnosis, but when that someone normally lives without some of today's basic necessities, it can be even more challenging.
Article continues below advertisement
The last time Jason appeared on Mountain Men was during Season 9. Hopefully, we'll be able to see him again in the future, as he's greatly missed by fans. His family's last update in January of 2021 shared that he was improving after his first week of chemo and that they've been focusing on the things that truly matter: "family, friends, creativity, and good food shared on winter evenings."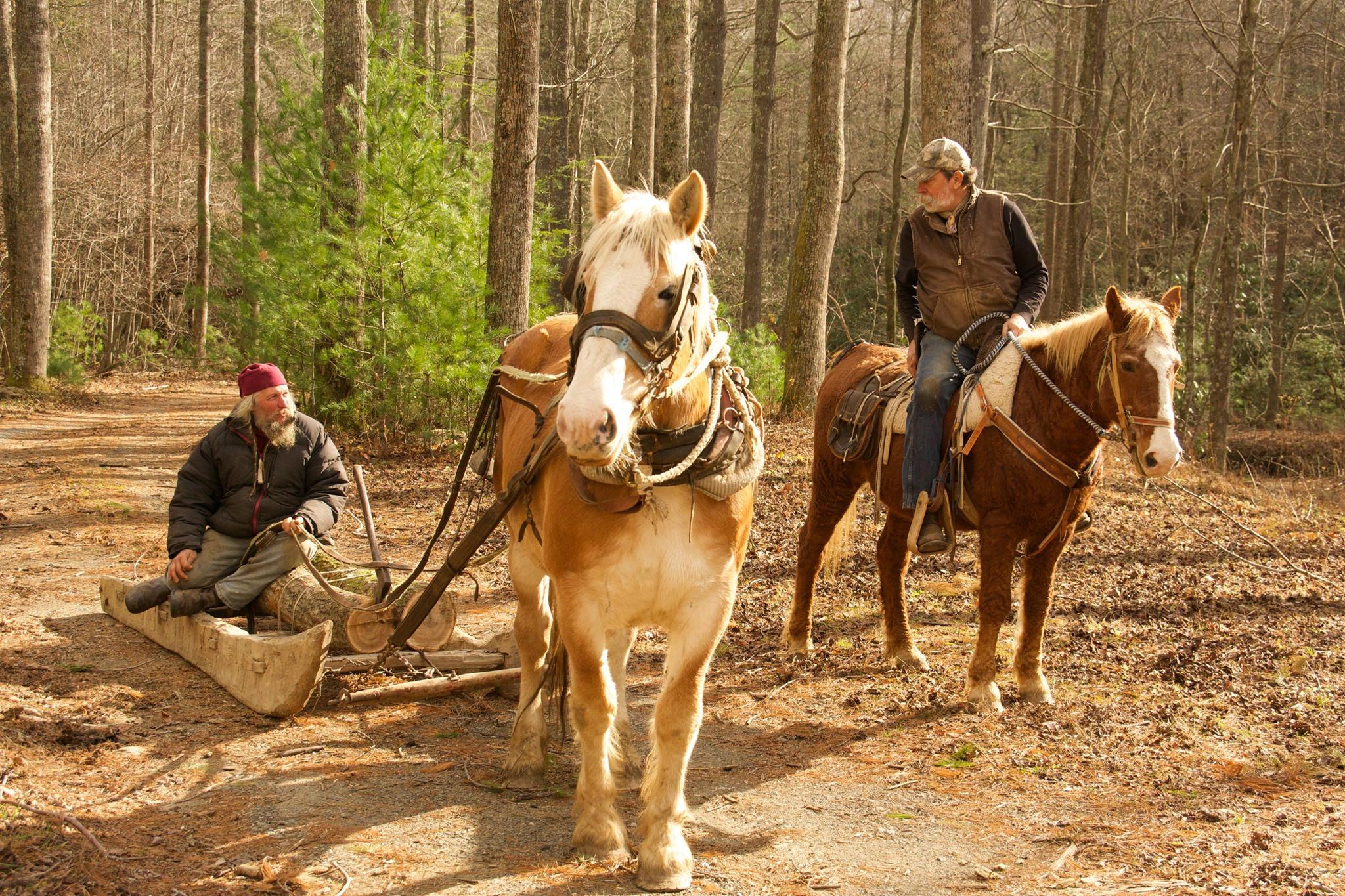 Watch Mountain Men Thursdays at 8 p.m. EST on the History Channel.