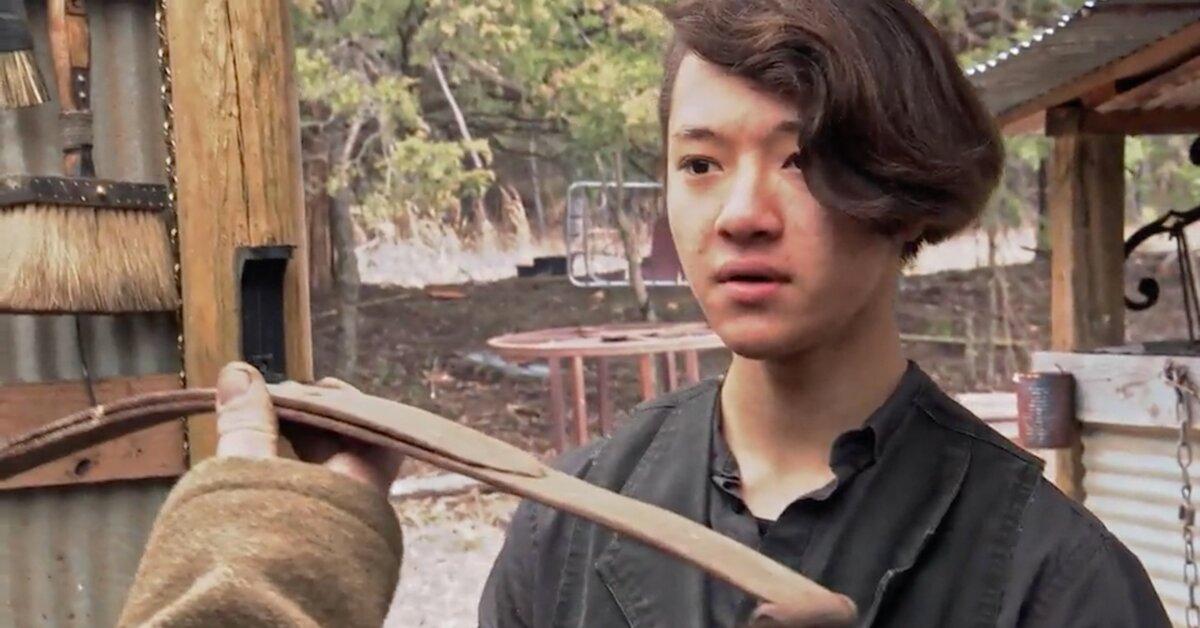 Jason Hawk's Son Wants to Learn the Art of Bladesmithing on 'Mountain Men'
History Channel's Mountain Men is back with a brand new season, and fans will once again get a chance to see blade smith Jason Hawk hard at work in the Ozark Mountains of Arkansas.
Last year, viewers watched the relationship between Jason and his son, Kamui "Kai" Hawk, strengthen as the 13-year-old expressed an interest in learning the family business. But can he keep up with his survivalist dad?
Article continues below advertisement
Jason Hawk's son remains a bit of a mystery on 'Mountain Men'.
Not much is known about Kai's mother or his childhood, but based on what we can tell from Jason's Facebook page, he's always been in his father's life. A photo taken shortly after his half-sister River's birth shows the siblings cuddled up in a tent.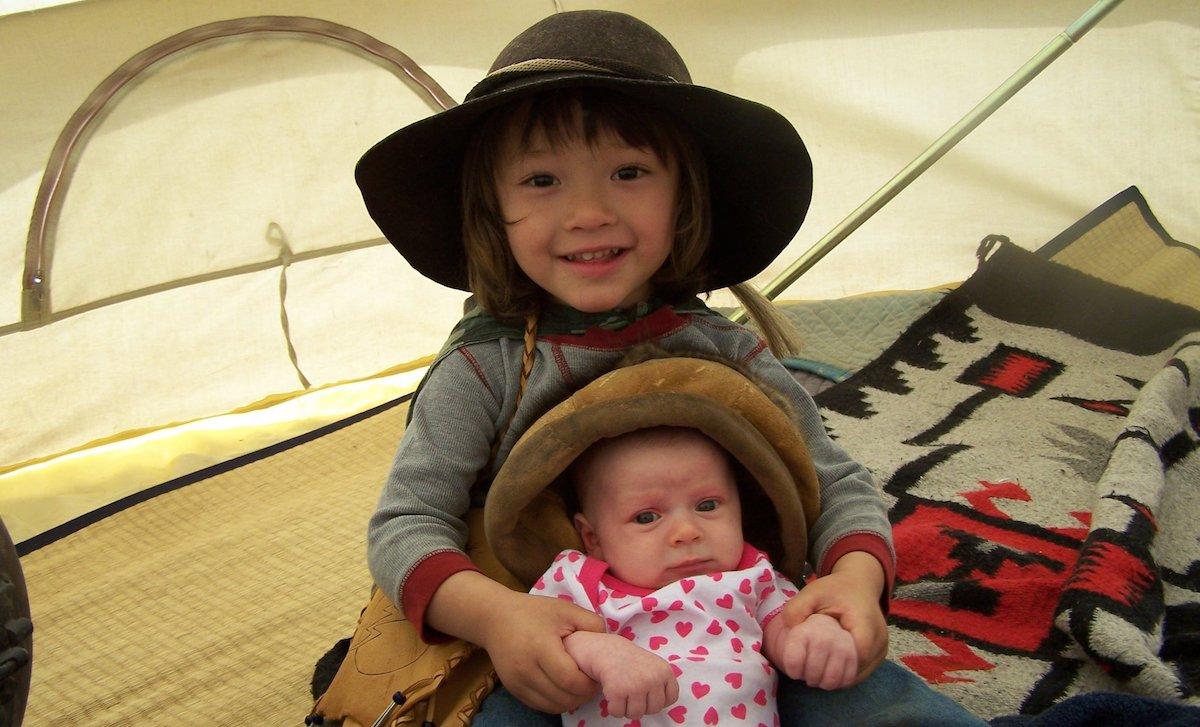 Article continues below advertisement
It's unclear when exactly Kai began spending more time with his dad, but throughout Season 8, the teen seemed eager to follow in the craftsman's footsteps. "I haven't had much experience with smithing so far," he admitted in a 2019 episode, "but I am excited to learn and carry on the tradition."
Kai had considerable screen time during the Sept. 5 finale as he and his father set out on a tricky expedition. "Today, me and my son are out getting some ore," Jason told the camera, explaining that whatever they mined would be used to construct steel blades. "We're not trying to recreate a tradition; we're trying to start one."
When they reached the mouth of the cave, which is deep in the Ozarks, Jason asked, "You ready to drop into the bowels of this thing?" Kai responded, "I'm not sure," but once inside he commented, "This cave is much more vast than I expected. It is amazing."
The pair traveled about a mile down into the "limestone maze" to reach the ore. "Kai doesn't exactly know it yet, but he's gonna find out what it's like to be a pack mule," Jason shared, revealing that his son would be the one carrying the 50-pound bags back to the entrance. Each round trip took about an hour.
Article continues below advertisement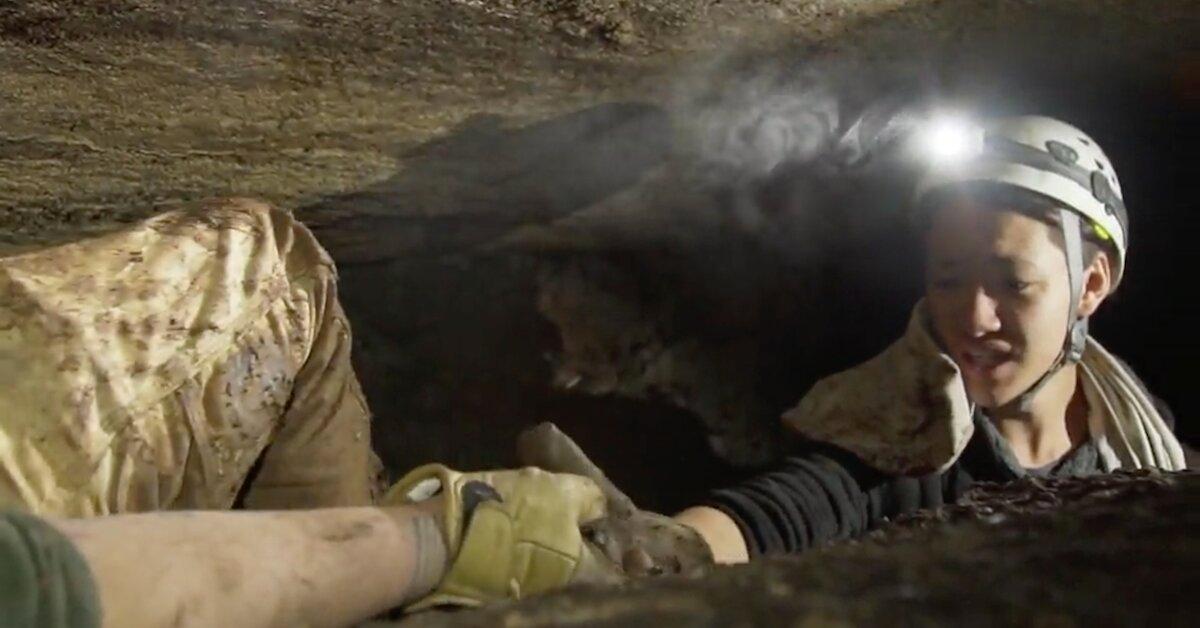 "Looking out for landmarks, as my father suggested, so I don't get lost," Kai said on his first solo trek. "I'm actually hugging the creek rather close, but it's taking a little bit of time. This is looking familiar, but I'm not entirely sure."
He eventually found his way out, depositing his first bundle of ore. "I just gotta drop this and head back to my dad quickly," Kai stated. "Knowing him, he's probably a little worried at the moment."
Article continues below advertisement
Jason Hawk originally appeared on a different History Channel show.
The hunter joined the cast of Mountain Men in Season 5 after leaving his primitive lifestyle in the upper Sonoran Desert for Arkansas. Initially, cameras had followed Jason and his wife Mary around their extensive property in Arizona for the series No Man's Land.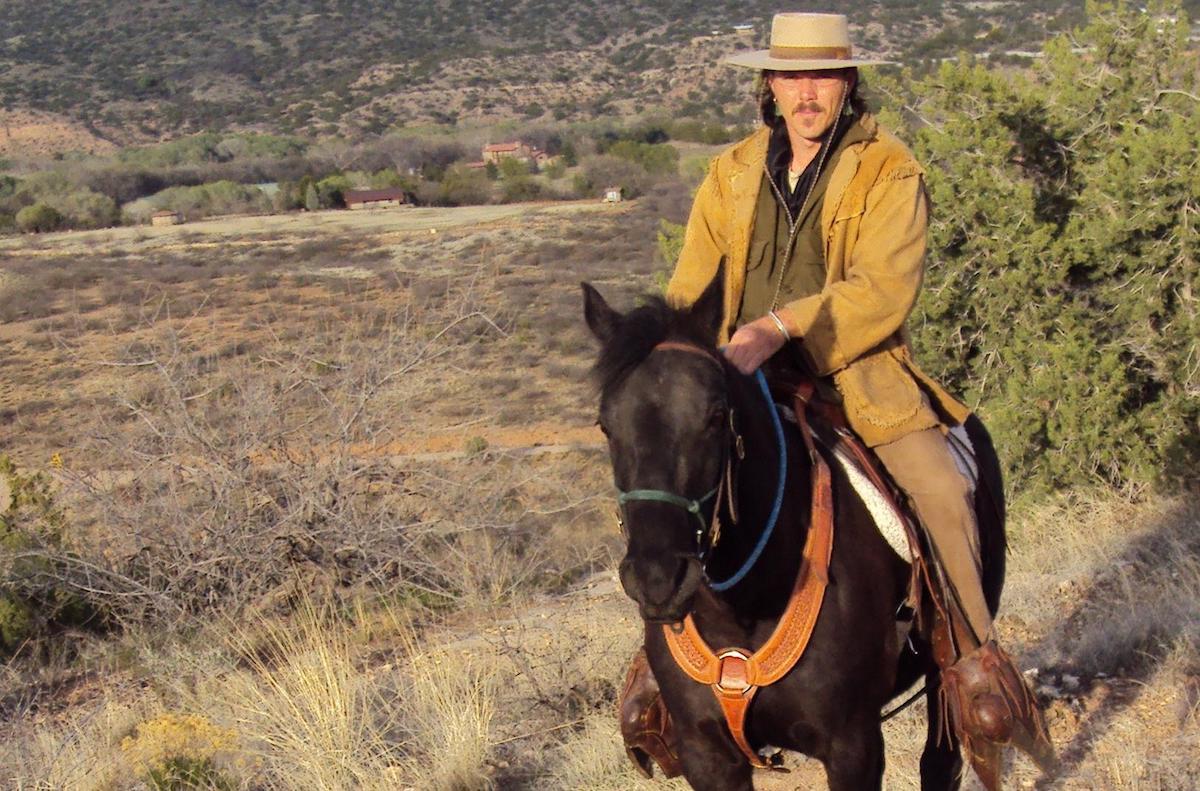 "Unfortunately, that show didn't resonate with the audience as much," Russ McCarroll, senior vice president of development and programming for History Channel, admitted of No Man's Land, which lasted just one season.
But the exec did confirm that the harsh living conditions featured on both series are very real. "They really are looking for stuff off the grid, off the path," he said of the cast.
New episodes of Mountain Men air Thursdays at 9 p.m. ET on History Channel.