Rich Has Been Absent From 'Mountain Men' and Fans Miss Seeing His Awesome Beard
Rich Lewis made a pretty big impact on 'Mountain Men' viewers, and fans want to know why he's not on the show anymore. Details inside.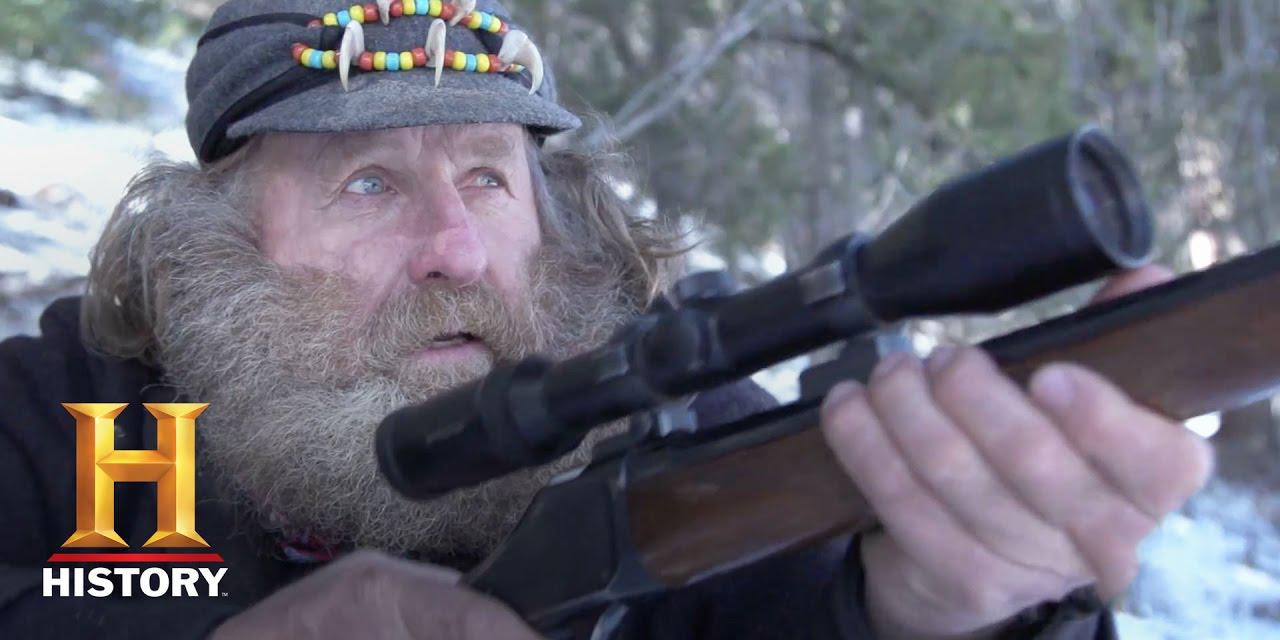 Why is Rich not on Mountain Men any longer? It's a question that fans of the "roughin' it" lifestyle show have been pondering after seeing the latest few episodes.
The Idaho native made his way to Ruby Valle, Mont. with his wife, Diane. He seems to have embraced the whole "into the wild" way of living, so it comes as no surprise he isn't super active on social media. In fact, it appears he doesn't have any accounts at all.
Article continues below advertisement
What's Rich Lewis' net worth?
There are some benefits to really just living off the land: it doesn't cost a whole lot to do. But that doesn't mean Rich is penniless; the man appeared on 83 episodes of Mountain Men, and while reality TV doesn't exactly pay as much as other on-camera gigs, especially in the first couple of seasons, top talent can enjoy significant pay bumps once more and more episodes are picked up.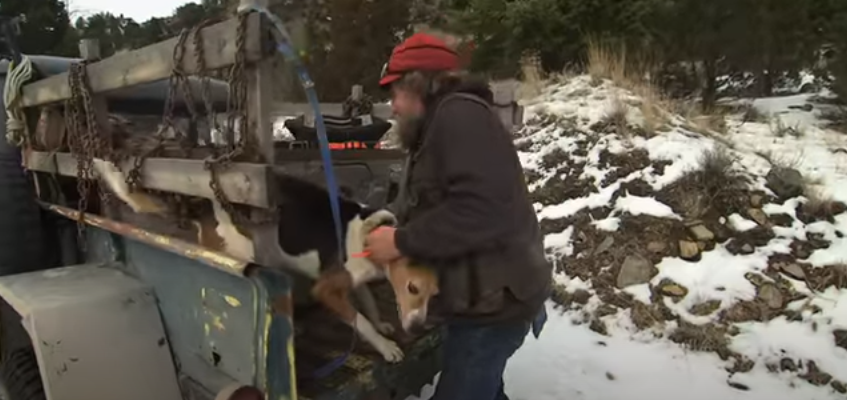 Article continues below advertisement
And since the History Channel show has been crushing it with viewership, enough to warrant more season renewals, it's not crazy to imagine that Rich, at some point, was earning $10,000 or more per episode. The man's net worth is reportedly estimated at $300,000, but depending on how aggressive he was in negotiating his contracts with Warm Springs Productions, Rich could be sitting on a pretty little nest egg he made from the show.
So why is Rich Lewis not on 'Mountain Men'?
He spent a solid 20 years living in Ruby Valle and became known in the area for his survivalist skill set. He displayed a penchant for warding off mountain lions from the tiny village he lives in, too, so he became somewhat of a hometown hero. His personality and no-nonsense attitude to life ultimately turned him into a reality TV star.
Article continues below advertisement
However, Rich elected to leave the show. Contrary to rumors and speculation, he wasn't fired, nor were producers planning to get rid of him in favor of another "creative direction." Rich ultimately decided that enough was enough. He channeled his inner Danny Glover and said that he was getting way too up there in age for this kind of lifestyle, so he decided to call it quits and didn't want to film for the series any longer.
Season 6 was the last one featuring Rich Lewis in Mountain Men.
Article continues below advertisement
Who is Rich Lewis married to, and does he have any children?
Rich has been married to Diane, for over 30 years, and it's unknown whether or not they have any children. The two appear to be entirely devoted to one another: they lived in what's pretty much the wilderness with mostly themselves to keep each other company for decades at a time.
Maybe they'll end up like Tom Oar, another Mountain Men cast member who decided to retire to Florida. I wouldn't blame them, I don't know how anyone can withstand the cold for that long.
What was Rich Lewis' career?
Aside from "Totally Awesome Survivalist," Rich had developed a specific talent for hunting and tracking wildlife, especially mountain lions. He hunts elk for food as a primary protein source, and is always out in the wild with several dogs that he cares for.
Sadly, one of his trusty hounds, Roxie, was killed in a lion attack. It was the first time Rich had ever lost a dog while out on a hunt, and he was racked with guilt from the ordeal.
Article continues below advertisement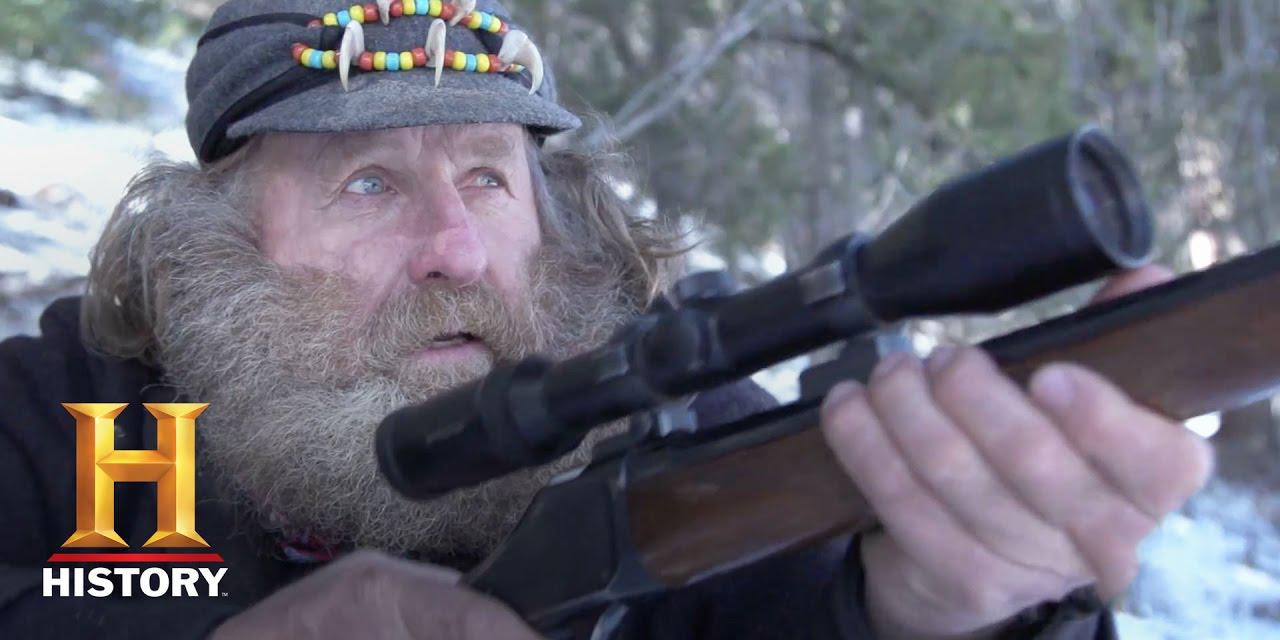 Will Rich be back on 'Mountain Men'?
In the words of Justin Bieber, "Never say never," but it seems like this particular mountain man has had enough of filming his rough and tumble livelihood for cable TV. It's hard to blame him, too. After six seasons and 83 episodes, and hopefully saving away a decent amount of money to care for himself, Diane, and others close to him, Rich will probably do just fine. The man's a survivalist, after all.