Ryan Phillippe Had Another Child, Got Engaged, and More After Split With Reese Witherspoon
Who is Ryan Phillippe married to now? Following his divorce from Reese Witherspoon, the actor has had a baby, gotten engaged, and settled an assault claim.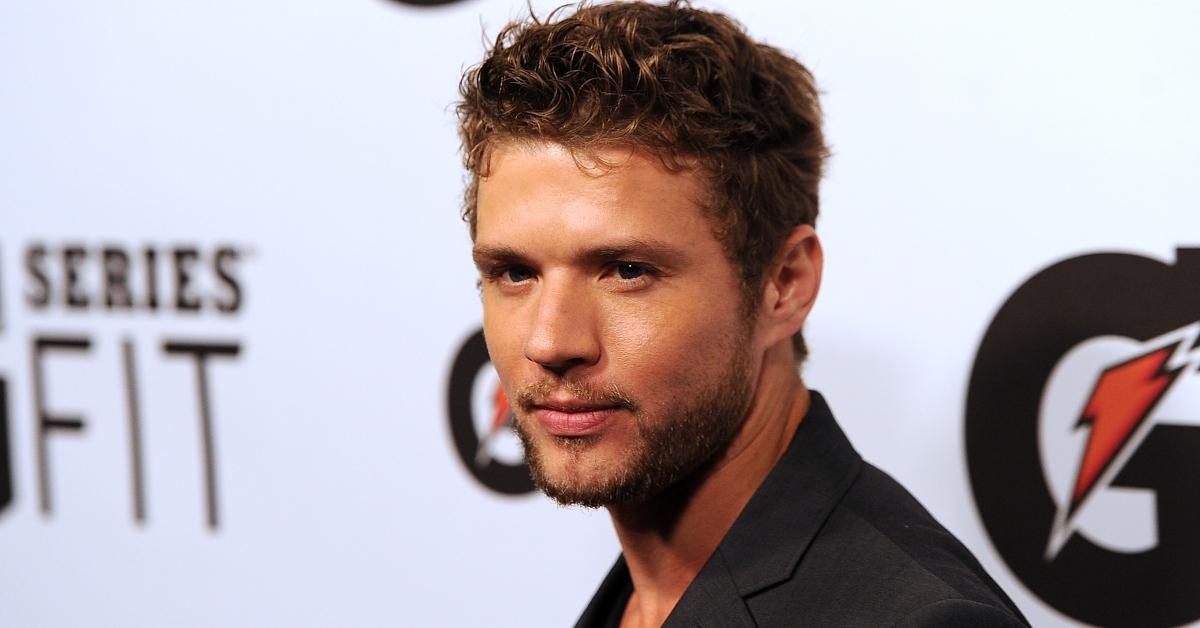 Actor Ryan Phillippe has been linked to many A-list celebrities through the years, with his most public relationship being with ex-wife Reese Witherspoon.
The couple started dating in 1997 and just one year later, the pair married. After having two children together, daughter Ava Phillippe, 21, and son Deacon Phillippe, 17, the actors separated in 2006.
So, did Ryan ever remarry after his divorce from the award-winning actress? Keep reading to find out more!
Article continues below advertisement
Who is Ryan Phillippe married to now?
Though fans may have dubbed Reese and Ryan the perfect couple, the two eventually called it quits on their marriage. "I think more of the problem was age. When we got together we were so young," Ryan told Larry King in a 2015 interview. "I think it can create issues with two people in this industry because there's so much noise that goes along with it."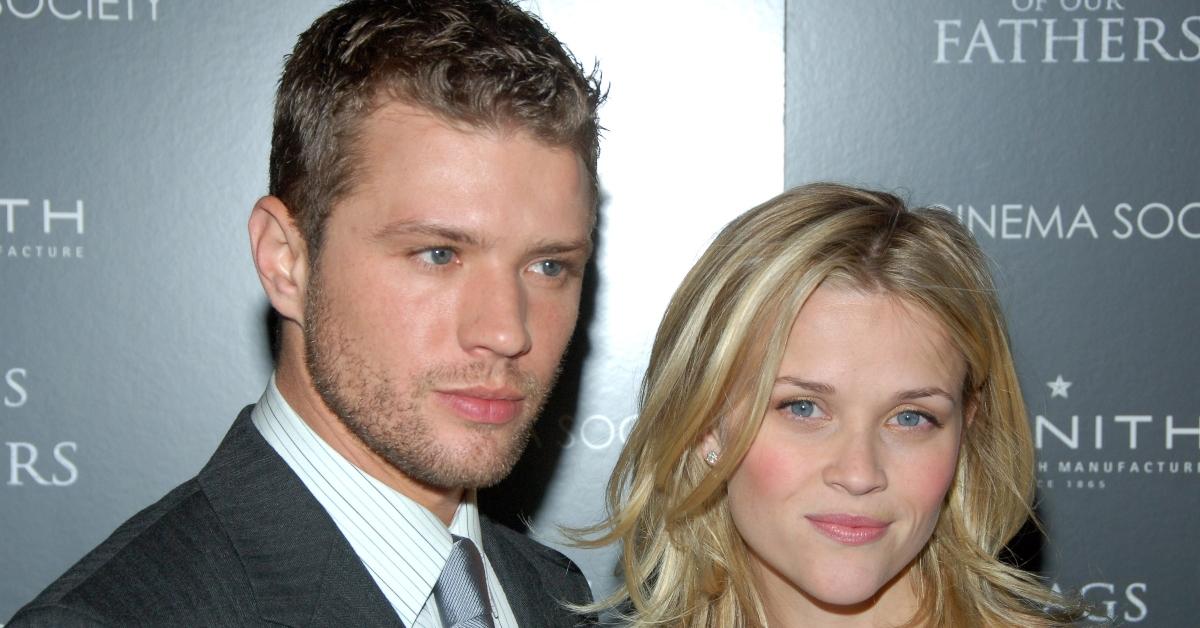 Article continues below advertisement
Just two years later, Reese echoed a similar statement on ITV, explaining, "I got married when I was 23 and I had two kids by the time I was 27. So I don't know, you know, sometimes it's good to know yourself." She then added, "I would never change anything ... I've said to my daughter, I think, you know, [at] 25, you start to know yourself a little bit better."
While Ryan has not married again following his 2007 divorce from Reese, he did come close. In 2011, the Shooter star was involved with then-21-year-old model and Pitch Perfect star Alexis Knapp. Following a short summer fling, Alexis and Ryan welcomed a baby girl, Kai. However, the two decided to end their relationship.
Article continues below advertisement
After the birth of his third child, Ryan dated Paulina Slagter on-and-off for five years before the couple eventually got engaged. But, the pair broke off their romance in 2016. Reports surfaced that Ryan had paid-off Paulina after she filed a police report against the actor alleging that he was harassing her via text message.
Article continues below advertisement
And that was not the only controversial relationship for the actor.
Ryan's recent ex-girlfriend, Elise Hewitt, sued the actor in 2019 for $1 million. She claimed he assaulted her by grabbing her arm "so tightly that his grip left heavy bruises on her arm" and then "threw her down his staircase as hard as he could" (via The Blast).
The duo settled out of court just days before the trial.
While Ryan appears to be single at this time, Reese went on to remarry after her divorce.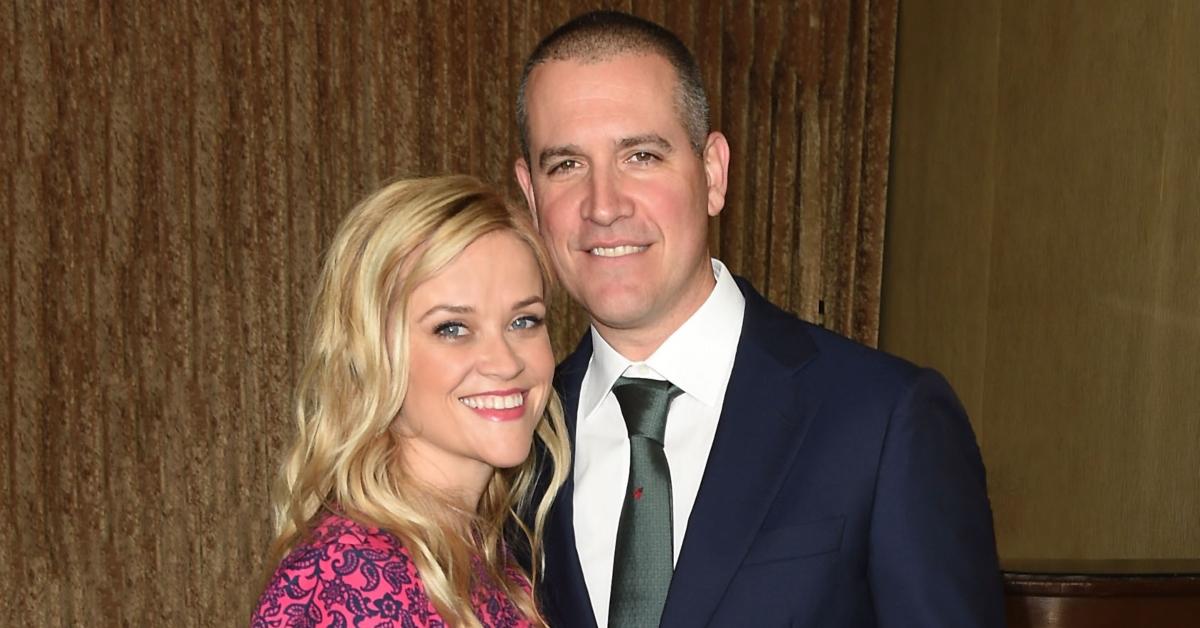 Who is Reese Witherspoon married to?
Following her divorce from Ryan, Reese went on to marry talent agent Jim Toth in 2011. The couple has a son together, Tennessee James, who is now 8 years old.
The actress said in an interview with Harper's Bazaar that her husband supports her career endeavors, saying, "I have a husband who supports my dreams and my ideas. He helps me with everything. I'm very lucky."